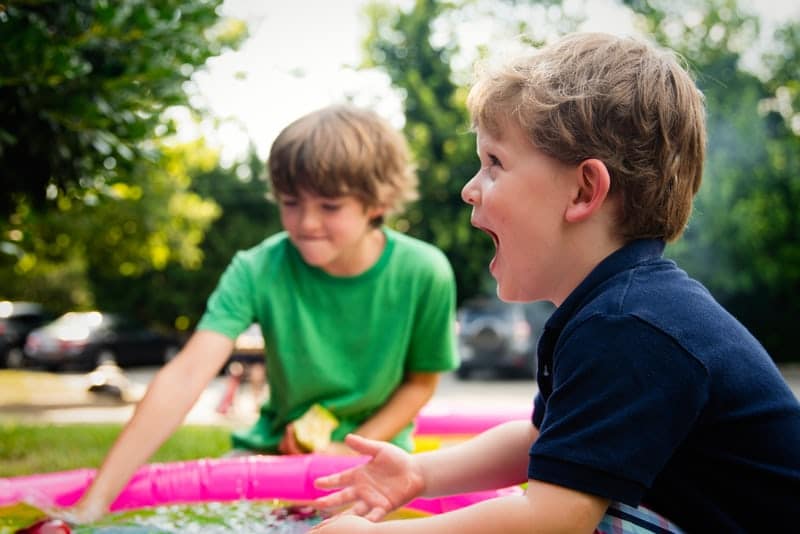 Did COVID-19 derail your spring break travel plans? Don't worry—here are some ways you can still make spring break in Birmingham fun for the whole family, even in this time of #socialdistancing.
1) Bake something
Making a mess in the kitchen while baking something delicious is sure to be fun. It can also be a great stress-reliever, which is crucial in times like these. You can focus on some family tried-and-true recipes, or branch out and discover new ones through companies like Raddish.
Raddish is a cooking club for kids, and they're sending out 50,000 free kits for those of us who have suddenly found ourselves at home 24/7 with busy kiddos. (And if you've found yourself trying to work from home, too, visit this link for some helpful survival tips).
If you need more baking ideas for kids, check out this Taste of Home article or these fun and easy recipes from Delish.
2) Hold an indoor or backyard picnic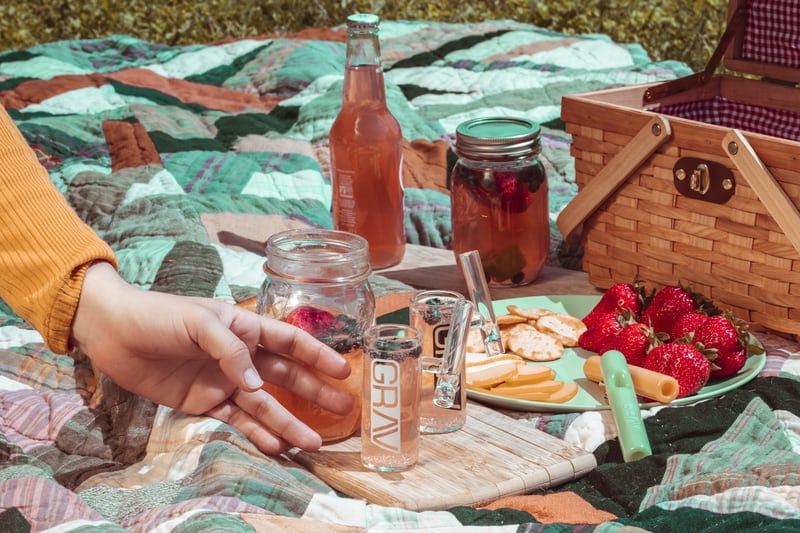 Once you've baked up all of that goodness, set up a picnic to enjoy it. Or pick up a meal from a local Birmingham restaurant curbside. You can take a blanket out to the backyard or build a fort indoors. Kids can invite their favorite stuffed animals to join, too. Anything goes!
3) Take a virtual museum tour
As it turns out, your family doesn't have to get on a plane to visit some of the world's largest museums. The Uffizi Gallery in Florence, Italy, the Musee d'Orsay in Paris and the National Gallery of Art in Washington, D.C. are just a few museums that offer virtual tours. Check out this Travel & Leisure article for more!
You can also browse some of the collection at our very own Birmingham Museum of Art on their website.
4) Read a new book
There's nothing like a book to transport you to another world right from your couch. The Little Professor in Homewood is offering FREE delivery, shipping and curbside pickup. In addition to books, they're also selling activity boxes to keep your kids busy.
If your child isn't reading just yet, check out Storynory for some great audio stories.
You can also still access titles digitally from the Jefferson County Public Library through their app, Libby.
5) Plant a garden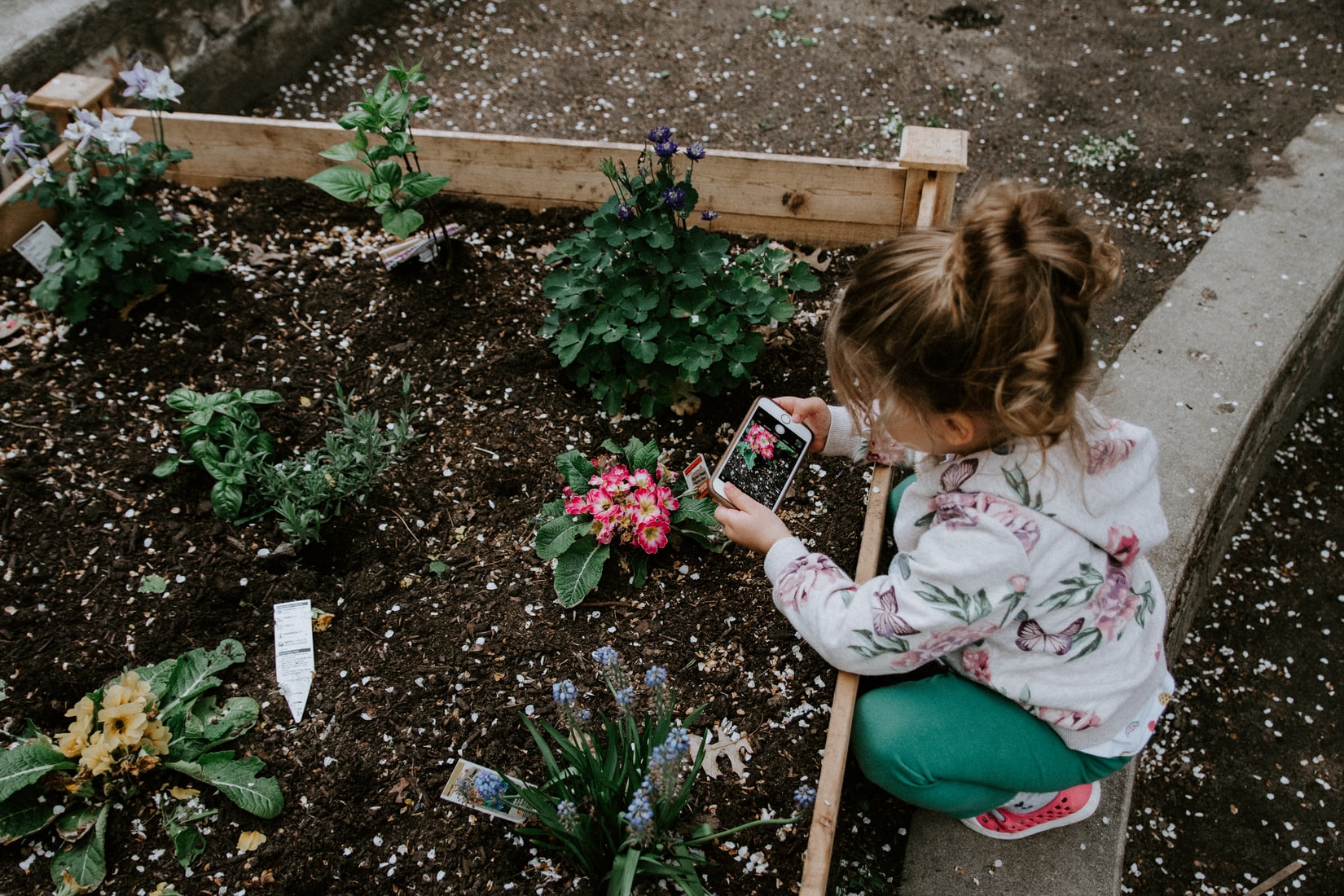 I know a lot of kids who love nothing more than the opportunity to dig in the dirt. And now that spring is officially here, it's the perfect time to plant a garden! The whole family can get outside and join in. In a few weeks, kids can see the (literal) fruit of their labor, too!
6) Find your inner artist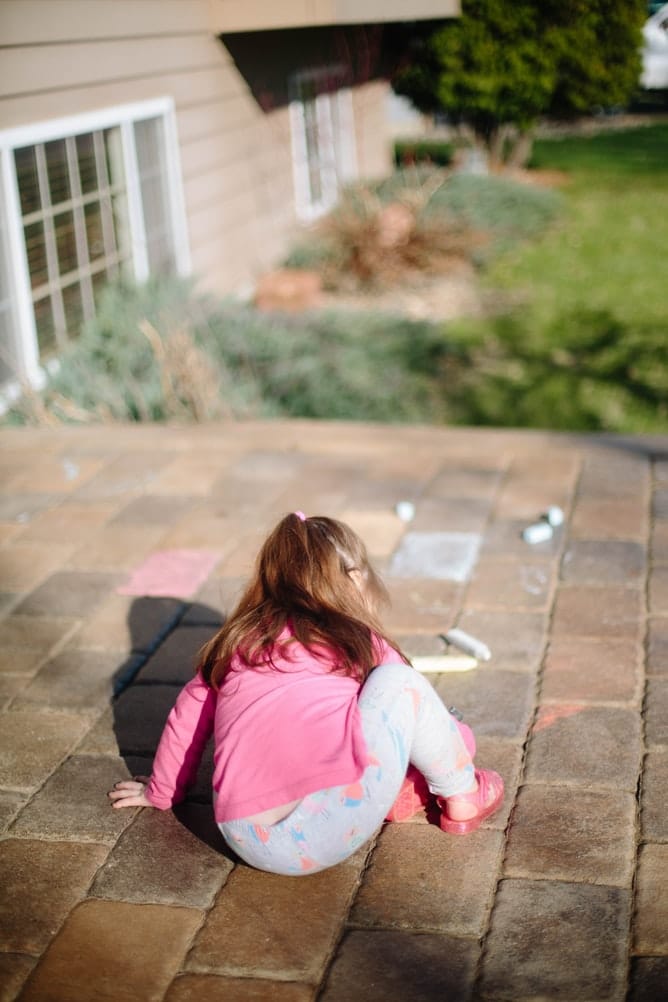 You don't have to be the next Picasso to embrace your creative side. Even if it's just buying some chalk and doodling on the sidewalk, getting outside and drawing can be fun for the kids—and you!
You can also check out activities like this Mindfulness Coloring Book—getting creative while relieving stress? Yes, please.
7) Host a family movie night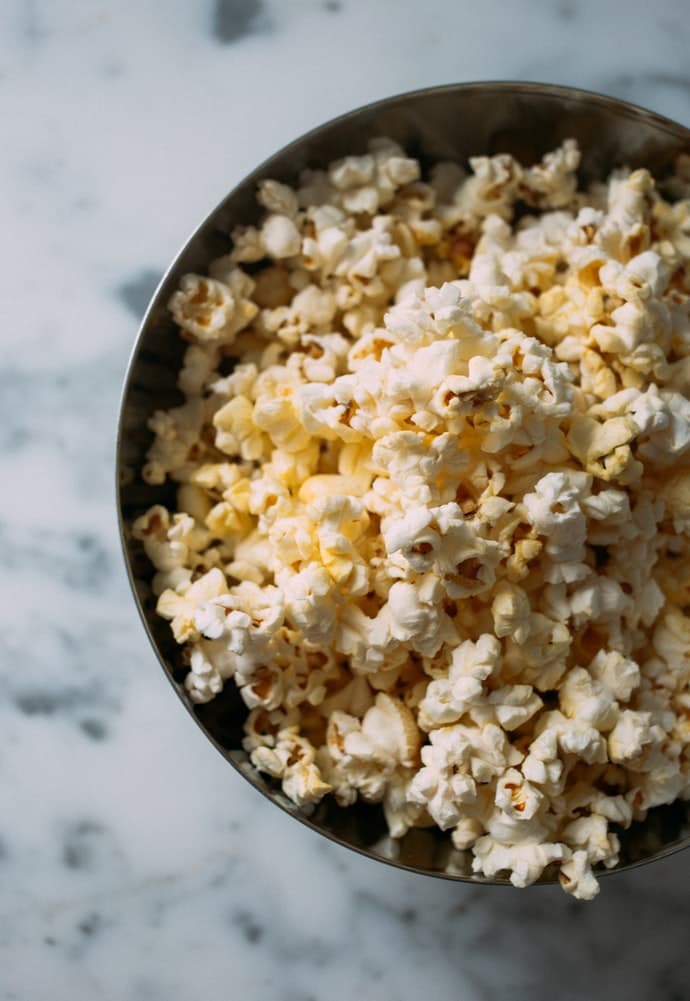 The movie theatre may not be in the cards anytime soon, but thankfully we have Netflix, Disney+, Hulu and a host of other streaming services available these days. Why not schedule a family movie night? Get your popcorn ready. You can even watch one of these Birmingham-influenced films and TV shows.
Spring break doesn't have to be boring just because we're stuck at home, y'all.
Bham Nower Sharron Swain shared her approach for spring break, which I think will be helpful to anyone with kids at home:
Her children's school, Alabama Waldorf School, is encouraging parents to keep a rhythm in kids' days with learning and activities. For spring break, Sharron plans to shift this a bit while still maintaining a routine.
"We'll fill blocks that might have been filled with learning during the workweek with things like working in the garden, going for a bike ride close to our house, baking cakes or cookies. We might make a fire or two in our outdoor fire pit and maybe roast some marshmallows."

Sharron Swain, content producer at Bham Now and mom
Love this idea!
What activities have you found that work for your family? Let us know @BhamNow!