Sponsored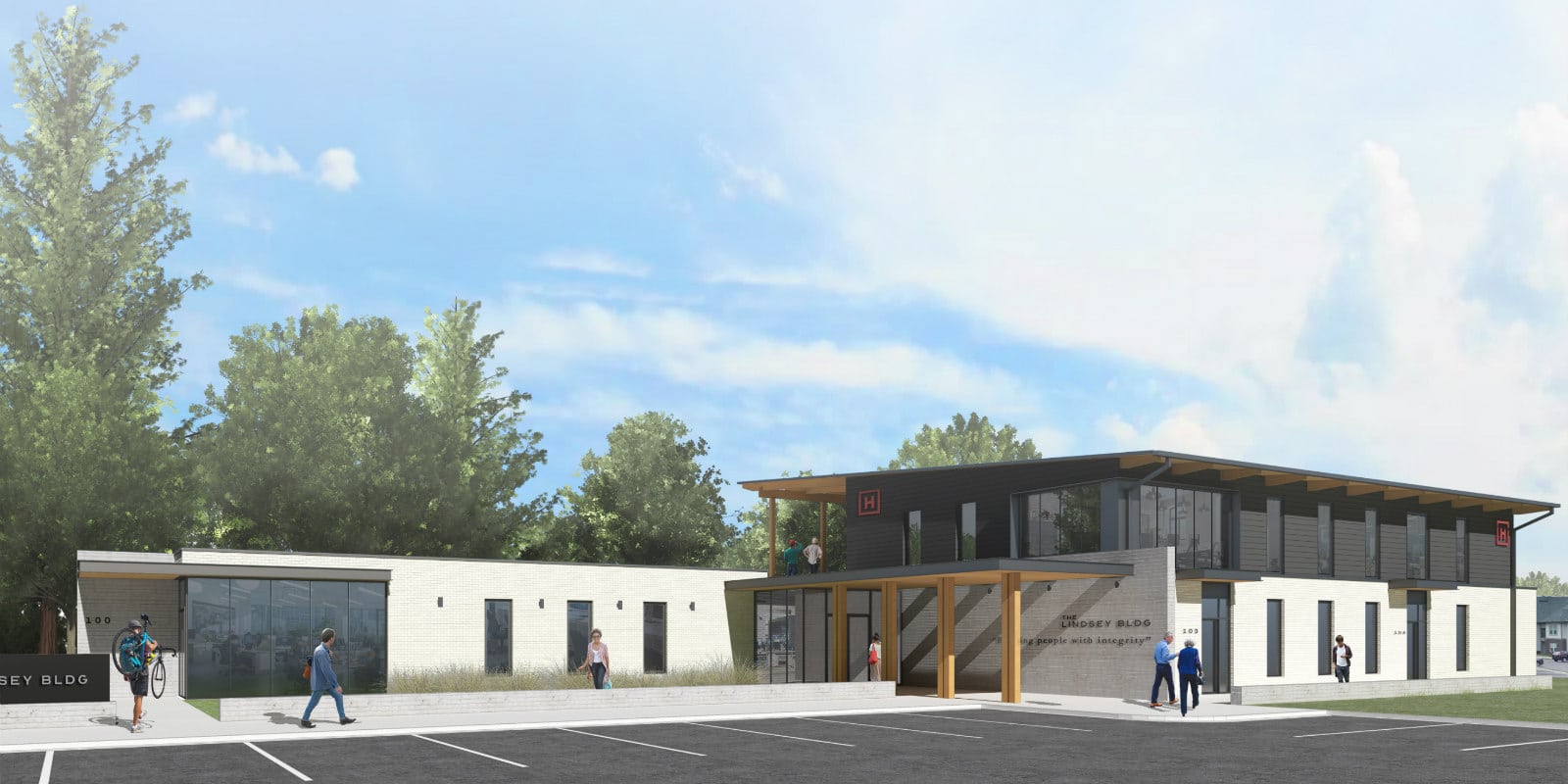 Later this Spring, Vestavia's newest coworking space—named The Lindsey Building after the late Keith Lindsey—will open near Lifetime Fitness. We spoke to Mark Hancock of Hancock Construction to find out how Keith Lindsey's life shaped the vision for this new workspace. Keep reading to learn more.
1. Keith Lindsey touched people's lives
For years, Keith Lindsey served as pastor at the Greystone Campus of Church of the Highlands where he had the opportunity to touch countless people's lives through his ministry. Before that, he and Mark Hancock were partners in the construction business.
The two men met almost 36 years ago when two separate churches merged. Lindsey was the pastor of one, while Hancock attended the other. Following the merger, they served as elders and in other capacities in the church for the next 27 years or so.
Remembering his friend, mentor and onetime business partner, Hancock said:
"Keith was probably one of the most impactful men in my life. Somehow he was able to give that same value to most every person he met. That's what was amazing about him. It wasn't like I was a special person; I was one of many that he made feel special.

He also had a positive influence on my marriage, my children's lives and their success, my business and personal growth."
2. Just like Keith Lindsey helped bond people together, The Lindsey Building aims to bring work and families together in new ways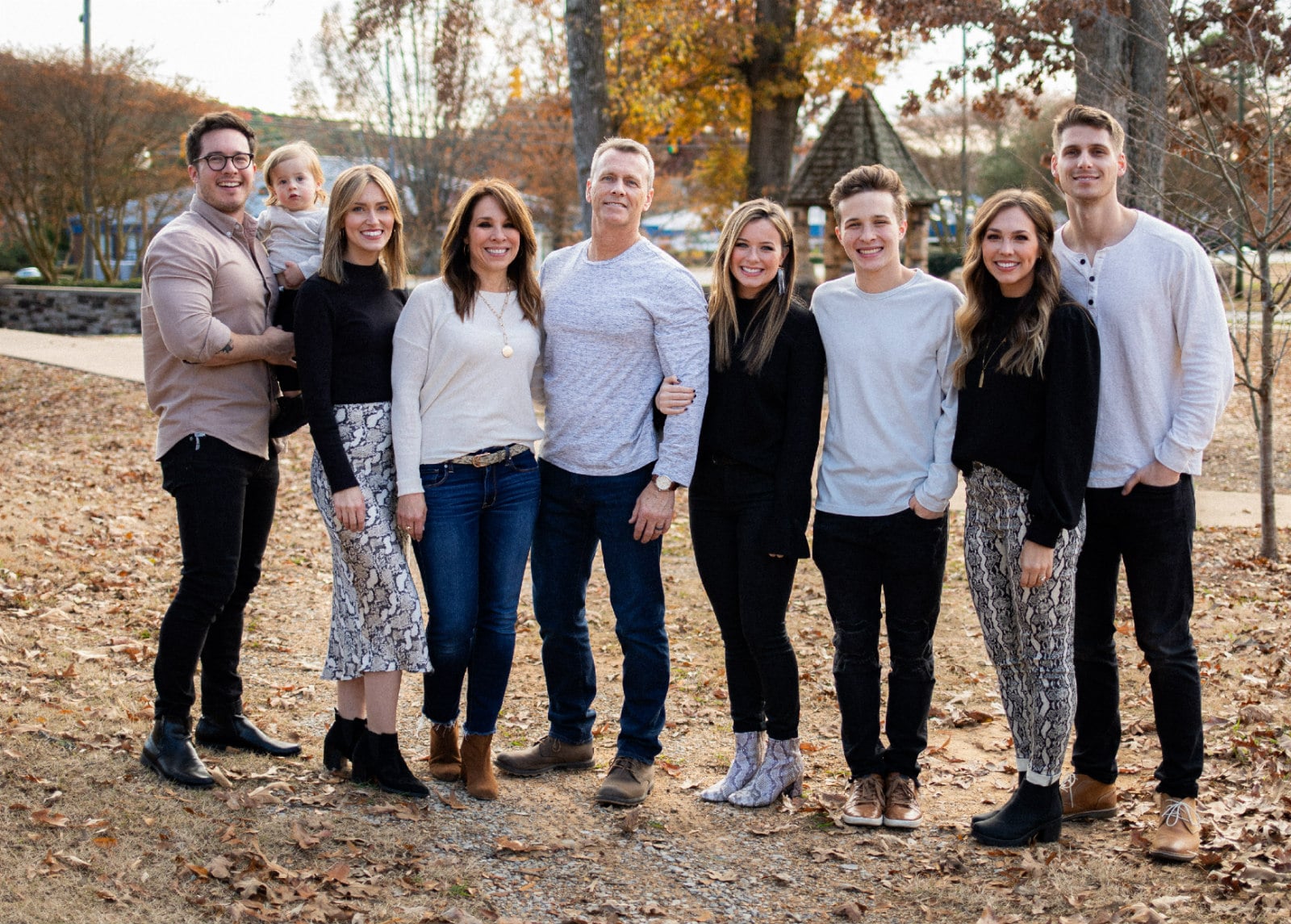 Although Keith Lindsey passed away four years ago on April 7, 2016, his legacy will live on at The Lindsey Building.
"Keith leveraged every moment to equip and build the family.

We want to create a professional office environment where people can work hard and also stop for a while to spend time with their friends and families in the outdoors or in the lounge.

We'll have a putting green, a bocce court and other opportunities for friends, spouses and/or children to come and visit. That way, if one person is putting in a lot of hours at the office, their people can come by and eat lunch with them in the outdoor courtyard, or take a break and play putt-putt together for a while

This kind of culture—where people can be spiritually and physically healthy and then bring that back into their homes—is the culture we want to create, and why we're naming it The Lindsey Building."
Sound like the sort of work environment you or someone you know would love? Find out more about The Lindsey Building now.
3. Lindsey was an incredible example of how to be a husband, father and leader
Mark Hancock learned a lot about being a husband, father and leader from Lindsey, and noticed early on that Keith never put ministry before his wife or children.
Hancock remembered how the two of them used to joke about how much Lindsey hated doing yard work, whether it was cutting the grass or planting flowers.
One night around 9PM, Hancock drove past Lindsey's house and saw him on his hands and knees planting flowers. Hancock pulled up and asked "what are you doing? You hate doing that."
"Yes, but my wife loves it," replied Lindsey. "If you're gonna love the person, you've gotta learn to love what they love."
4. Hancock Construction's mission of building people with integrity is baked into The Lindsey Building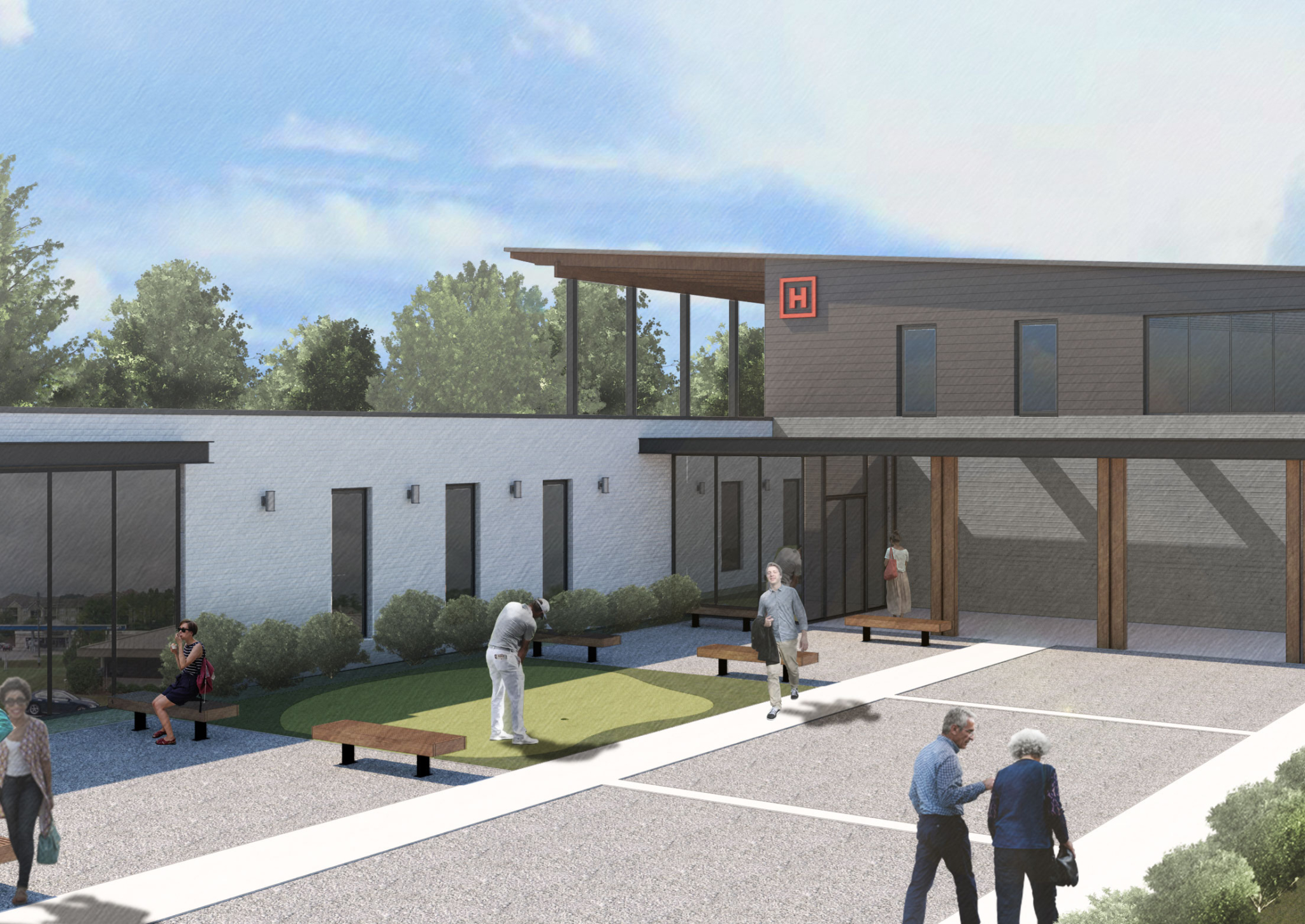 When he looks at the coworking space, Mark Hancock sees it as an environment where a spouse who is working can stop for a while and spend time with their family in the areas that are designed for that.
Part of the company's mission is "building people with integrity," and The Lindsey Building is an opportunity to extend that mission beyond the employees of Hancock Construction.
Hancock Construction will move their headquarters to the building when it opens. That way, they get to enjoy all the benefits of working there, too.
5. Get in on the ground floor at The Lindsey Building
If having a stronger connection between your work life and your family life sounds good to you, you'll want to get in on the ground floor at The Lindsey Building.

Here are the basic rates:
Dedicated office: $600 per month
Dedicated desk: $250 per month
Conference pass: $50 per day
These are the amenities that come with the space:
24/7 access
Free wifi
Printing + copying services
Free parking
Secured building
Daily meeting room access
Free coffee
Putting green
Bocce court
Member events
Lounge for meetings, quiet work or informal gatherings
Location: 2828 Old 280 Court Vestavia Hills, AL 35243
Contact | Website | Email | 205.497.3284
Now tell us, Birmingham, what do you remember about Keith Lindsey? What do you think of Vestavia's newest coworking space? Tag us on social @BhamNow and let us know.
Sponsored by: