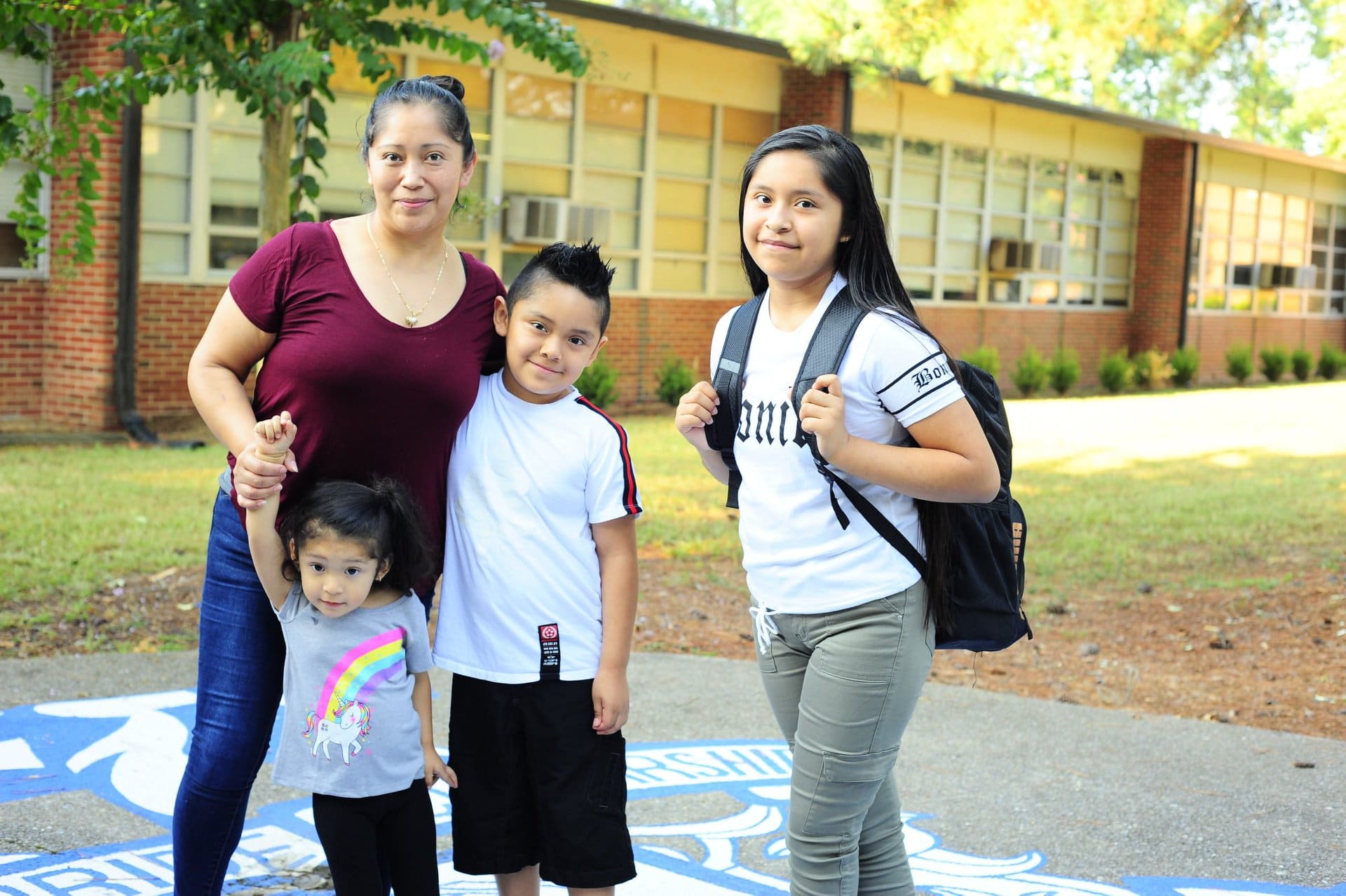 Plenty of children in Birmingham depend on school meals for vital nutrition. With all the COVID-19 school closures, there are options available for those in need. Find out what you need to know right here.
School Initiatives
Birmingham City Schools
Birmingham City Schools (BCS) is partnering with other local school districts to provide students with free meals while during the closure. Children 18 and under can access free lunches at several locations, regardless of school zone.
Multiple locations across several districts will be open during lunch hours. Find locations, hours and dates here.
Expanded meals will be available March 19-April 3. The meals will include sandwiches, fruit, milk and non-perishable items and will be offered at all Birmingham City Schools except Carver High School.
An extended meal service plan will be provided as needed following Friday, April 3. 
Tarrant City Schools
Tarrant City Schools will provide free meals for children 18 years and younger. Drive-thru only, lunch and breakfast provided, child must be present in vehicle to receive a meal. Locations and hours:
Tarrant Intermediate School | 11AM-12:30PM
Springdale Baptist Church | 11:15AM-12PM
Lily Baptist Church | 11:15AM-12PM
Good News Assembly of God in Robinwood | 11:15AM-12PM
Get info and updates here.
How You Can Help
Facebook Groups
There are several Facebook groups that local citizens have started for people who want to volunteer. Join a group and keep an eye out for ways to plug in if interested:
Other Ways to Help
Bham Now has compiled a list for those who need to get help or want to give help during COVID-19. Birmingham's spirit is as strong and generous as ever, and we'll be updating this list with resources as they come up.
Local Restaurants Stepping Up
There are a TON of local businesses in Birmingham that have stepped up to meet needs in all kinds of ways. Many restaurants are offering free meals for kiddos while schools are closed—the following is not a comprehensive list, but includes many of the businesses offering specials.
Bham Now knows small businesses need support during this time. If you or someone you know owns a Birmingham business, take five minutes to fill out our form on your special offerings—including curbside pickup, delivery, online classes and more. Be featured for free on Bham Now!
Follow Bham Now on Facebook, Instagram and Twitter to keep up with all the community-related resources you need.