Sponsored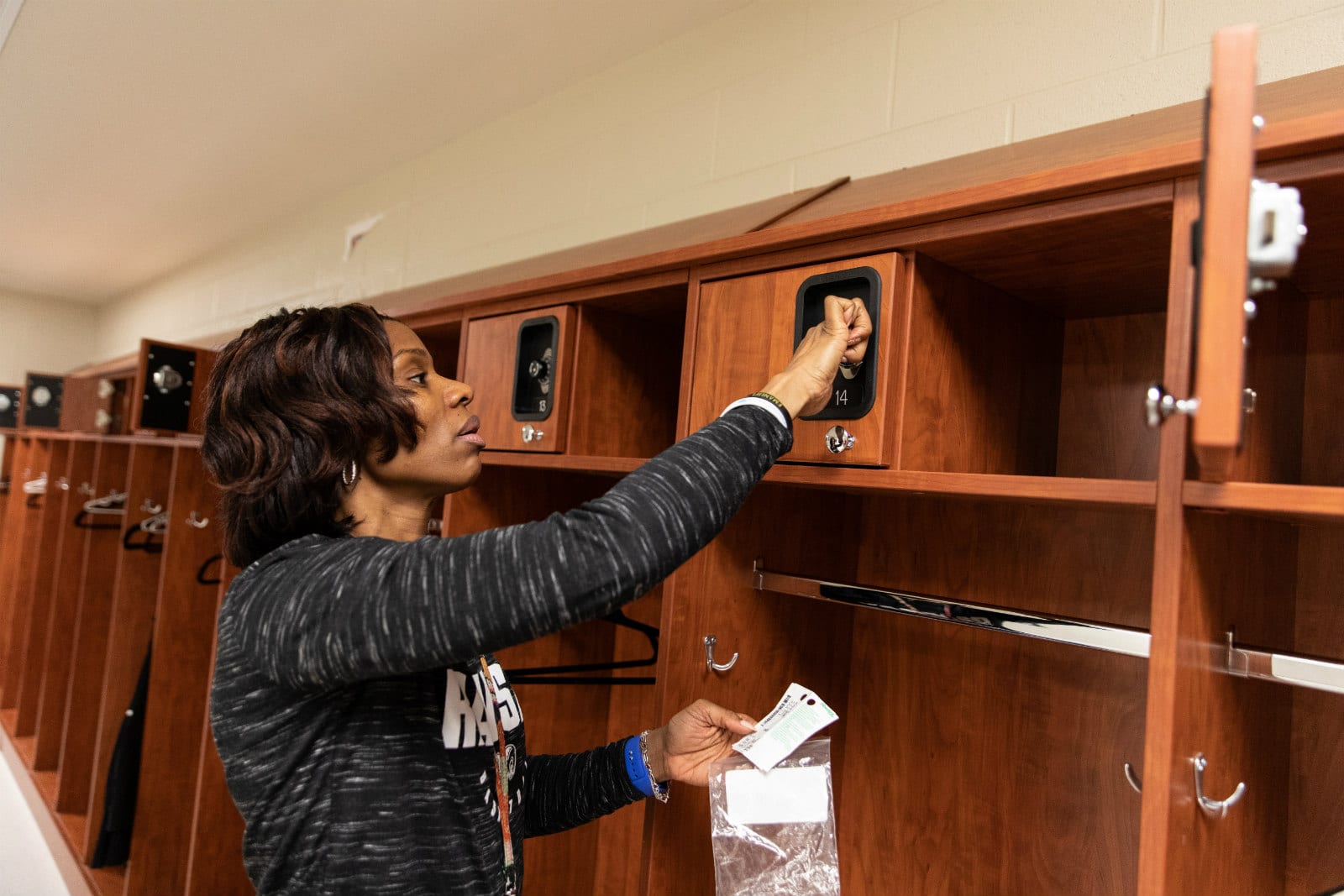 "Teams are built in locker rooms," said boys' basketball coach Denton Johnson one rainy day at Southside's Ramsay High School last week. This is why people behind the scenes wanted to have gorgeous new wood lockers built for the magnet school's basketball gym lockers. Keep reading to find out all the details, and visit Closets by Design Central Alabama to see what they could do for you.
1. Ramsay High School's basketball program is home to two State Championship-hopeful teams: boys and girls.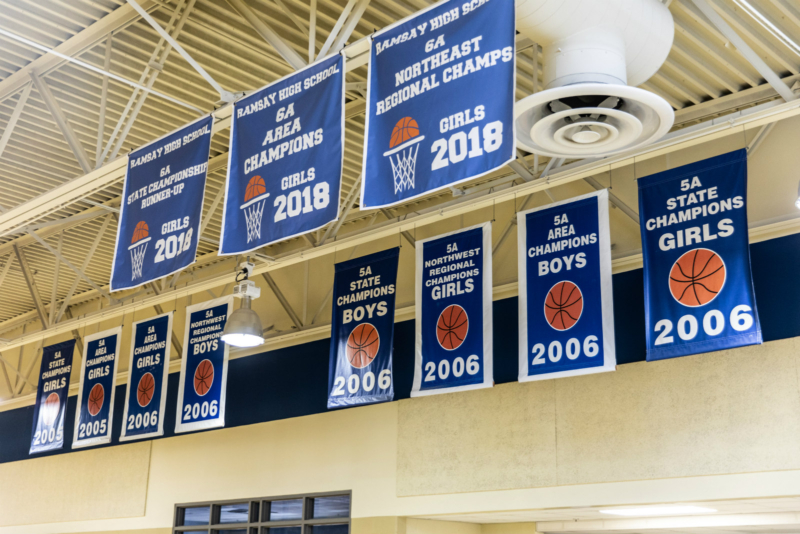 According to boys Coach Johnson, "Basketball is a huge deal here. In a 10-year span before I got here, Ramsay was in the Final Four six times. They won two championships during that time—one in 2006 and one in 2010. In the four years since I've been here, we've gone to the Final Four and are picked to win it this year."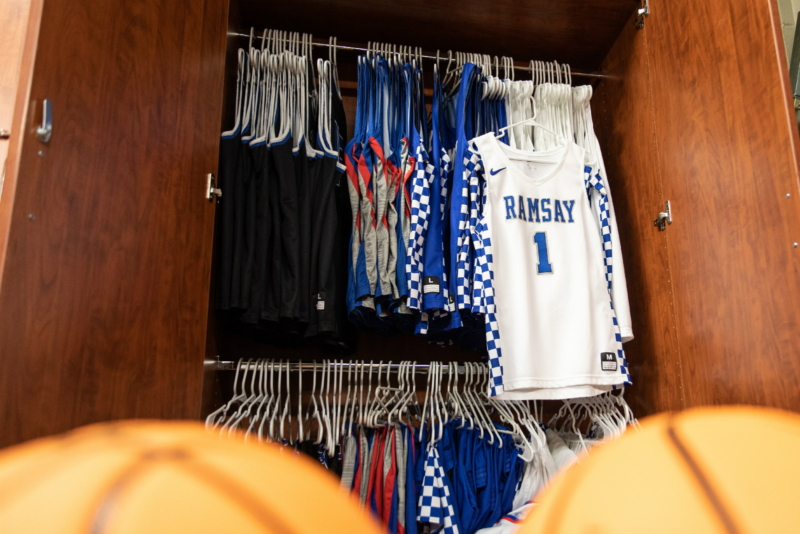 It's really competitive to get a spot on the 24-member 5A boys or girls teams. In fact, the boys team has one of the top 100 players in the country. He's a 6'9" guard who, as a junior, already has six offers with 12 schools recruiting him.
The girls basketball team is no different. In fact, they won the state championships four years in a row, between 2004-2007. No small feat. Under girls Coach Ward, they are aiming for another state championship.
And while I might have initially thought lockers were simply cosmetic, to these coaches, they're part of a bigger plan. If you have a plan for how to up your game, reach out to Closet by Design today.
Ramsay 41 Hazel Green 40 🔥🔥💪🏾🤞🏾❤️💙🐏 #BallGame #Ramsaystrong pic.twitter.com/5uG9XAR6tr

— HoopBeast (@hoop_beast) January 14, 2020
2. "Teams are built in locker rooms."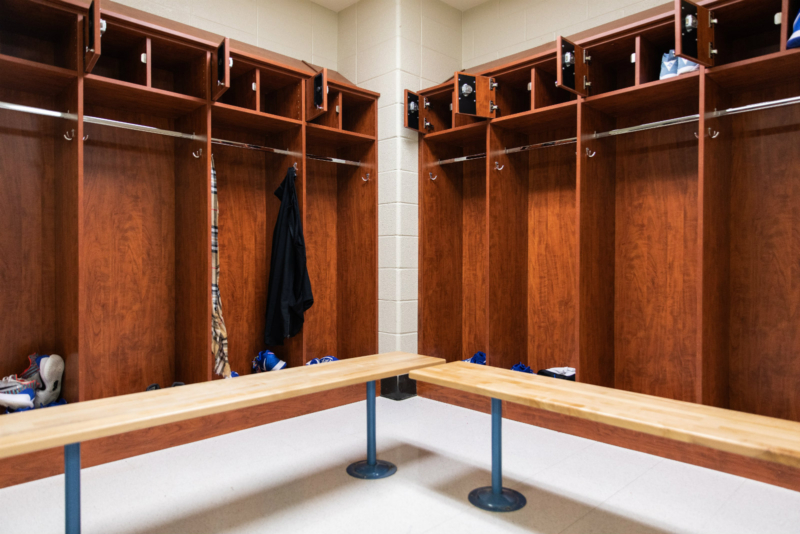 Ramsay's finished the first phase of the basketball locker room project. Many of the wood lockers are built. Next comes staining the benches, painting the bases a different color and finishing out the rest of the lockers.
For the lockers, Alabama Senator Rodger Smitherman, who secured a grant for the locker room, and the coaching staff knew they wanted a company with a custom process and great carpentry skills to replace the old metal lockers. Closets by Design Central Alabama turned out to be the perfect match.
"We were wanting to give our players something they can call home. The old locker rooms were fine, but the difference is obvious. The kids are excited about it, and it's gonna look even better once we finish it. We're gonna put flat screens on the walls, put a nice rug in the middle, put some motivational quotes up and things like that and make it something that's really nice for them."

Coach Denton Johnson
3. How Closets by Design Central Alabama helped build morale at Ramsay with basketball lockers.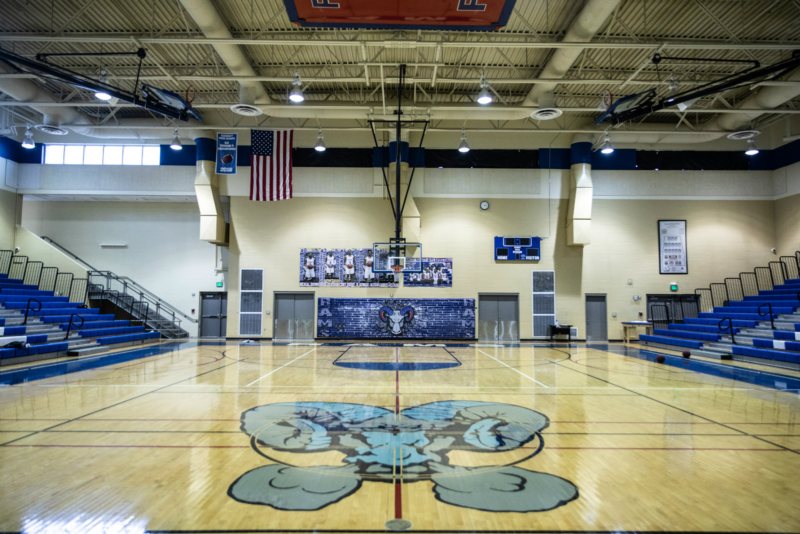 Ramsay High School, originally called Southside High School, was built back in 1930. While much of the building is historic, the basketball gym and lockers were added on in 2009.
Coach JoVanka Ward of the Lady Rams said this about how the lockers fit into the program's bigger goals:
"I love them. For 11 years, I coached college basketball, and I think it's a sense of pride they get. I think it's gonna be really good."
When you're gunning for State Champs, it's good to have a bit of pride on your side.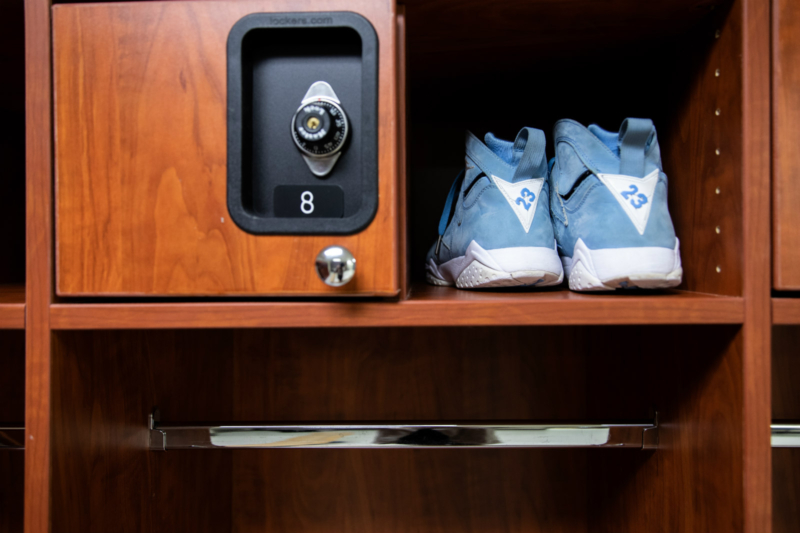 If you have a morale-boosting, game-changing home, school or workplace improvement in mind, reach out to the folks at Closets by Design Central Alabama. They'll be happy to help. Call 205.777.4000 or visit their website today.
Sponsored by: