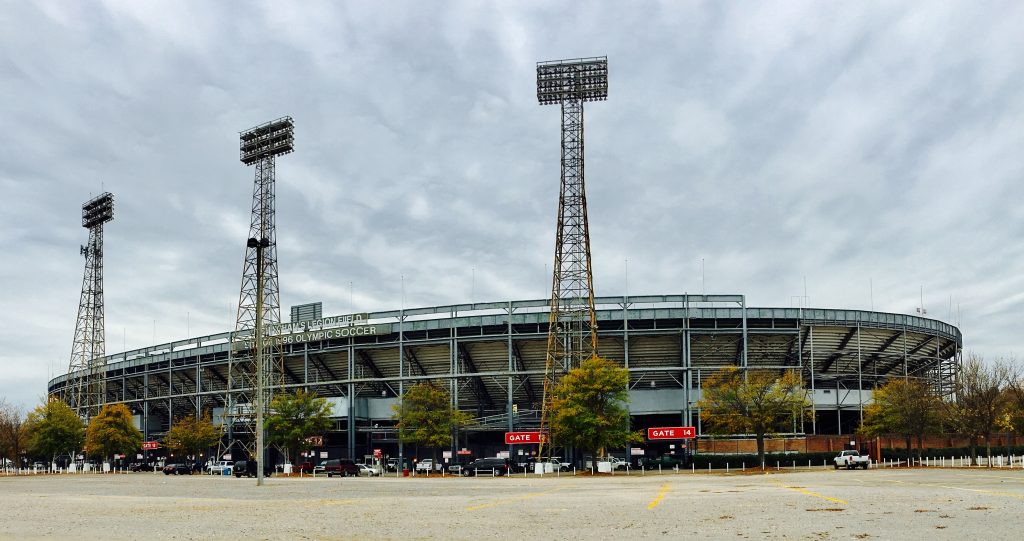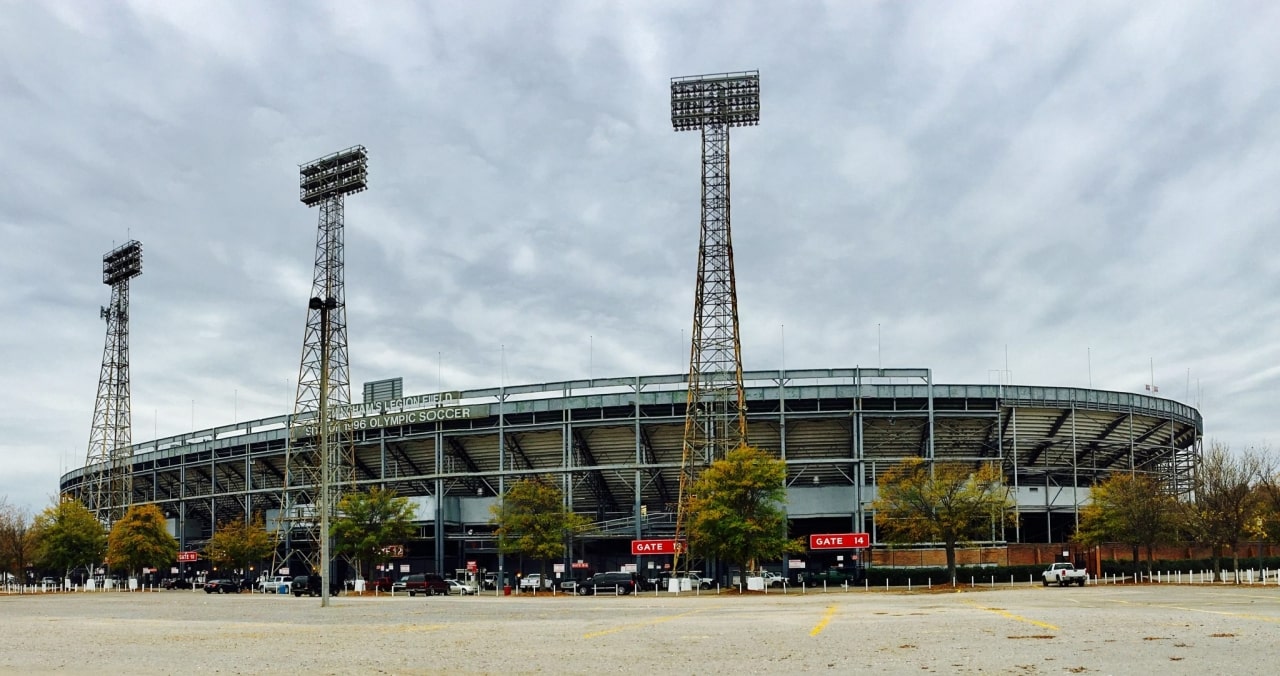 On January 2, 2020, the Magic City will be welcoming thousands of college football fans from the University of Cincinnati to the 14th annual TicketSmarter Birmingham Bowl,when they take on the Boston College Eagles.
To make our friends from Cincinnati feel at home, we've produced a short "tip" sheet for their visit.
It's nice to have the Cincinnati Bearcats here in Birmingham. Welcome!
A Little Football First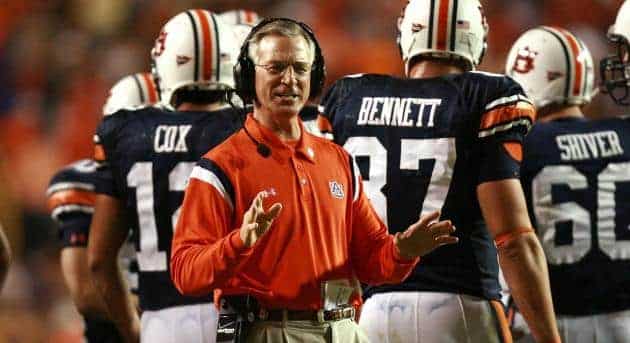 A fun fact about the Cincinnati Bearcats football team.
The football program has been led by a number of prominent college head coaches.
Four of the top 15 winningest coaches in the past twenty years either played or coached at Cincinnati.
They include:
Urban Meyer, who played football for the Bearcats, and head coaches Brian Kelly of Notre Dame and Mark Dantonio of Michigan State University.
The fourth head coach?  Auburn's former head coach Tommy Tuberville, who is presently a candidate for the Republican nomination for U.S. Senate in Alabama.
How's that for some football trivia!
Now, onto our Magic City travel tips.
1) First Class Art Museums that are Free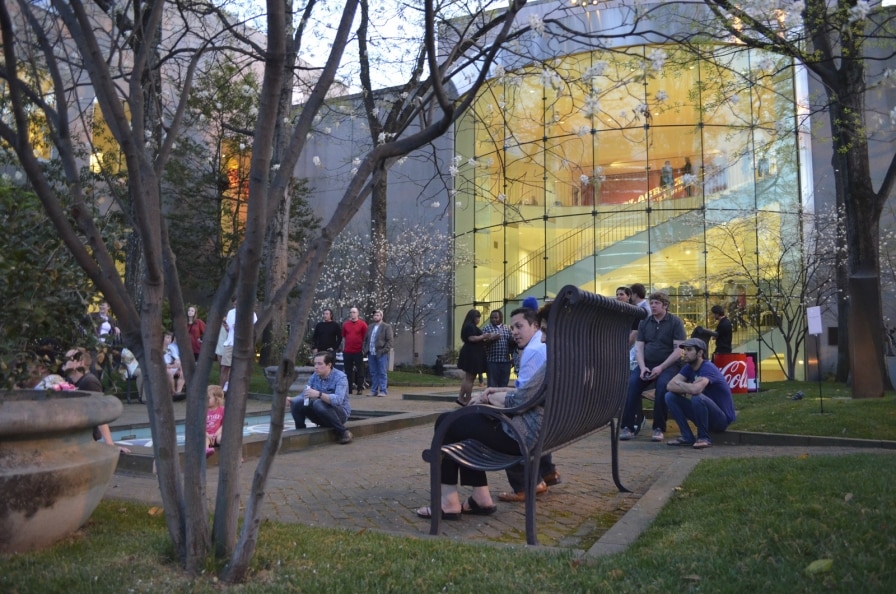 Both Cincinnati and Birmingham have one thing in common, two first class public art museums that are free to the public. Established in 1886, the Cincinnati Art Museum was called the Art Palace of the West.
For Bearcat fans, a visit to the Birmingham Museum of Art will make you feel right at home.  The BMA has one of the finest collections in the South with more than 24,000 paintings, sculptures, prints, drawings, and decorative arts.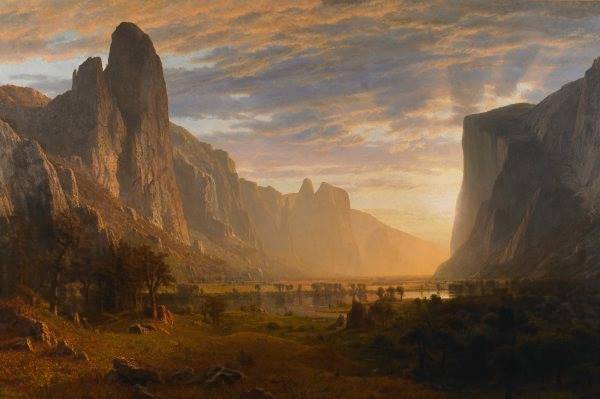 We are very proud of our Bierstadt – plus The Chellis Wedgwood Collection, the largest and most comprehensive special collection in the world related to Josiah Wedgwood and his manufactures.
2) We Love German Food and Beer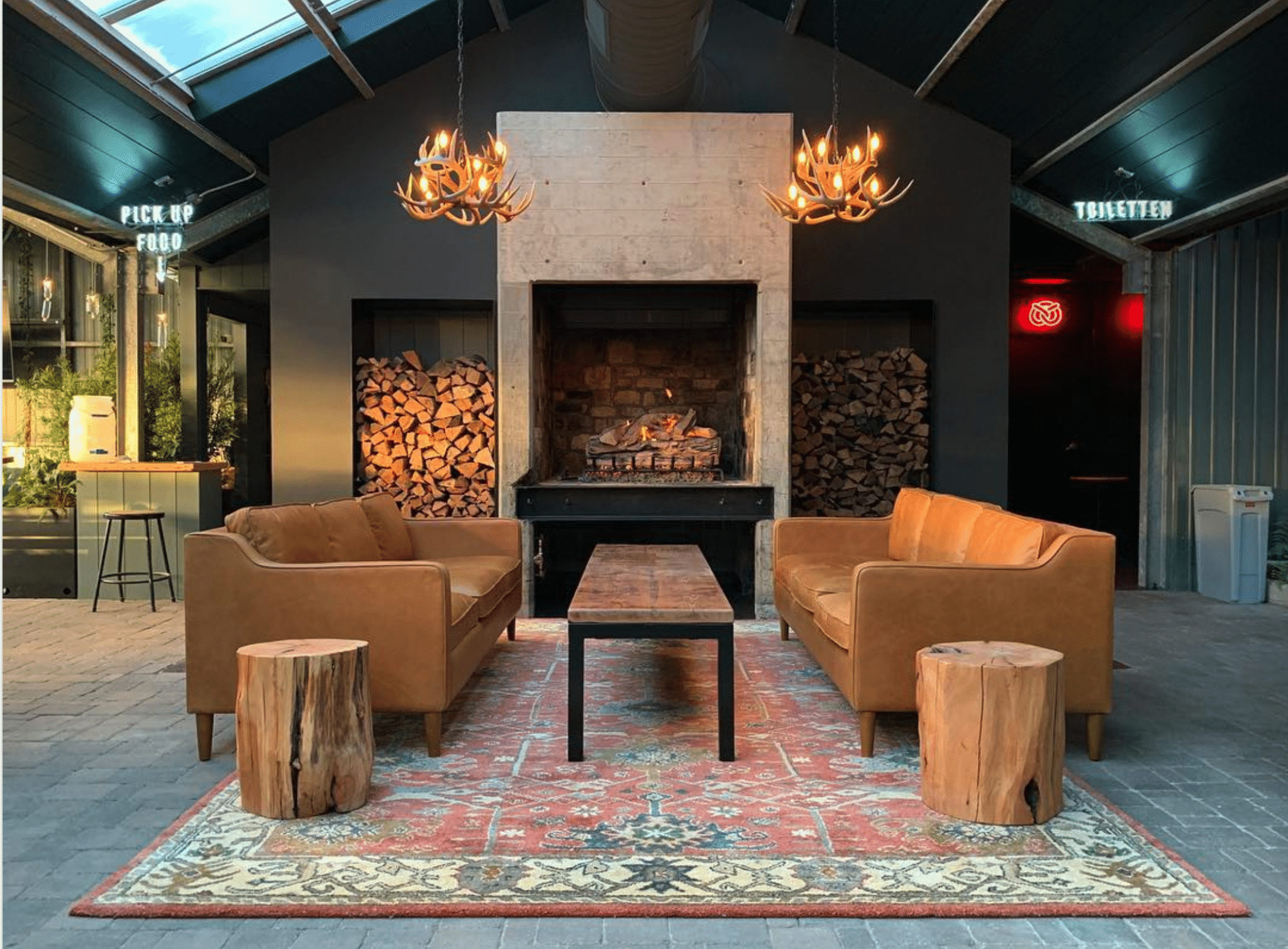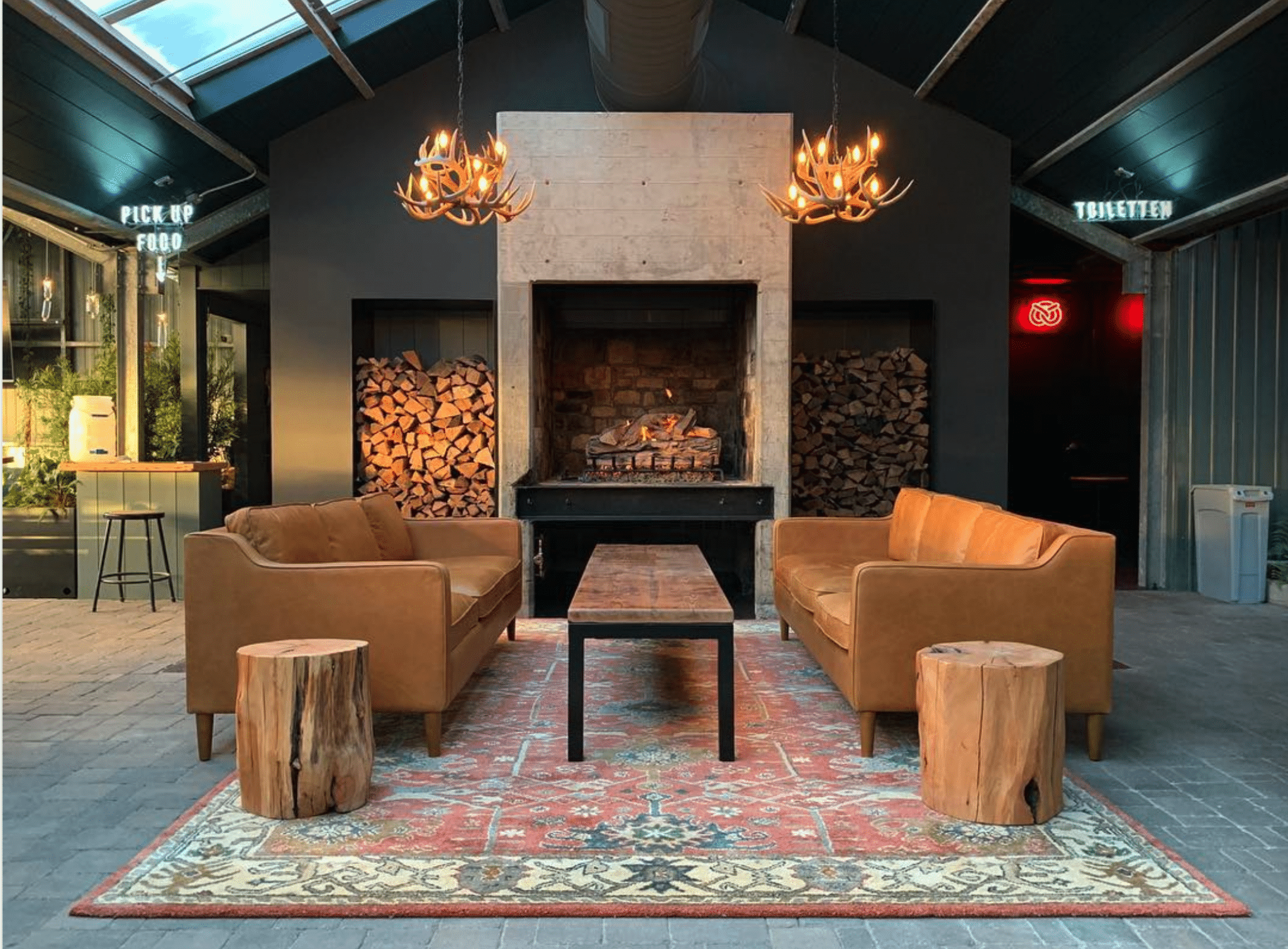 Cincinnati has a significant German population, so where can a fan find German food in Birmingham?  There are really two "must go" places Brät Bot and Klingler's European Bakery and Cafe.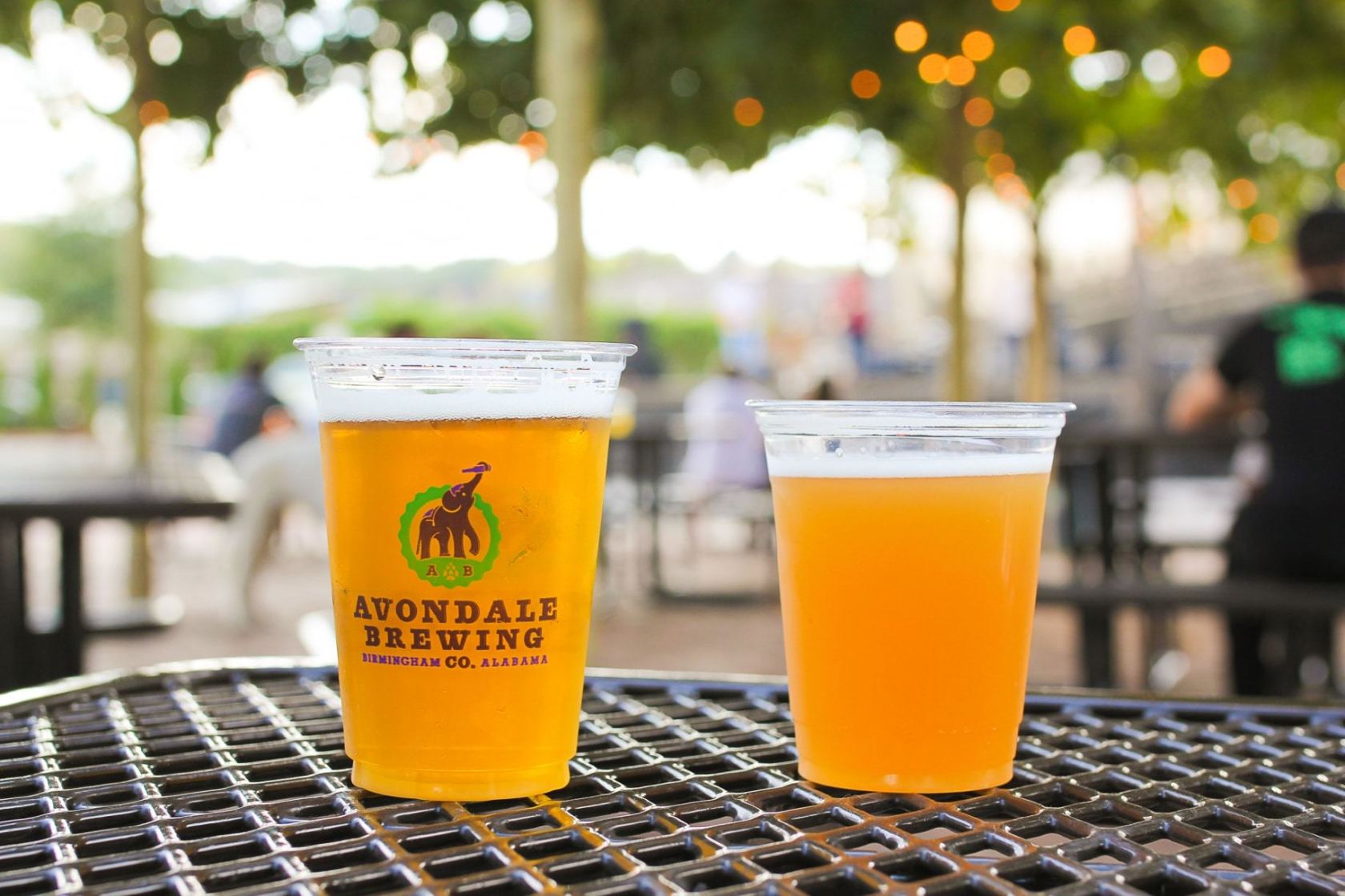 To make up for the lack of German cuisine, the Magic City makes it up with our fantastic breweries.  Here is Bham Now's most recent guide to kid friendly breweries– and this list is always expanding.
3) Fight for Freedom and Civil Rights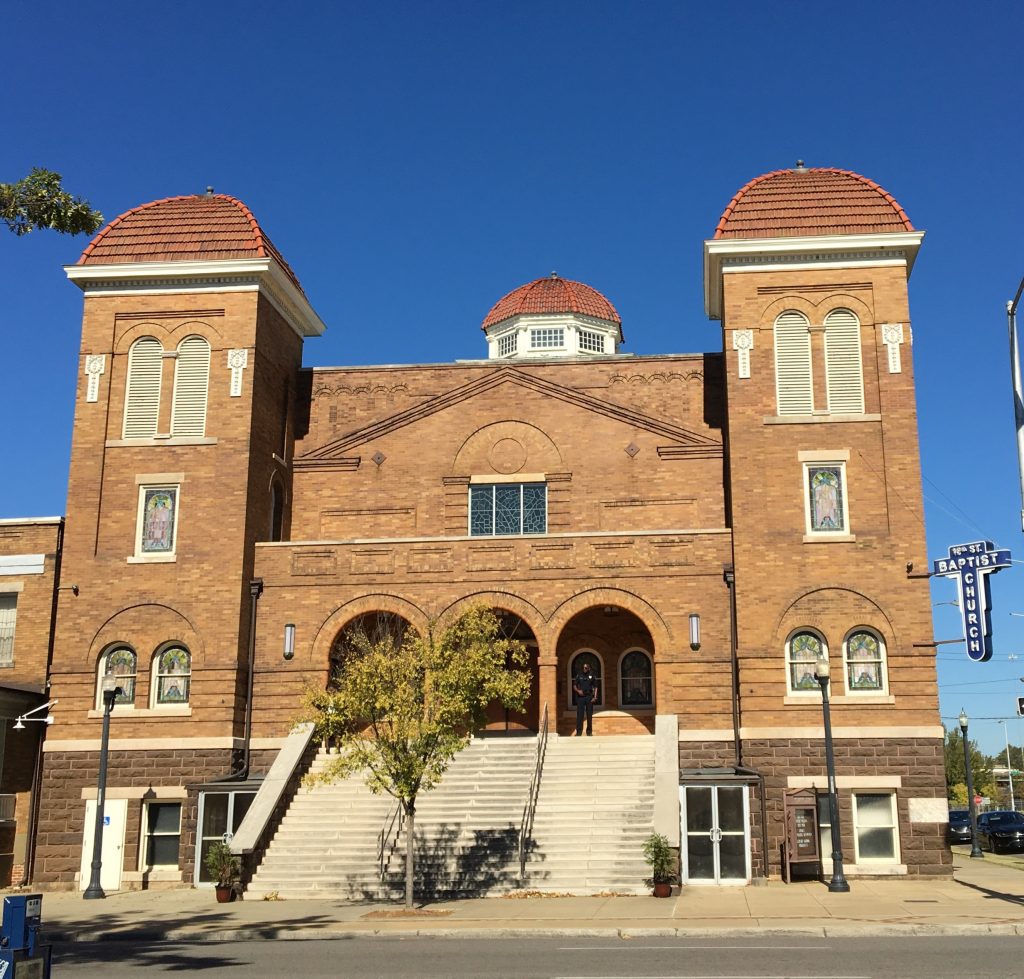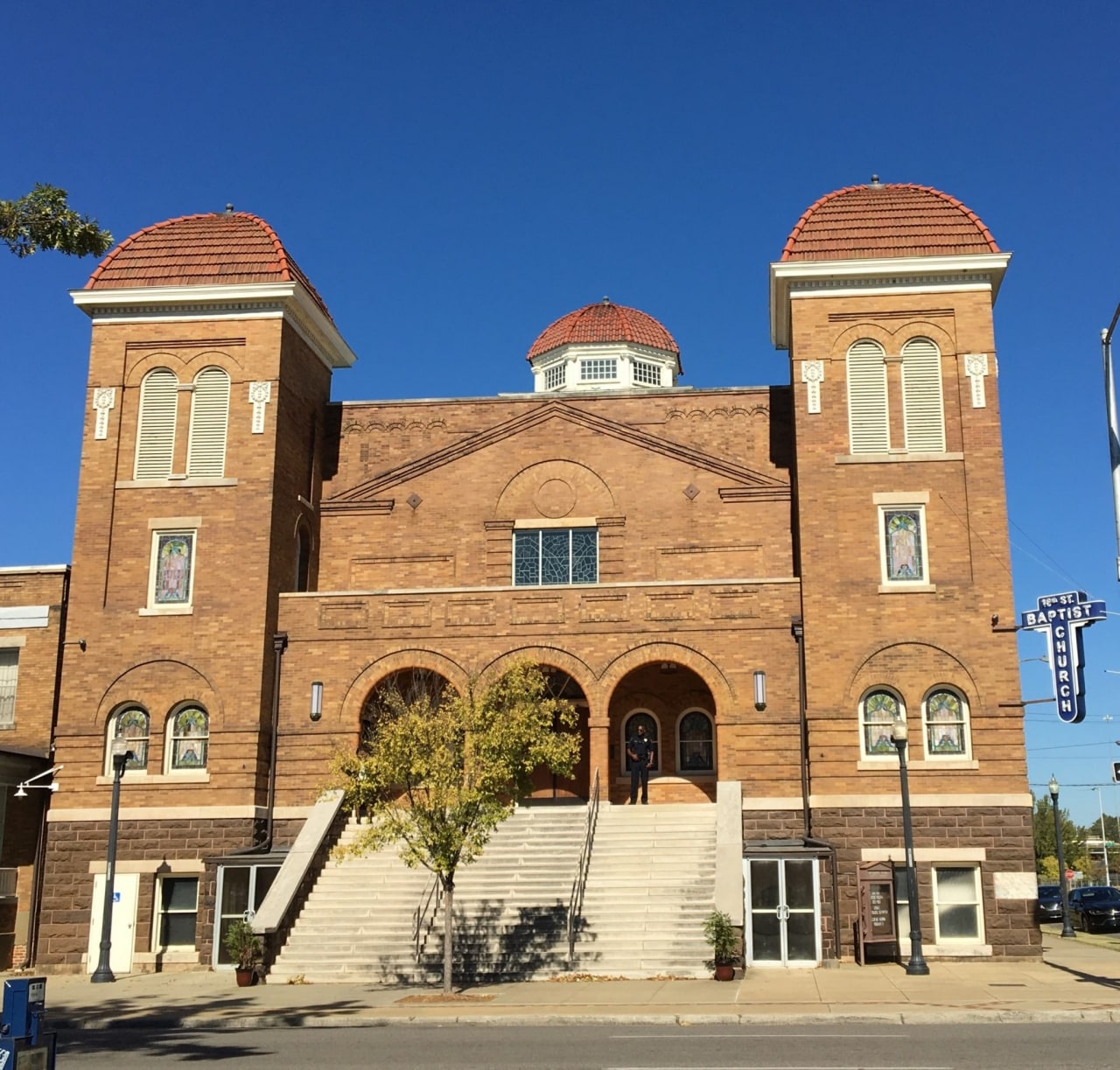 Another similarity between Birmingham and Cincinnati… we both have world class museums about significant eras in African American history. In Cincinnati there is the National Underground Railroad Freedom Center.
In Birmingham, we have the Birmingham Civil Rights Institute and  surrounding historic places such as, Kelly Ingram Park, 16th Street Baptist Church and the A.G. Gaston Motel.
4) Baseball History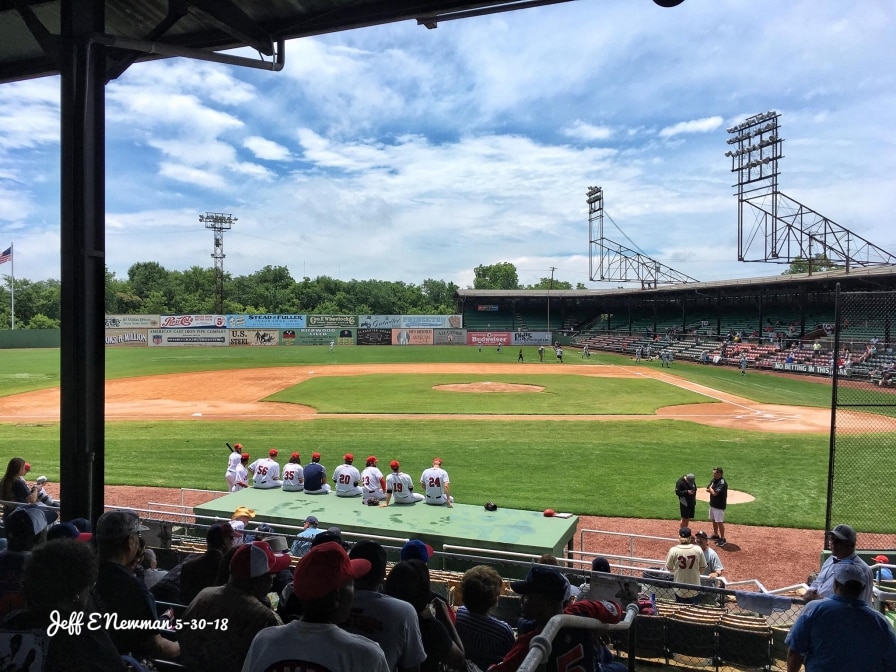 Cincinnati is home to Cincinnati Reds, which is one of  the Major League baseball's oldest franchises. Friends of the "Queen City" Cincinnati's nickname, tell us the town is baseball crazy, despite the Red's decades-long World Series drought.
For Cincy baseball fanatics, Birmingham provides our visitors with our own field of dreams, Rickwood Field, the oldest professional ballpark in operation in the U.S.  We also recommend the Negro Southern League Museum.  The place is open at 10:00am on January 2nd and there the admission is free.
5) Cincy-like cuisine in Birmingham
Finally, Cincinnati is known for "Skyline Chili" and Graeter's Ice Cream.
To be quite honest, we couldn't find anyone in Bham that serves "Cincinnati Chili" or "Skyline Chili" (mounds of spaghetti topped with Chili and cheese) – but we do have some classic hot dog joints in Birmingham.
You can't go wrong with Gus's Hot Dogs in Downtown and Hot Diggity Dog in Avondale
Bearcat fans looking for some homemade Graeter's -like Ice Cream? In Birmingham, Big Spoon Creamery is probably  our closest equivalent to Graeter's.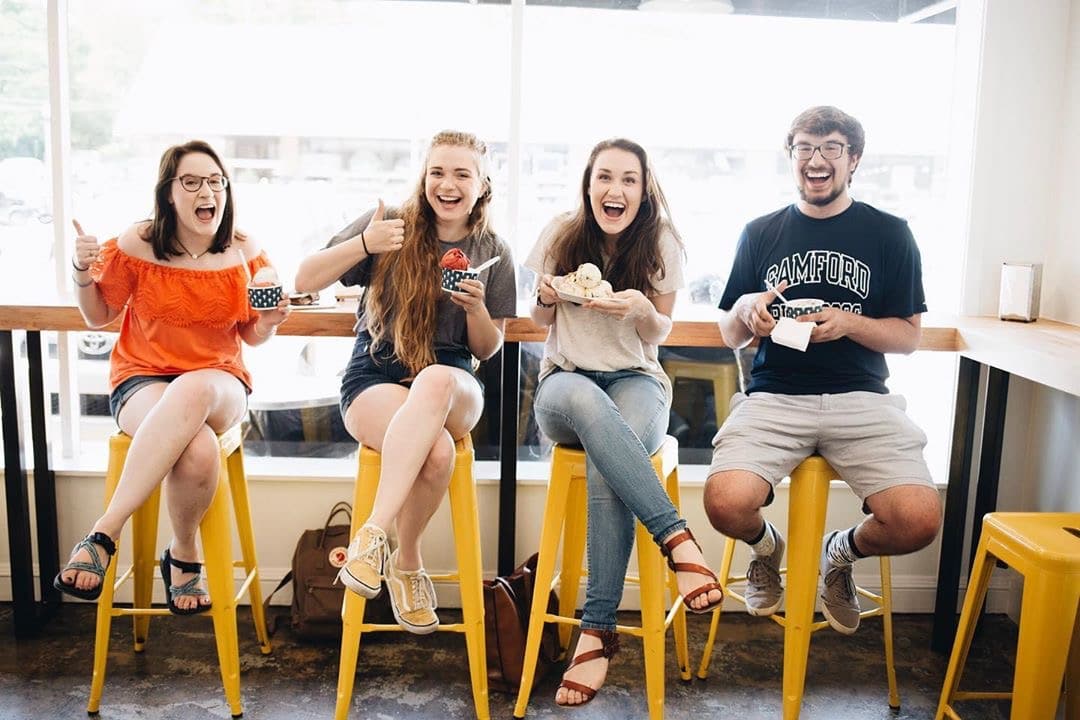 Love all kinds of ice cream? Here is Bham Now's list of 21 ice cream shops around town.
It's Nice to Have Your in Birmingham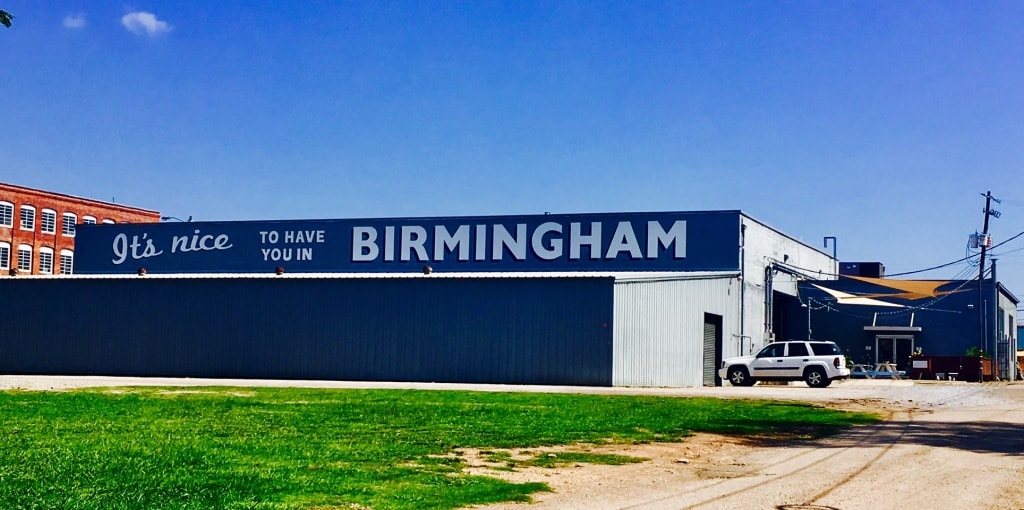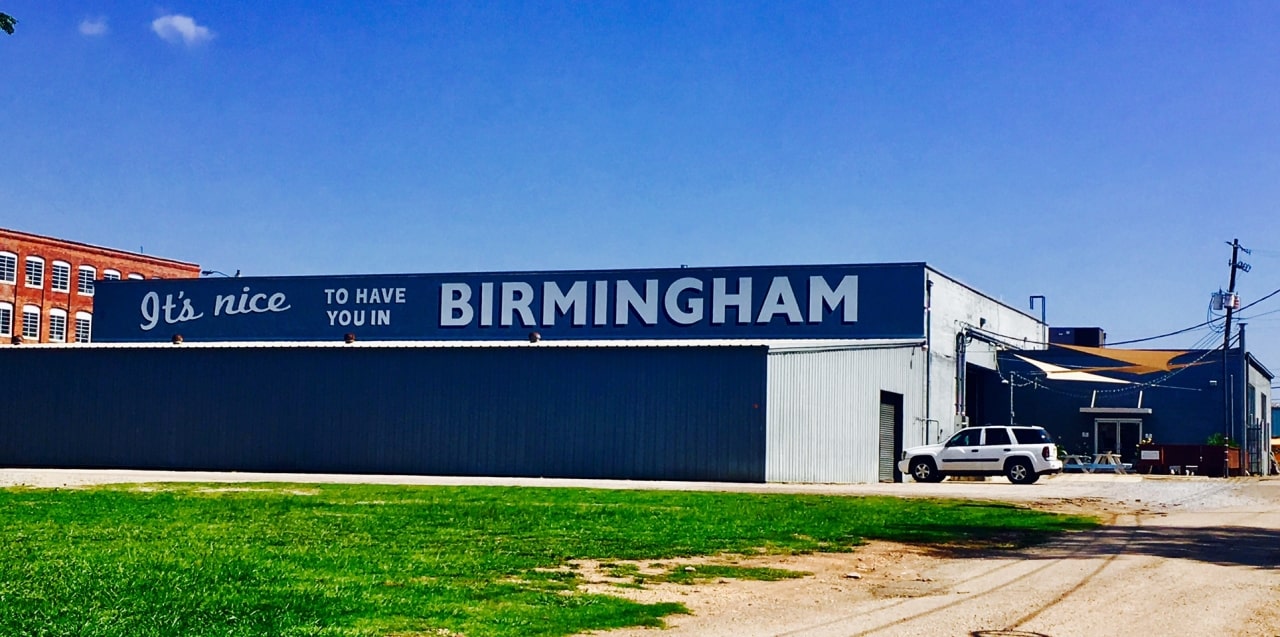 Good luck Cincinnati against the Eagles on January 2nd.  We'll be there at the game with you.
And don't forget to join the Magic City at the Uptown Street Fest and Pep Rally on January 1st at Uptown.
What: Uptown Street Fest and Pep Rally
Where: 2221 Richard Arrington Junior Boulevard North, Birmingham, AL 35203
When: Wednesday, January 1, 1-6PM
Hosted by: TicketSmarter Birmingham Bowl
Admission: FREE and open to all
Go Bearcats from Bham Now!