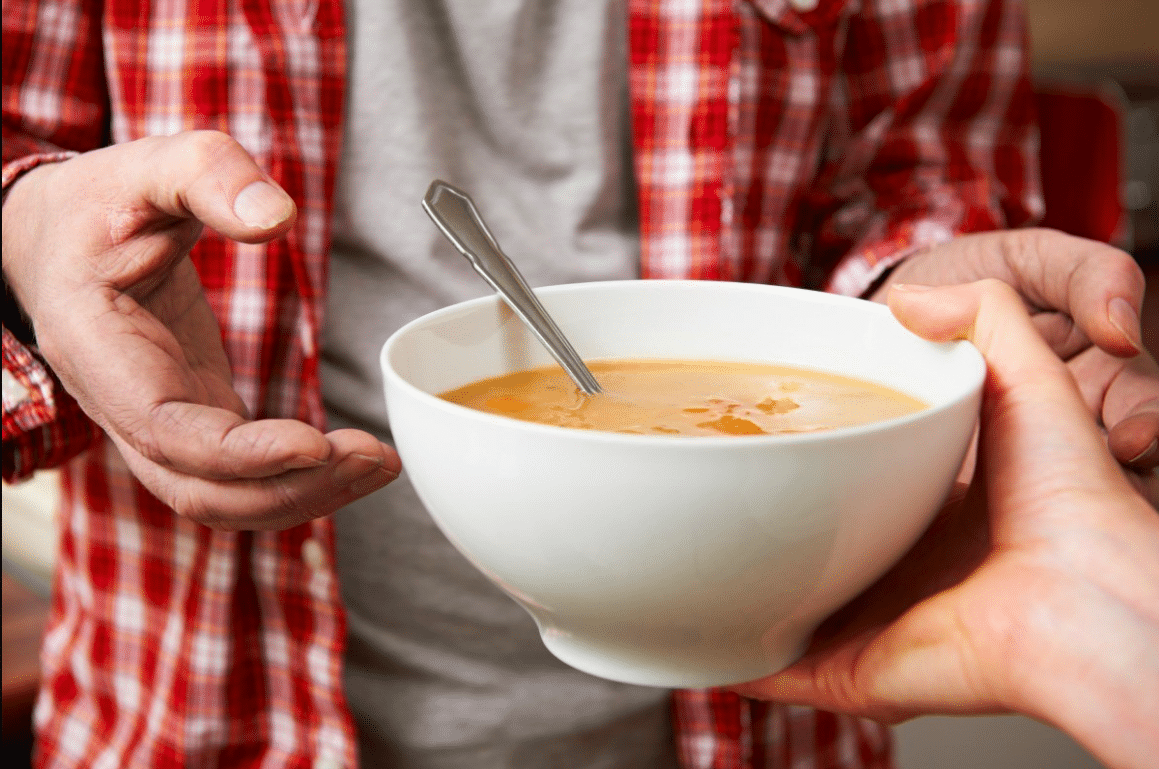 If you or someone you know is seeking a warm meal this holiday, several nonprofits around Birmingham are offering assistance. Whether you need food delivered or are looking for a holiday lunch, the following organizations have you covered.
1. Birmingham Salvation Army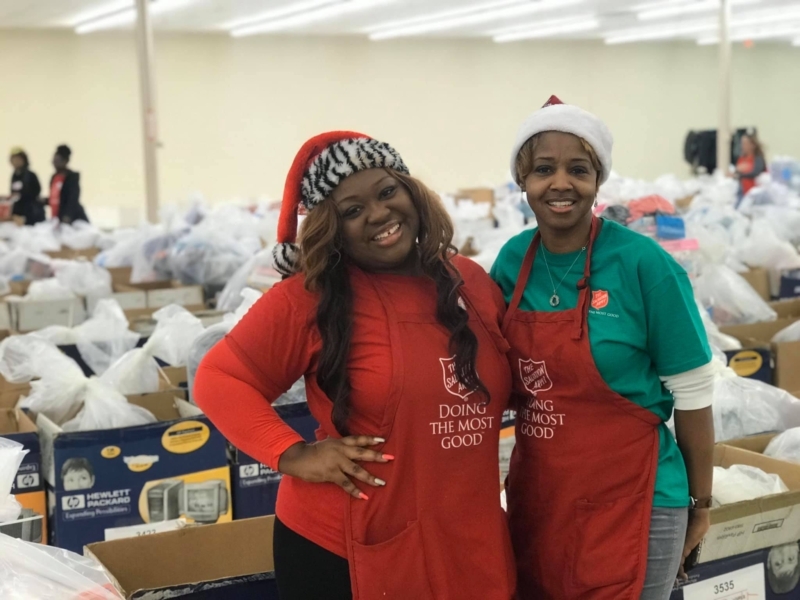 On Christmas Day, the Salvation Army will provide a free lunch to those in need. It also provides a safe place to sleep, assistance paying bills, and solutions to more long-term problems.
Where: 2015 26th Ave N Birmingham, Alabama 35234
When: Wednesday, Dec.25
Time: 11:30AM-12:30PM
2. The Community Kitchens of Birmingham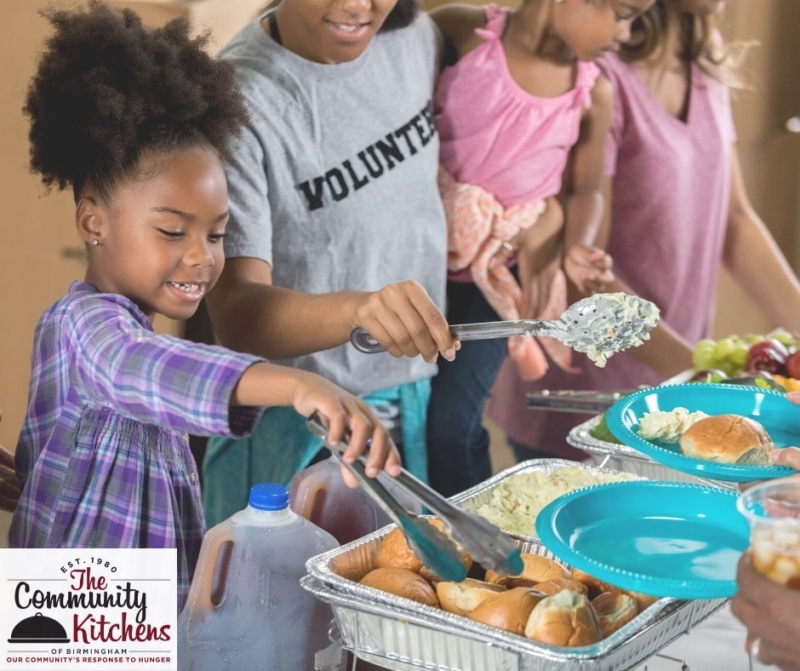 The Community Kitchens of Birmingham serves lunch every day of the year, including holidays. Meals are healthy and fresh and there is no criteria or requirements to be served. The kitchens are located in Southside and Woodlawn.
Where: Saint Andrews Episcopal Church – 1024 S. 12th St., Birmingham, AL 35205 | Grace Episcopal Church – 5712 1st Avenue North, Birmingham, AL 35212
Time: Daily from 12:45PM-1:45PM
Volunteer here
3. Christian Service Mission
If you know someone who's unable to leave their home on Christmas, volunteers from Christian Service Mission will deliver meals right to their door. You can also pick up a box of emergency groceries at the location listed below.
Where: 3600 3rd Ave S Birmingham, Alabama 35222
Time: 8AM-4PM
Volunteer here
Don't forget, if you have leftover food from a catered holiday party you can donate it to Second Servings and provide a hot meal to someone facing food insecurity. Find out everything you need to know here.
Do you know of any other organizations or businesses offering free holiday meals? Let us know on social @bhamnow!