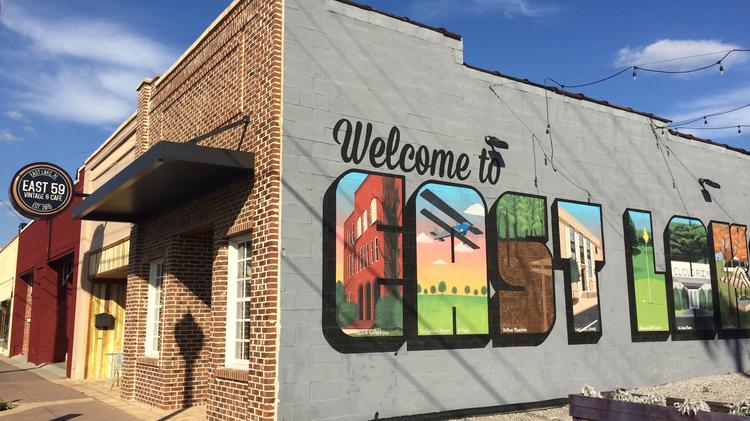 East 59 Vintage & Café closed their original East Lake location this past year. No worries! The future's looking bright for this local coffee shop. The family-owned business is opening a new location in Hoover in Spring 2020.
Well y'all, East 59 Vintage & Café said goodbye to their flagship location in East Lake. This family-owned business is the epitome of a cozy coffee shop but offers so much more!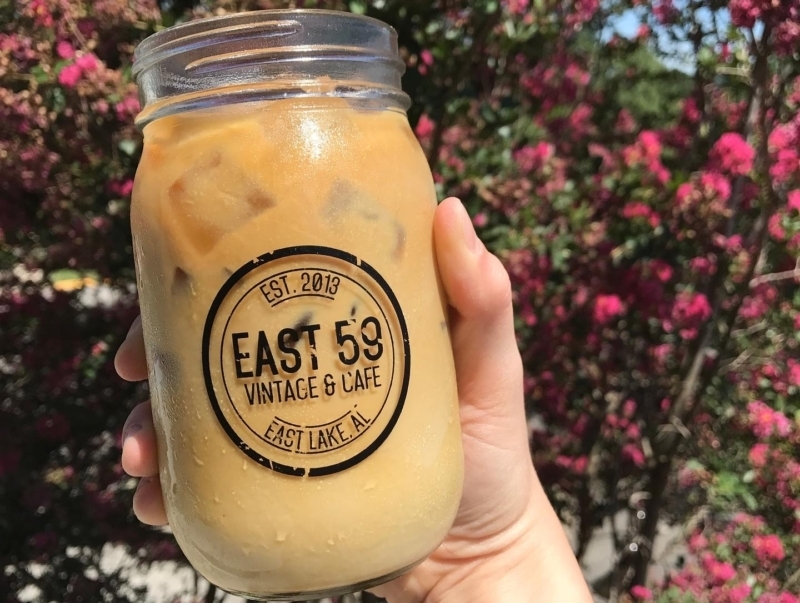 Craving a caramel apple cider? They've got that. Need a quick bite? Hunger is the least of your worries. The real problem is having to choose which sandwich you're going to order from their full menu.
After a year of searching for a new location, East 59 Vintage & Café found their next spot in Hoover's Lee Branch Shopping Center which is set to open in Spring 2020.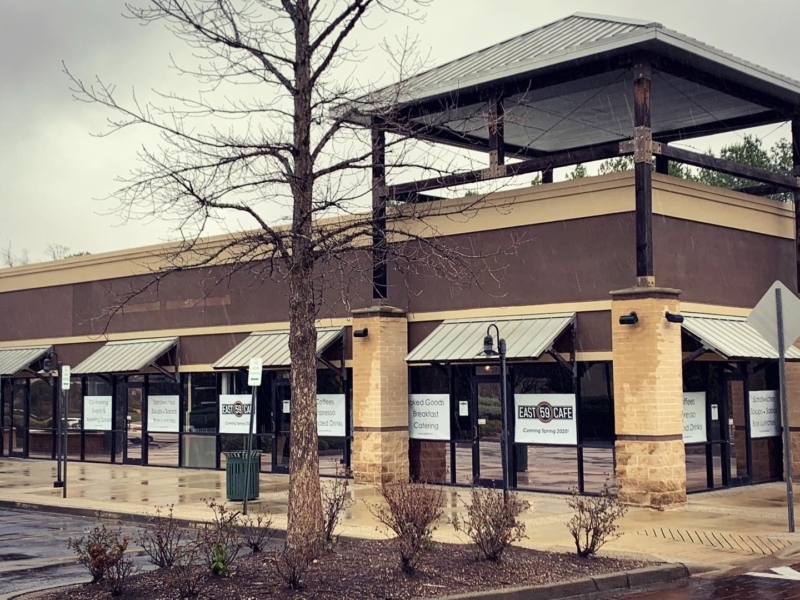 East 59's original location opened in East Lake in March 2015. Their goal was to create a community-focused café and retail establishment. The East Lake location was a success and led to the opening of another café  in the Hoover Public Library.
The family-owned business cultivated strong relationships and memories in the community. However, due to poor building conditions, they chose to pursue a new opportunity which led them to their Hoover location.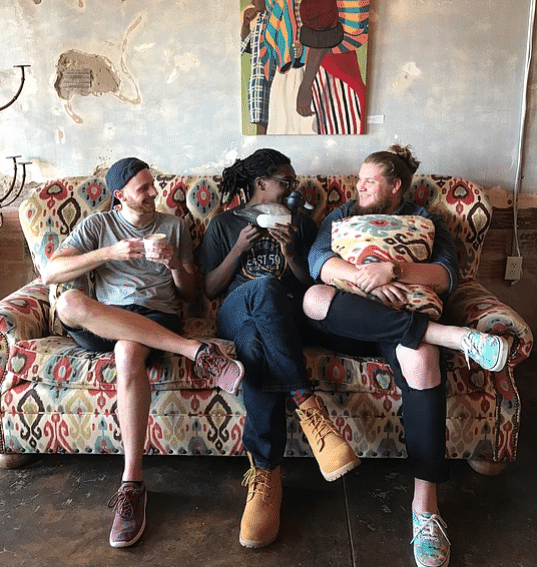 The original vision of fostering a place where people can make meaningful connections remains the goal for the new Hoover location. What better way to do that than with a big ole' cup of joe?
The new space will be spacious enough for group meetings and cozy enough for a solo study sesh. Of course, there'll be a full-service coffee bar, breakfast, soups, salads, sandwiches, and catering options.
We're looking forward to seeing East 59 Vintage & Cafe's new beginning at the Hoover Lee Branch Shopping Center! As a coffee fiend myself, I'm sure I'll be checking it out. What about you?
---
Want to keep up with your fave cafes and restaurants in Birmingham? Follow us on social @BhamNow.