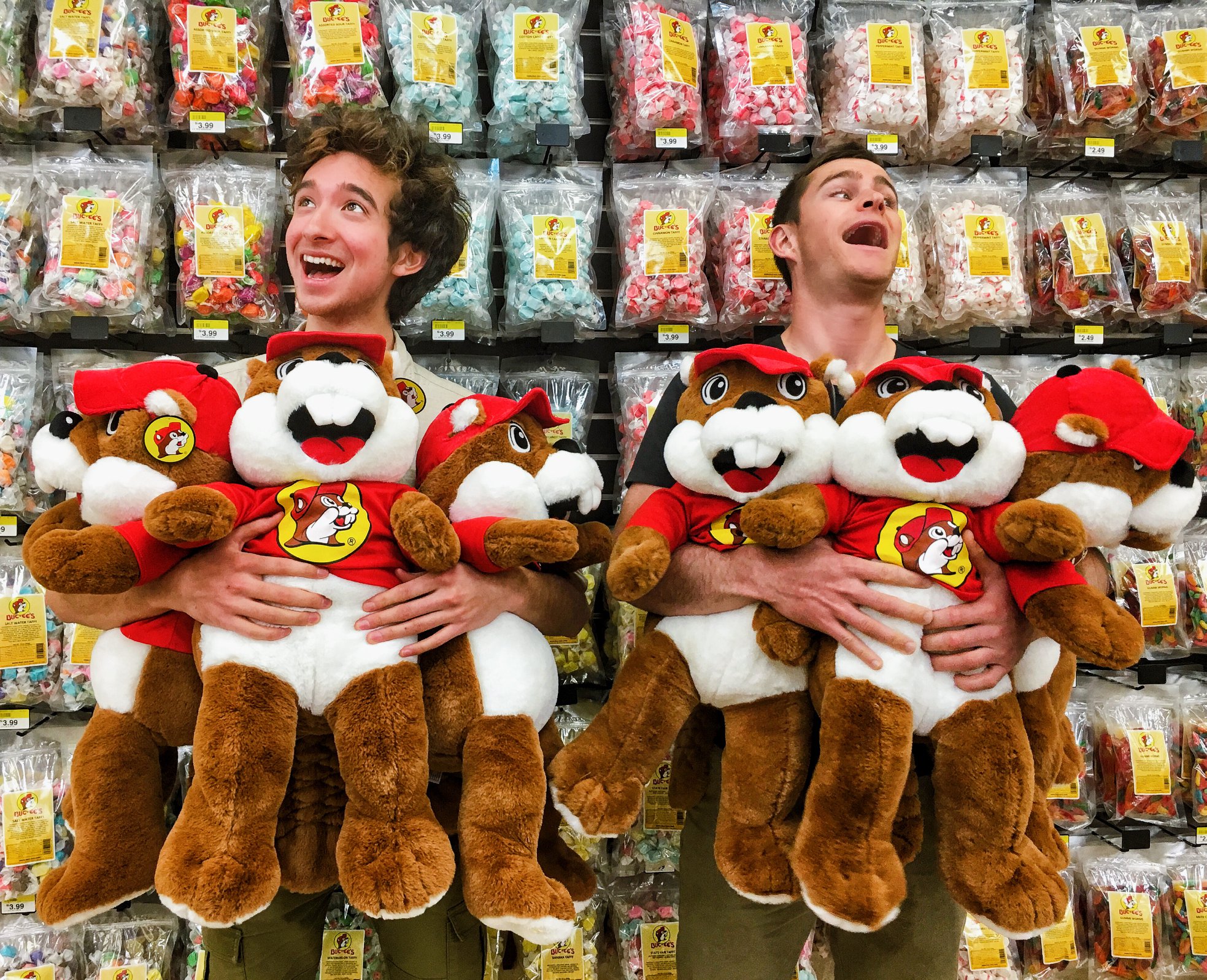 Wondering what's the story on Buc-ee's coming to Leeds? We've got all the deets! Here's an update on your soon-to-be favorite pit stop near Birmingham.
If you haven't visited Leeds in some time, or are late to the hot goss party, you'll be happy to learn that Buc-ee's officially broke ground in November. While there's currently not much to see other than a whole lot of dirt, you'll soon witness lots of progress.
Buc-ee's will be located at the ever-growing Interstate 20 corridor east of Birmingham in Leeds. This is the hotspot that includes Barber Motorsports Park, Bass Pro Shops and the Shops of Grand River. Soon it will also feature Grand River Technology Park and the Southern Museum of Flight.
Who's behind Buc-ee's?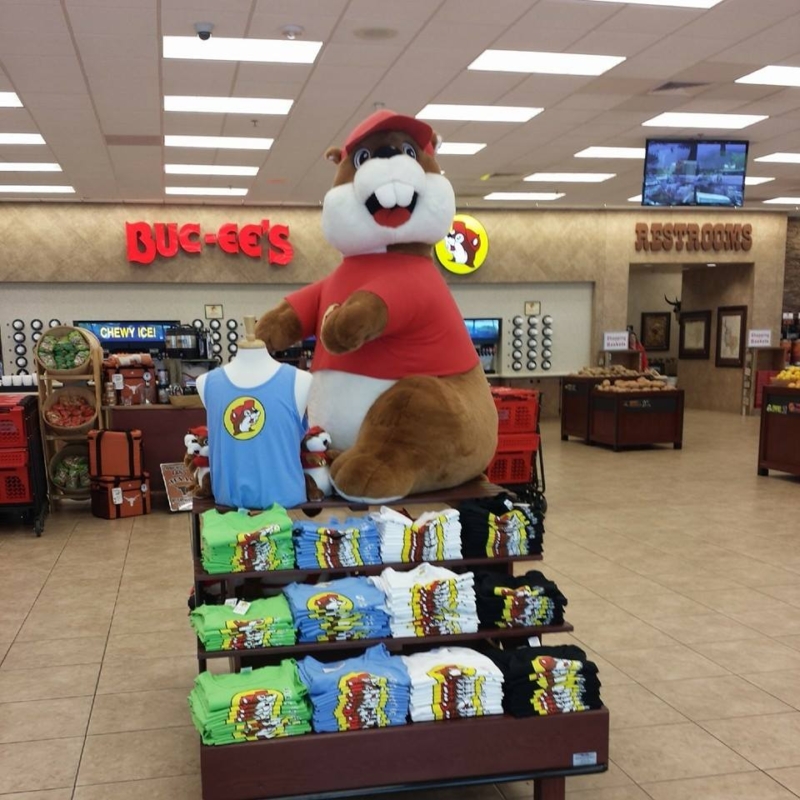 Stewart Perry, a construction company located in Birmingham, will be the general contractor for the Texas-based company. In fact, they have worked with the company before.
"We built the I-10 project last year in Baldwin county. There will be others, but only Birmingham for right now." — Merrill Stewart, general contractor, Stewart Perry
What will Buc-ee's bring to Leeds and surrounding areas?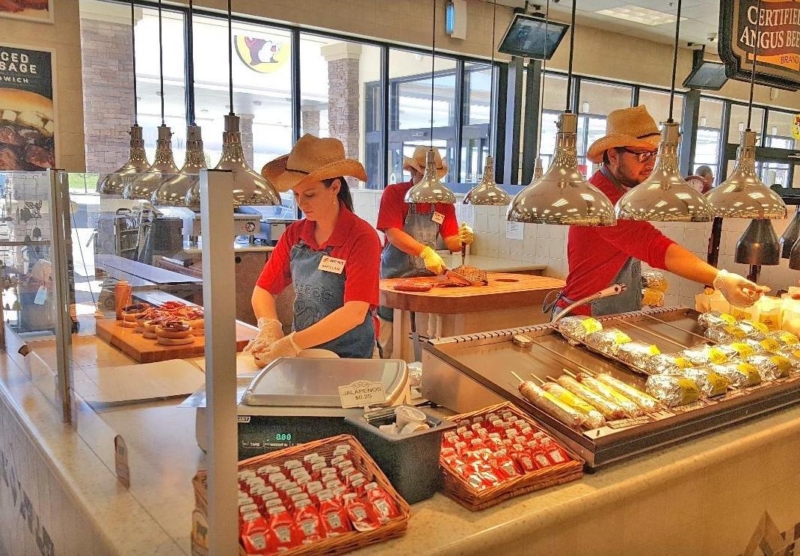 According to Stewart, the facility will be 55,000 square feet and will sit on 19 acres.
"Buc-ee's will be a substantial investment. We're expecting about 3.5 million visitors each year. It will increase awareness of wonderful amenities in and surrounding Leeds."
When can you expect the shop to open? Sometime between October and December, 2020. It'll be here before you know it!
What's Buc-ee's has that the others don't!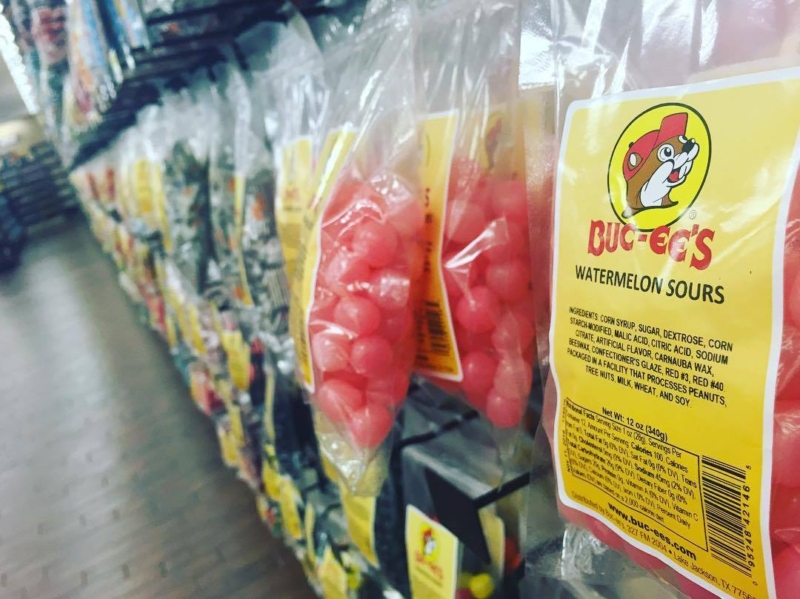 A LOT! This is no ordinary run-of-the-mill convenience store, friends.
You will find:
A deli with hand-made sandwiches
A coffee shop with pastries
Specialty gifts and food items
Hunting and river rafting products
And more!
Don't forget Beaver Nuggets, one of Buc-ee's most popular items.
Buc-ee's will also be equipped with 122 fuel stations. Whoa! That gives you a pretty good visual of the size of this convenience store. That should guarantee no wait time at the pump, right?
"You and 121 of your friends can be fueling your cars up at the same time," said Stewart.
If I actually had 121 friends, I'd totally try and make this happen. Party at the pumps, y'all!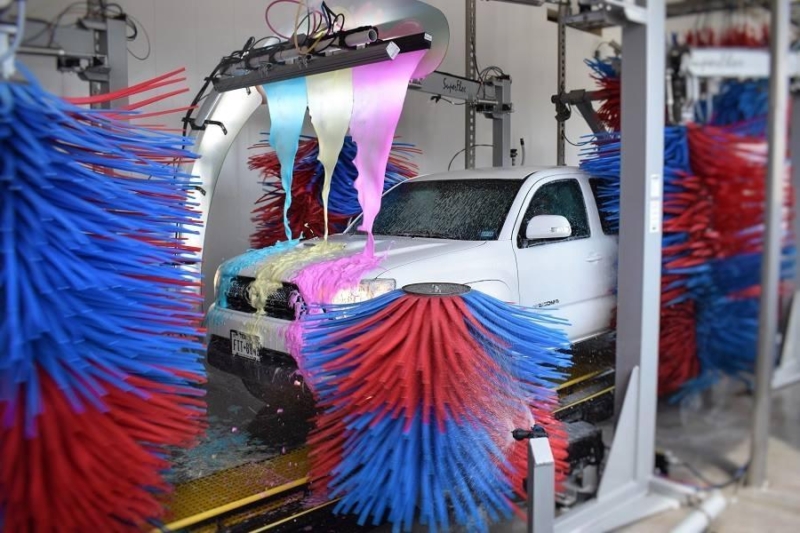 You can also have your car washed at the shops exterior tunnel car washes.
Another thing Stewart said is worth noting about Buc-ee's is its top-quality customer service and extremely clean bathrooms.
"Buc-ees is known for their extremely clean restrooms," said Stewart. "Each bathroom has a full-time concierge. When a guest leaves, the concierge enters and makes sure it's clean for the next guest."
That is sure to make pit stops much more enjoyable! No wonder people plan their road trip stops around Buc-ee's locations.
Are you excited about Buc-ee's coming to Leeds? We sure are! Let us know your thoughts.