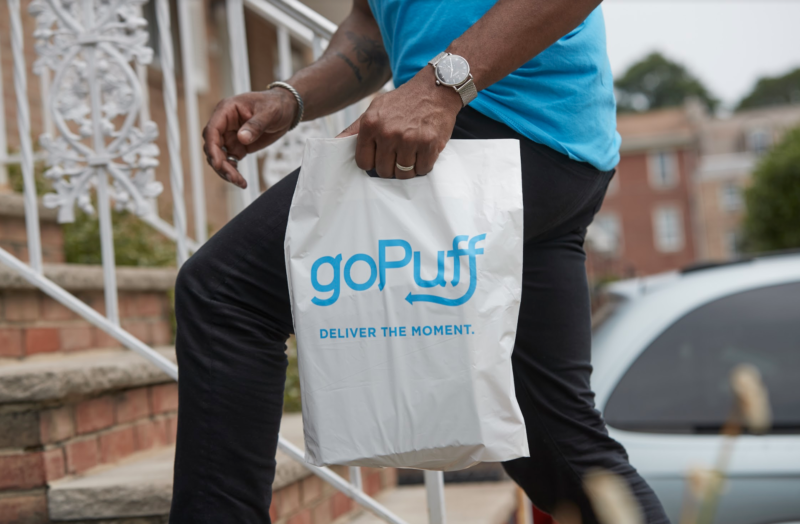 Want Cheetos delivered to your door? What about ice cream? Now you can have it all. goPuff snack delivery is now available in Birmingham. What is it and how does it work? Find out below. 
What's goPuff?
Billed as the "first convenience store delivery app," goPuff was started by university students in Philadelphia. The company delivers 2,500+ products, including snacks, drinks and other essentials, in more than 100 markets across the country. goPuff launched their first Alabama deliveries in Tuscaloosa last month. 
How does goPuff work?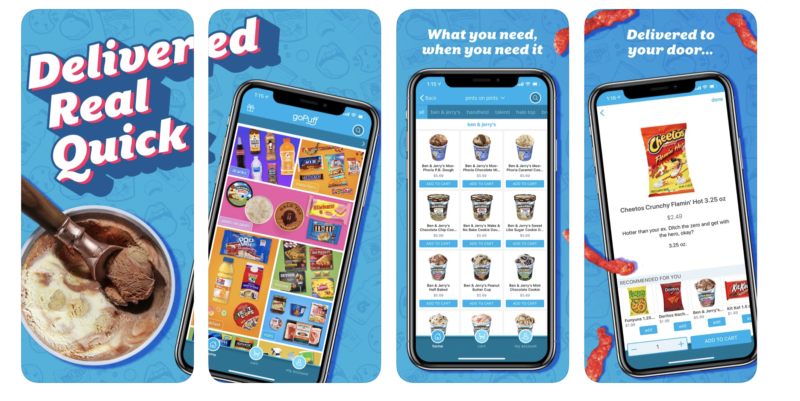 Download the goPuff app via iOS or Android or sign in on goPuff's website.
Browse products and add the ones you want to your cart.
Enter your address and have products delivered to your door for a flat fee of $1.95 per order.
Delivery hours are noon to 4:30AM daily.
Where is goPuff available in Birmingham?
goPuff delivers to the following Birmingham zip codes.
35223, 35205, 35204, 35254, 35233, 35207,35210, 35203, 35217, 35234, 35229, 35209, 35213, 35211, 35222, 35212
Available products from goPuff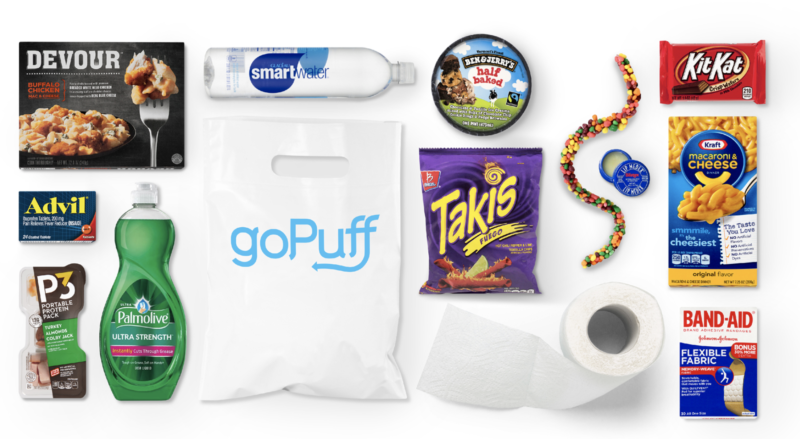 In addition to snacks like Cheetos and candy, goPuff also delivers soft drinks and household essentials like cleaning products, diapers and pet food. With cold and flu season, sore throat lozenges have been a popular item in Tuscaloosa.
Want to become a goPuff driver partner?
Apply and find out more on goPuff's website.
Don't miss out on free ice cream!
It's definitely worth mentioning that first-time customers can get free ice cream with their orders. Sweet.
What do you think of snack delivery in Birmingham? Will you try goPuff? Let us know @BhamNow.