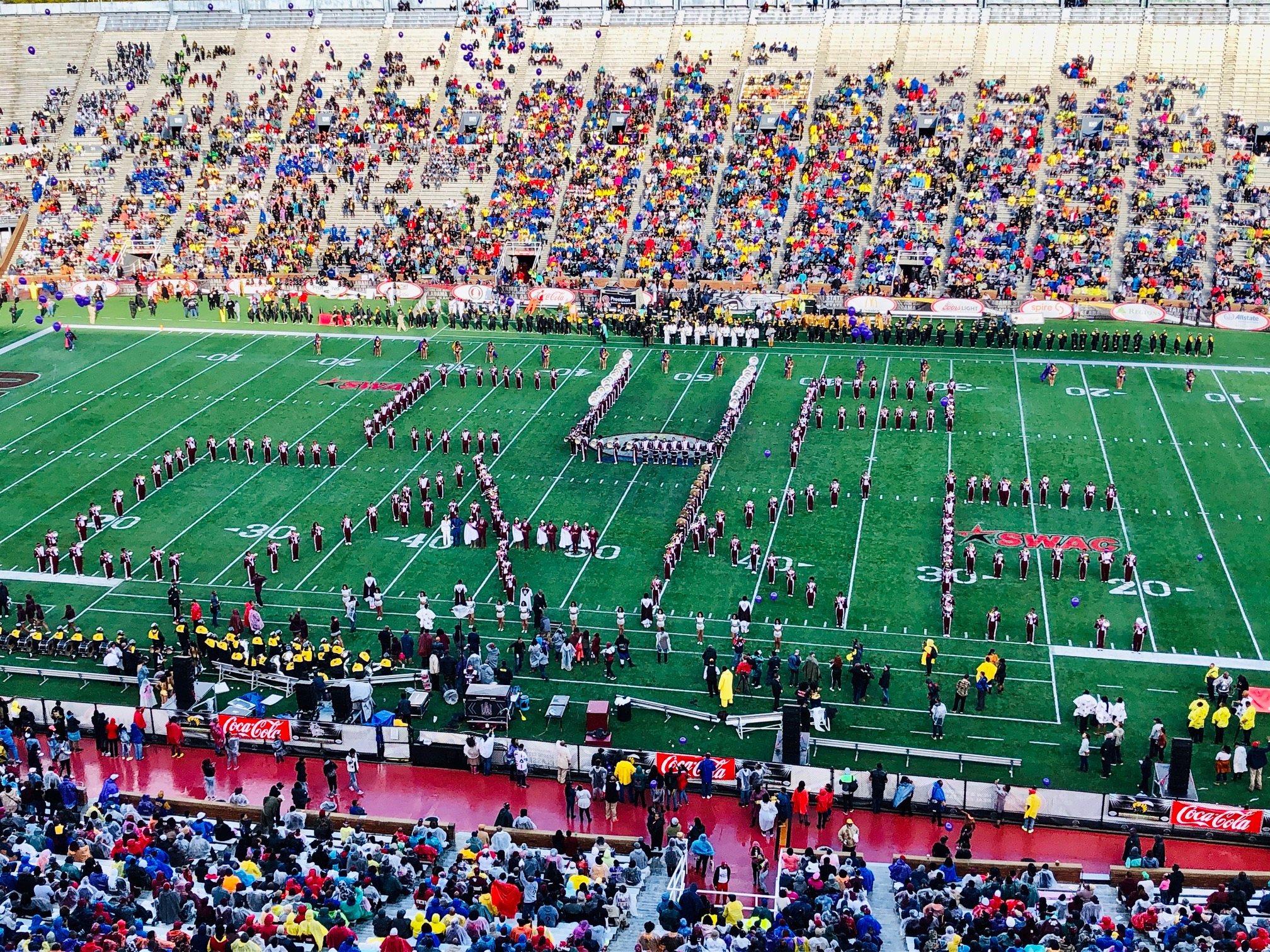 The mood at the Thursday press conference for the 78th Annual Magic City Classic was somber.  The evening before, after a week of Amber Alerts and searching, Kamille "Cupcake" McKinney, a little 3 year old girl who had been abducted from a birthday party was found dead in a landfill.
Birmingham was heartbroken.
Remember Her Name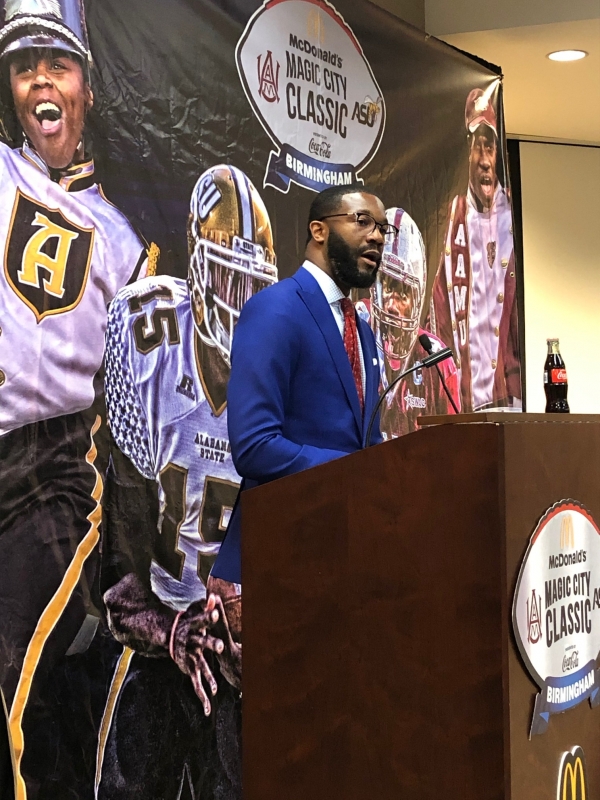 When Mayor Randall Woodfin  addressed the Magic City Classic media, the the big game, concerts and parade were the furthest thing from his mind. He spoke passionately about his hurting city, the police department, the countless people who searched for the little girl and the family.
He then implored the community and all the press assembled to do one thing. Remember her name.  Kamille "Cupcake" McKinney.
Each speaker, including the sponsors of the Magic City Classic and football coaches, mentioned the little girl in their statements to the assembled press.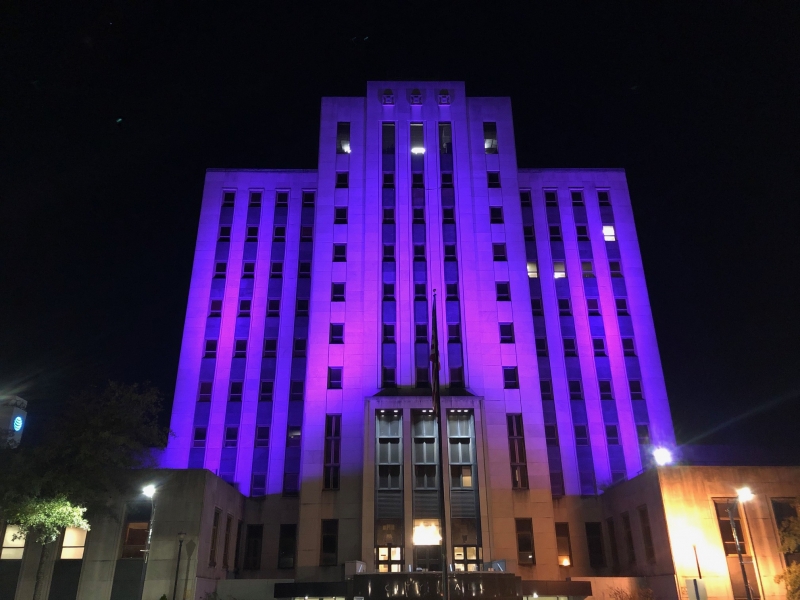 As one should expect, the focus quickly did turn toward the game and welcoming the nearly 200,000 visitors to the largest Historically Black Colleges and Universities (HBCU) event in the nation.
A Wet Weekend
Despite drenching rains on Friday and Saturday, the events surrounding the Magic City Classic went off without a hitch.  There was the Code the Classic at Innovation Depot where Alabama A&M University and Alabama State University students vied to win a pitch competition.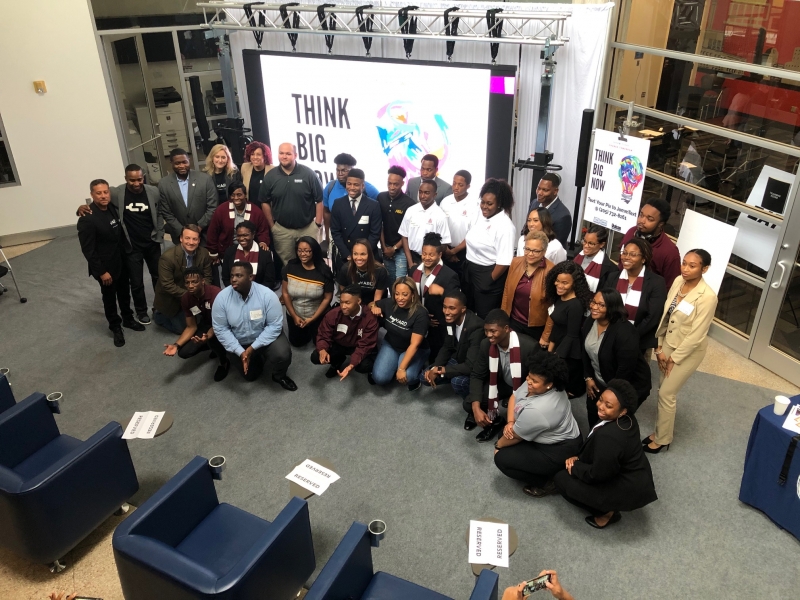 The parade was sort of dry for the first 30 minutes, but at least when it did rain it wasn't a downpour.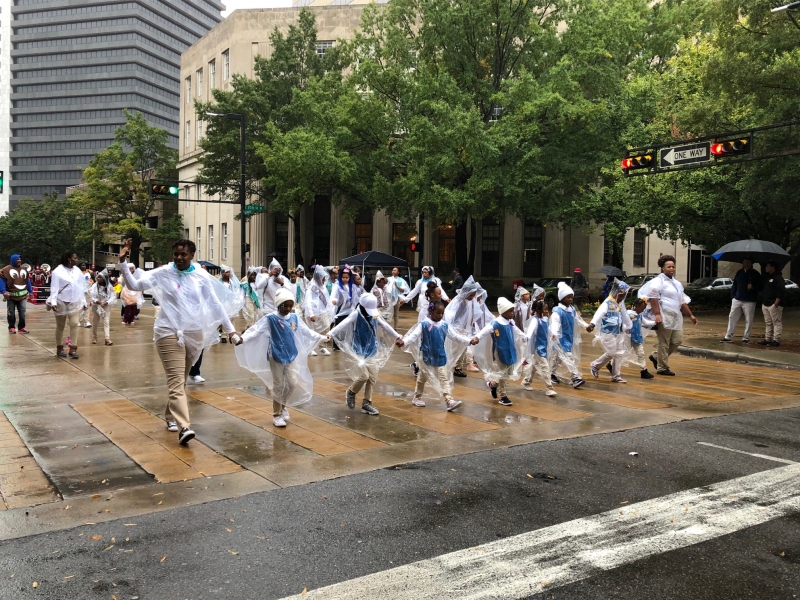 The Classic's legendary tailgating went on.  And of course, there was the big game, which eventually ended in a triple overtime win for Alabama A&M.
Cupcake
Along with all the gatherings and events, one of the biggest highlights of the Magic City Classic is to watch the bands at halftime. Some folks even attend the game more for the marching bands than the football.
Halfway through Alabama A&M's Marching Maroon and White's show, they changed up the music, an obvious break from their regular routine.  The band was playing  the song "Jesus loves me."
Suddenly, they marched into place, spelling out "Cupcake." Purple balloons were released.
Tears were shed.
You could noticeably feel the city of Birmingham collectively heal.
The Alabama A&M University band had heeded Mayor Woodfin's call to remember Kamille "Cupcake" McKinney's name.
True Meaning of the Magic City Classic
After witnessing the marching band spell out Cupcake on the Legion Field, a fan turned to me and said, "that's the true meaning" of the Magic City Classic.
He is right.