Did you know that Birmingham and Alabama are home to 16 unique species of bats? If not, Bat Week is the perfect time to learn more about our flying friends.
1. Bats Are Not Scary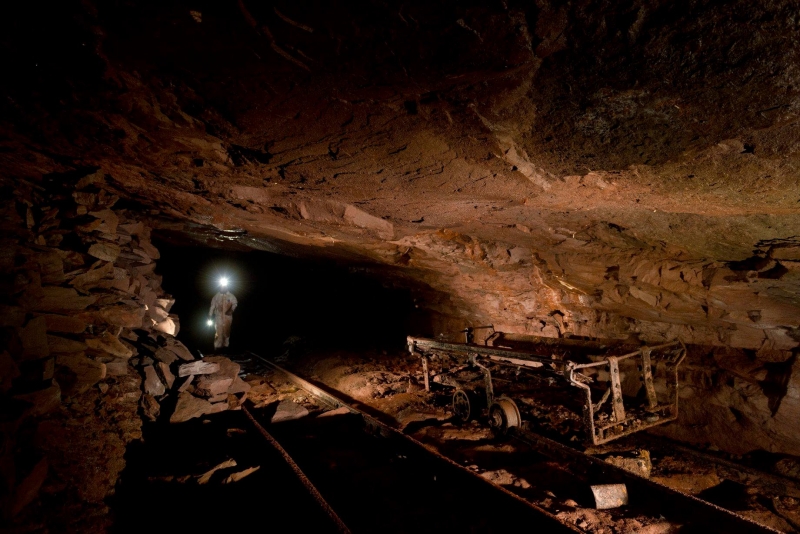 During Halloween, many people associate bats with vampires and other scary creatures. However, this couldn't be further from the truth! In fact, bats are very sweet creatures.
Only 3 species of bats drink blood, and they typically only drink blood from birds.
Not all bats use caves! At least 1/3rd of Alabama's bat species use trees.
Bats are the only mammal that flies.
Additionally, some bats are pollinators.
Alabama is home to 16 species of bats. Many of these bat species are found in Birmingham caves such as the abandoned mines at Ruffner.
Bats come in all shapes and sizes, from the tiny adorable bumblebee bat to the bigger species with wingspans of 6 feet long!
Bats aren't actually blind. In fact, they have pretty good eyesight. However, most species rely on echolocation to find their way around at night.
2. Bats are Important to Our Environmental Health and Economy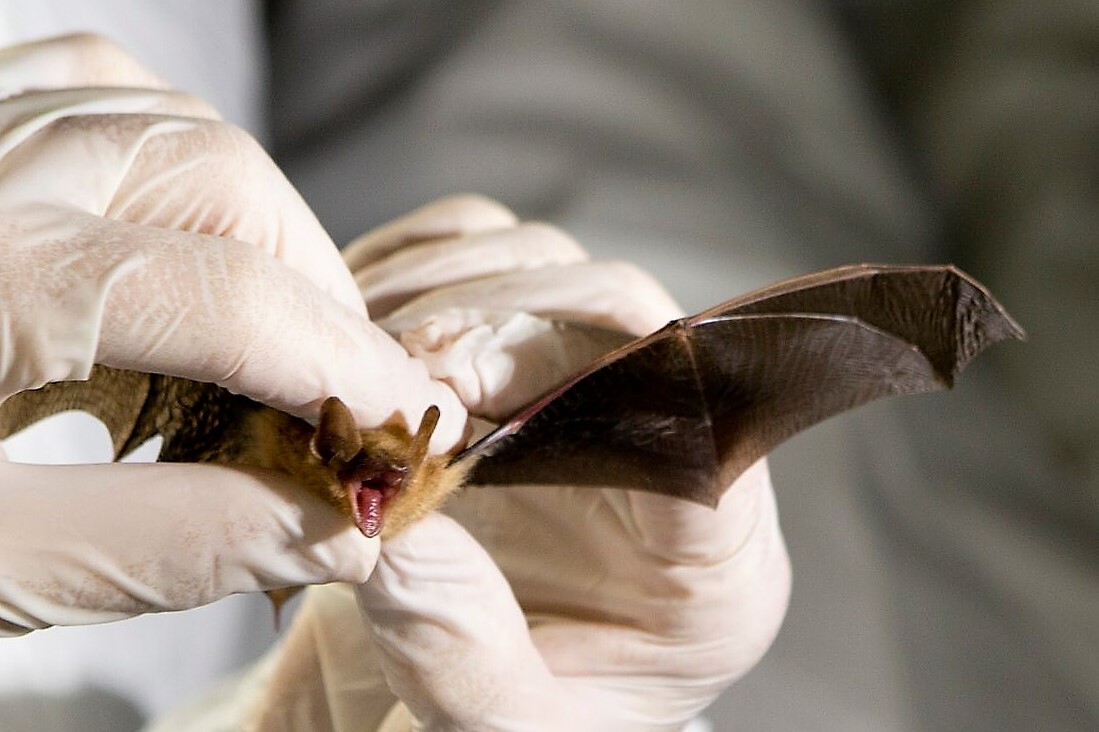 Although we might not always see them, bats play a vital role in our environmental health.
During the night, bats are hard at work eating insects.
In fact, bats can eat up to their body weight in insects each night.
Since those insects would be munchin' on crops, bats save farmers a ton of money each year.
Bats essentially provide $4 billion in pest control services to the U.S. agriculture economy every year.
3. White Nose Syndrome is Devastating to Bat Populations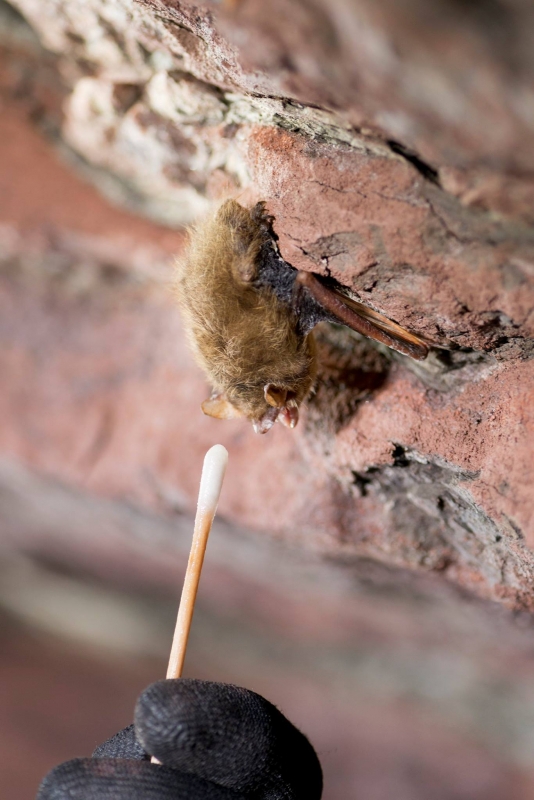 Unfortunately, not all is well with bats.
White-Nose Syndrome (WNS) is a fungal disease caused by the fungus Pseudogymnoascus destructans.
Since the disease was discovered in 2006, it has rapidly spread to 33 U.S. states.
More than 7 million of bats have died from WNS, and some populations have declined by more than 90%.
Two species of Birmingham's bats, the tri-colored and southeastern bats are both susceptible to WNS.
The fungus appears on bats as white spots on their noses and wings.
Since the disease causes bats to come out of hibernation early, it causes the bats to deplete energy by looking for food they will never find.
WNS is transmitted both by bats AND humans.
What Can We do to Help Birmingham's Native Bats?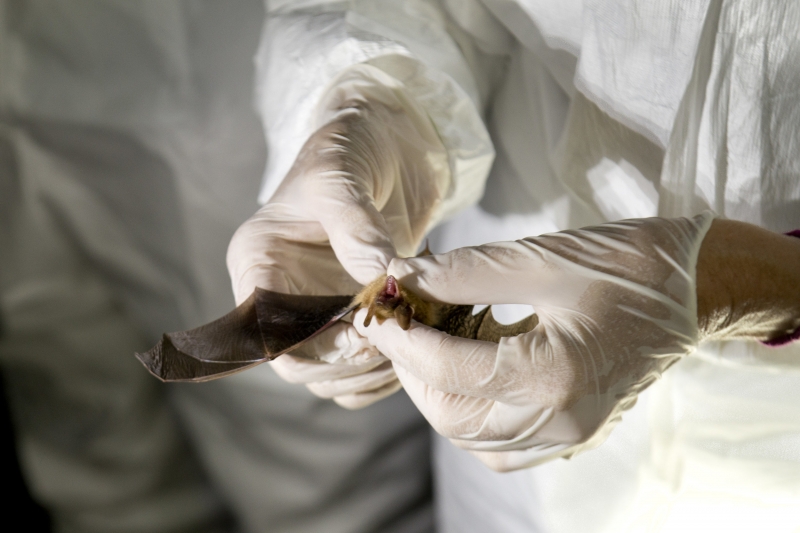 Bat Week is an international, annual week of celebration of the role of bats in nature.
Plant native trees – maples, oaks, and tulip poplars make perfect roosts for bats!
Limit your use of pesticides – since bats often eat insects that are tainted with pesticides, bats are particularly vulnerable to side effects.
Reduce night-time light pollution – during their night-time travels, bats can become disoriented due to light pollution.
Don't visit mines or caves that bats use for hibernation – For the safety of visitors and bats, Ruffner requests that visitors do not enter the mines. Since the WNS fungus can get on clothes and tools, humans can accidentally transmit the disease by cross-contaminating bat populations.
Support your local greenspace, such as Ruffner Mountain – green spaces serve as a habitat for bats.
How will you help bring attention to Birmingham's bats during bat week? Let us know by tagging @BhamNow !