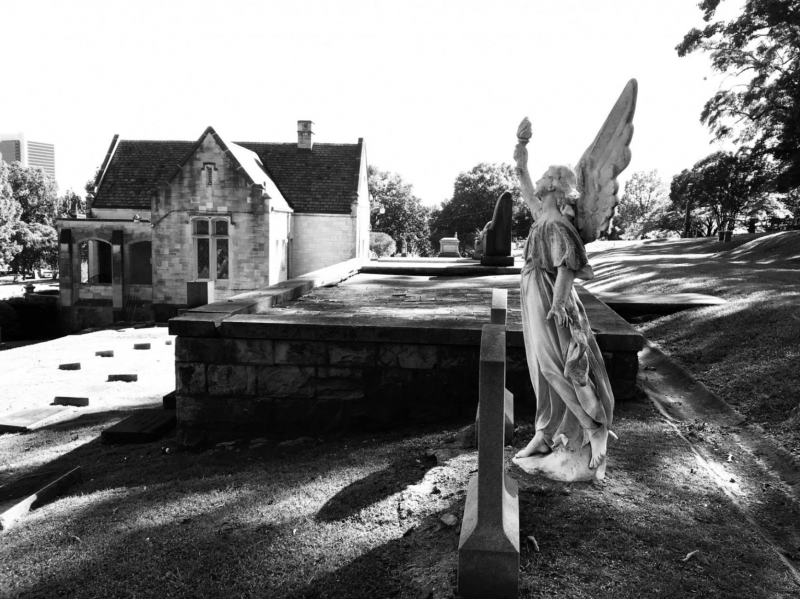 All Hallows' Eve is almost here. Looking to get in the spooky spirit? Here are five ways to send chills down your spine right here in Birmingham. From ghost tours to creepy cocktails, it's time to seek out those things that go bump in the night in our Magic City.
1. Find a Magic City Ghost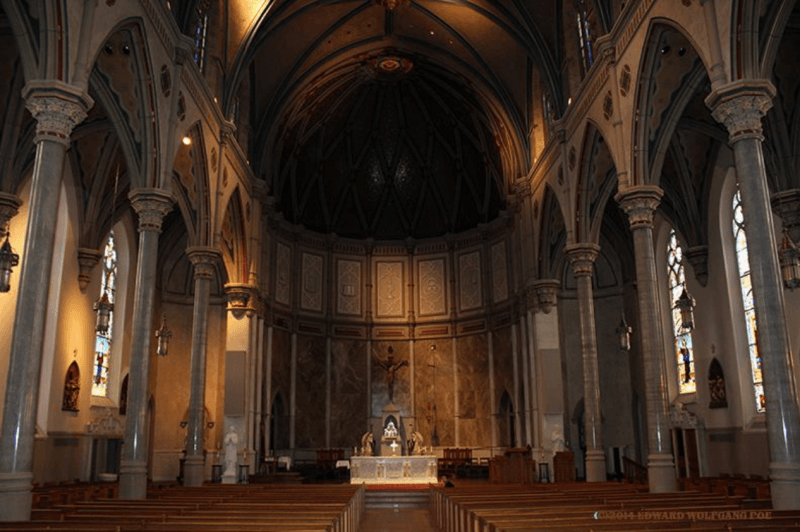 How much do you know about Birmingham's haunted past? There are more legends and stories than you might think—if that's all they are.
The Birmingham Historic Touring Company is bringing that spooky past to life though their themed ghost tours, which cover:
Hotels
Churches
Riots
Theatres
Freemans
Bodysnatchers
Witches
You can read all about their three options here, as well as get the details of what to know before you go.
2. Get Spooked at a Haunted House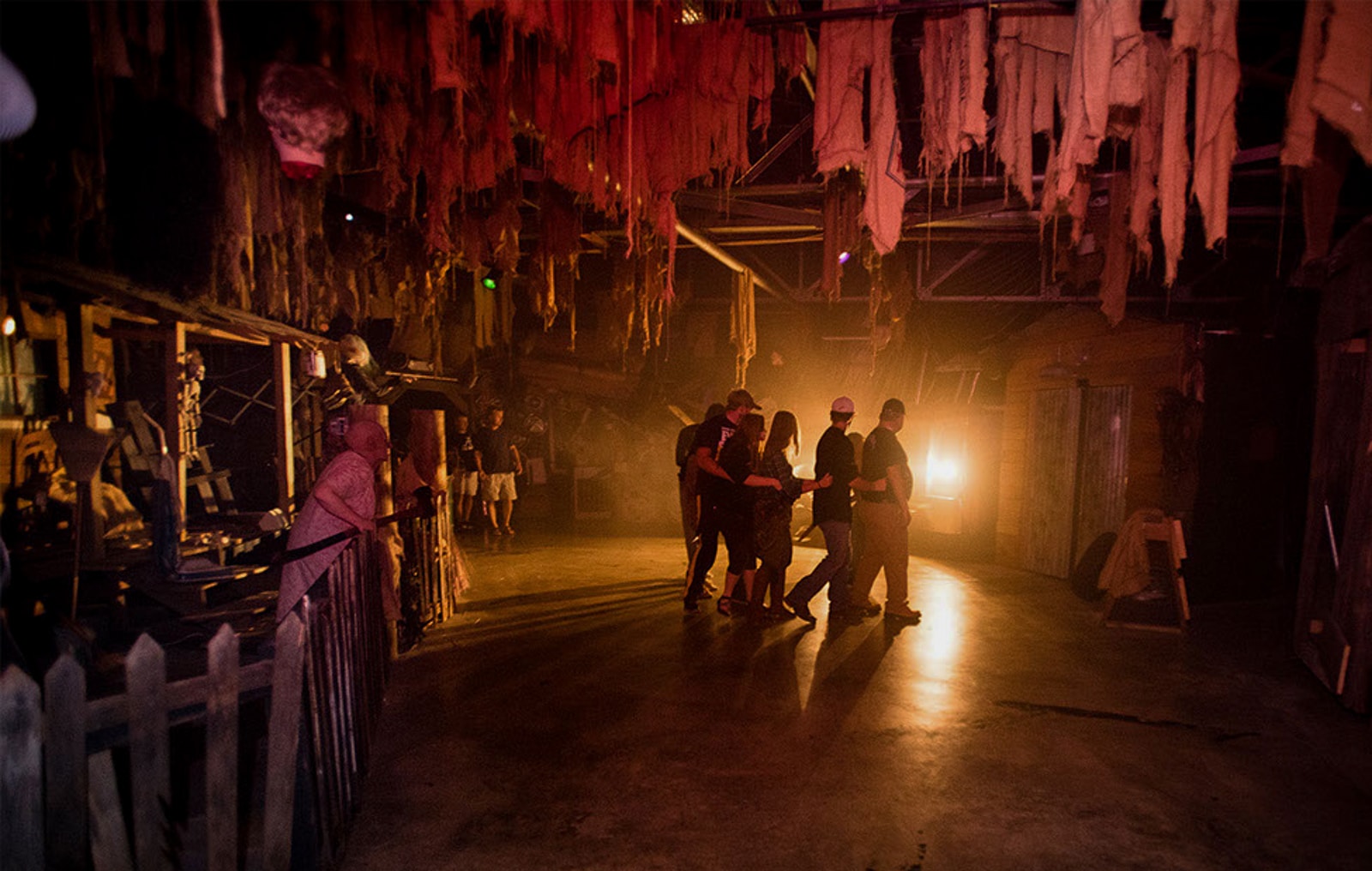 Haunted Houses are a Halloween classic, and Birmingham plays host to some great ones.
Whether you're looking for a place to take the kids or a true house of horrors, there's something in the area for you.
Follow this link to learn about five of Birmingham's most popular haunted houses. Prices and scare rating from G to R included.
3. Visit 13 of Birmingham's Most Haunted Spots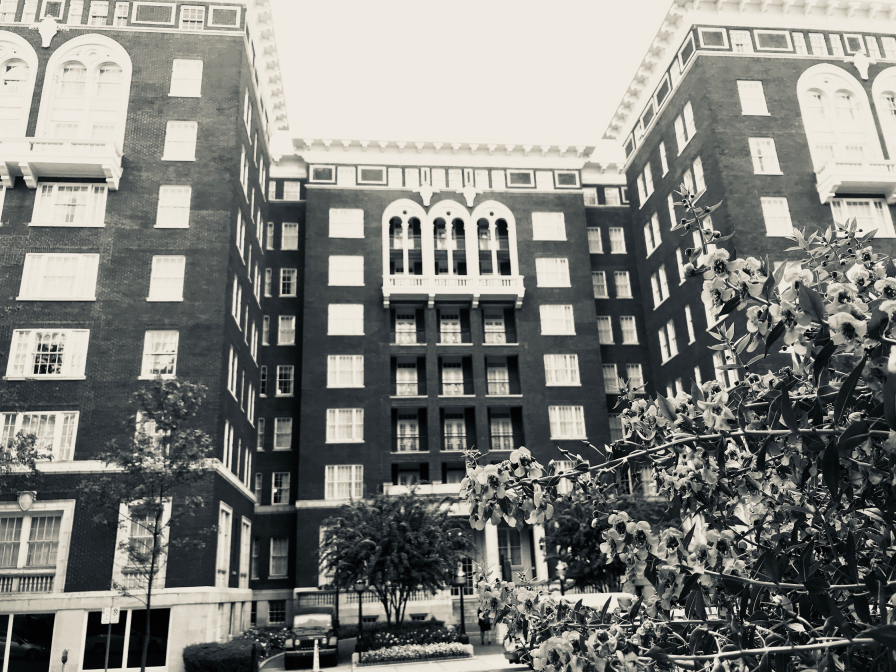 Birmingham's spookiest spots would make my hair stand up anytime, but seek them out on Halloween and you're in for a terrifying treat. Grab a friend or two and map out your route of the Magic City's historically haunted hotspots!
Read all about them here. Hint: a civil war cemetery and a bride on a bridge make the list.
4. Escape Before Time Runs Out
Escape rooms are a fun activity any time of year—but if choose your room carefully, it can be the perfect Halloween activity.
There are several different escape rooms in Birmingham where you have to solve puzzles and find clues to crack the code and escape before your time is up.
Locked In: The Birmingham Escape Game
2808 7th Ave S. Birmingham, AL 35233
Spookiest choice: The Classroom. After waking up in an abandoned schoolhouse you find a cryptic riddle on a blackboard accompanied by a message implying all is not as it seems.
Breakout Birmingham
2717 19th Pl. S. Homewood, AL 35209
Spookiest choice: Mystery Mansion. This spine-chilling adventure starts in the ruins of an old mansion, abandoned decades ago by a reclusive and eccentric family.
5. Indulge in a Creepy Cocktail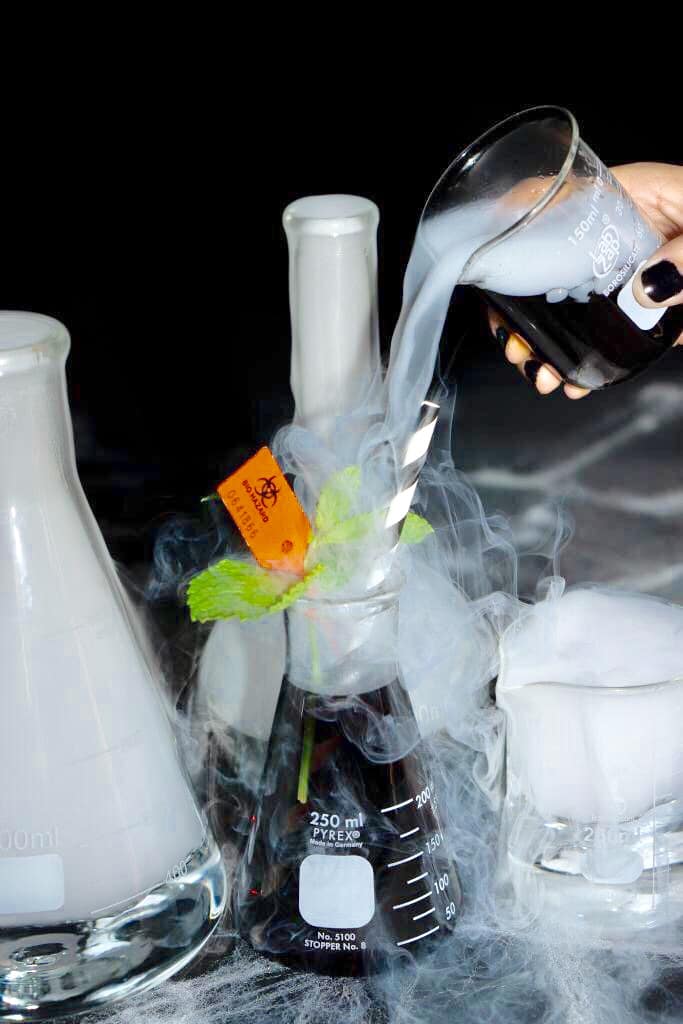 If you're seeking a beverage with some bite, hunt down these BOO-zy cocktails being served up around Birmingham.
Check out this list to see 5 bars around town with special Halloween themed drink offerings!
How are you getting spooky this year, Birmingham? Let us know on social @BhamNow