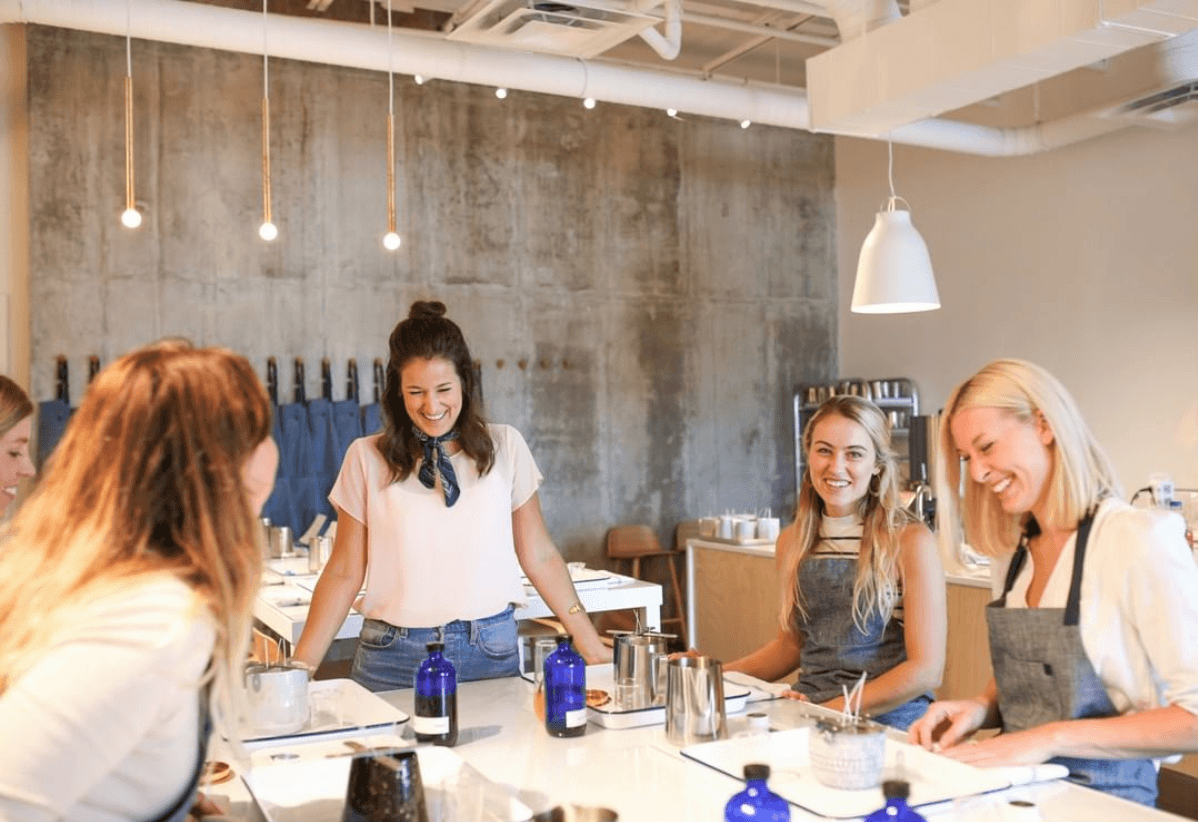 Good news for all you candle lovers out there—Paddywax Candle Bar is coming to Birmingham! Enjoy a unique experience and get a beautiful (and delicious-smelling) candle at the end. Favorites from all over the country are coming to Birmingham every day, and we love seeing businesses catch on to the magic in our Magic City.
Birmingham's First Pour-Your-Own Candle Bar
With locations in Nashville, Charlotte, Dallas, Austin, Philadelphia, Boston, and more, Paddywax Candle Bar has exploded in popularity all over the country.
They're planning to open their Birmingham location in late November, but according to The Summit, there's no exact date yet.
How it Works
Reservations are highly suggested. You can claim a spot for yourself or your whole group online—seats are $40 per person, which covers the cost of the class, the materials, and the candle you get to take home!
You choose your own stunning repurposed vessel, your favorite scent (there are 40 delicious options), then you get to pouring! Participants measure out the ingredients themselves—but don't worry, there's plenty of help available.
Once you're finished, the candles take 3 hours to set. You can pick it up anytime within 30 days of your class, or pay $8 to have it shipped to you. Since this location is in The Summit, however—I know I could certainly entertain myself for 3 hours with the hundreds of shopping and dining options.
A New Girls' Night Favorite
Planning your perfect Birmingham girls' weekend? Add this to your list! Groups of 10 or more get a 10% discount on their seats.
The Candle Bar will serve beer and wine on-site, but you can bring your own alcohol in—we hear candle pouring pairs well with rosé. They'll provide the glassware, and there's an corking fee of $8.
Girls aren't the only ones will want to have fun here, though! The Candle Bar is perfect for a fun day out with the kiddos, a unique date night, a peaceful solo afternoon, and more.
The Summit Continues to Grow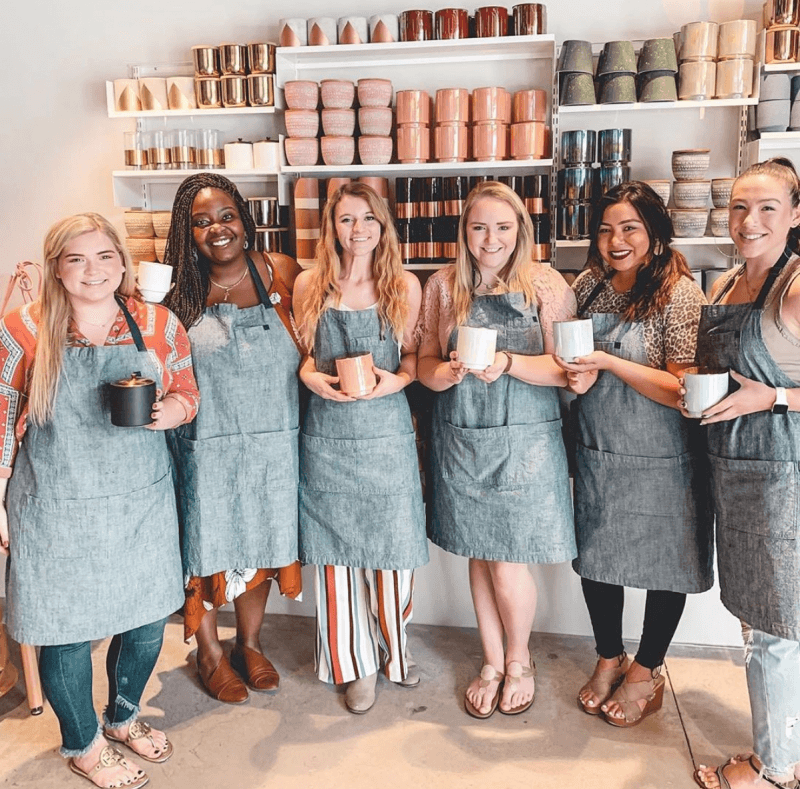 Paddywax Candle Bar will open in The Summit near Chuy's. The Summit is one of Alabama's top retail and dining destinations, and it's been buzzing lately!
REI just opened a new location and there are exciting things coming in all the time.
We can't wait to have our very own candles burning in no time. As always, follow Bham Now on Facebook and Instagram to keep up with the latest and greatest Birmingham news!