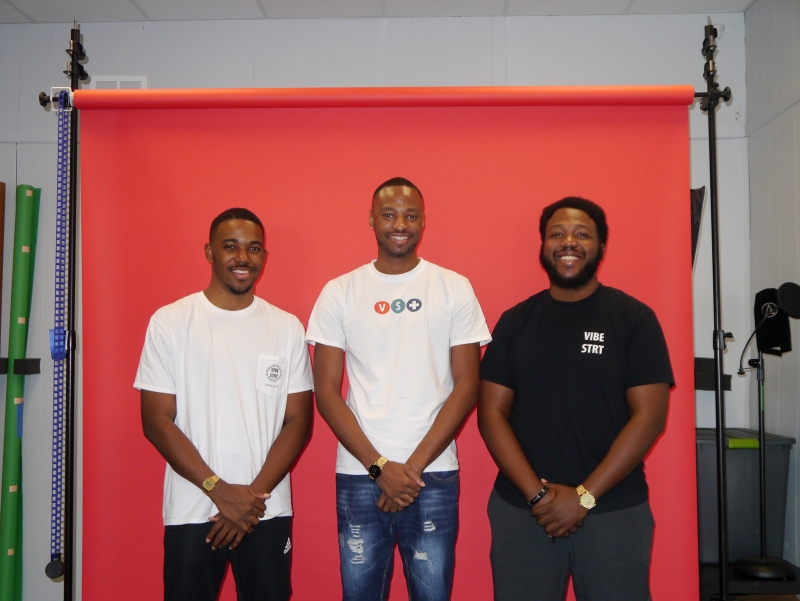 Micah Lewis, Founder of Vibestreet Studios, and Joshua Echols, Chief Financial Adviser, have been business partners since they were in middle school running a lawn cutting service together.
Now, these guys, together with Jerrod Dukes, Chief Operations Adviser, have created their own professional photography and podcast studio, clothing line and creative space called Vibestreet Studios.
Want to learn more about this up and coming business? Here are five ways Vibestreet is revolutionizing Birmingham's creative scene: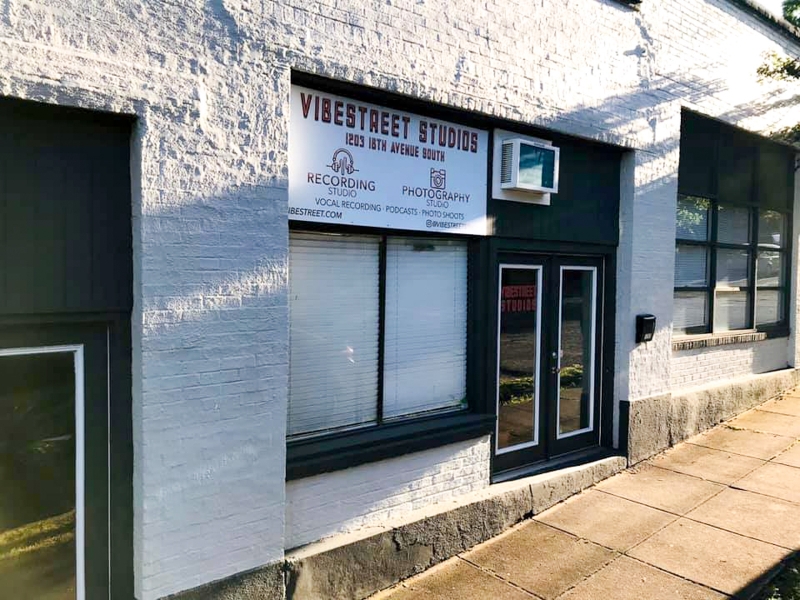 Vibestreet started in 2015 as a way for Lewis to travel and entertain as a DJ, touring in Birmingham, Troy, Atlanta and New York. From there, the business has grown into a physical studio on 16th Ave S that opened up just this year.
1—Vibestreet can transform into anything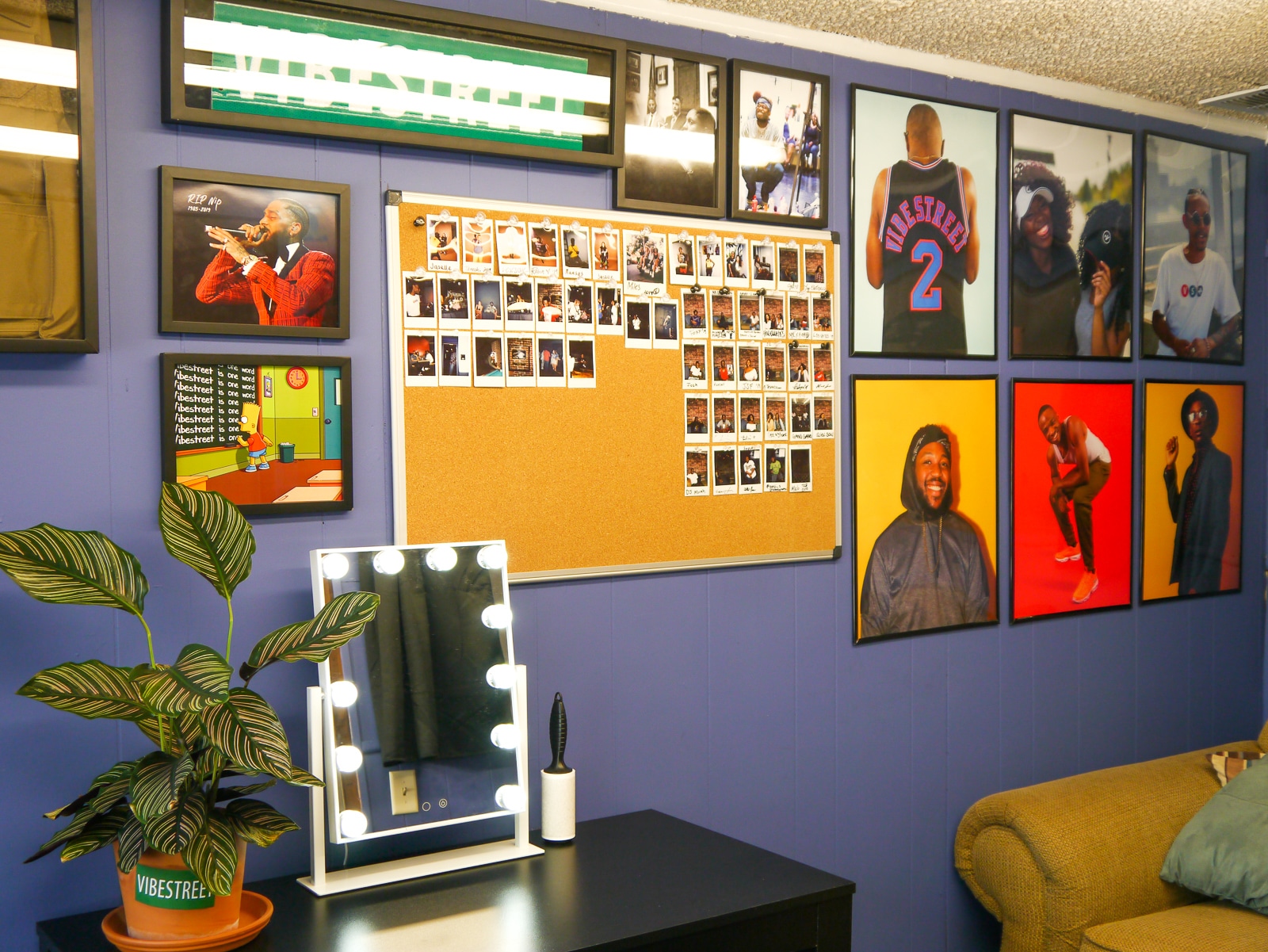 While Vibestreet primarily serves as a photography studio and a recording space, nothing is off limits when it comes to how the venue can be used.
In the beginning, and even up until now, the concept for what the very middle of Vibestreet is is kind of fluid, because it will be whatever we continue to create it.

Micah Lewis
In the past, the space has been rented out as a yoga studio, art show venue, co-work space, and even a location shot for a reality TV show.
"Whatever you conceive in the space that we have, we'll make it work," Dukes said.
2—It's affordable and stress-free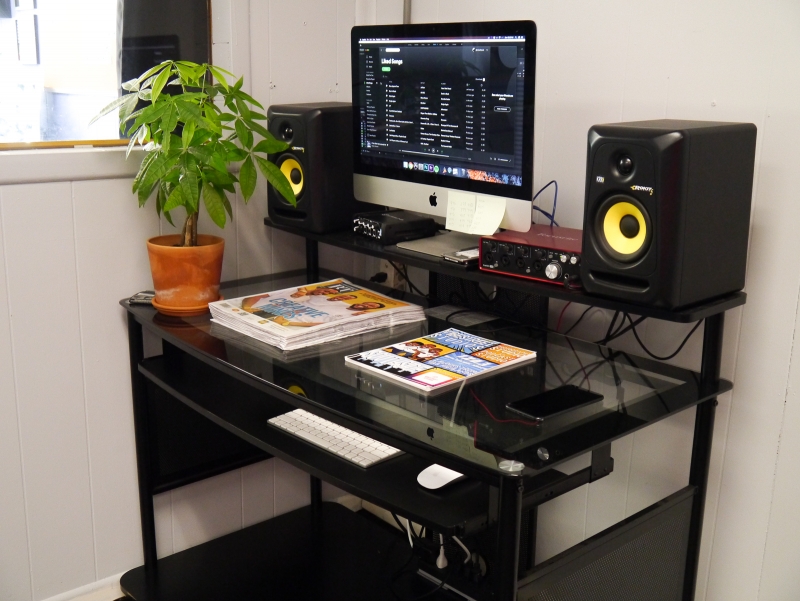 With affordable prices and an easy-going staff, Vibestreet is the perfect studio for both beginner creatives and those who are more experienced.
"I think it might be intimidating for a lot of people to think 'hey, I've never shot in a real studio,' they don't know what it might feel like," Echols said. "But having one of us here to help them, we'll show them how to pull down backdrops and show them things they could have access to in a higher price studio."
With prices for one hour of photography studio rental or one hour of podcast recording starting at $35, Vibestreet provides an affordable space for creatives to bring their work to a professional level.
"A lot of people who come here, especially for the photography studio, they say that if we weren't here, they don't know where they could've done this kind of work at," Lewis said.
3—The team at Vibestreet Studios goes the extra mile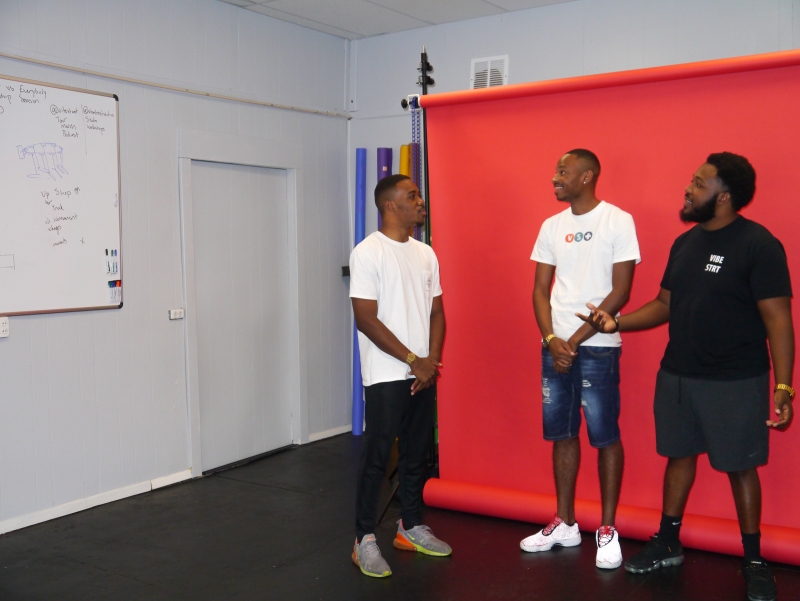 While most venues simply rent out time and space, the Vibestreet team goes the extra mile to make sure that their clients are successful in achieving their goals.
One time, somebody was recording a podcast and they didn't have a memory card or something like that, and they needed an adapter for their phone, and we just did whatever we could to help them out. They were flabbergasted at the lengths that we would go t0 to help them out.

Jerrod Dukes
Dukes said that he also enjoys getting to help clients with their photography skills or camera settings.
4—They provide a space for creatives to mingle and network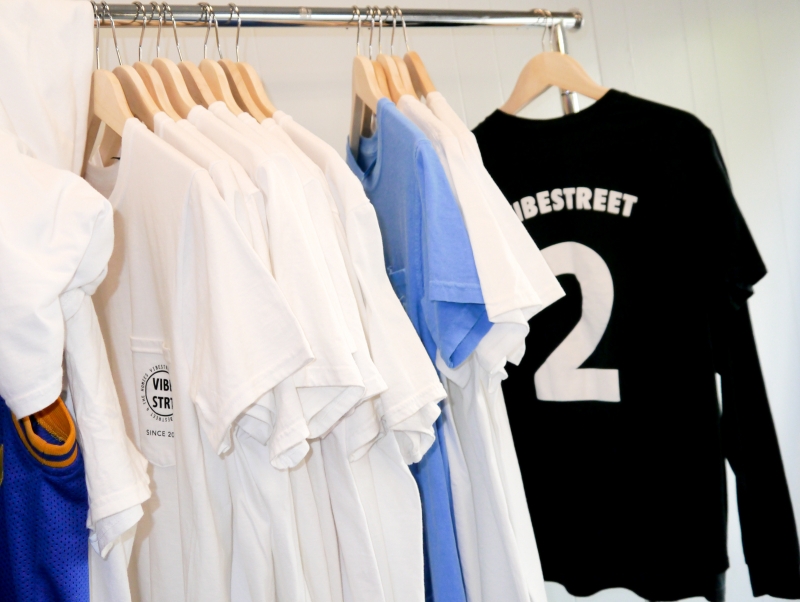 Vibestreet allows a hub for the creatives of Birmingham to come together, mingle and even create new art. Whether it's coming together at an event or swapping business cards, Vibestreet helps to bring everyone together.
If a place like this didn't exist, a lot of the creative people in Birmingham wouldn't have a place to meet up at, and I don't think otherwise a lot of them would have met each other.

Joshua Echols
Dukes said that one his favorite parts of running Vibestreet is when everyone from the community comes together at an event or a party, because it feels like a family reunion.
5—Vibestreet Studios cares about the Birmingham community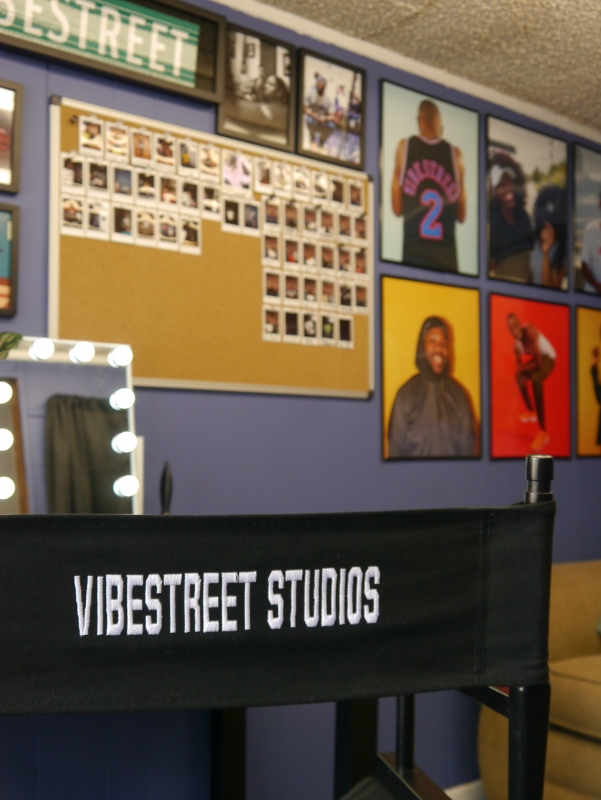 The members of Vibestreet said that one of their goals is to do more charity work and community outreach. The team plans to throw a Christmas party in December. They also want to hold an event where kids can come and take photos with Santa.
A few months ago, Vibestreet held an event called Blessing Bags where they took donations from the community to fill bags for the homeless of Birmingham. The Vibestreet team matched the money that they received and used it to make more bags.
Next year, the team would also like to get back into touring and making more merchandise.
In addition to being a clothing line and studio, Vibestreet also has their own podcast, Live From Studio A.
Do you have any favorite creative spaces or small businesses in Birmingham? Reach out on social @bhamnow and let us know!