Sponsored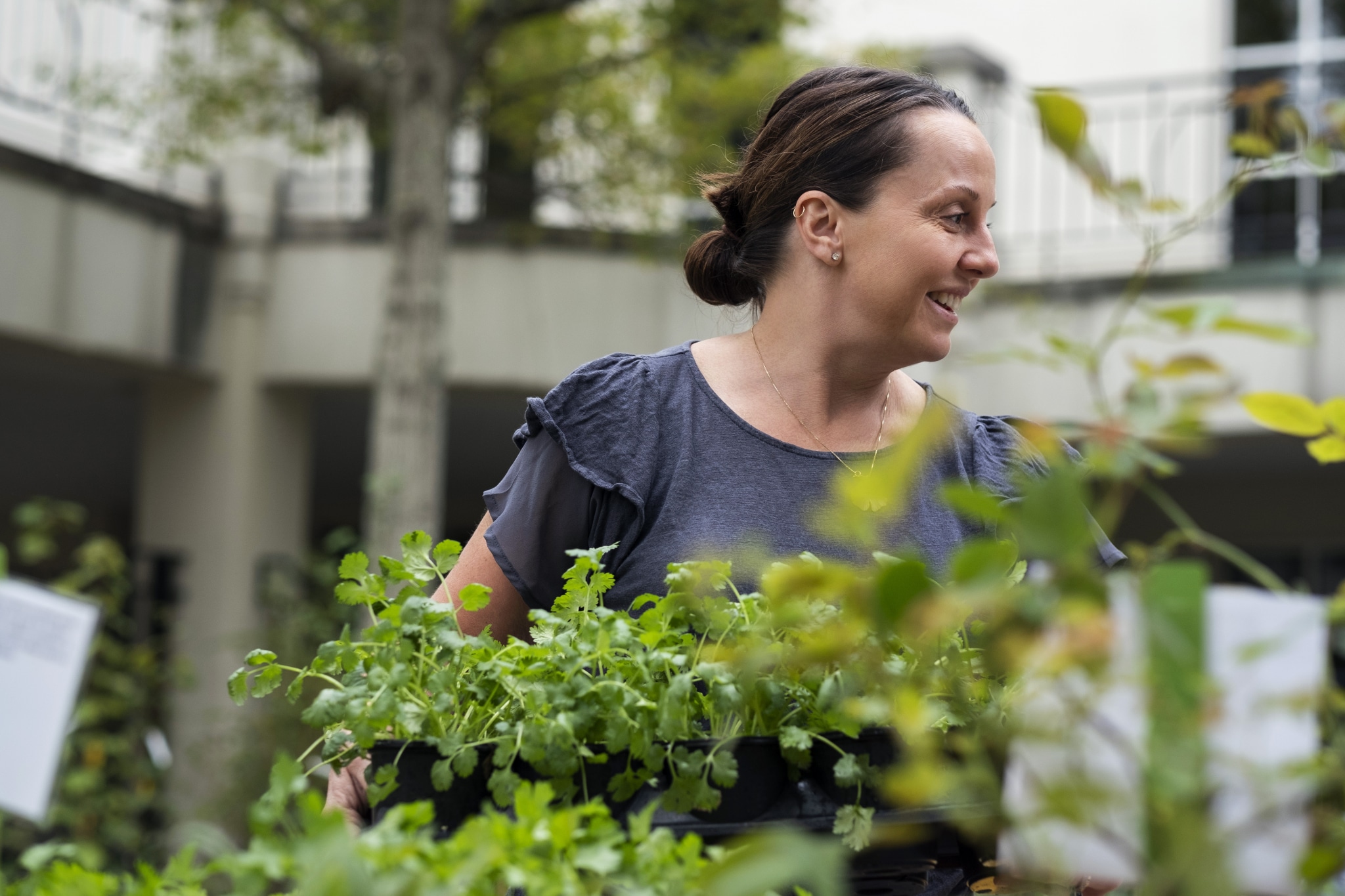 Beat the summer heat by planning your fall garden! If the start of some cooler weather has you ready to dig in the dirt, the Fall Plant Sale at Birmingham Botanical Gardens is a must-visit! Don't miss out on the fun September 14-15.
Fall Plant Sale Details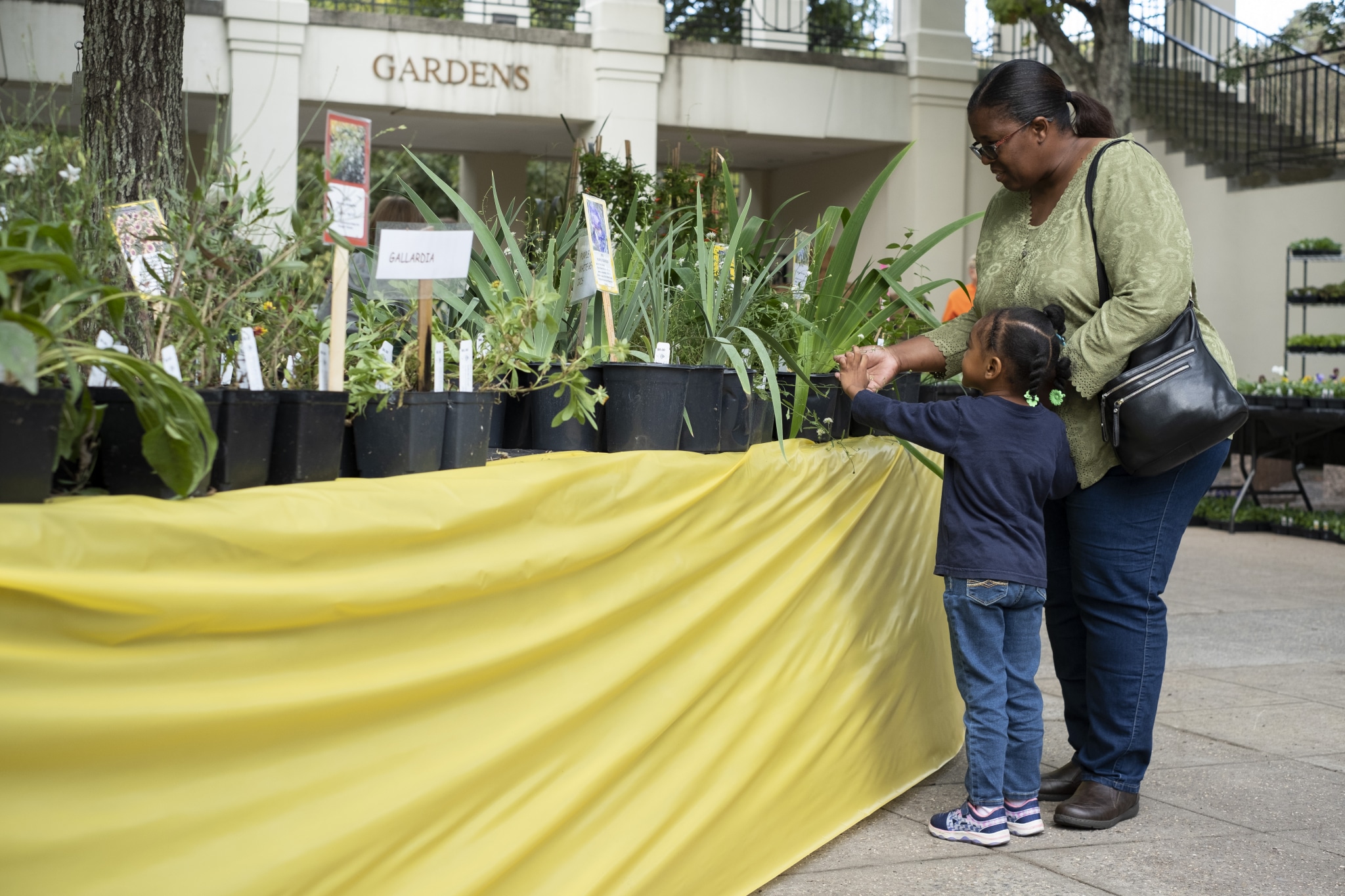 Plant sales hosted by the Friends of Birmingham Botanical Gardens are some of the most anticipated weekends of the year for expert and amateur gardeners alike! The annual Fall Plant Sale is quickly approaching.
Here's where to find it:
Saturday, Sept. 14 | 9AM-4PM
Sunday, Sept. 15 | 11AM-3PM
Hosted at Birmingham Botanical Gardens
2612 Lane Park Rd, Birmingham, AL 35223
Blount Plaza (right by the entrance)
Rain or Shine
Not only are plants available for purchase at this event—but the sale also features the Friends of Birmingham Botanical Gardens' annual Member Plant Giveaway!
Join the Friends of the Gardens today and stop by the sale in September to receive your free plant!
The Lineup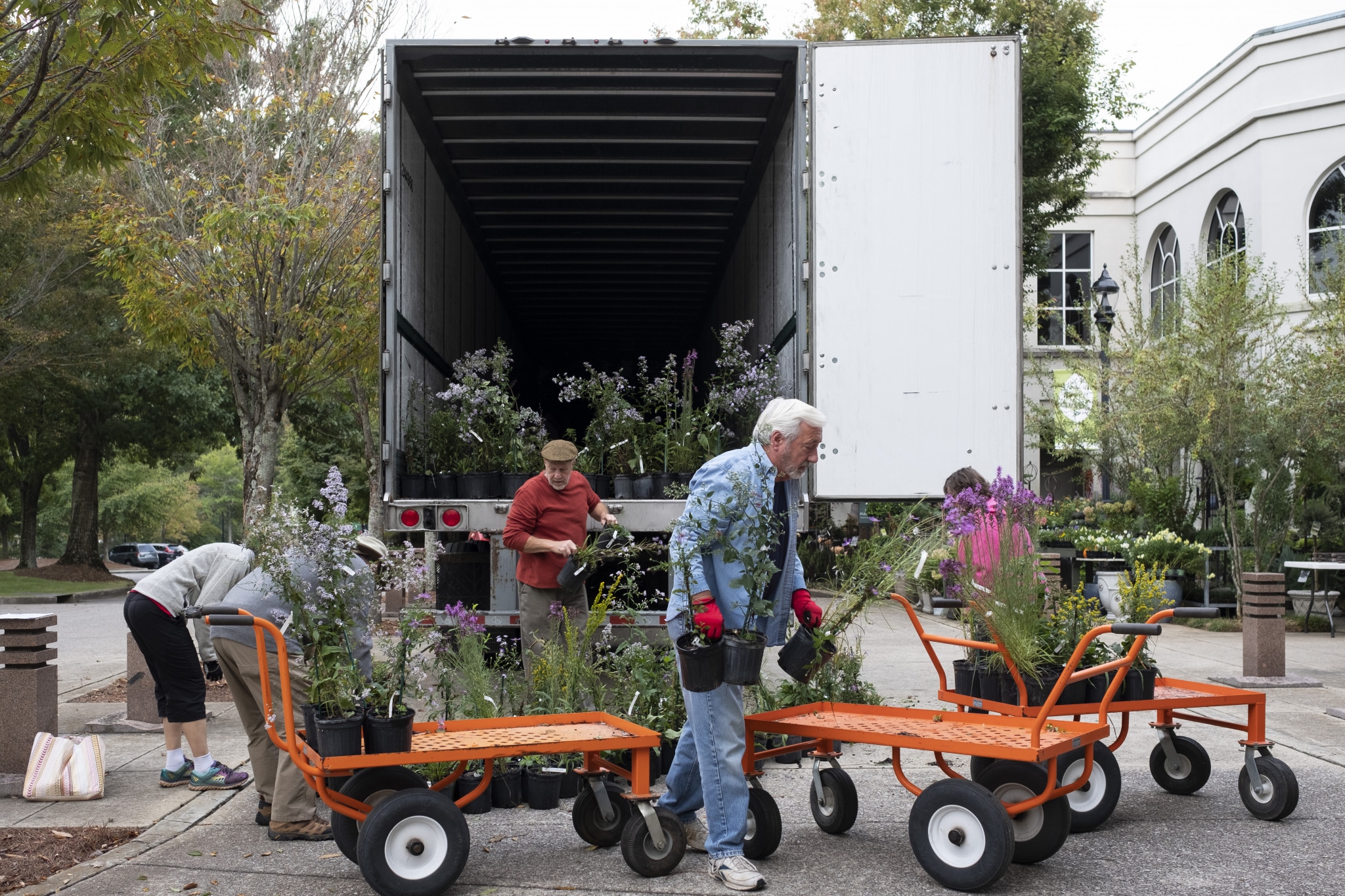 Autumn is the best time to plant trees and shrubs. There will be hundreds of varieties available at the sale—here's a sneak preview of the headliners:
Azaleas
Camellias
Bonsai
Herbs
Irises
Natives
Perennials
Trees
Shrubs
Ferns
One of the best things about buying plants from a plant sale at Birmingham Botanical Gardens is the items available for purchase are always selected especially for Birmingham's climate and conditions.
There are also plenty of great volunteers, many of whom are Master Gardeners, on hand to answer your planting and plant care questions.
Special Natives
At most Birmingham Botanical Gardens plant sales, there are quite a few special native plants that are available for purchase. This fall is no exception! Here's a preview:
Alabama Warbonnet
Jamesianthus alabamensis
Rare plant found only in Alabama and Georgia
Native bees enjoy the nectar
Loves moisture and can take morning sun, yet also blooms in the shade
Butterfly Weed and Swamp Milkweed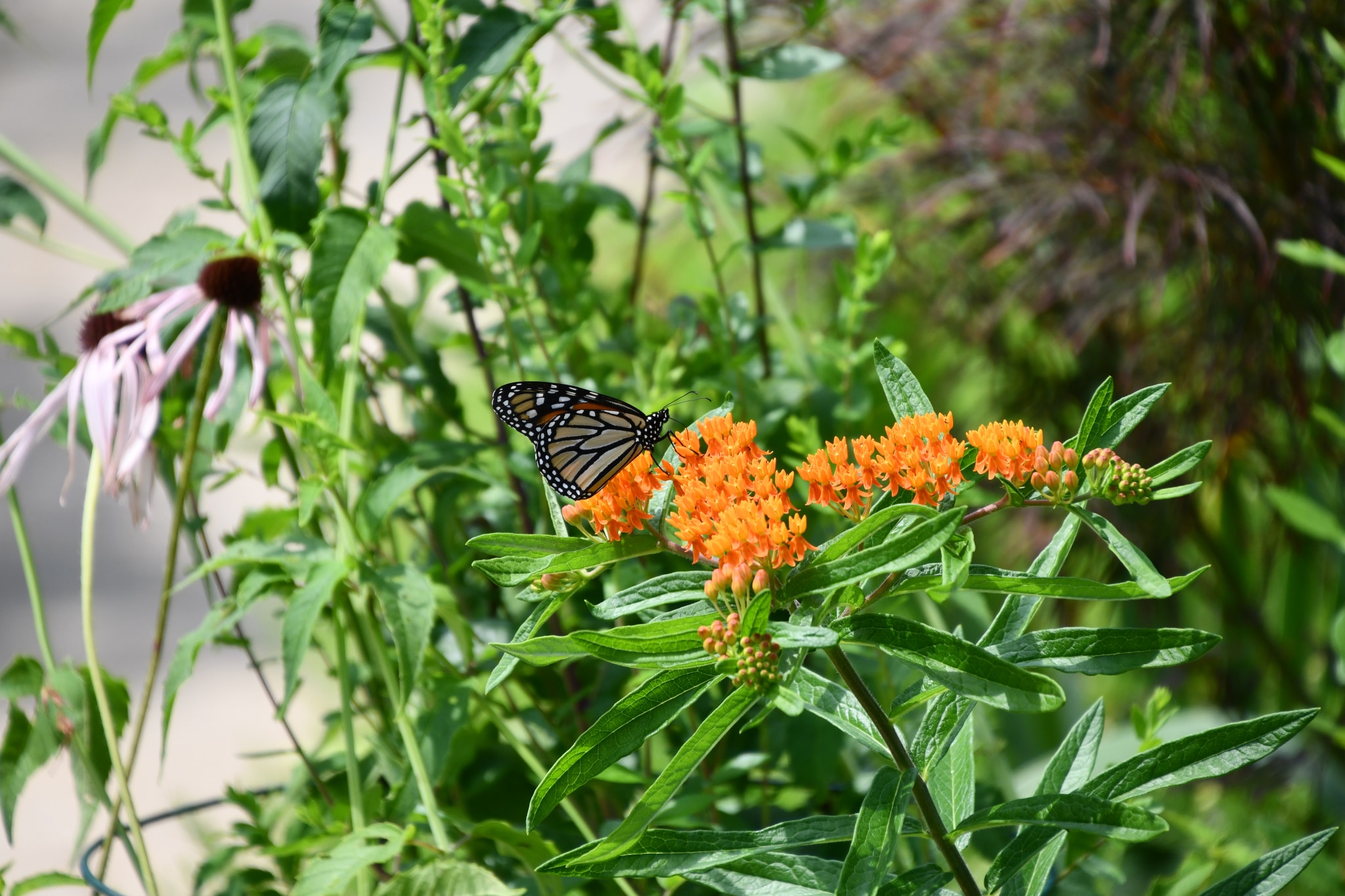 Asclepias tuberosa and Asclepias incarnata
Both wonderful Monarch host plants
Buy a Plant, Help the Planet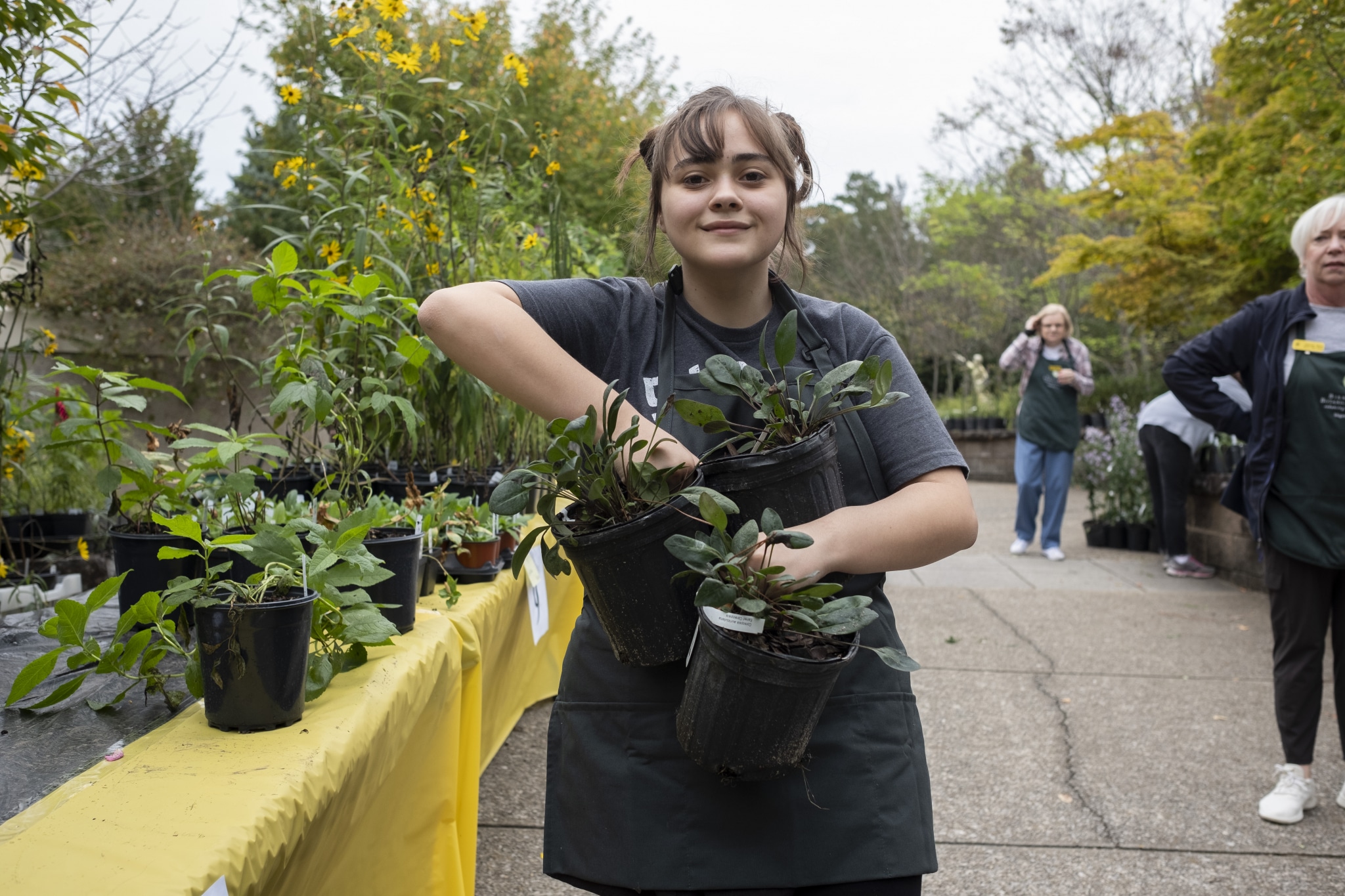 When you buy plants from the sale, you help more than just your own garden!
Choose from long-lived native trees, which add to local biodiversity, and non-invasive exotics.
The Fall Plant Sale will also offer a carefully selected and diverse collection of native and non-native plants that are excellent host plants for butterflies.
This season's selections have proven easy to grow as well as heat- and drought-tolerant.
Our Favorite Kind of Event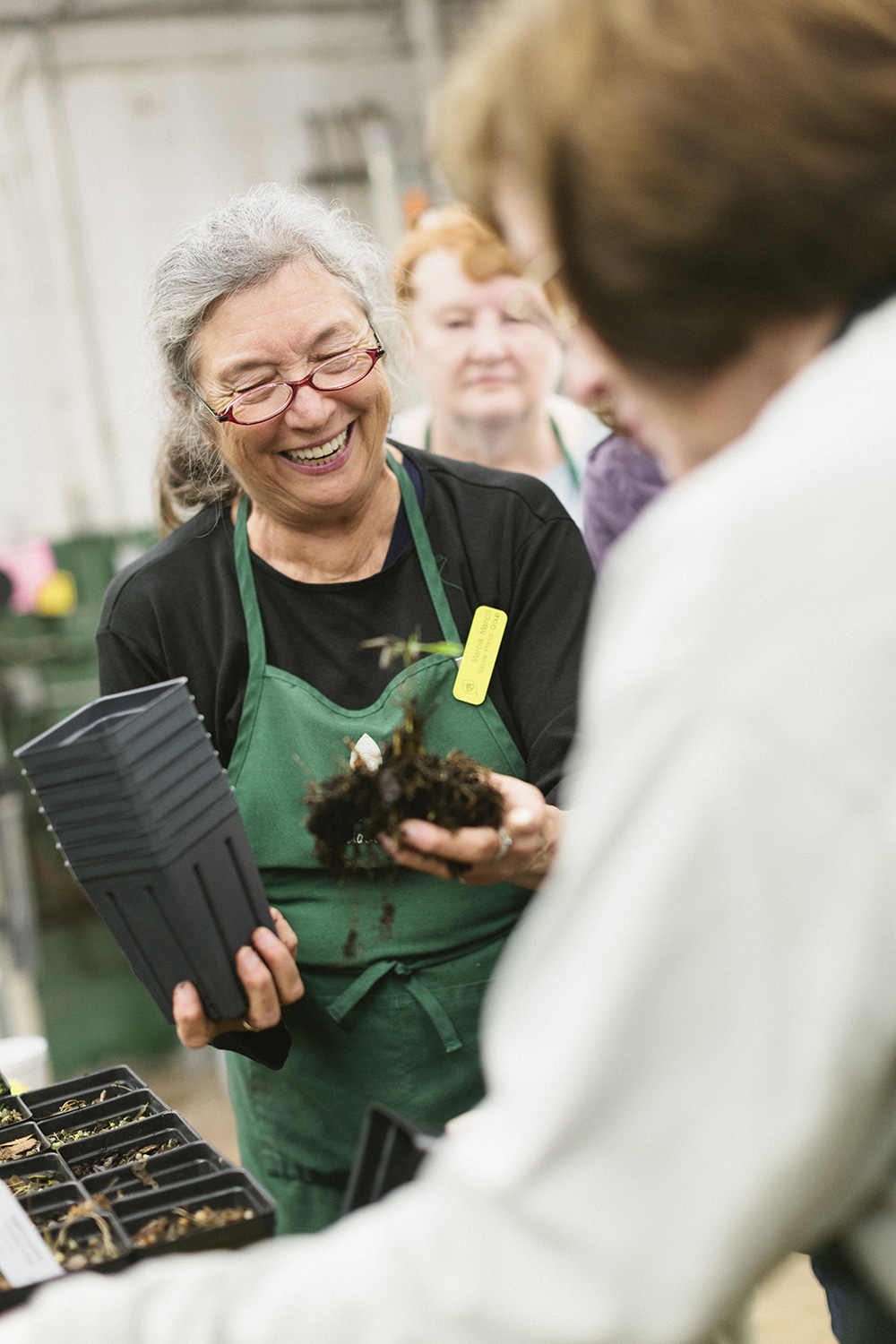 This event is FREE and open to the public! We love some free events around here.
Purchases made at the sale will benefit the ongoing stewardship and enhancement of the Gardens, educational programs, and outreach activities.
Another fun event that's quickly approaching—and free for Members of the Friends of Birmingham Botanical Gardens—is Antiques at the Gardens, happening October 3-6.
Check out the Fall Plant Sale on Facebook to make sure you don't miss an update.
Snack While You Shop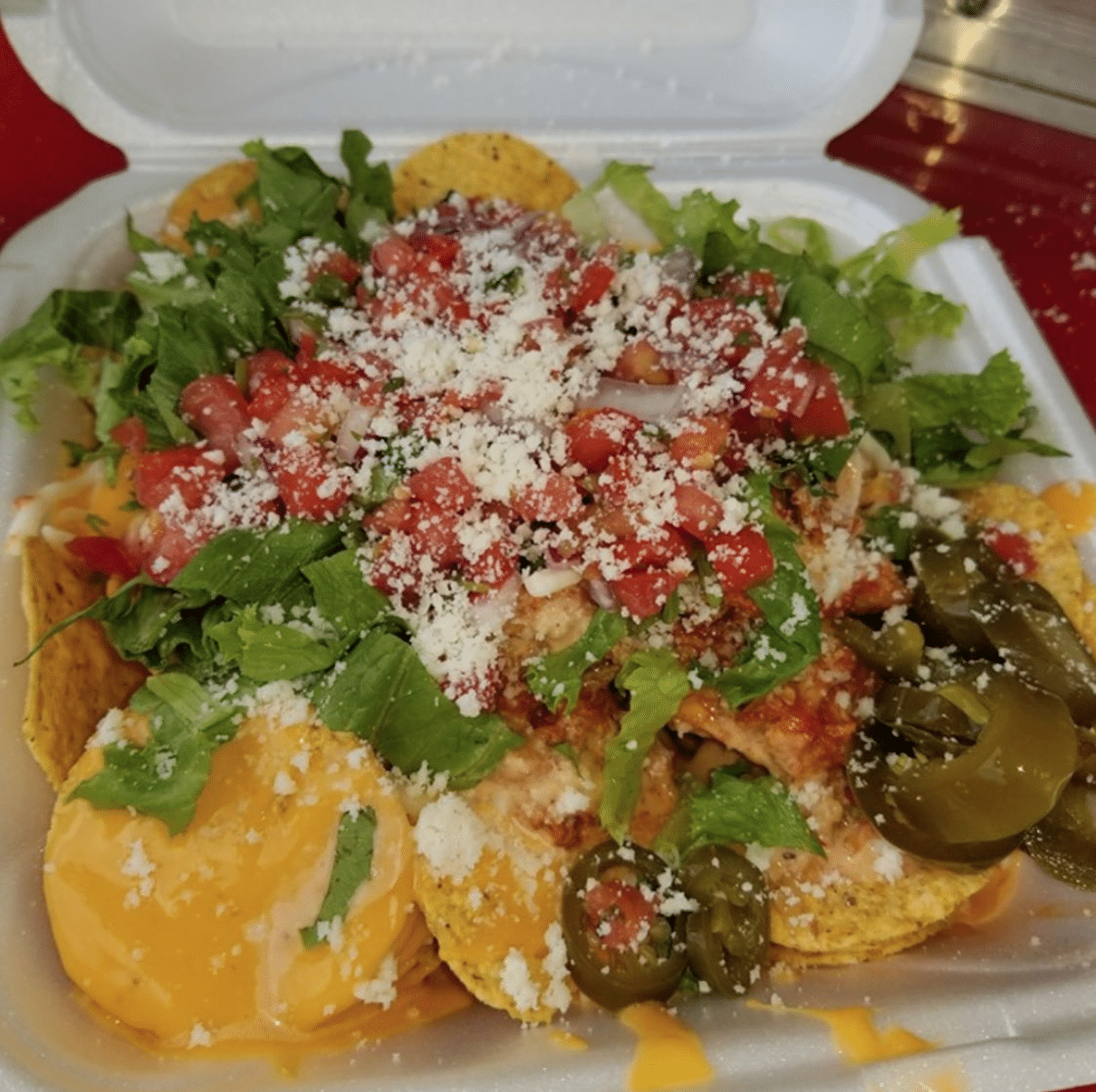 Plants are the main event here, but if you're bringing friends or little ones along, there's something for them, too—and who doesn't love food trucks?
On Saturday, September 14 from 11AM-4PM, Nuzzi Gelato and Tamale Queen will be at the Gardens! Gelato AND tamales? Sounds like perfect shopping fuel to me.
On Sunday, September 15 from 11QM-3PM, Little London Kitchen and Steel City Pops will be staked out! Grab some fish and chips, then beat the heat with a cold popsicle. Perfect for the kiddos (and adults, too).
What plants are on your list this year? Let us know!
Sponsored by: