Sponsored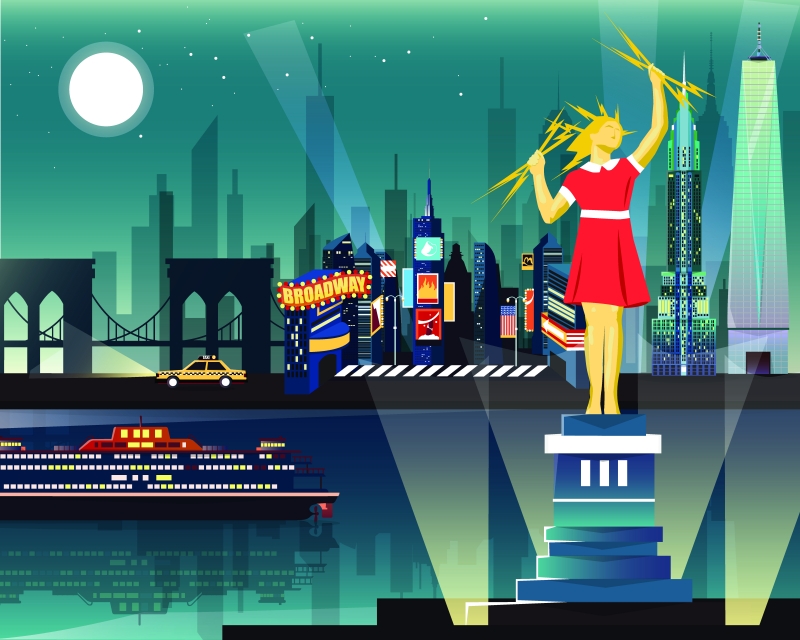 If you like big show musicals, you're going to love the Alabama Symphony Orchestra's first event of their SuperPOPS! series; Birmingham Does Broadway at Samford University Wright Center on Friday, September 20. Get tickets HERE (use discount code: BWAYNOW to get 15% off)
Hear some of Broadway's favorite songs played by the ASO featuring the Leading Ladies of Birmingham. Find out what to expect below and how you can win a pair of tickets to the entire series of POPS! events – that's 8 concerts!
Birmingham Does Broadway
This will be the 5th year the Alabama Symphony Orchestra will be featuring some of the regions finest performers as part of Birmingham Does Broadway.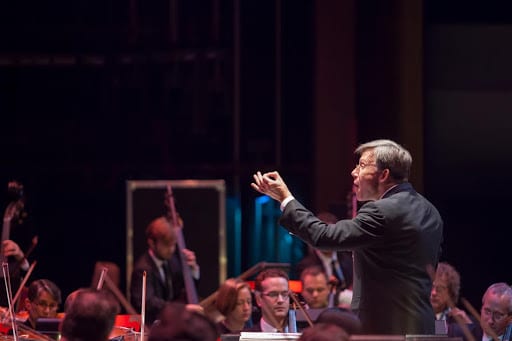 Chris Confessore, Conductor of the SuperPOPS! Series says,
"I really love working with the singers to help support their vision of a song as we bring it to life along with the orchestra. We have so much talent here in Birmingham! This year's program features an all-female cast – some of Birmingham's finest Leading Ladies!"
The setlist will include favorites from Broadway shows like Wicked, Les Miserables, Cats, Mamma Mia!, and The Sound of Music.
Confessore is looking forward to introducing the audience to a song he discovered in researching this year's program,
"I found a hauntingly beautiful song by Andrew Lippa called I Don't Need A Roof from his score to Big Fish (Based on the Daniel Wallace novel and Tim Burton Movie). I'd never heard the song before and loved it the first time I heard it. I immediately scheduled it for this year's concert. I cannot wait to hear my friend Kristen Sharp Cambell's performance in a few weeks!"
Hear your favorite tunes from Broadway classics as Birmingham's Leading Ladies take center stage!
Tickets are available HERE (use discount code: BWAYNOW to get 15% off)
Birmingham's Leading Ladies
Abijah Cunningham

Jan D Hunter

Jessica Clark
Kristen Sharp Campbell

Kristi Tingle Higginbotham

Leah Luker
You won't want to miss hits from Andrew Lloyd Webber, Stephen Sondheim, Rodgers & Hammerstein, and more, sung by Kristi Tingle Higginbotham, Abijah Cunningham, Jessica Clark, Jan D Hunter, Kristen Sharp Campbell, and Leah Luker.
Abijah Cunningham said, "I'm looking forward to sharing the stage with some of the most talented women in Birmingham, and the Alabama Symphony Orchestra."
Kristen Sharp Campbell shared, "I've gotten to do this a couple of times now and it is such an honor. It's a dream come true every time. Not only do I get to share the stage with some of the communities most beautiful performers, but also be surrounded by magnificent musicians that play these pieces so vibrantly and with such excellence."
Kristi Tingle Higginbotham and Jan D Hunter discuss Birmingham Does Broadway (Video).
Get your tickets for Birmingham Does Broadway now!
Birmingham Does Broadway is at Samford University Wright Center on September 20, 2019 at 7pm
Tickets are available HERE (use discount code: BWAYNOW to get 15% off) or by calling the box office at (205) 975-2787 Tickets start at $24 with discounts available for students, teachers, patrons 40 and under, veterans/active military, and more.
Follow the Alabama Symphony Orchestra on Facebook, Twitter and Instagram.
Birmingham Does Broadway is just one performance from an exciting SuperPOPS! 2019/20 schedule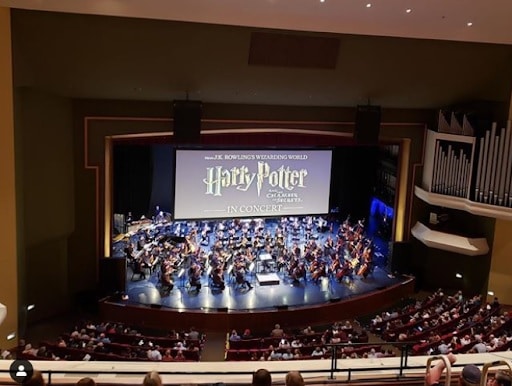 Christopher Confessore describes what SuperPops! is all about,
"The concerts are designed first and foremost to entertain our audience. The setting is informal and you'll hear plenty of familiar music at just about any SuperPOPS program you attend, and you'll likely hear something that is new and a pleasant surprise. We're looking to touch your heart and put a smile on your face, and get your toes tapping, too!"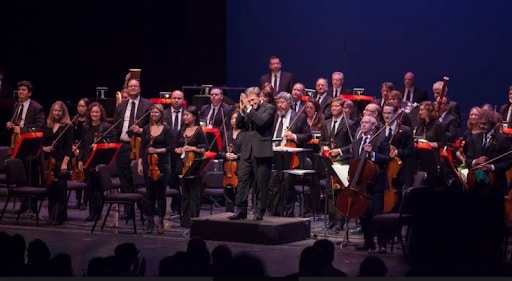 Confessore described the SuperPOPS! Schedule as nostalgic music that will trigger memories of where you first heard the music someplace before,
"One week it's Broadway music, another week it's action-packed film music, and another week it's jazz or rock. Our amazing ASO musicians are so flexible and versatile, they give amazing performances week after week of a remarkably wide range of music!"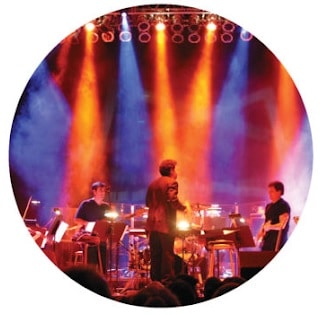 Check out the full schedule of Red Diamond® SuperPOPS!being performed by the ASO (and find details below to win a pair of tickets for every show!)
WIN two tickets to the entire SuperPOPS! 2019/20 series!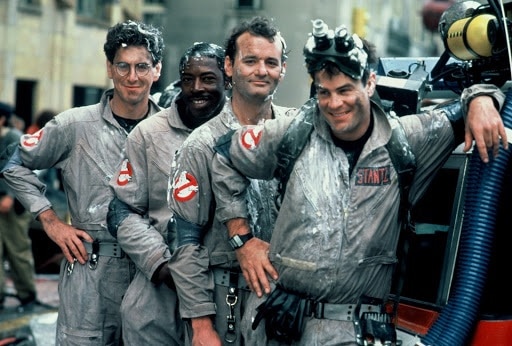 We have 2 pairs of Pops Subscriptions to giveaway! Each winner will receive 2 tickets to all Red Diamond® SuperPOPS! concerts. That's 8 total concerts for each winner, a package worth $884!
To be in with a chance to win, head over to Bham Now on Instagram (@bhamnow) for more details.
The sweepstakes will launch on our Bham Now Instagram Thursday, September 5. It will close on Wednesday, September 11 (11.59PM), and we'll announce the winners the next day, Thursday, September 12 at 9AM.
Good luck!
Sponsored by: