Sponsored
We're lucky to have so many walkable neighborhoods here in Birmingham. School has just started back, which means kiddos are out and about walking to school across town, from Glen Iris to Roebuck Springs, to Avondale, Homewood, Mountain Brook and beyond. One new Birmingham resident told us how her RealtySouth agent opened her eyes to walkability in Birmingham, and what walking to school means for her and her kids.
The importance of walkability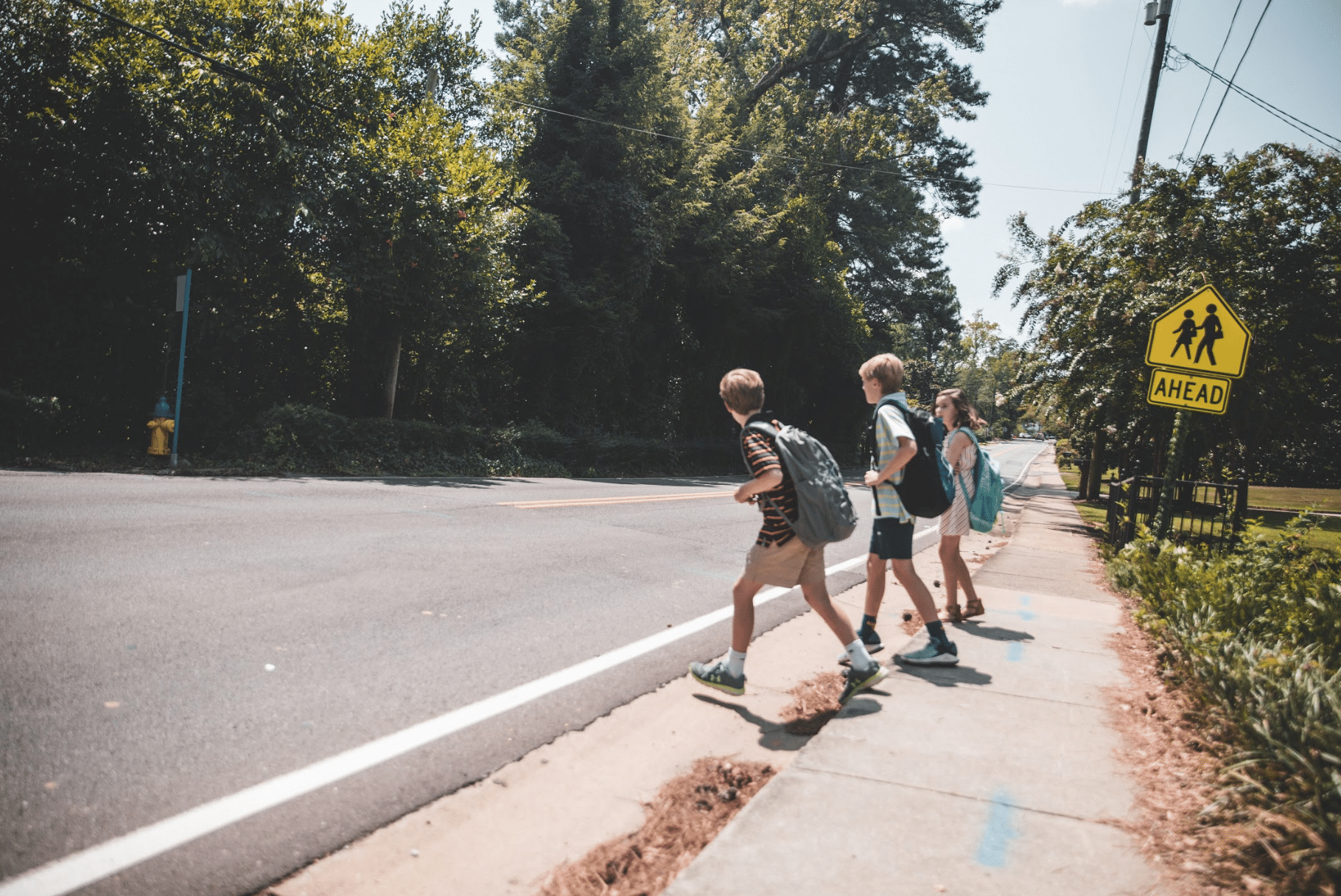 Abby Lowery, mother of three, just moved to Birmingham from Montgomery. She worked with realtor Laurie Smith of RealtySouth to find the right home for her family. "We wanted a place where we could establish a sense of community quickly for the kids' sake and make it easier to acclimate," said Lowery. 
Laurie Smith explained that Birmingham has many walkable communities to choose from, and the Lowerys needed to be settled before the start of the school year. 
The walkability factor was a bonus Lowery hadn't considered. "Being able to walk anywhere is a foreign concept to me," said Lowery. "It wasn't necessarily on my radar. Laurie wanted to make sure we understood the value–a lot of people look for walkability in Birmingham."
The perfect match
"Laurie made an effort to get to know as much as she could about our family and recommend spots that might be good for us. It's hard to pick someone out of the blue, but she did a great job trying to match our family needs and what would be important to us," said Lowery.
After traveling to Birmingham in shifts and looking at homes, Lowery and her husband decided on a home in Crestline. They drove by the neighborhood elementary school on the way to see the house, and Lowery said that it immediately felt like home.
"All of the kids on the street walk to school together," said Smith. "It's very comfortable for kids of all ages."
Walk this way
On the first day of school last week–despite the crazy heat–Abby Lowery and her children joined families with kids of all ages to walk to school. She said that walking to school is a great way to give her kids a feeling of independence and ownership. 
"It feels like a throwback. It's hard to believe that in 2019 it's even possible, but it's a really neat thing here," she said.
In addition to walking to school, Lowery said she and her family look forward to walking to local restaurants and parks. "It's a great way for us to slow down and spend time together as a family," she said.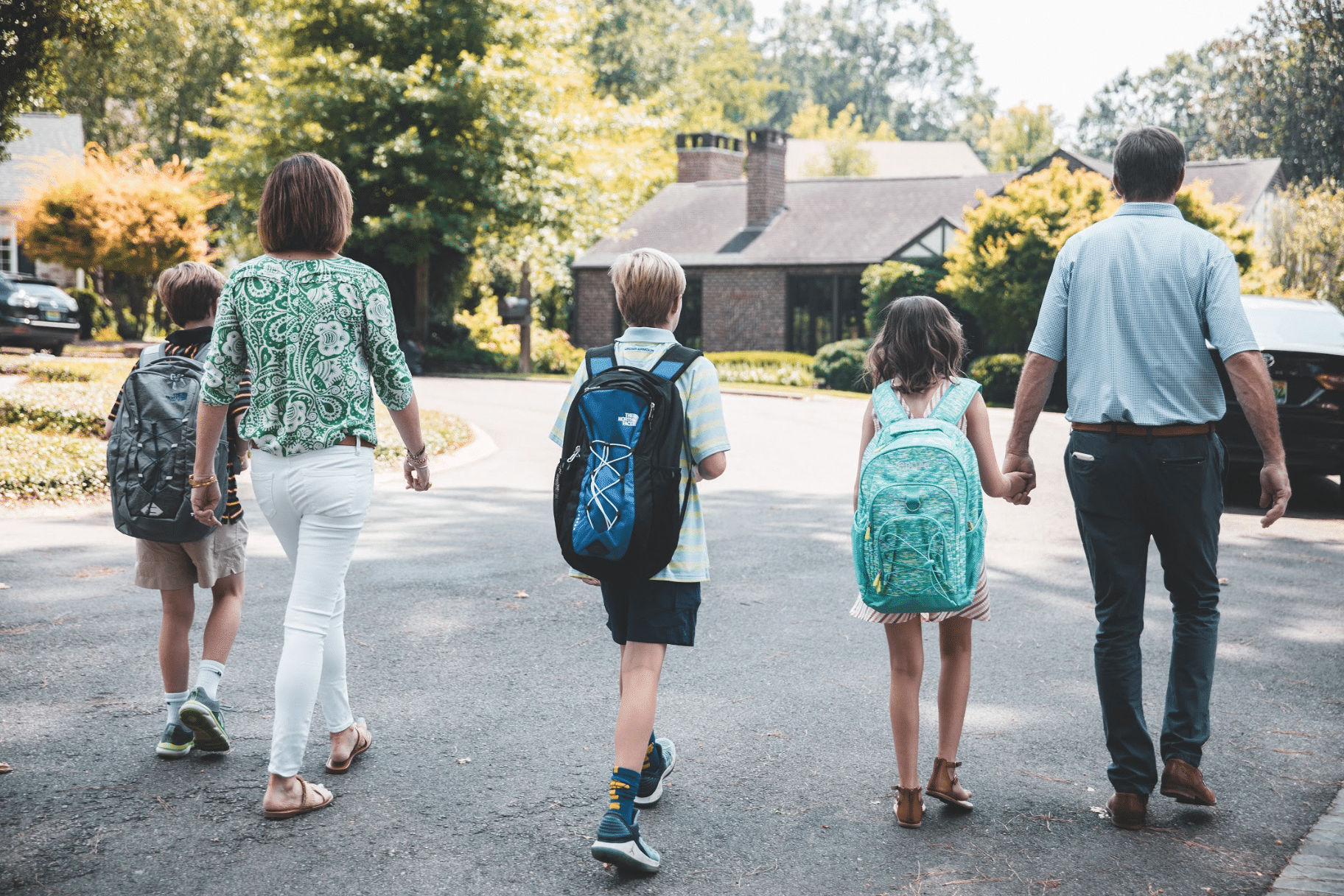 What is your favorite walkable community in Birmingham? If you'd like to speak with a realtor to find the neighborhood and home for you, contact RealtySouth.
Sponsored by: