Sponsored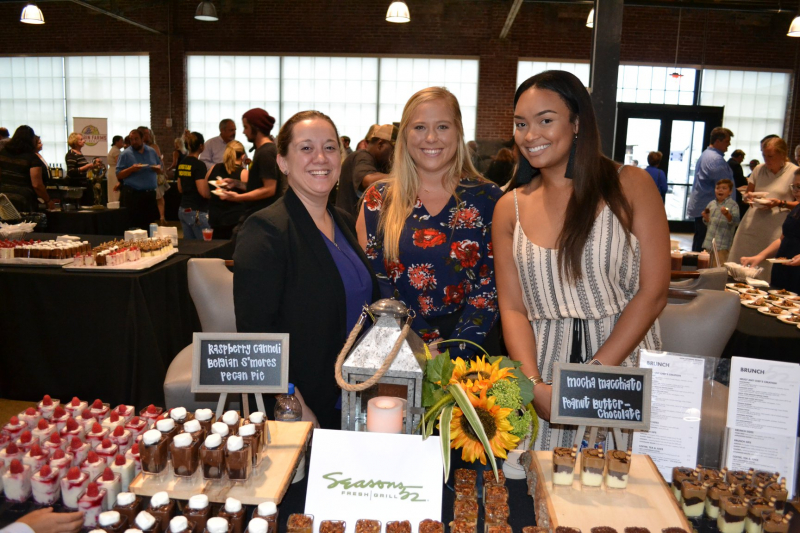 Support the Birmingham Boys Choir by coming to the 9th Annual Taste of Birmingham on August 20th. The event is from 6-9PM at the Haven downtown. Here are 3 reasons why you shouldn't miss this amazing event.
1. Great food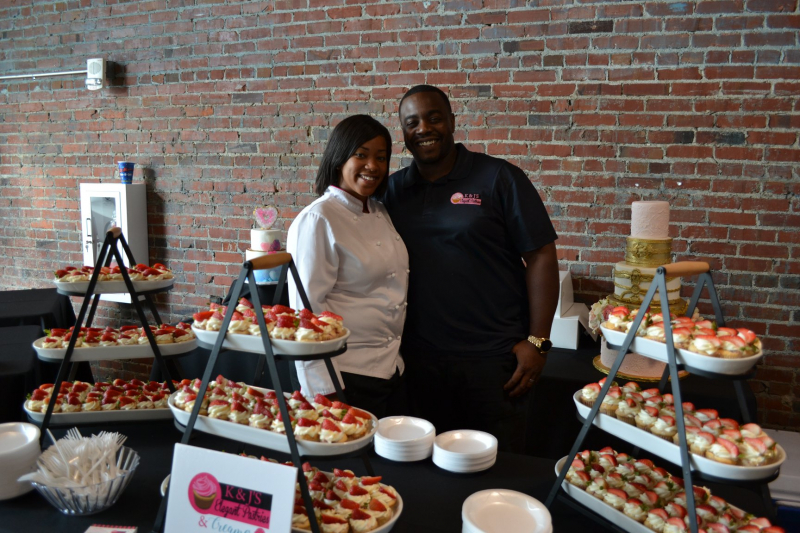 The event showcases over 30 local restaurant and distillery vendors. It's a great way to try some of the best food from all over the city as well as new up-and-coming restaurants.  In addition to the great food and entertainment, they will also have some amazing auction prizes.
2. Astounding entertainment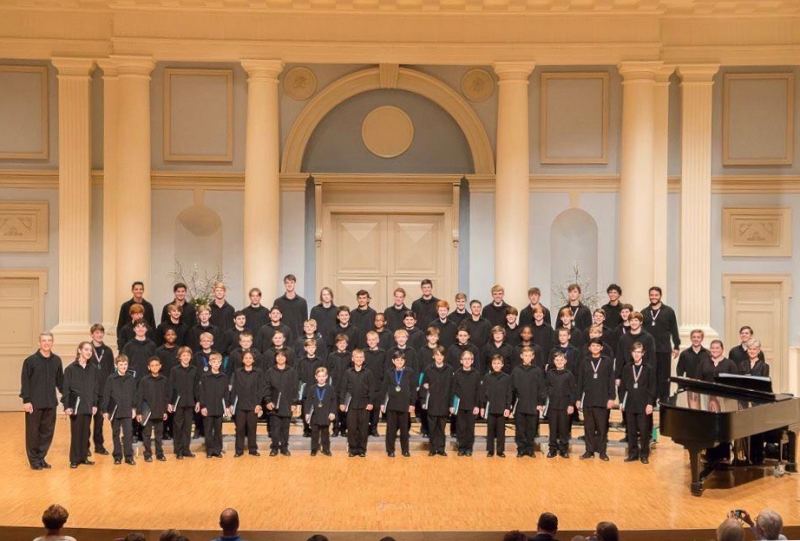 The Birmingham Boys Choir has been an active organization in the Birmingham area since the early 1970s. They are a group of boys who come together from over 50 schools in the greater Birmingham area. The choir is made up of 160 boys, with 100 of them performing at Taste of Birmingham.
These performers are taught music theory and how to read music. They showcase their talents at various concerts throughout the year. Whether you've seen them before or not, Taste of Birmingham is the perfect place to see them perform and experience their amazing voices.
Their annual Christmas concert is another event that you don't wan to miss during the holiday season and one of their gifts to the Birmingham Community. Make sure to mark December 19 on your calendar.
To learn more about the choir, visit their website.
3. Supporting the choir and Greater Birmingham area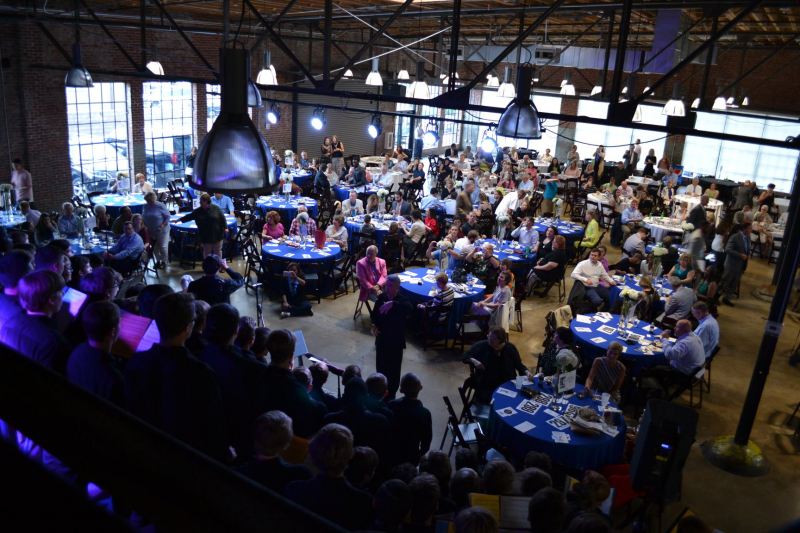 Taste of Birmingham is the largest fundraiser of the year for the Birmingham Boys Choir. This event helps to fund the growing need for additional staff, venue rentals to host concerts, the purchase of music and scholarships for members of the choirs.
Tickets are $40 per person if purchased online ahead of time and $50 at the door. Get yours now!