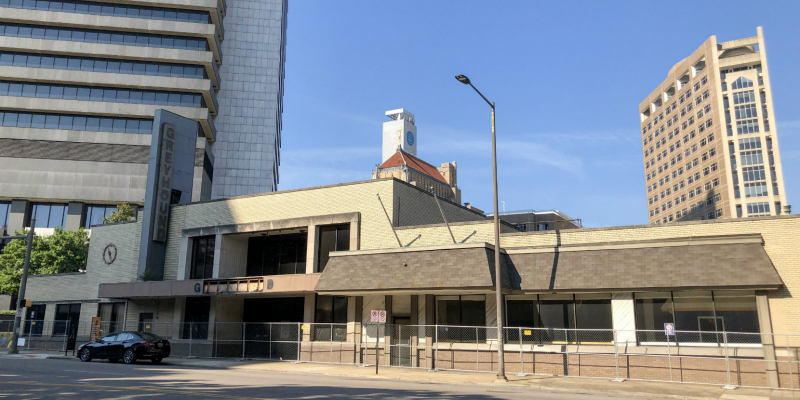 If the idea of prime office space right in the heart of downtown with awesome street-level parking lot sounds good to you, you might want to keep an eye on the old Greyhound Station.
Where's the old Greyhound station?
Located at 618 19th Street North, it's about a block away from Linn Park and diagonally across the street from City Hall. It's near the Birmingham Museum of Art, Boutwell Auditorium, the downtown library, the Tutwiler, and more.
For a while now, it's been, well, an eyesore, sitting in downtown Birmingham. Ever since Greyhound moved its operations to the new Intermodal Facility, the building's been vacant. But that's about to change.
Bringing new life to the old Greyhound station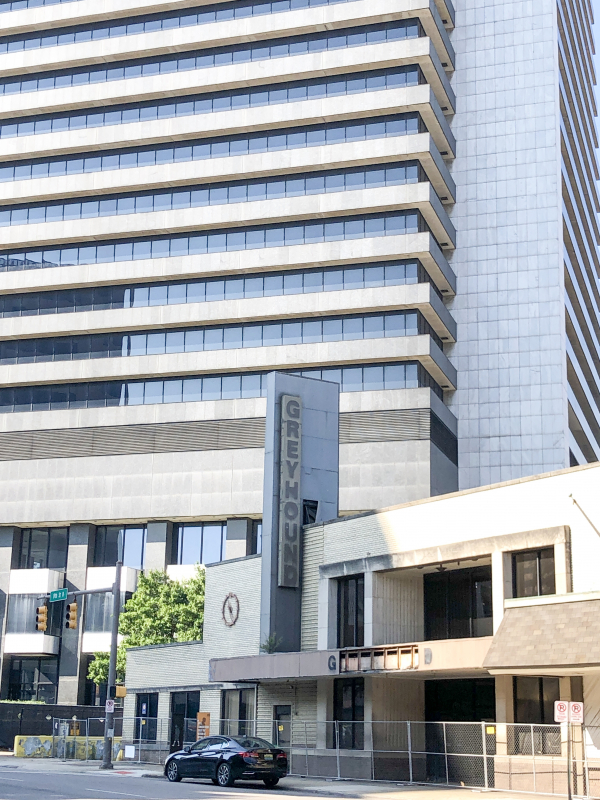 According to the Birmingham Business Journal, local real estate investor and developer Mike Mouron bought the building for a cool $2.06 million.
He's envisioning creating some new office space downtown—for either one big tenant or four smaller ones.
We hear he's planning to incorporate some historic Greyhound brand elements (think logo and signage) from the old station, too.
Best parking downtown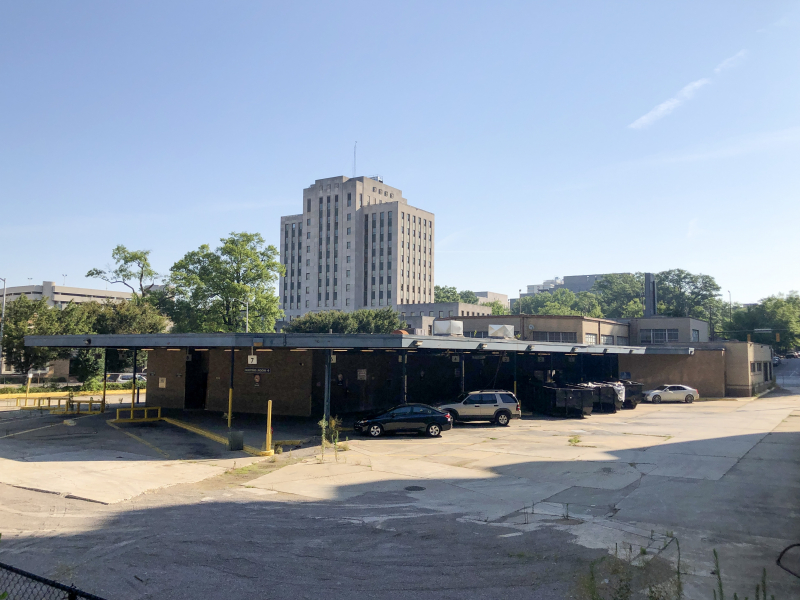 With 80 "on-grade parking spots," this is some of the best parking in this part of town. Seriously easy access.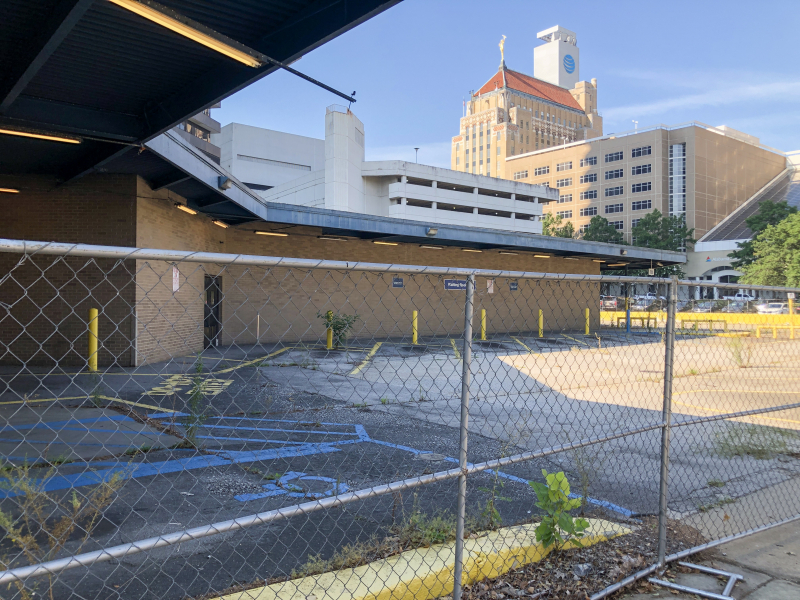 Not Mike Mouron's first rodeo
Mike Mouron previously bought and redeveloped the building at 2200 Magnolia Avenue. He's also bought a few other older buildings around town with plans to redevelop them.
---
We're looking forward to watching new life come to the old Greyhound Station downtown.