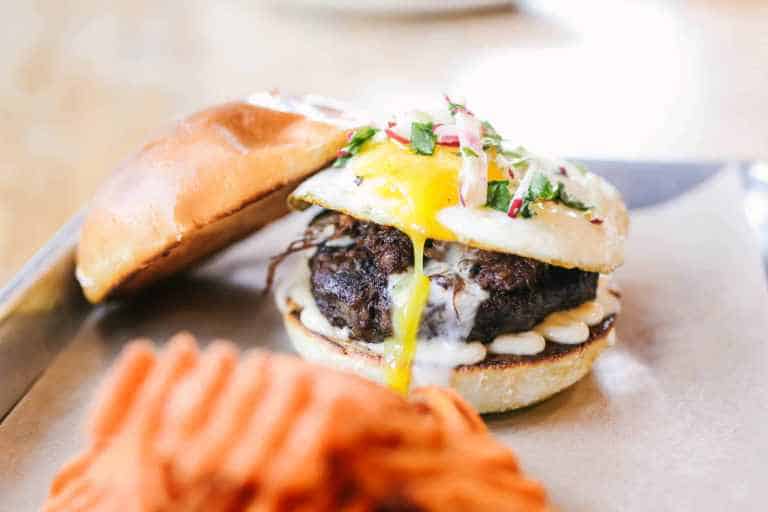 Sponsored
Don't feel like cooking? Your turn to book lunch for the work crew? No time to prep before the big game? We feel ya! Find out more about how The TakeOut Bham has been making ordering from independent restaurants in Birmingham easy – since 2010.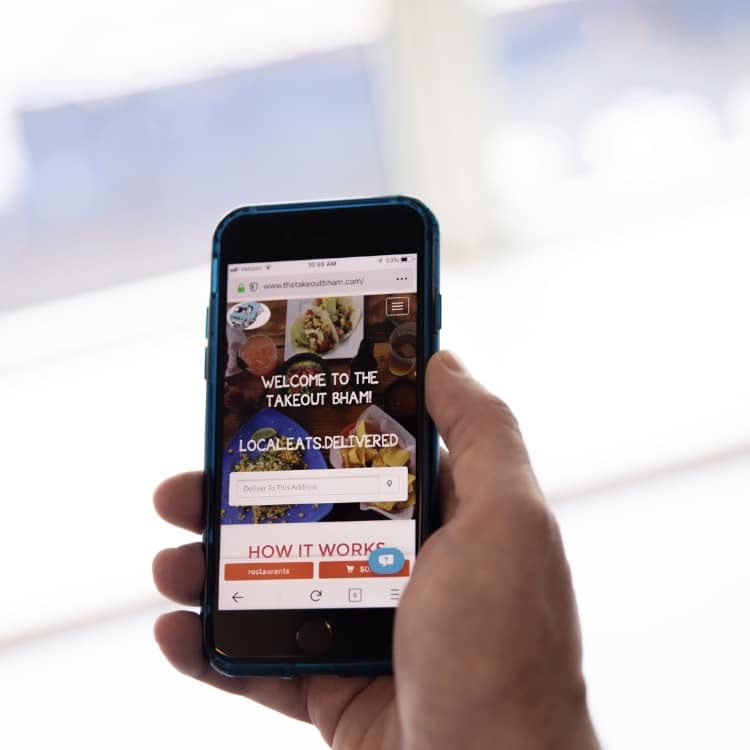 The TakeOut Bham has been around since 2010. Birmingham's very first online food delivery service is all about local eats. Delivering from over 75 independent restaurants based downtown and over the mountain.
Whether I crave oysters from The Fishmarket, Chinese from Mr. Chen's or a housemade chicken salad from Urban Cookhouse, I can order quickly from restaurants using the easy to use website or App.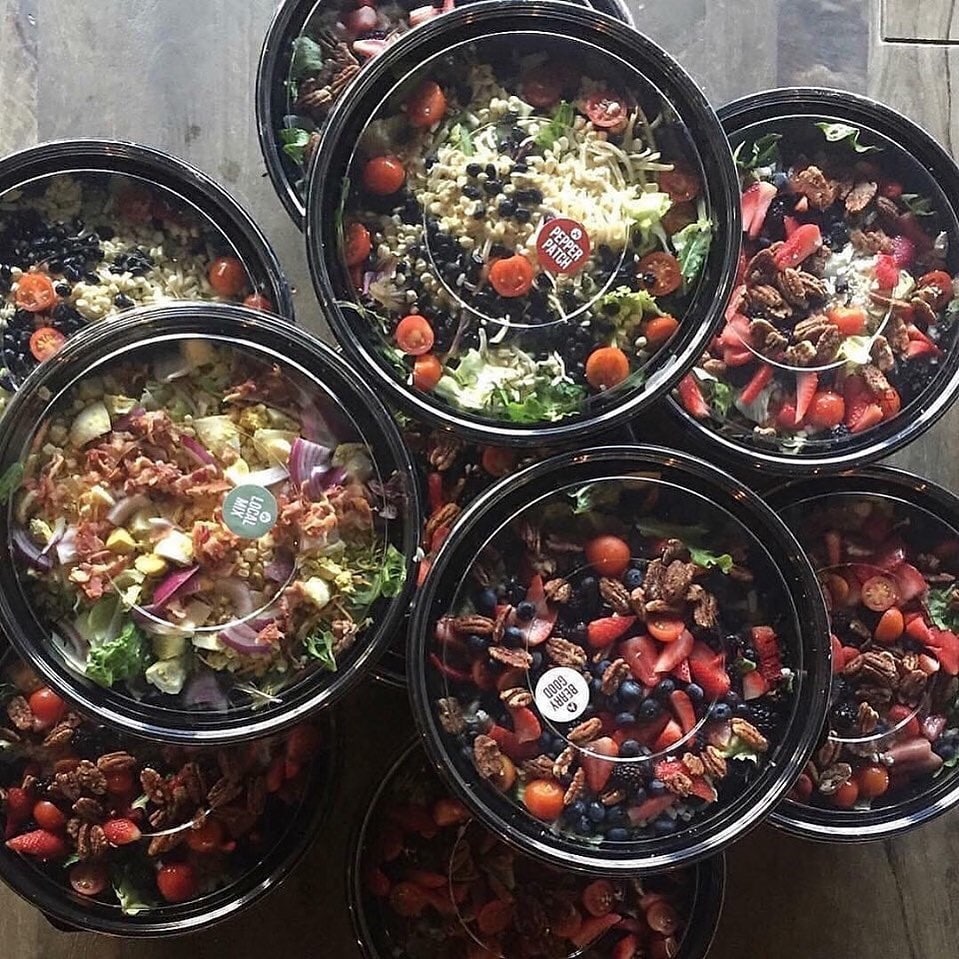 I can even order quick bites from food stalls at The Pizitz Food Hall such as gourmet sandwiches from Busy Corner Cheese and Provisions and Indian street food from Silver Kati.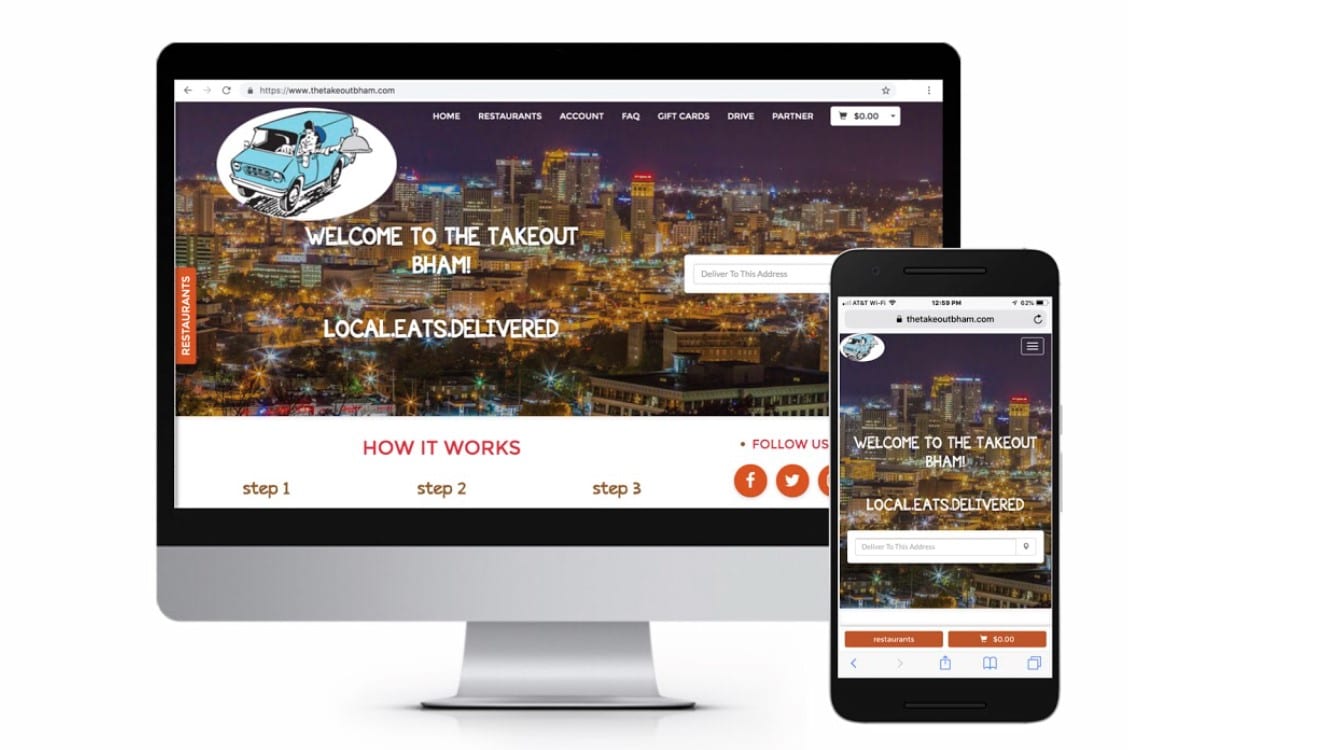 See the great selection of Birmingham area restaurants you can order from HERE.
Let a local business deliver your local eats, and speak with a real person if you need to discuss your order!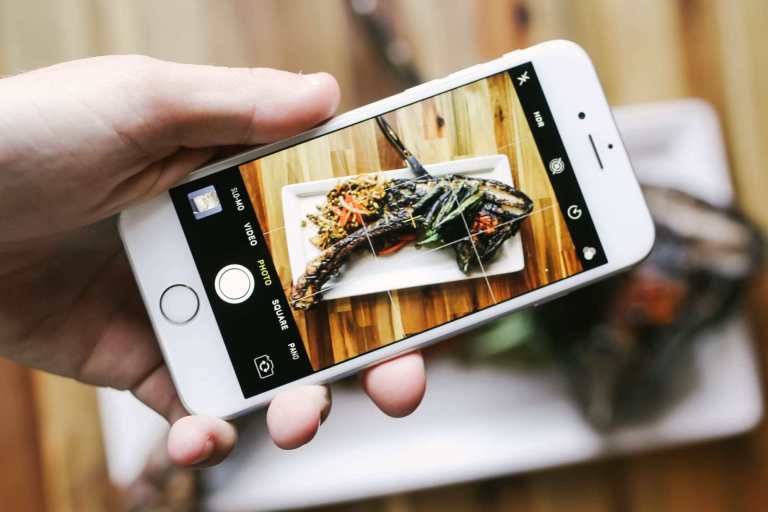 There's so many different online ordering services available now. What makes The TakeOut Bham unique?
Ben Williams, founder of The TakeOut Bham, describes what it means to provide high quality local service,
"When you order with The TakeOut Bham, the people behind the scenes and our delivery drivers all live, work and shop in Birmingham. Our hearts are invested in the city and we have long standing relationships with the local restaurants. Our aim is to provide the best service possible for Birmingham."
Ben explains, "If you need to call us, you can. We actually have a local phone number! You'll be speaking to somebody in Birmingham that cares about you, a member of a long established team who loves the company and takes pride in providing the best quality of service."
Good to know; it's taken me far too much time and effort to try and resolve issues such as a missing order of onion rings with some services!
Ben emphasises the advantage of using local,
"If you need to discuss any part of an order – we'll sort it out quickly. We know all of the restaurants we use. That's not always the case when you use other services."
Family and friends will appreciate you for ordering quickly in just a few clicks!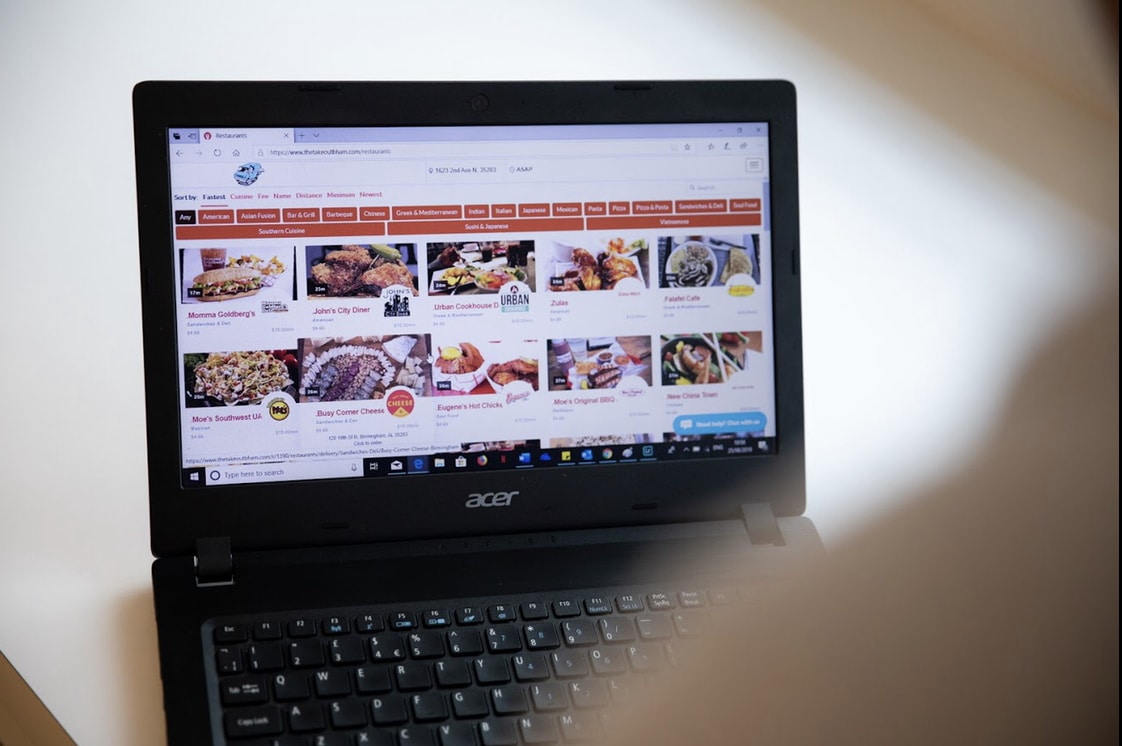 I like the simplicity of thetakeoutbham.com. I input my location once and it will remember to show the restaurants in my delivery area.
Ben explains,
"We feature a diverse range of restaurants in downtown Birmingham and over the mountain. Generally we deliver within an 8-10 mile radius to ensure we can deliver hot food direct to your door as quickly as possible"
The website and apps (available on the Apple Store or Google Play) feature a simple and quick method to add dishes to the shopping cart and an easy checkout process.
A great feature is that the TakeOut Bham accepts split payments; I can order lunch for the work crew without worrying if I'll ever see the money (ha)!
My only issue is deciding where to order from – there's just such a great choice of restaurants!
Give The TakeOut Bham a try ($3 off delivery with code: LOCALISBETTER)
Valid until July 18, 2019 at www.thetakeoutbham.com
Enjoy a great night in, order out!
Sponsored by: