Residential Ventures, a boutique development firm based in Denver, CO purchased $2.39M of downtown Birmingham property late last year. This week, plans were released for their property at 2216/2218 First Ave. N. to undergo a renovation expected to reach close to $4M.
Multi-use Revitalization Trend Continues
The Birmingham metro area has experienced an influx of mixed-use renovations in the last couple of years. We've seen them popping up in Southside, Parkside, Bessemer, the Loft District, and more. These mixed-use facilities attract newcomers and natives alike with their promise of updated residences, convenient locations, and nearby shopping and entertainment.
The Location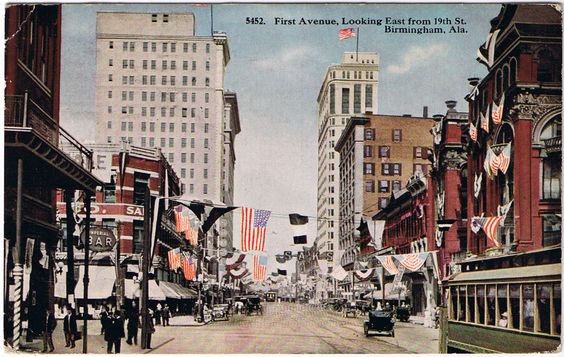 This renovation is coming to First Avenue North in the heart of the downtown Birmingham historic district. Many of the buildings in this area were built over a century ago, including this development, originally constructed in 1910. These residences offer a prime location, with The Wine Loft, El Barrio, and The Collins Bar all within a 5-minute walk.
The Project
According to the Birmingham Business Journal, Cam Borges, the chief operations officer at Residential Ventures, reported that they plan to use the lower floor for a restaurant concept and the upper two floors for two residential units. The project will feature penthouse-like residences, and both residential units will include a mezzanine and balcony, as well as a living room and large master bedroom. The restaurant will include an outdoor patio and balcony that will open up to a lightwell in the middle of the building, illuminating both the restaurant and residential spaces.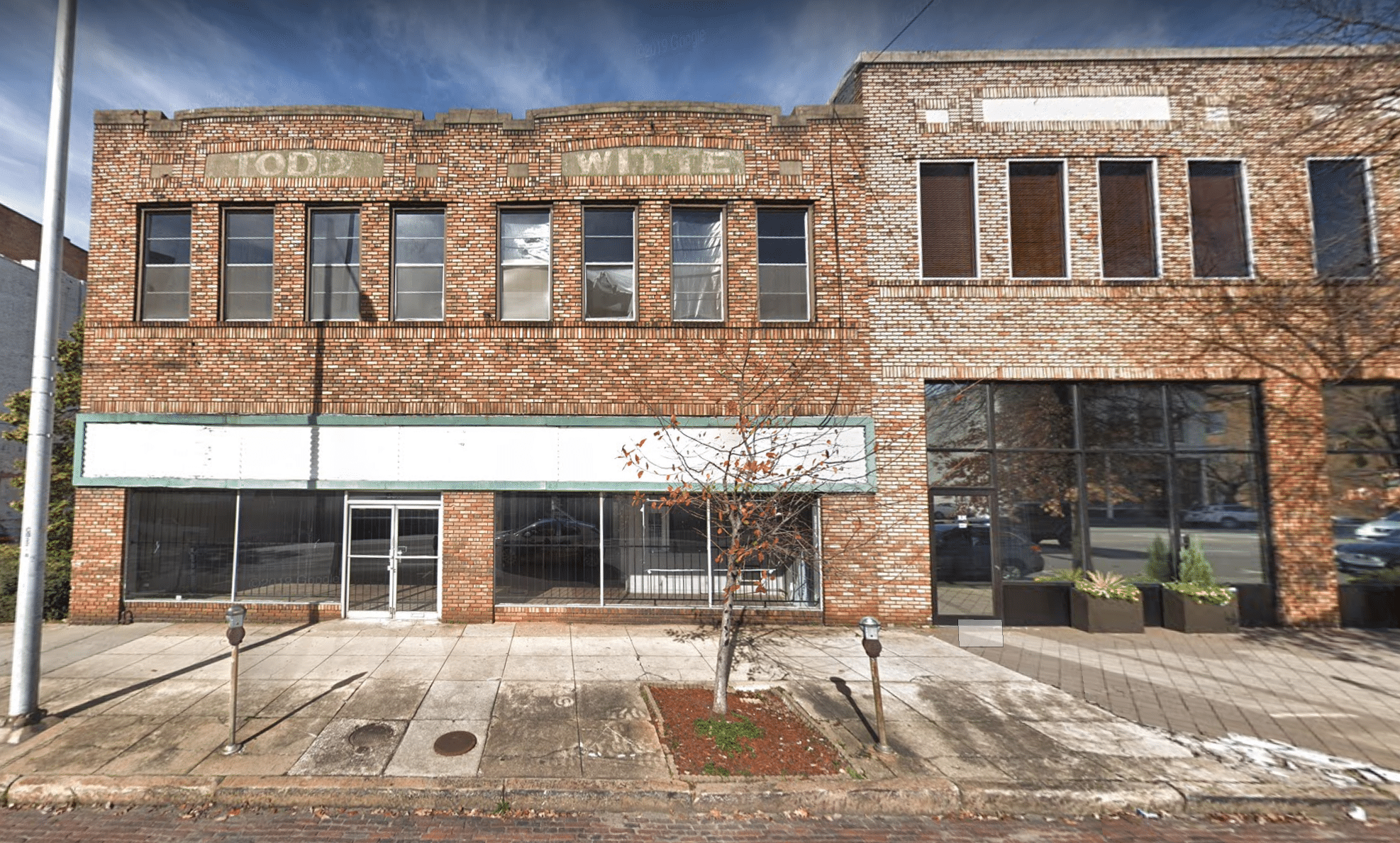 More and more developers are becoming interested in the revitalization of downtown Birmingham, and Residential Ventures is no different. Borges stated,
"We really like this city, I think it's an upcoming town. I think it has a lot of potential…. One of the best things that we can do in Birmingham right now, in my opinion, is to have a revitalization of downtown, so people can drive less, be closer to each other, make more business happen."
The project is estimated to be a year out from completion.