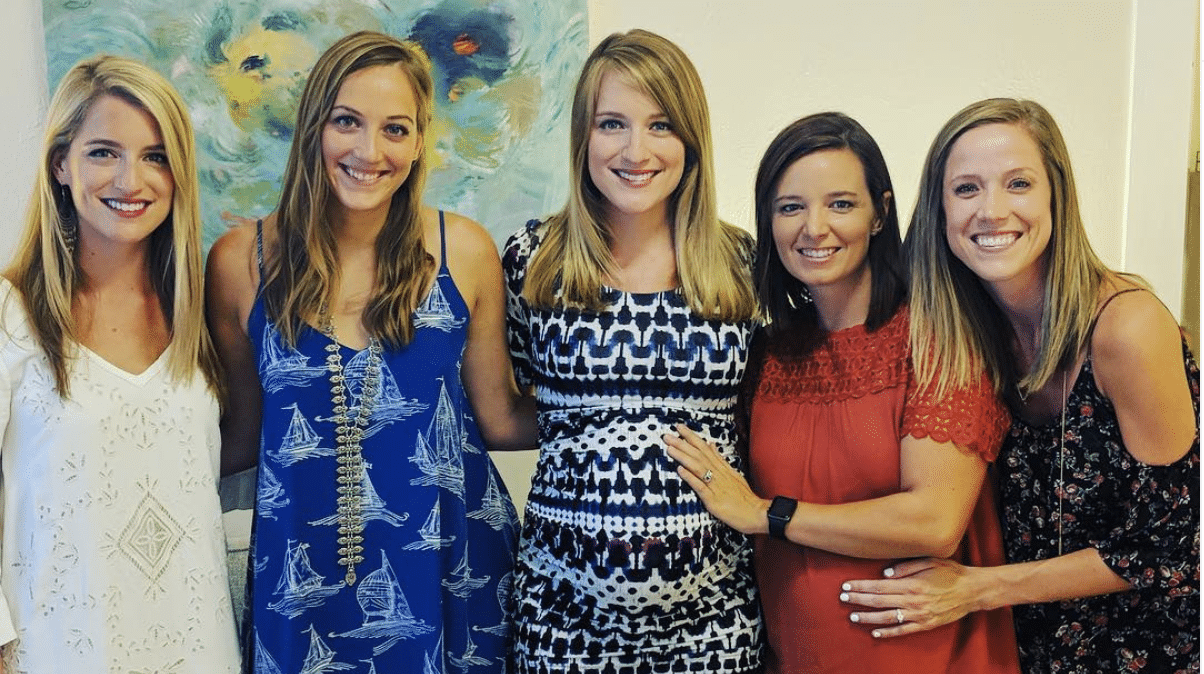 Last summer, in the 90-degree Birmingham weather, despite my huge belly, swollen ankles and general exhaustion, I wanted to find a way to continue to work out and stay healthy. My typical routine of running a few miles a day was certainly out of the question.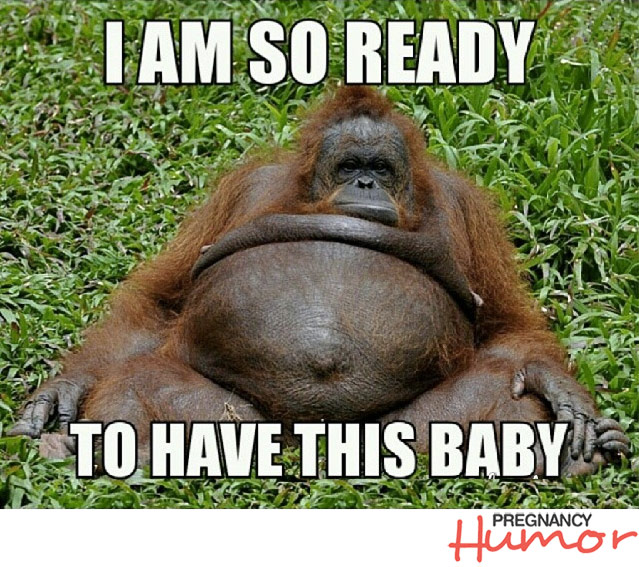 If you're wondering what your options are in Birmingham–options that don't involve walking outside in this heat, that is–we've got them! NOTE: It's important to talk to your doctor about exercise during pregnancy, especially before starting a new exercise program.
Prenatal Yoga at Villager Yoga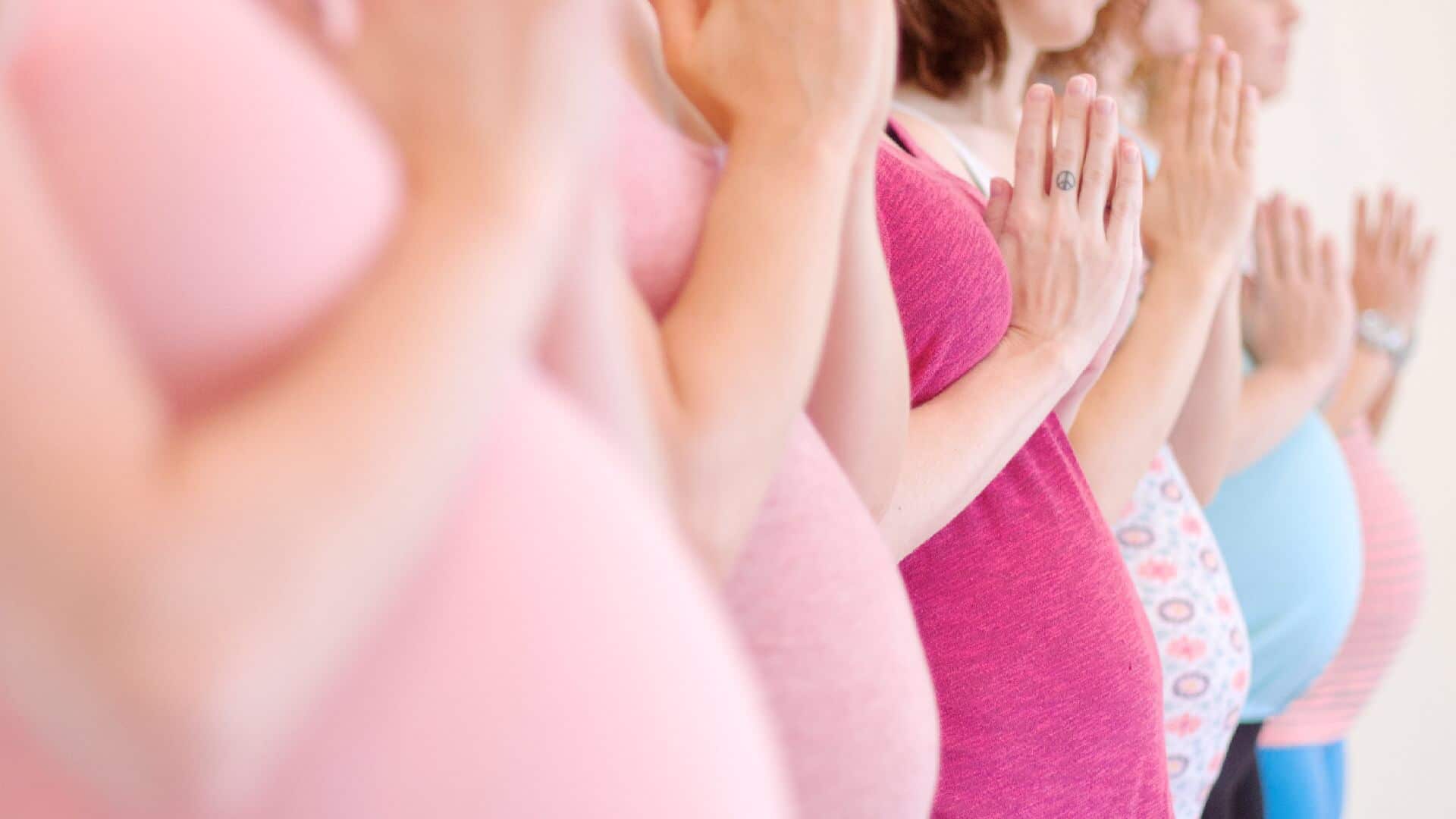 Villager Yoga in Mountain Brook offers yoga classes tailored to pregnant women. Classes focus on breathing exercises and strengthening your pregnant body. After baby is born, you can bring him or her back for baby yoga!
Where: 3150 Overton Road, Birmingham, AL 35223
When: Tuesdays at 6:00 p.m., Saturdays at 10:00 a.m.
Pure Barre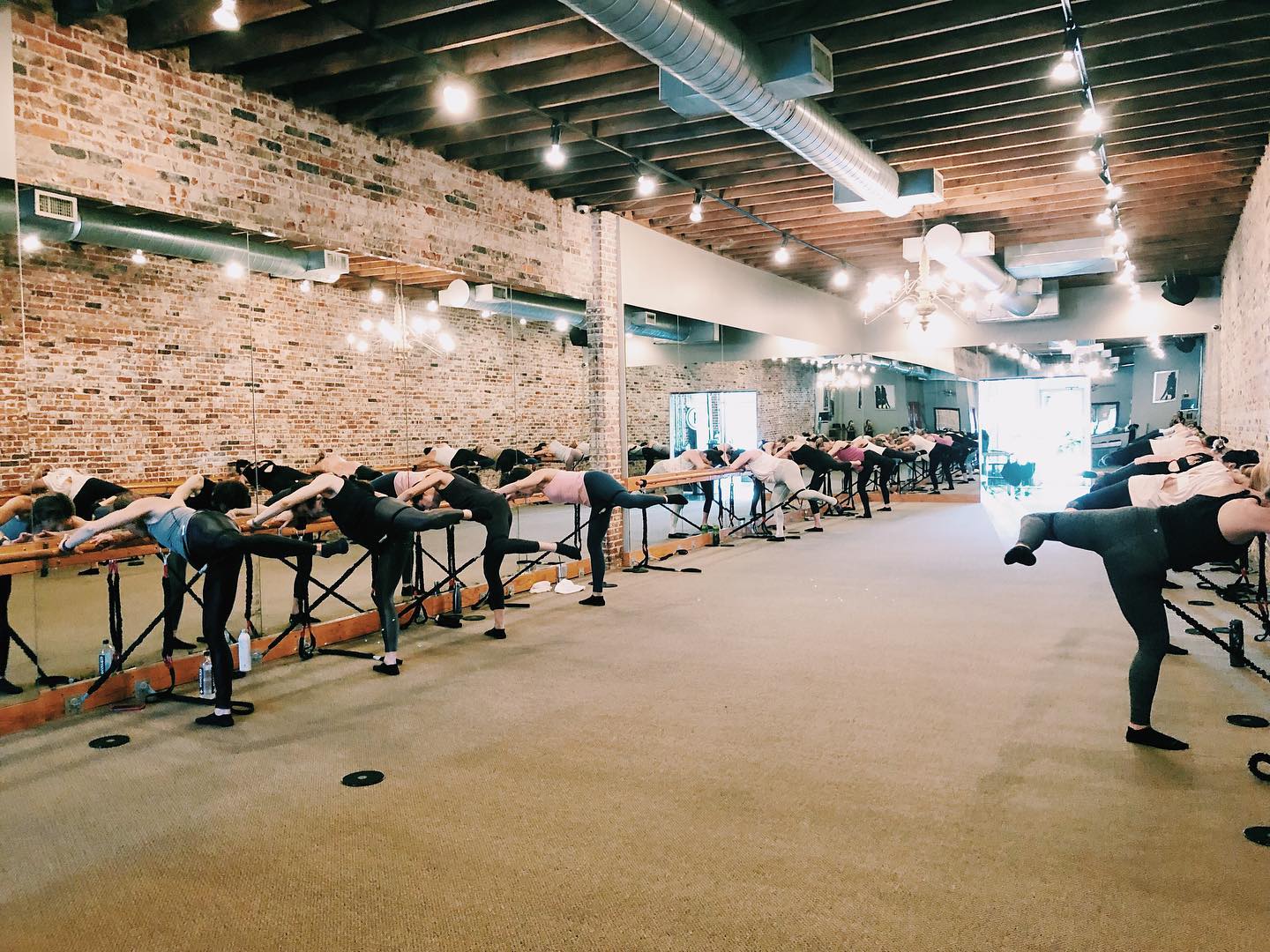 Pure Barre is a low-impact, full-body exercise with isometric movements designed to help you get stronger. Every class is 45-50 minutes long, and there are several options available. Pure Barre has three locations in the Birmingham area.
Where: Homewood: 2826 18th Street South, Homewood, AL 35209, Hoover: 610 Inverness Corners, Hoover, AL 35242 and 1870 Chace Drive, Suite 100, Hoover, AL 35244
When: Class times vary. Visit the website for more information.
True40
True40 is a newer fitness studio that provides full-body workouts. According to their website, every class is different, but they're all 60 minutes. The goal of True40 is to tone and improve balance and posture. If you're already a mom, they also have childcare!
Where: Cahaba Heights: 3162 Heights Village, Birmingham, AL 35243, Downtown: 2201 2nd Ave. S. Unit 201, Birmingham, AL 35233
When: Class times vary by location. Visit their website for more info.
YMCA Birmingham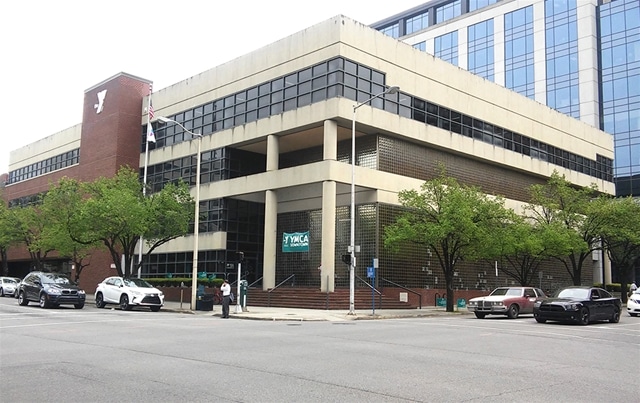 I found that swimming at the Birmingham YMCA worked best for me while I was pregnant. Why? When you're carrying another human being, it's nice to feel weightless for a little while. It was also the perfect break from the hot weather! The Y has locations across Birmingham, too, so it's super convenient.
Where: Locations here
When: Hours vary by location
Birmingham moms, what have you found that works for you? Let us know @bhamnow!