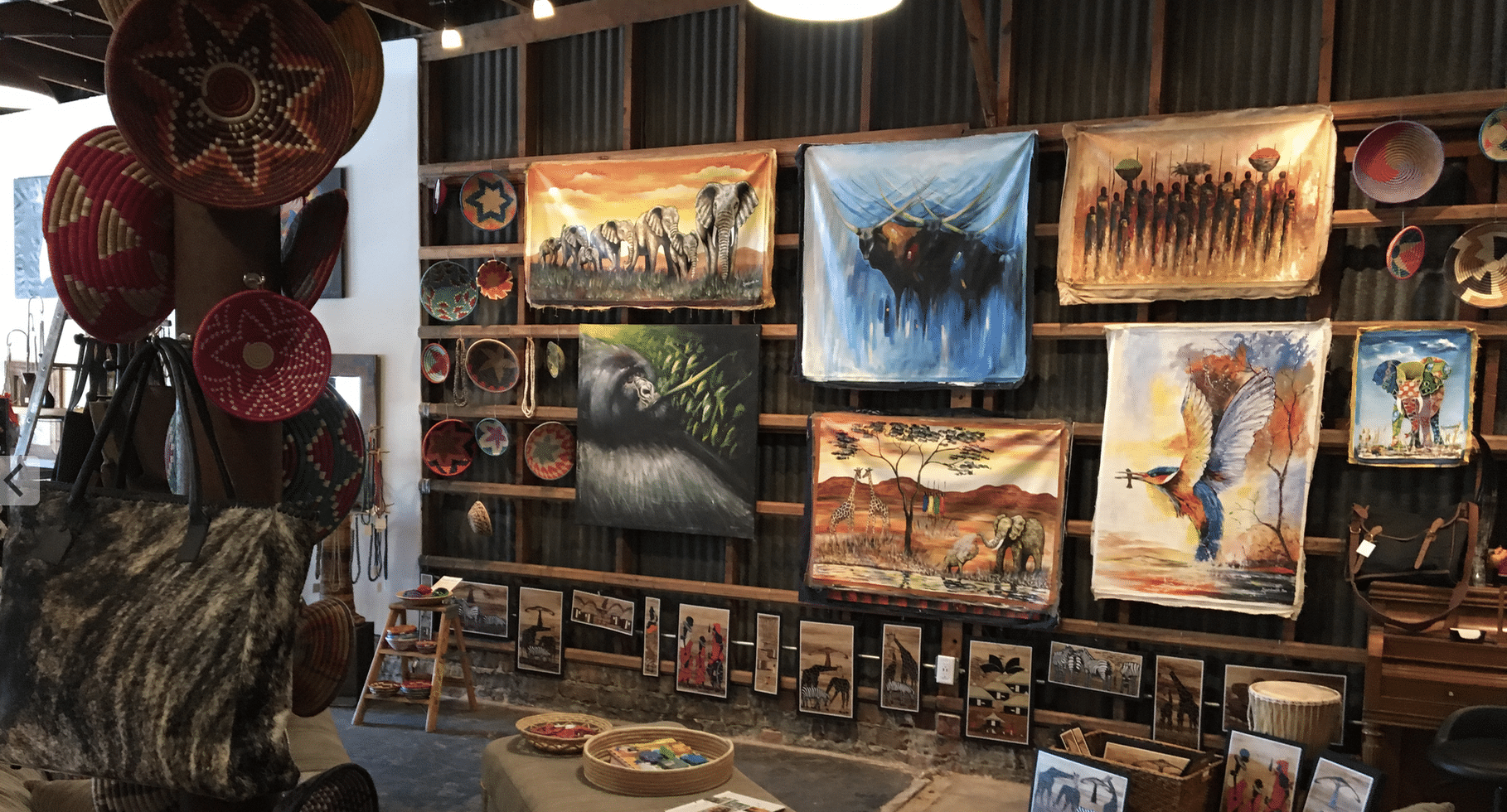 As we shop around Birmingham, it's important to think about where the items we buy come from. Was the person who made the item paid fairly? Was forced or child labor involved? When you buy fair trade, you know your purchase was sourced sustainably and ethically. Below we're highlighting three fair trade companies right here in the Magic City.
Companies have to meet high standards to be considered fair trade. There are several organizations through which this certification can be obtained, including the Fair Trade Federation, Fair Trade USA and Fairtrade America. Per the Fair Trade Federation, "trade should promote fair compensation, safe and healthy conditions, direct and long-term relationships, transparent business practices, and workplaces free from discrimination and forced child labor."
Kanzi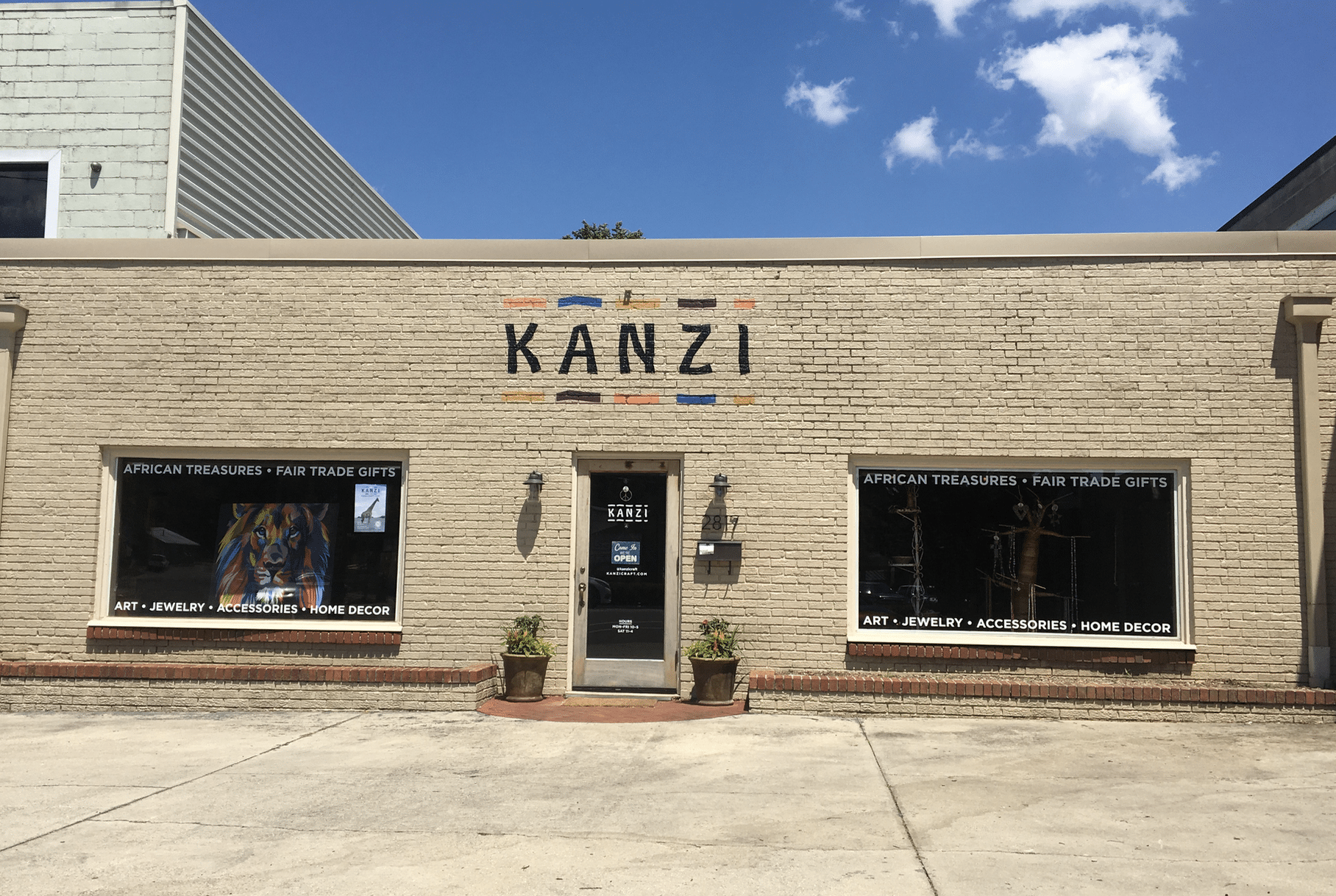 Kanzi is Birmingham's newest fair trade store. They sell handmade, fair trade goods from Africa, and they work with artisan groups in Uganda who are paid fair trade wages. You can find a variety of things here, including jewelry, ornaments, art, bags, children's toys and more. Their unique space is available to rent for events, too! If you don't have time to get to the store, their products are available on Amazon, Etsy and their website.
Where: 2817 Central Ave., Homewood, AL 35209
Hours: Monday–Friday 10:00 a.m. to 5:00 p.m., Saturday 11:00 a.m. to 4:00 p.m.
Sojourns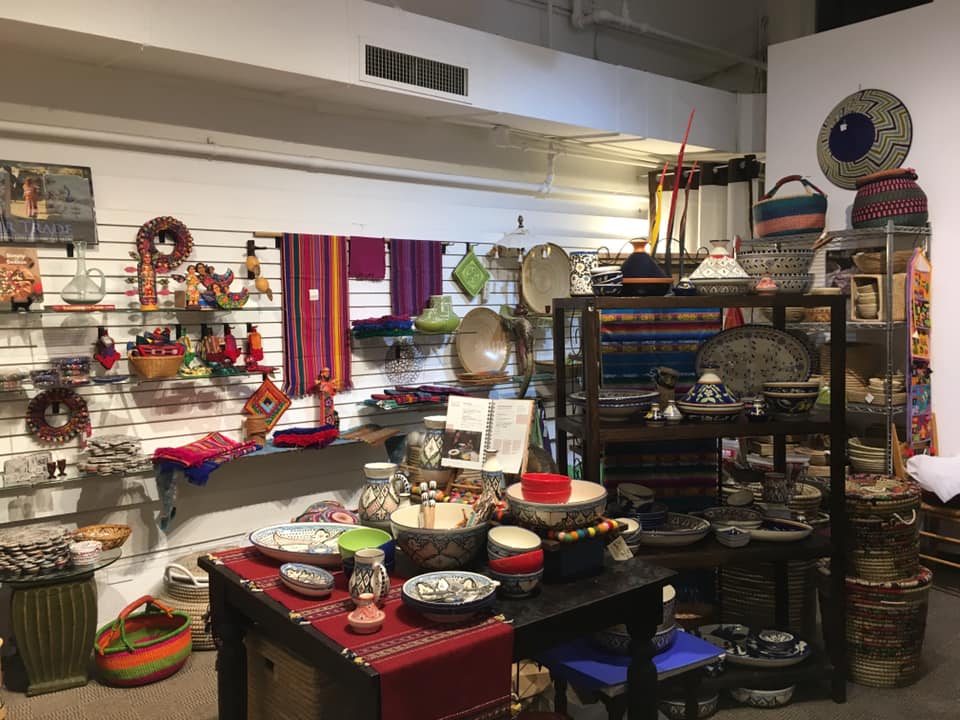 Sojourns was the first store to exclusively sell fair trade goods in the state of Alabama when it opened over a decade ago. They carry items from all over the world, and every product comes from an artisan who has been paid a fair trade wage. A bonus for Birmingham: Sojourns gives 10 percent of profits back to charities in the local community–that's pretty cool!
Where: 2017 3rd Ave N, Birmingham, AL 35203
Hours: Monday & Saturday 10:30 a.m. to 5:00 p.m., Tuesday–Friday 10:30 a.m. to 6:00 p.m.
Equal Exchange Chocolate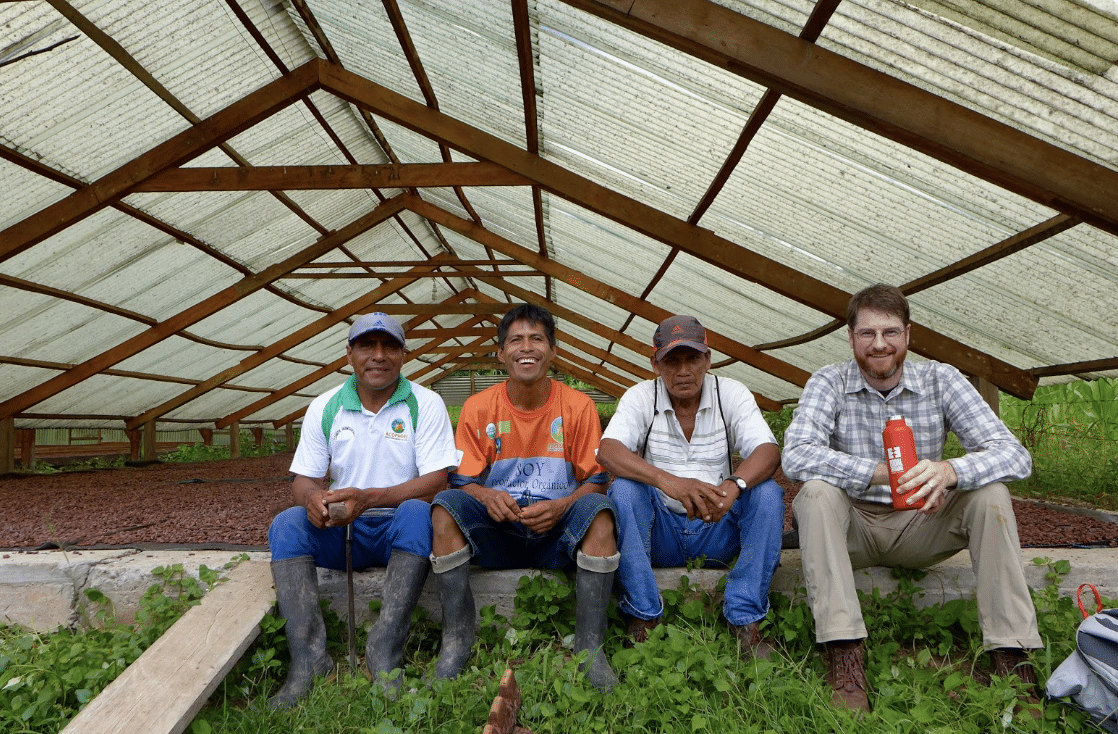 Speaking of Sojourns, you can find Equal Exchange chocolate there. What's Equal Exchange, you ask? It's a worker-owned co-op selling fair trade food items from across the globe. Their chocolate products manager, Dary Goodrich, is based right here in Birmingham.
Where: Buy Equal Exchange chocolate at Sojourns Fair Trade, Whole Foods, Target or their website
Did we miss any fair trade spots? Let us know @bhamnow.