Sponsored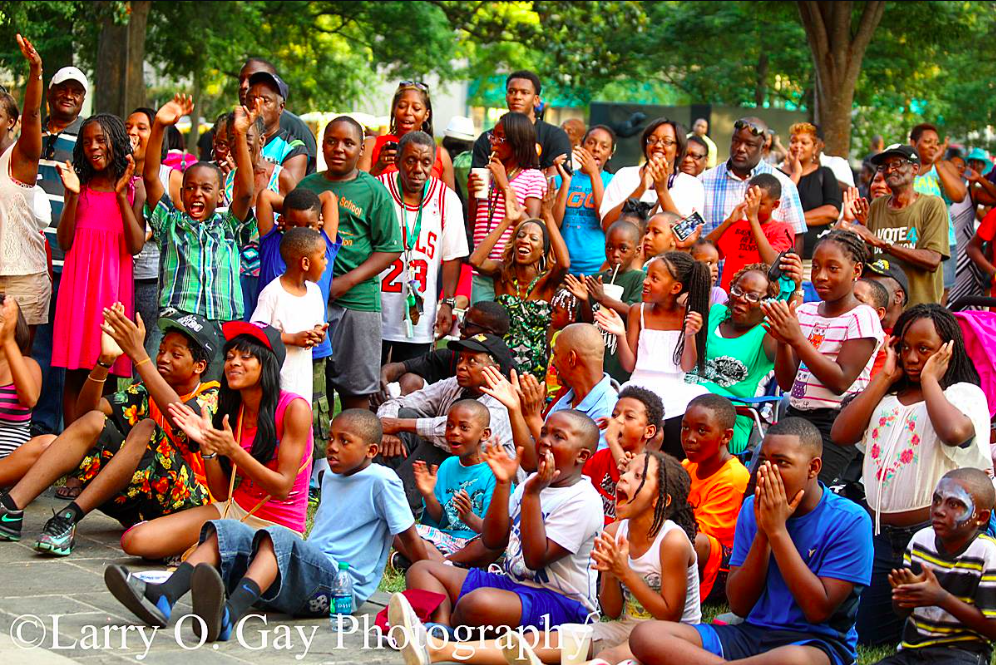 Get out and celebrate the 20th annual Juneteenth with the Birmingham Civil Rights Institute (BCRI). Juneteenth commemorates the freedom of enslaved African-Americans in the U.S. This year's event will be Saturday, June 15, 11:00AM to 6:00PM at Kelly Ingram Park. It's free! Here's why you need to go.
How Juneteenth Started
Juneteenth is the oldest known celebration commemorating the ending of slavery in the United States. Dating back to 1865, it was on June 19th that the Union soldiers, led by Major General Gordon Granger, landed at Galveston, Texas with news that the war had ended and that the enslaved were now free. Note that this was two and a half years after President Lincoln's Emancipation Proclamation – which had become official January 1, 1863.
"We use Juneteenth as a place marker to measure how far we have come collectively as a nation to fulfilling the promises contained in our foundational documents." – Barry McNealy, Education Programs Consultant
Celebrated in 42 states, Juneteenth was formally recognized in Alabama as a holiday by a resolution of the Alabama Legislature in 2011.
It's A Day of Celebration
The BCRI is offering free admission into the institute during the event and will feature live music from Birmingham native NeoSoul artist Love Moor, among other artists to perform at the park.
The event will begin at 11:00AM with a reading of the Emancipation Proclamation and an elder blessing.
The BCRI encourages all community members to join them in celebration of this joyous moment in history.
The Juneteenth Celebration will also include:
Magic City Surge basketball game, 3-point contest and performance by the Magic City Surge dance team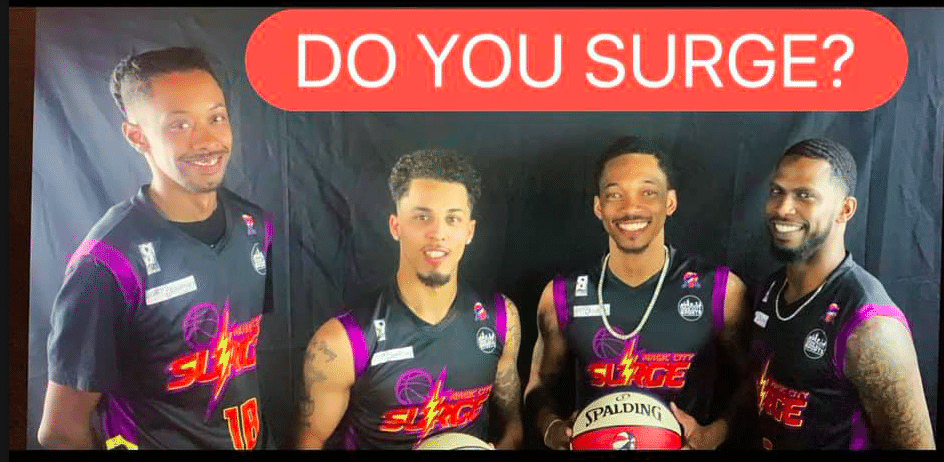 · Face painting and moonwalks for children
· Line dance contest
· Greek stroll for sororities and fraternities
· Pop up exhibition and player meet-and-greet with the Negro Southern League Museum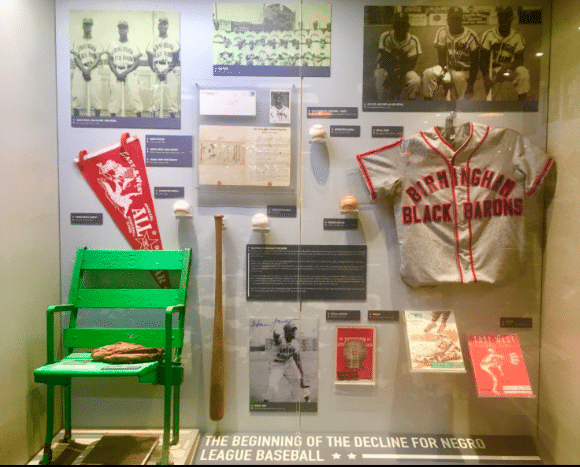 · Food trucks and vendors
Where to Park?
Street parking in the Civil Rights District and Historical 4th Avenue Business District is available first come first serve.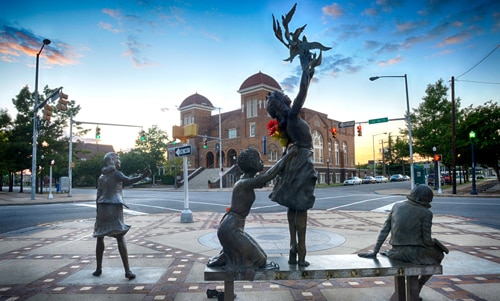 Admission?
No tickets needed. It's free and open to all!
Look for Bham Now at Juneteenth. We'll see you there.
For more information please visit www.bcri.org.
The Birmingham Civil Rights Institute
Established 25 years ago, the mission of Birmingham Civil Rights Institute is to enlighten each generation about civil and human rights by exploring our common past and working together in the present to build a better future. Become a member today.
Sponsored by: