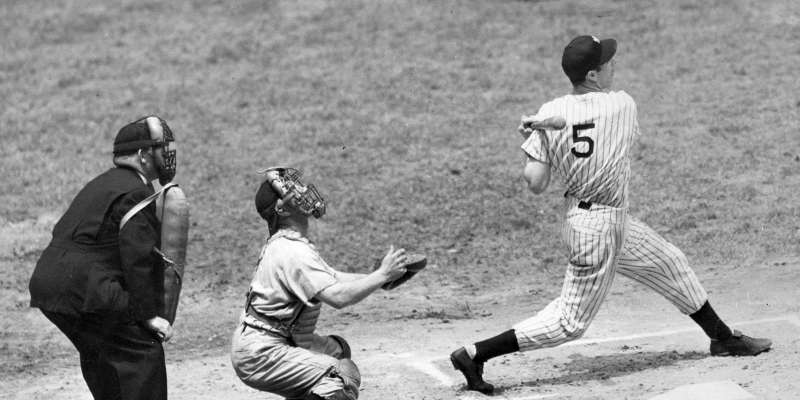 This year's 23rd annual Rickwood Classic harkens back to the first-ever game the Birmingham Coal Barons played at Rickwood Field. The time was August 18th, 1910, and baseball mania was so high in Birmingham that much of the city closed its doors for business early that day. Over 10,000 fans came to watch the Coal Barons beat the Montgomery Climbers 3-2.
Next Wednesday, May 29, the Birmingham Barons will be back at America's Oldest Ballpark for the 23rd annual Rickwood Classic. They'll be up against their in-state rivals, the Montgomery Biscuits for a 12:30PM game. These teams are the Double-A Affiliates of the Chicago White Sox (Birmingham) and the Tampa Bay Rays (Montgomery).
1. It's gonna be a scorcher, so plan accordingly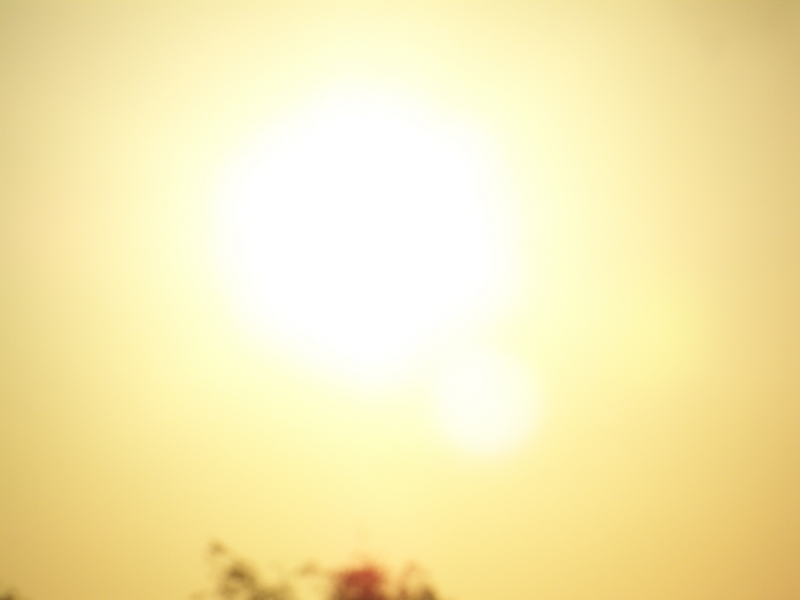 With gametime highs in the mid-90s, sunscreen and hats are musts. Also, make sure you stay hydrated during the game. Bring plenty of cash for concessions. If you forget, there are ATMs in the park on the first base side.
Bring cash for parking, too. There's first-come first-served $5 parking on site, so get there early to get a spot, or find a place to park in the street nearby.
2. America's Oldest Ballpark is right here in Birmingham, y'all
Much to his businessman-father's dismay, a young Rick Woodward was way more interested in baseball than the family's iron business. In 1909, when he was only in his 20s, he bought the Birmingham Coal Barons baseball team, and the following year, he had Rickwood Field built for a cool $75,ooo for the young team. Get it? Rick + wood, as in Rick Woodward.
Where previous stadiums had been made of wood, this was the first of its kind in the South: steel and concrete were the building choices of the new century, and fitting for the industrial center young Birmingham was.
Side note: Woodward actually did go on to do a fine job of running Woodward Iron Company, so baseball didn't prove to be too much of a distraction, after all.
3. Rickwood's so famous it's actually been in three movies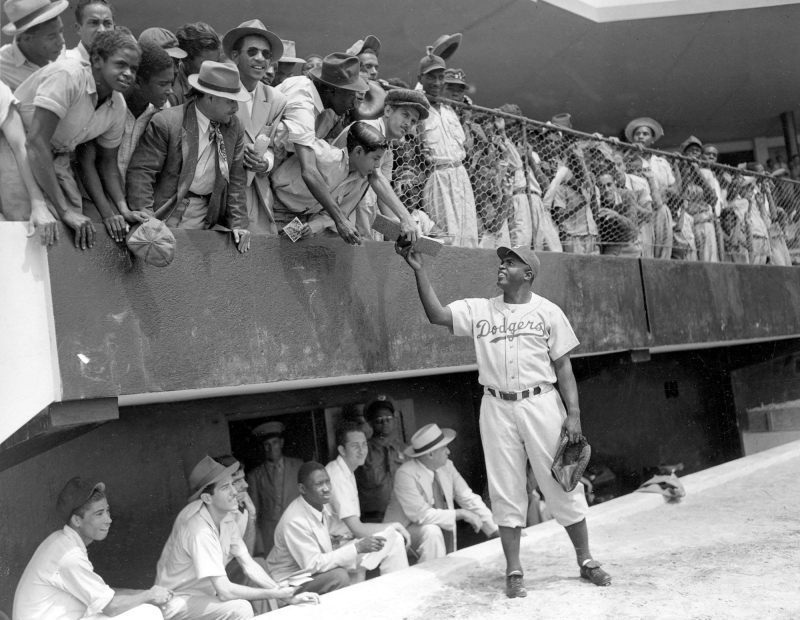 Cobb, a 1994 biopic about Ty Cobb
Soul of the Game, or Field of Honor, was a 1996 made-for-tv movie about Negro League Baseball, featuring Satchel Paige and Jackie Robinson (both former Birmingham Black Barons players), along with Josh Gibson—the three were in the running to "break the color barrier" in Major League Baseball
42, a 2013 film telling the story of Jackie Robinson and the integration of professional baseball
4. The Barons will wear uniforms from the 1910 season at the 23rd annual Rickwood Classic
The jerseys will be cream-colored with a big black "B" on the left-hand side of the chest and black numbers on the back. There will be vintage white caps with black bills and a black "B" on them. Kind of makes you think you didn't miss much since there are only black and white photos from that era . . .
5. Former MLB Player and manager "Sweet Lou" Piniella will be the special guest of honor at the 23rd annual Rickwood Classic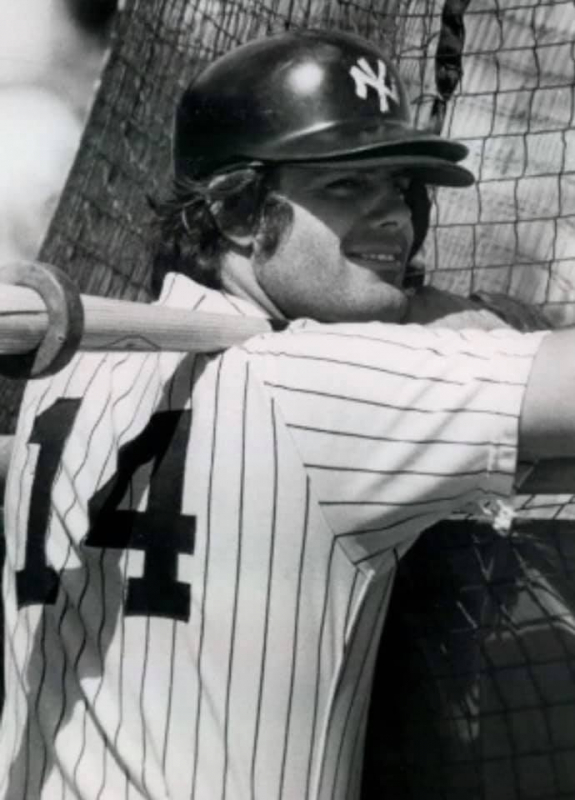 "Sweet Lou" Piniella was a two-time World Series Champion and American League Rookie of the year, once upon a time, plus a whole lot of other accolades. He'll be there, and he'l be signing autographs. Die-hard baseball fans, rejoice!
6. Get your tickets for the 23rd annual Rickwood Classic now
Head over here to get your tickets to the May 29 12:30PM Rickwood Classic. All tickets are general admission for $10 a person. Fans are welcome to sit anywhere at Rickwood Field.
---
If sitting out in the hot sun watching the Birmingham Barons play the Montgomery Biscuits in a throwback to the first-ever game played at Rickwood Field sounds like fun to you, get your tickets now.
Now tell us, what are your favorite Rickwood Field stories?