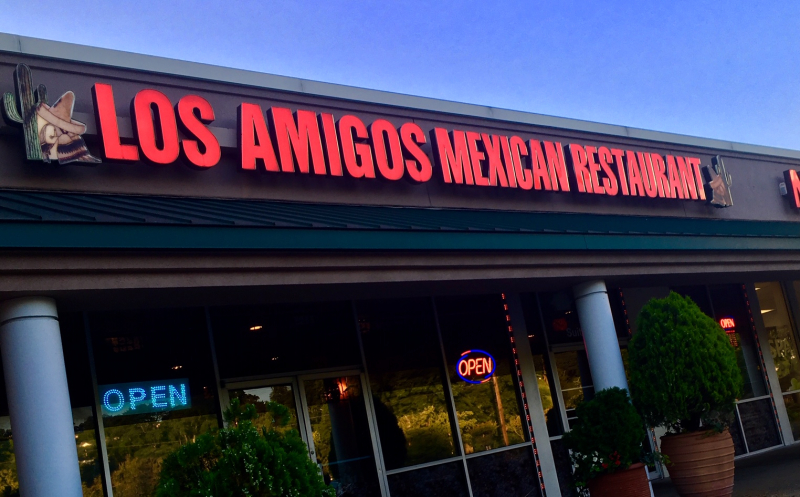 Los Amigos, the popular and beloved family Mexican Restaurant on Clairmont Avenue is moving  to the Historic Lakeview Entertainment District, confirms Bham Now.
According to Los Amigos management their new location will be the former Bird's Pizza & Bar site at 2839 7th Avenue South, which closed in October 2018.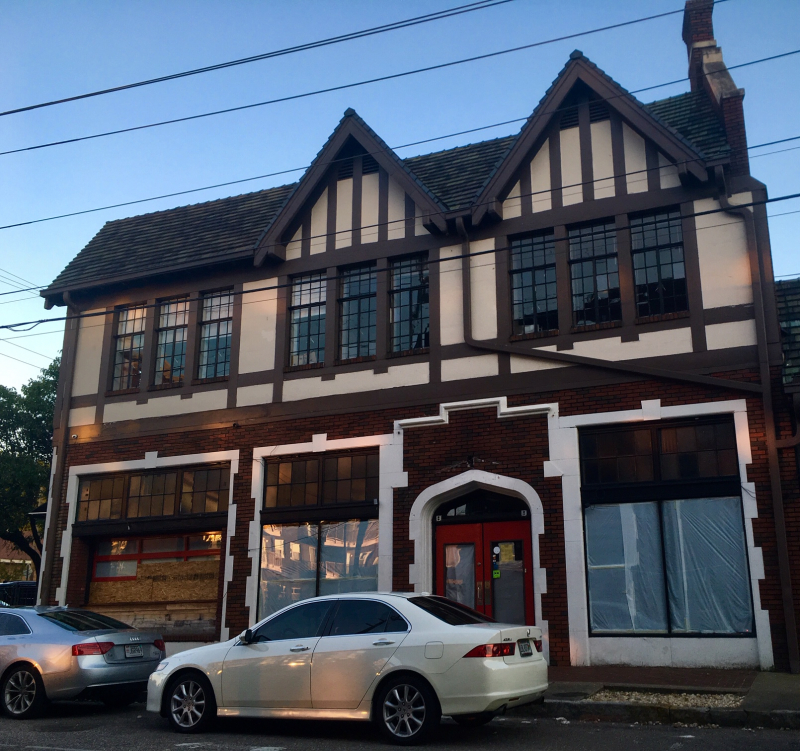 Los Amigos could not provide at this time additional details about their departure at the Clairmont location.
Piggly Wiggly Expanding
Bham Now was also able to confirm that the adjacent Piggly Wiggly, the shopping center's anchor store, will be expanding into the space left by Los Amigos.
Neighborhood Continues to Change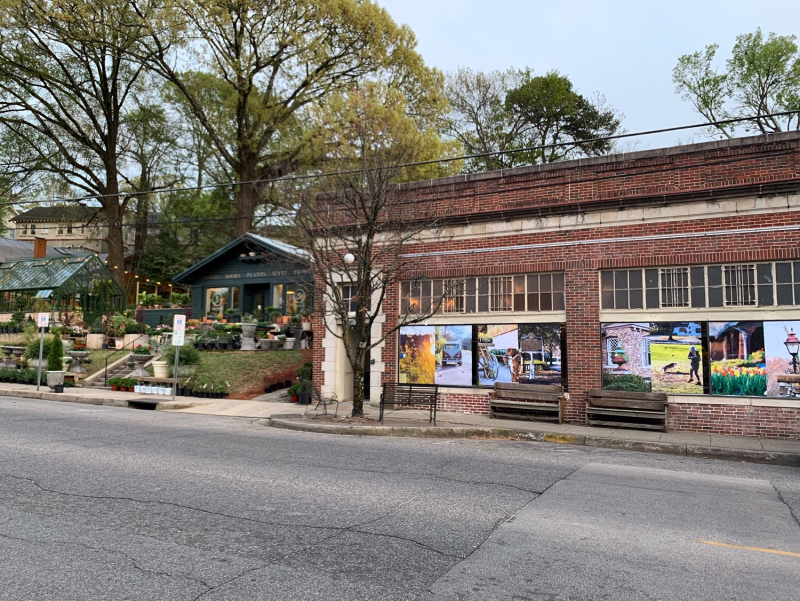 Commercial and retail business along Clairmont Avenue Birmingham's Southside continues to evolve. In April, the owners of SHOPPE announced they were expanding into the adjacent old Silvertron location. Meanwhile, the Naked Art Gallery closed last month.
What's Next
Speculation about the Los Amigos move has been posted numerous times on Social media (I Believe in Birmingham and Reddit) over the past few days and months.
In fact, word about their departure from the Clairmont location was first announced on the I Believe in Birmingham Facebook site.  Engagement and comments about Los Amigos has been overwhelmingly supportive and grateful that the family-run restaurant will be remaining in the community.
What's on next Birmingham?