Several Birmingham area restaurants, including Bottega on Birmingham's Southside, Tip Top Grill in Bluff Park, Mountain Brook's Gilchrist and Cedar House Cafeteria in Tarrant received 95 and above on their health inspection scores over the past 30 days.
As a public service, Bham Now publishes monthly Jefferson County Department of Health restaurant inspection scores and profiles local places that were scored in the past few weeks.
How are the inspections conducted?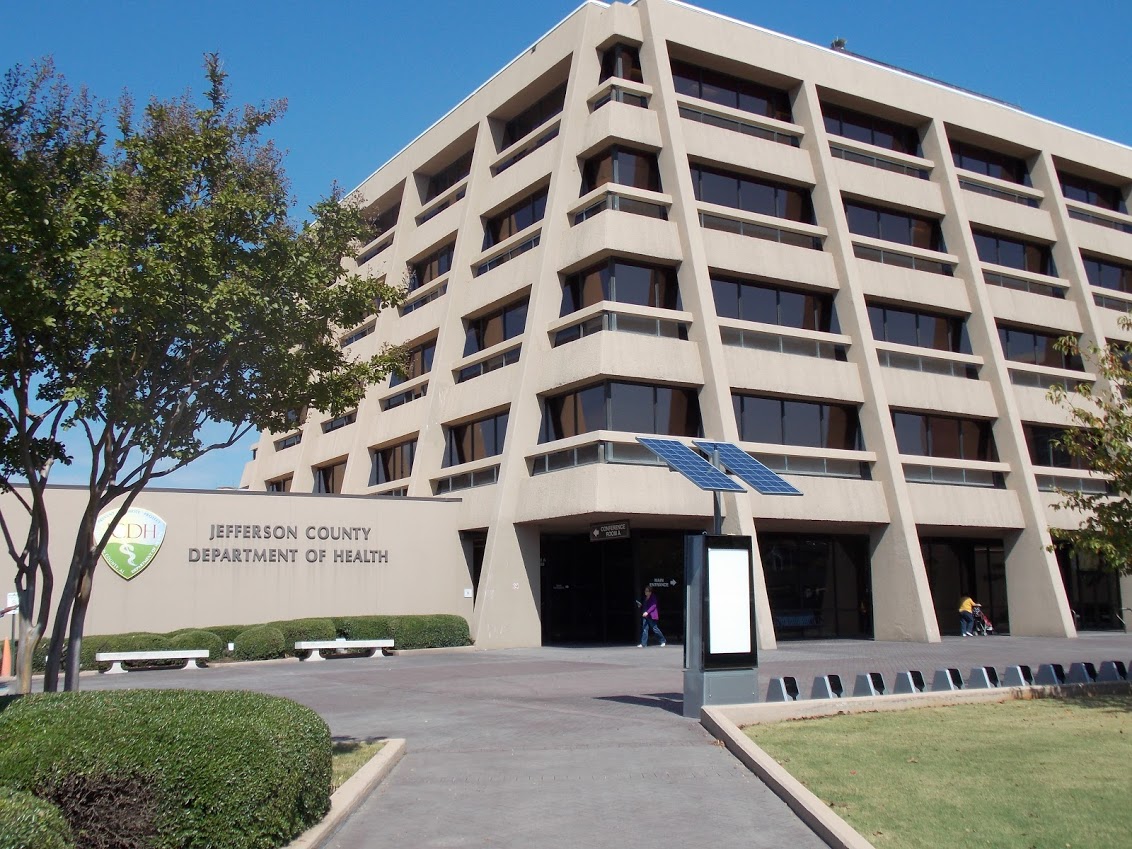 According to the Jefferson County Department of Health, the agency, "regularly inspects establishments in Jefferson County where food is prepared or sold for human consumption. Two type of inspections, scored and alternative (non-scored), are performed throughout the year."
The food service inspection scores are updated regularly on the Jefferson County Department of Health website. In this food service inspection edition, the scores were received after April 1st. Here are our featured restaurants for this month.
Bottega Restaurant and Cafe – 97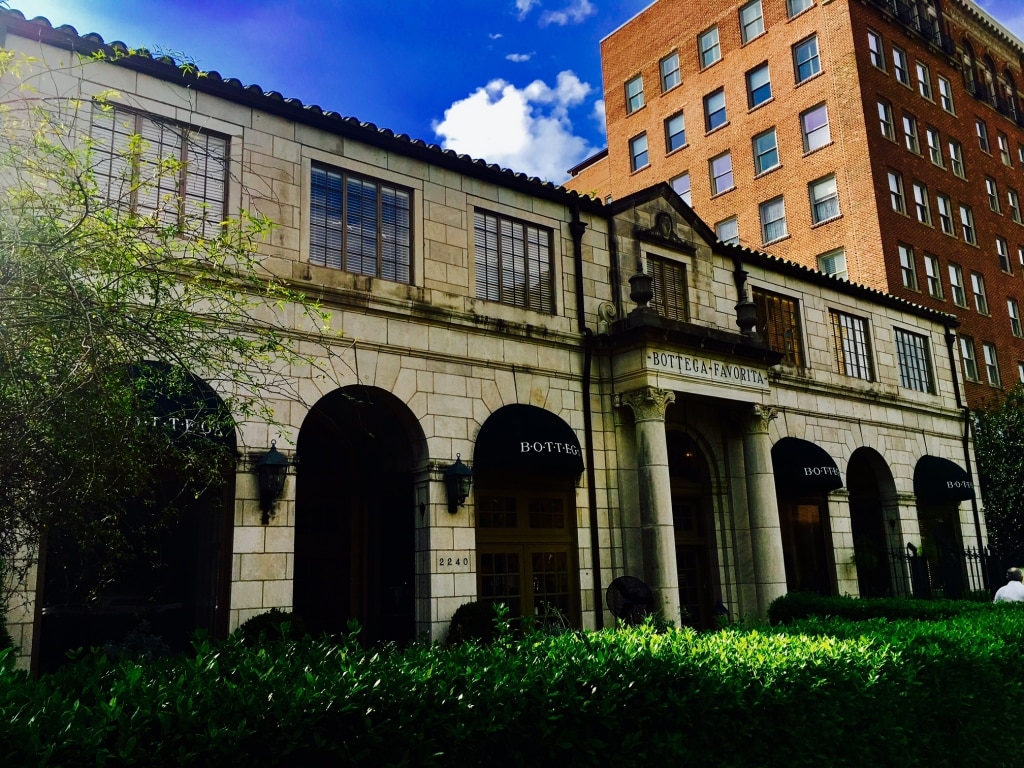 Here is a fun fact. The building Frank Stitt's iconic Bottega Restaurant and Cafe occupies was built in 1926 as a retail showroom for the Gus Mayer department store.  The restaurant opened in 1988, and the Cafe soon followed. Along with Stitt's Highlands Bar and Grill and Chez Fonfon – Bottega is equally beloved and the meals are world class.
Gilchrist – 95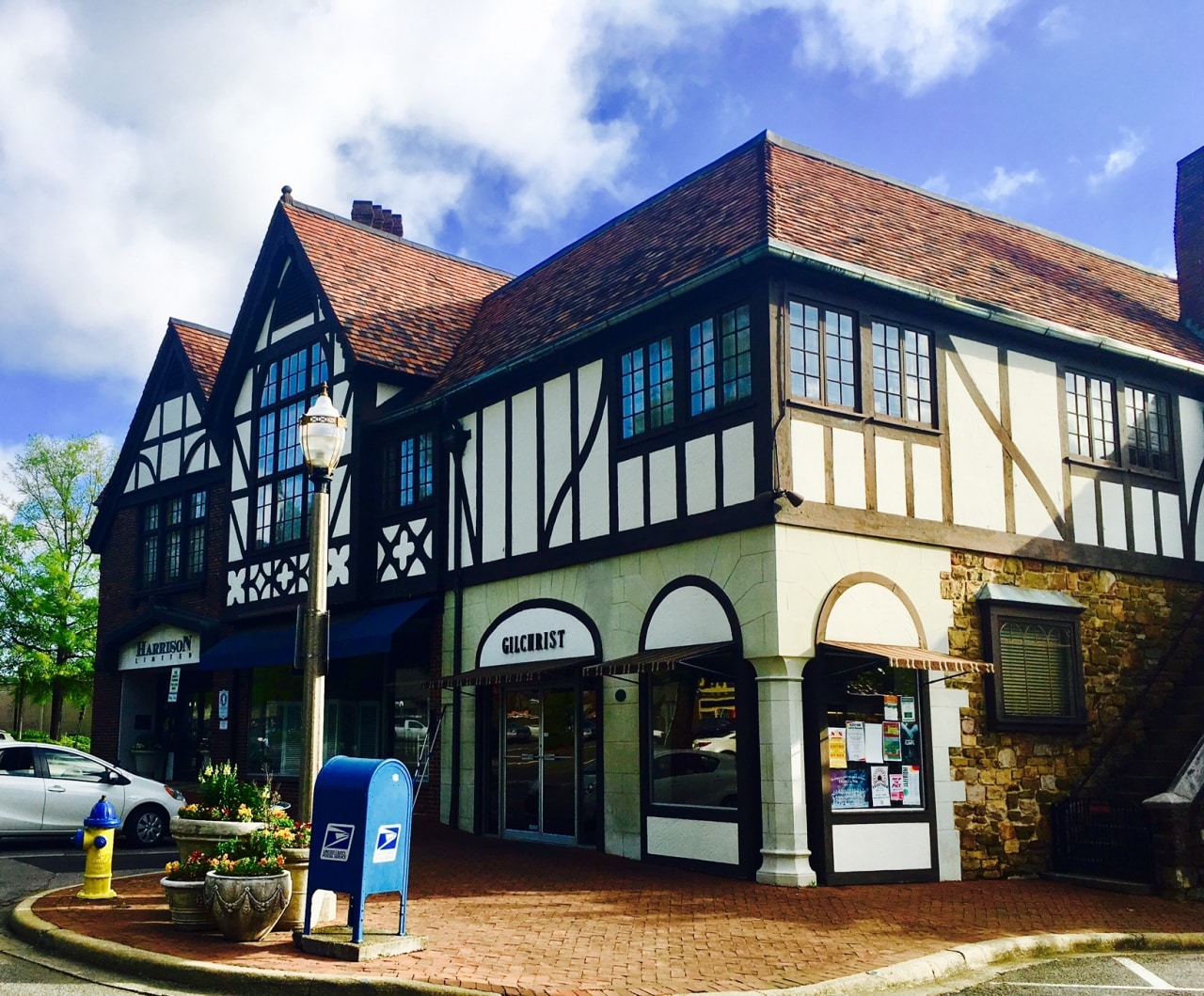 Located in the heart of Mountain Brook Village, Gilchrist was originally the Mountain Brook Pharmacy in 1928.  Despite the closure of the pharmacy in the mid 1980s, the soda fountain and sandwich counter remained. One tip: the restaurant's fresh-squeezed limeade was listed as one of the "100 Dishes to Eat in Alabama Before You Die" by the Alabama Tourism Department.
Tip Top Grill – 96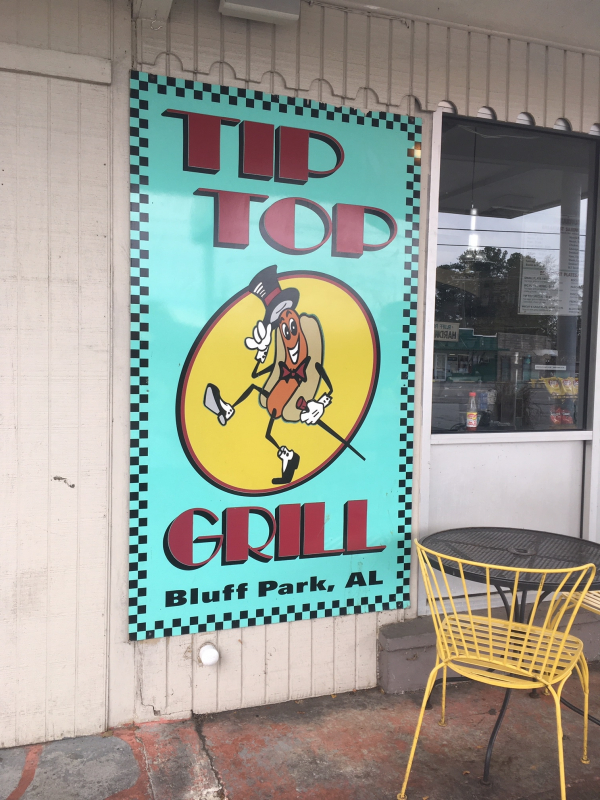 Want to watch a sunrise for breakfast? Perhaps the best view of any restaurant in the Magic City, Tip Top Grill sits just off Shades Crest Road in the Bluff Park neighborhood.  Breakfast begins at sunrise (6:30am).  A great place to pick up a hot dog or burger and enjoy just sit back and enjoy views of the valley.
Cedar House Cafeteria – 97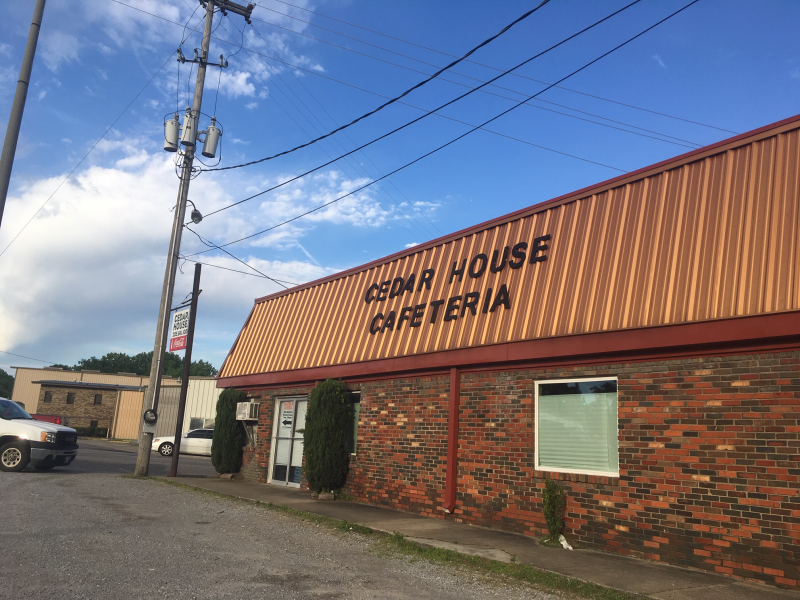 Looking for a home cooked meal? Try the Cedar House Cafeteria in Tarrant. Located at the "gateway" of the city on Highway 79, Cedar House serves up  traditional southern breakfast in the mornings and southern cuisine for lunch.  Check out their menu – HERE.   It is also great place to get your veggies.  Another bonus: the restaurant is like walking into a history museum, with photos and memorabilia scattered from booth to booth.
Additional places scoring 95 and above:
Ashley Macs in Homewood –  99
Red Lantern in Trussville – 98
Rails & Ales in Leeds – 98
Silver Kati – Pizitz Food Hall – 96
Nelson Brother's Cafe – 95
Website
Visit Jefferson County Department of Health's Food Service website for the latest scores.  These food service inspections are invaluable and help keep us all safe. It is our "right to know."