Sponsored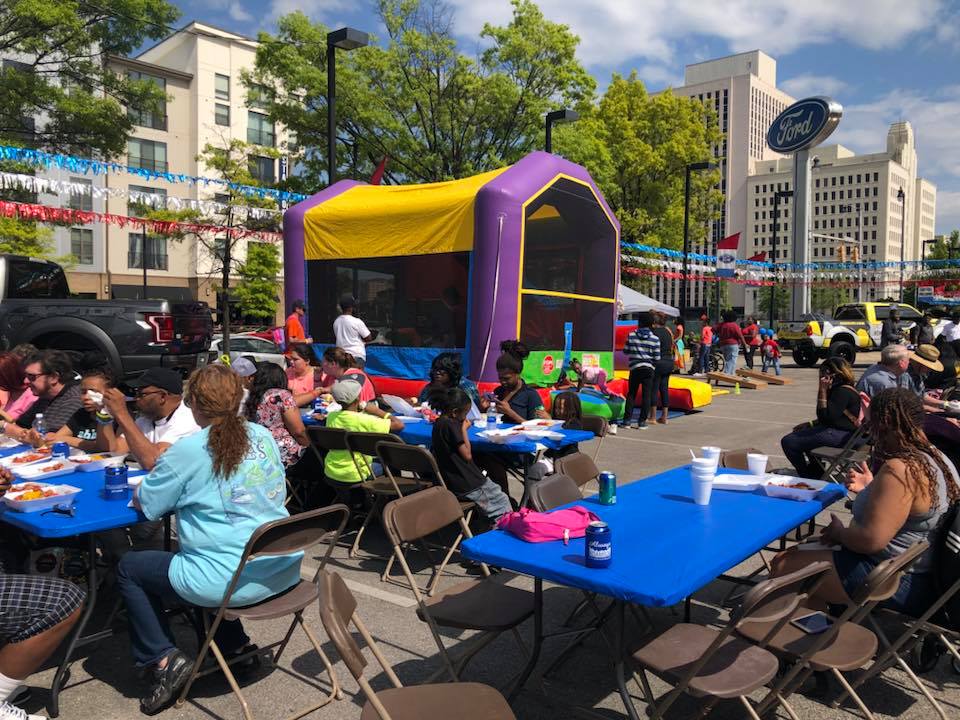 Are you ready to eat your weight in crawfish? Or do you call them crayfish or crawdads? Whichever term you use, the team at Adamson Ford is making sure there will be enough to go around for all who attend their 2nd Annual Crawfish Boil on April 27. Learn how to win tickets!

1. Tasty Crawfish and Beer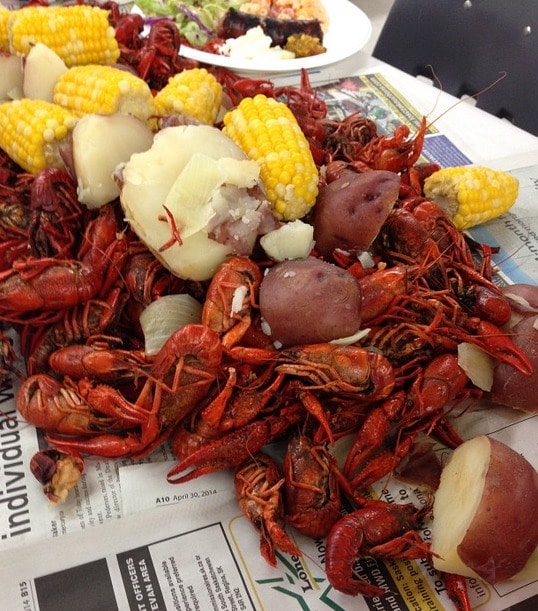 Adamson Ford is an industry leader in customer satisfaction and a wide selection of new and used cars, trucks and SUVs. Even better—they know how to have a great time! During the event, enjoy yummy food, cold beer and live music from the band Parris.

2. You Can Check Out All the Hottest Cars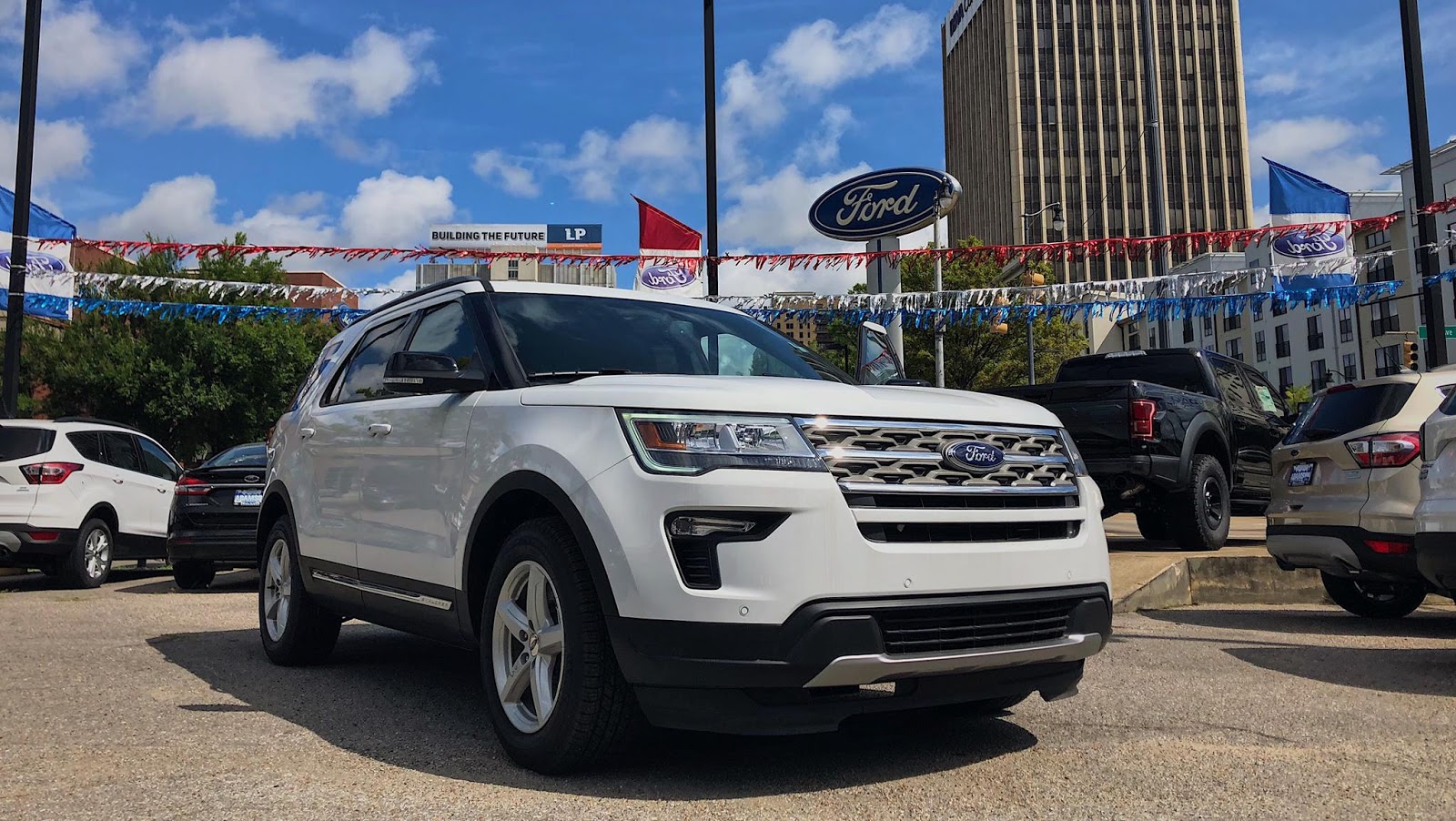 During those moments where you aren't chowing down on crawfish, you will have the chance to check out all the hottest cars Adamson Ford has to offer

The sales team will be there to answer any questions you may have and will even let you go on some test drives around downtown Birmingham. Cool cars and city views. Win-win.

3. The Kids Will Love It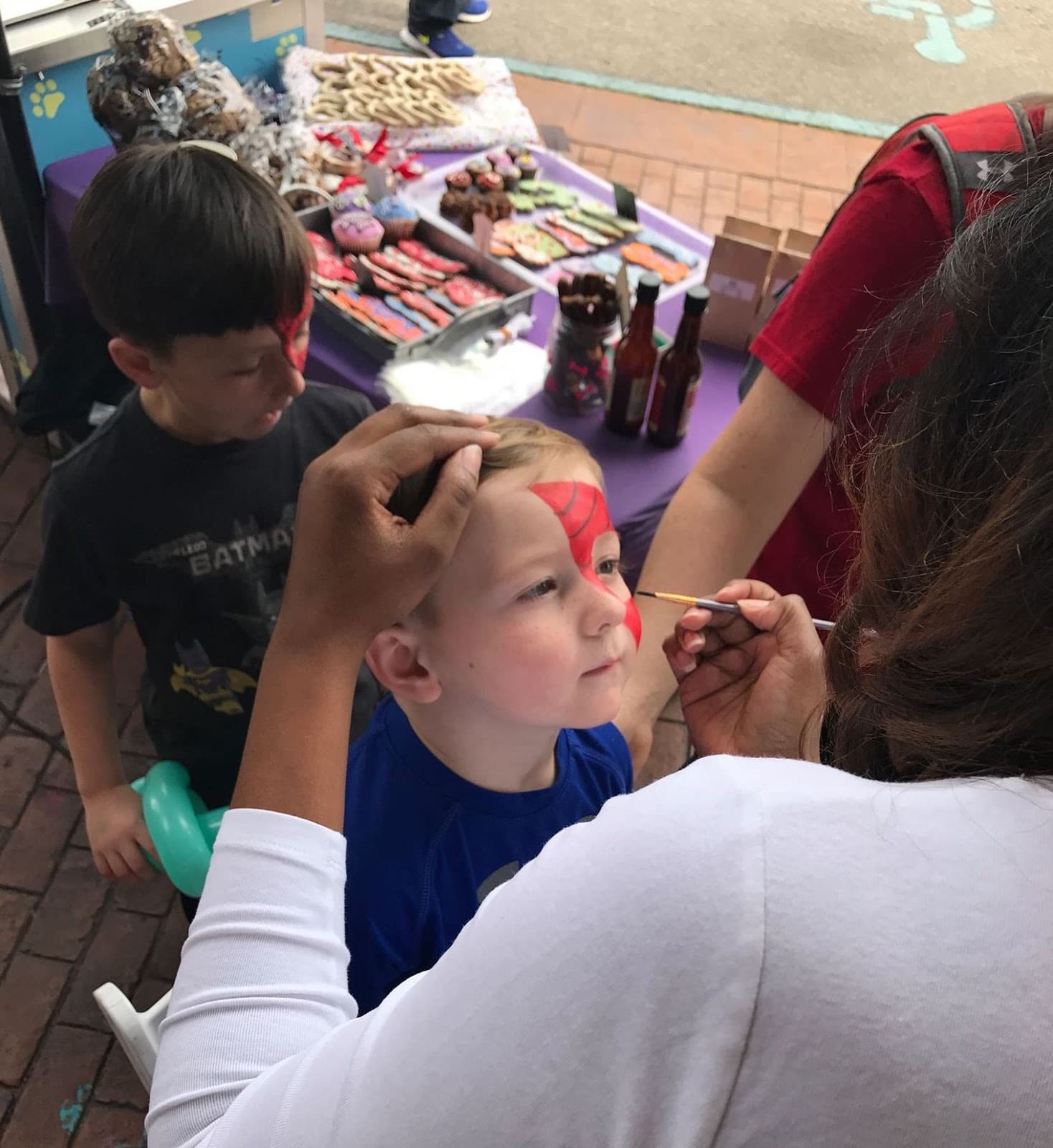 Typically, the last place you ever want to take your kids is to an automotive dealership. But this is one time when you'll want to. Why? Because they will have a blast!

Along with getting to hang out with their favorite person (YOU!), they can also take part in fun kid-friendly activities. There will be a face painting station (hey, maybe they can get a car painted on their cheek!) and a bounce house with slide. If your child is like mine, they can never get enough of those exciting bounces and boings!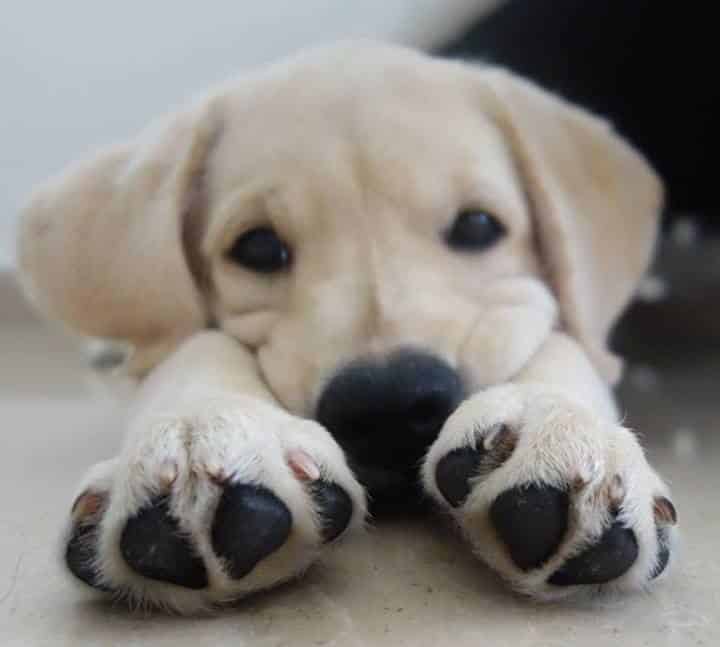 Bonus: you can bring your dogs! And you know they always have a good time wherever they go.

Did I mention kids 16 and under get in FREE? Buy your tickets now.

4. You'll Fall in Love with Adamson Ford's Building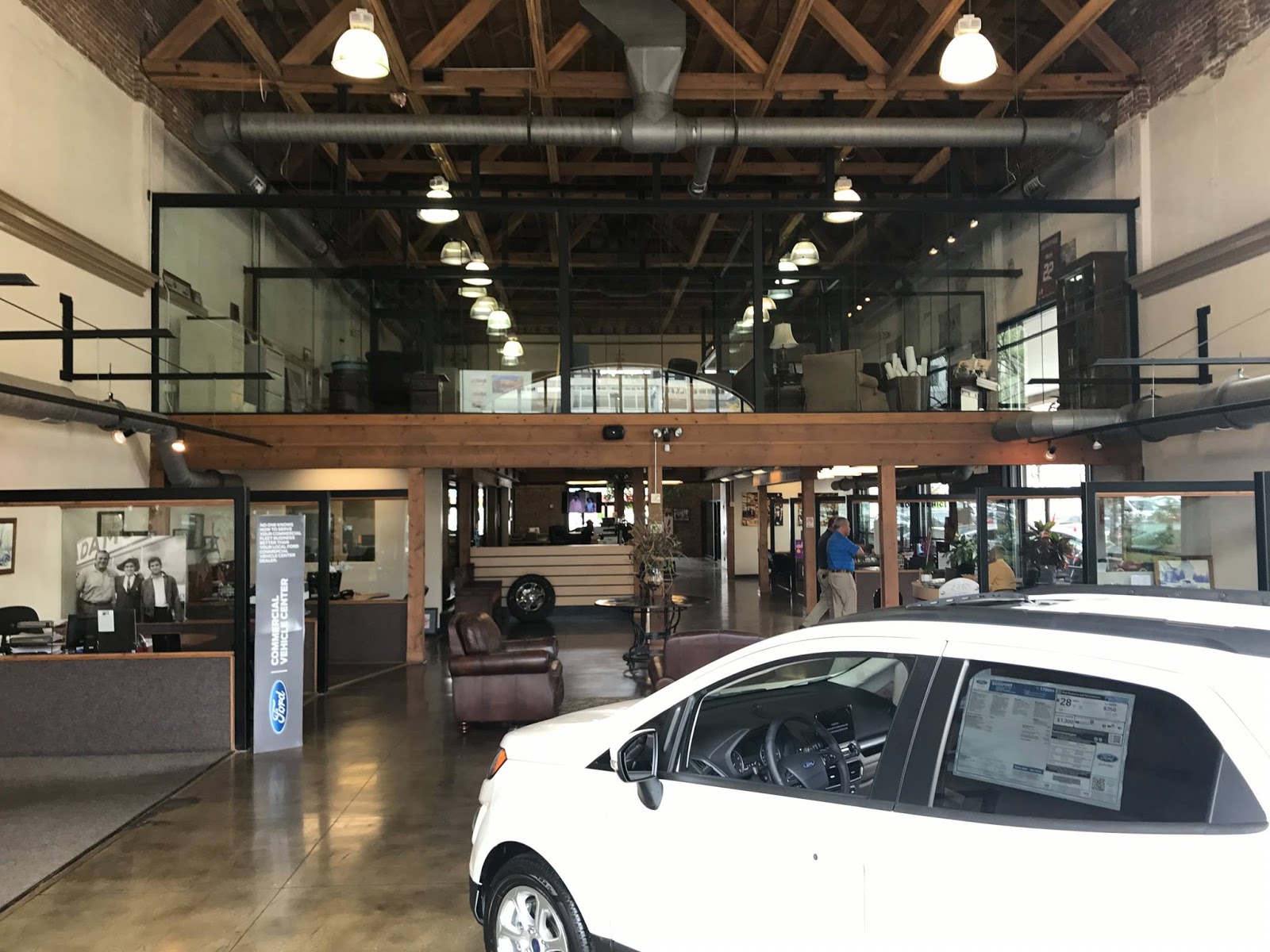 If you've never visited Adamson Ford on 2nd Ave in downtown Birmingham, their Crawfish Boil is the perfect time to check it out. Trust me, you will love it!

Renovated in 2002, the building features the original brick and exposed beams from its former life as the Grand Theatre. Throw in some fun lighting, uber comfy furniture and a staff that's always full of smiles and you have quite the atmosphere.

5. There Will Be Awesome Giveaways

Do you like giveaways and prizes? Me too! When you attend the 2nd Annual Crawfish Boil at Adamson Ford, you'll have the chance to enter all sorts of giveaways. You know what that means don't you? Prizes! During the event, Adamson Ford will be giving away awesome prizes every hour. Yep, every hour!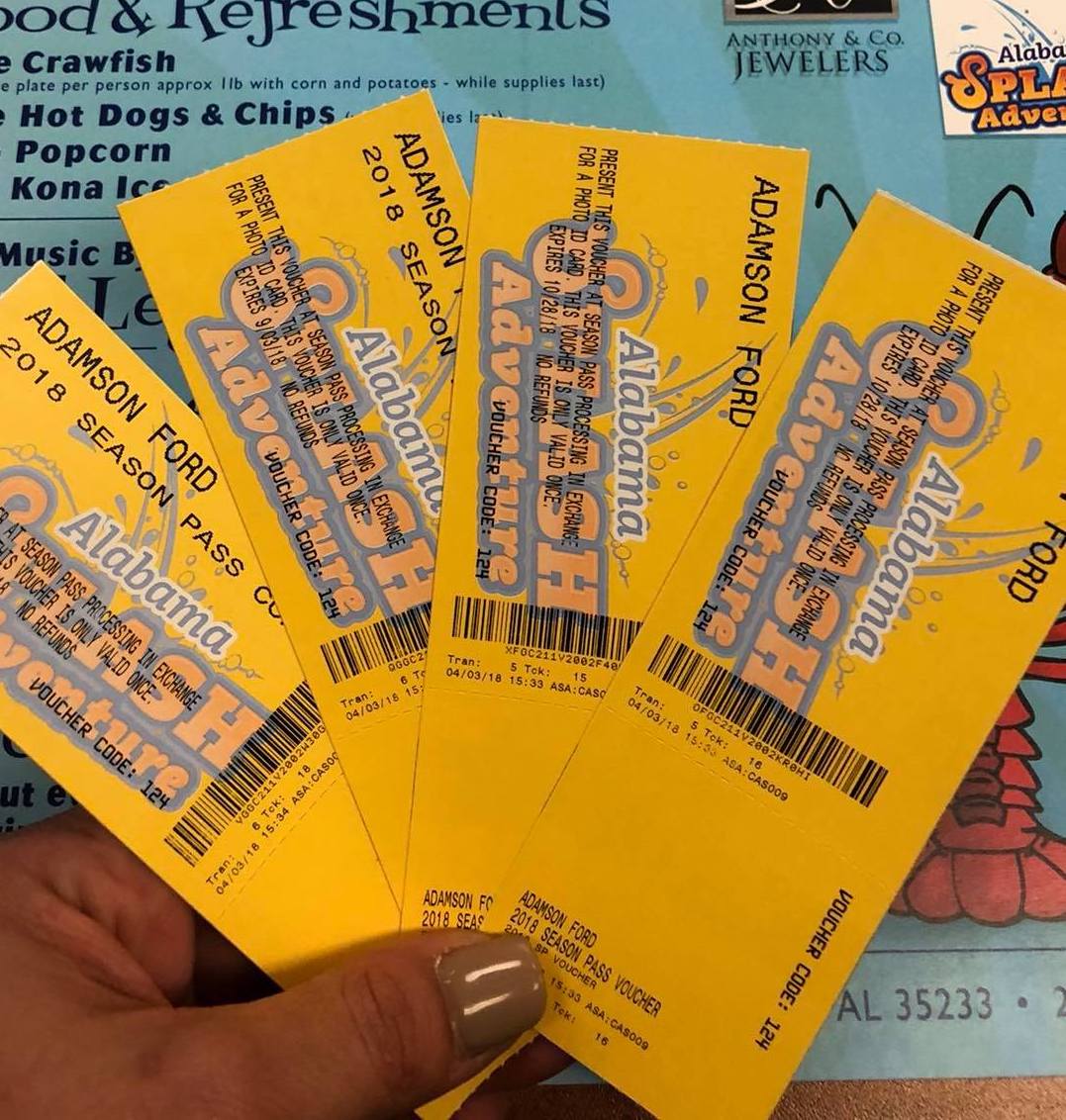 How do season passes to Alabama Adventure sound? To me it sounds like the ultimate grand prize!

Buy your tickets to Adamson Ford's Crawfish Boil and enter to win!

Enjoy the Fun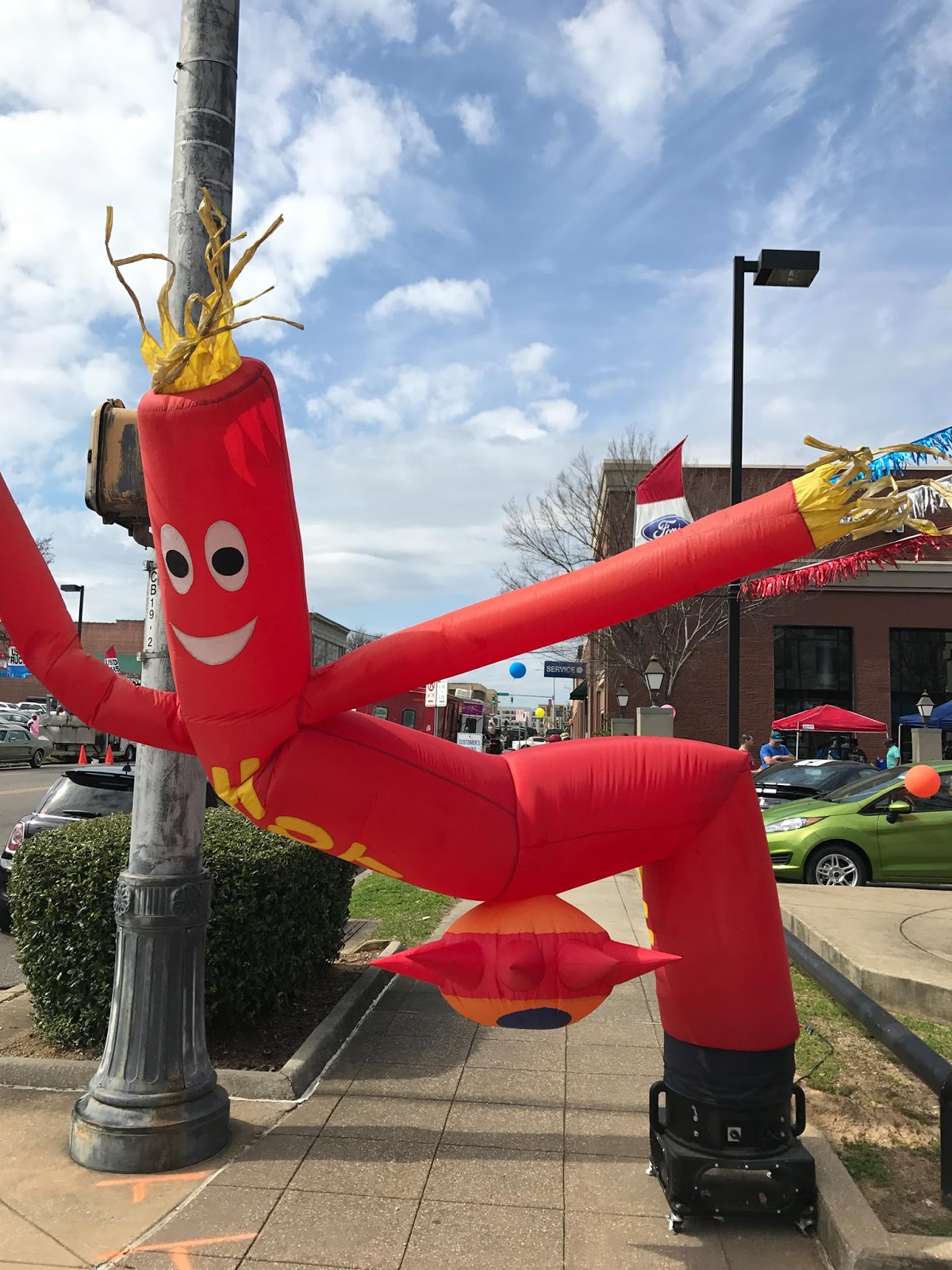 Are you feeling lucky?
We'll be giving away three pairs of tickets to the event. All you have to do is sign up for Bham Now's newsletter to be entered to win! Winners will be announced on all of Bham Now's social channels on Monday, April 15 at 3PM. Good luck!
See You There!
Don't miss good eats, great music, cool cars and more during the 2nd Annual Crawfish Boil at Adamson Ford. The happens Saturday, April 27 from 3-7PM. We'll see you there!
Find Adamson Ford at 1922 2nd Avenue South, Birmingham, AL 35233.
Sponsored by: