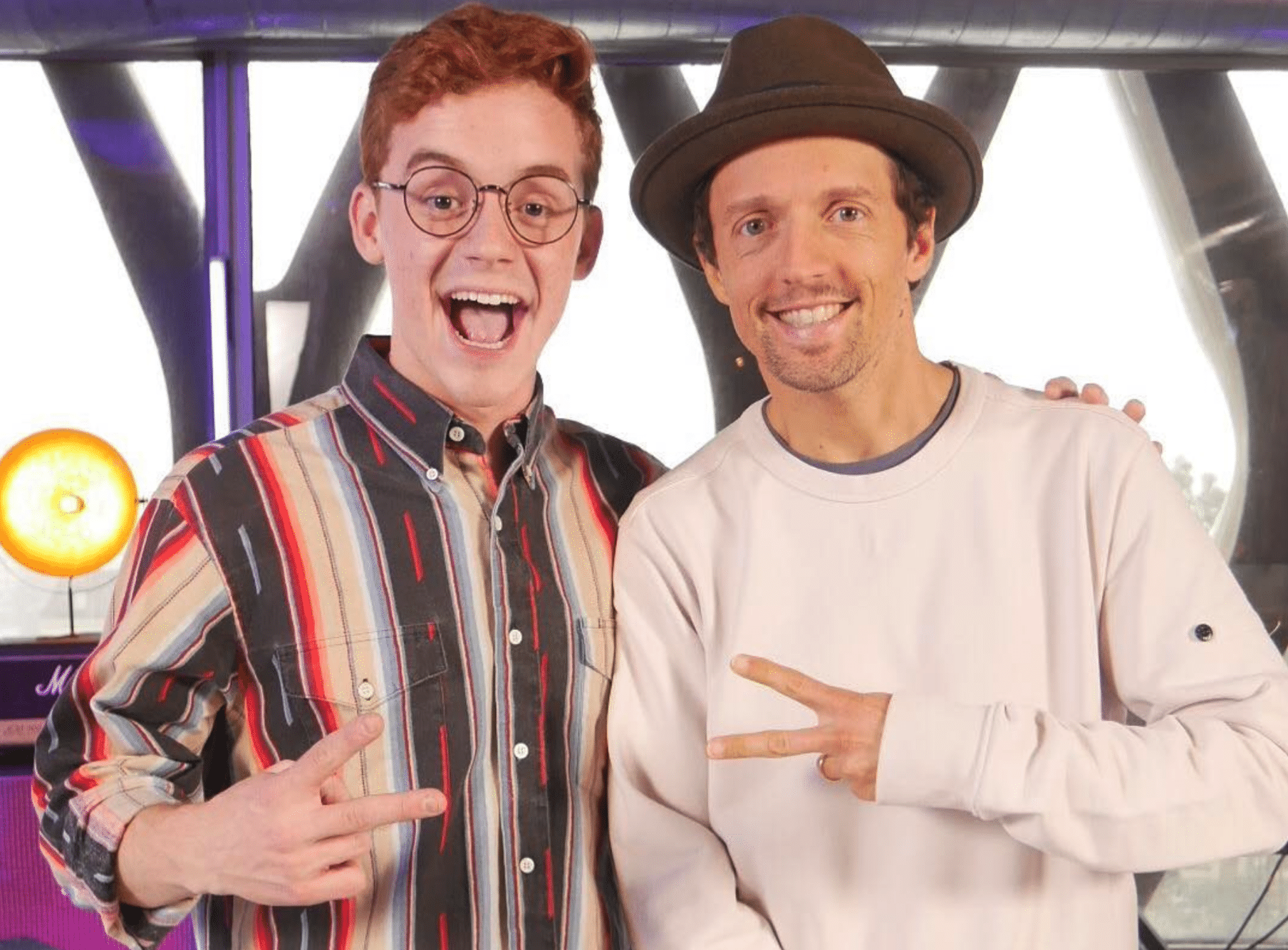 Birmingham's Walker Burroughs advanced to the top 14 on American Idol's celebrity duet episode Sunday, April 7. His duet with singer-songwriter Jason Mraz knocked the collective socks off of the judges. Will the Vestavia Hills grad be the next American Idol? We hope so!
Burroughs, who is now a sophomore at Belmont University in Nashville, sang with Jason Mraz to the musicians 2018 hit "Have it All" for celebrity judges Katy Perry, Lionel Richie and Luke Bryan Sunday night.
In a pre-performance interview, Burroughs shared that the first song he ever performed was Jason Mraz's "I'm Yours" when he was little.
"I have loved this guy since I was a kid. It's a really awesome, full circle thing that I'm singing with the person that wrote the song that I first performed," said Burroughs.
You can watch Burroughs' American Idol performance with Jason Mraz here:
Judges Reactions
The positive feedback continues. He earned the nod from judges Sunday night after performing as one of seven of the ten group one contestants chosen to advance to next week's competition. Three of the ten did not make the cut. Ten others will perform on tonight's episode for the last of the top 14 spots.
Lionel Richie also posted this on his Twitter, which, I've got to say could be the cutest thing I've ever seen.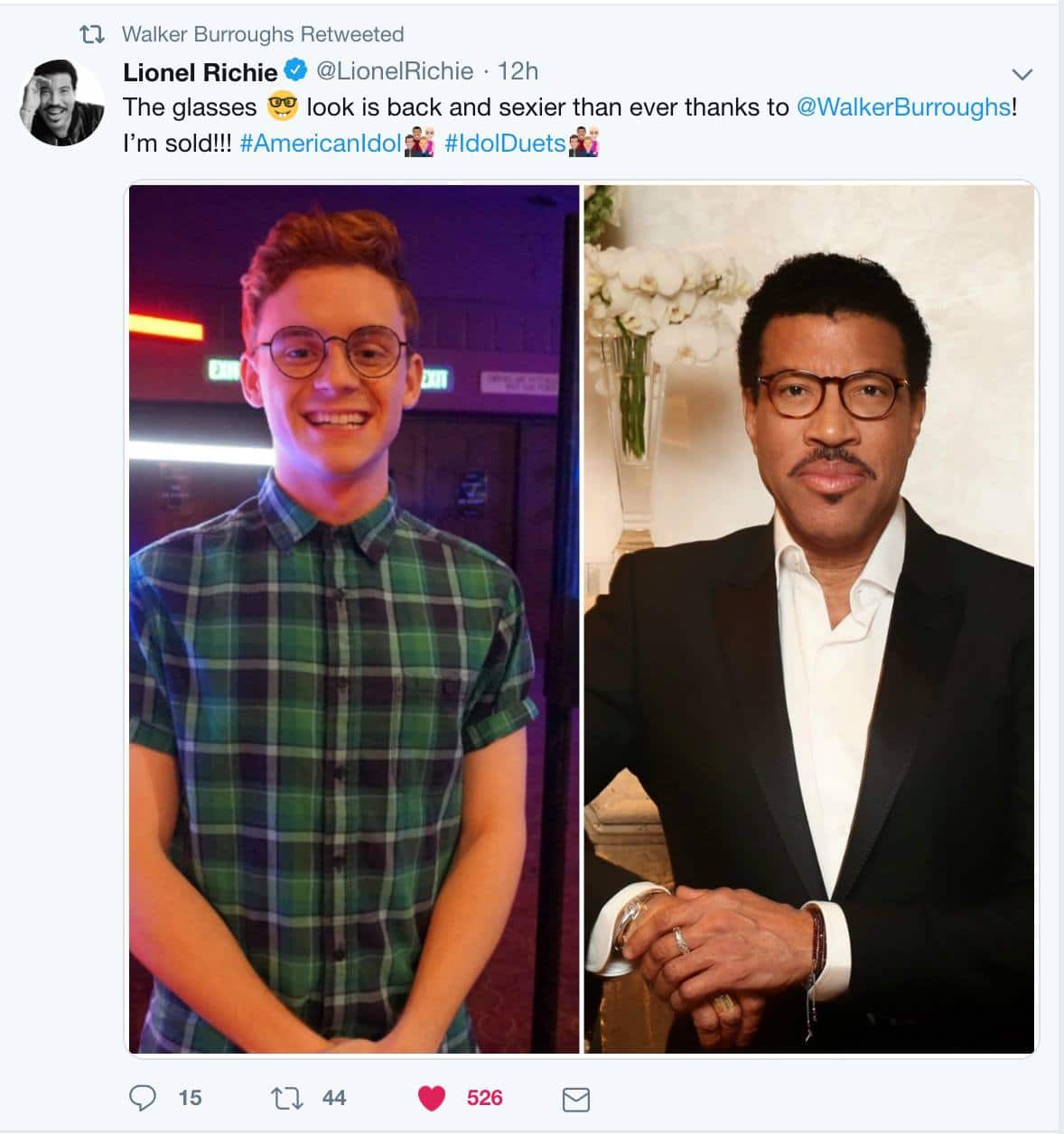 What's Next for Walker Burroughs
The next episode will air Sunday, April 14, where the top 14 performers will perform for one of the top 10 spots.
If he makes it to the top 10, he'll need our help! From the top 10 to the last cut Monday, May 20, viewers will have an opportunity to vote for their favorite contestant.
Episodes up to now have been pre-taped. The top 10 episode and onward are filmed live and provide viewers an opportunity to vote for their favorite contestant online, by phone or app. You can download the app here.
When to Watch Walker Burroughs on American Idol Next:
What: Top 14 round of competition
Channel: ABC
Day: Sunday, April 14
Time: 7 PM CST
You can follow Burroughs on his journey to the top on his Facebook page or Instagram.
Here's to the good times ahead with Walker Burroughs on the top 14!