Sponsored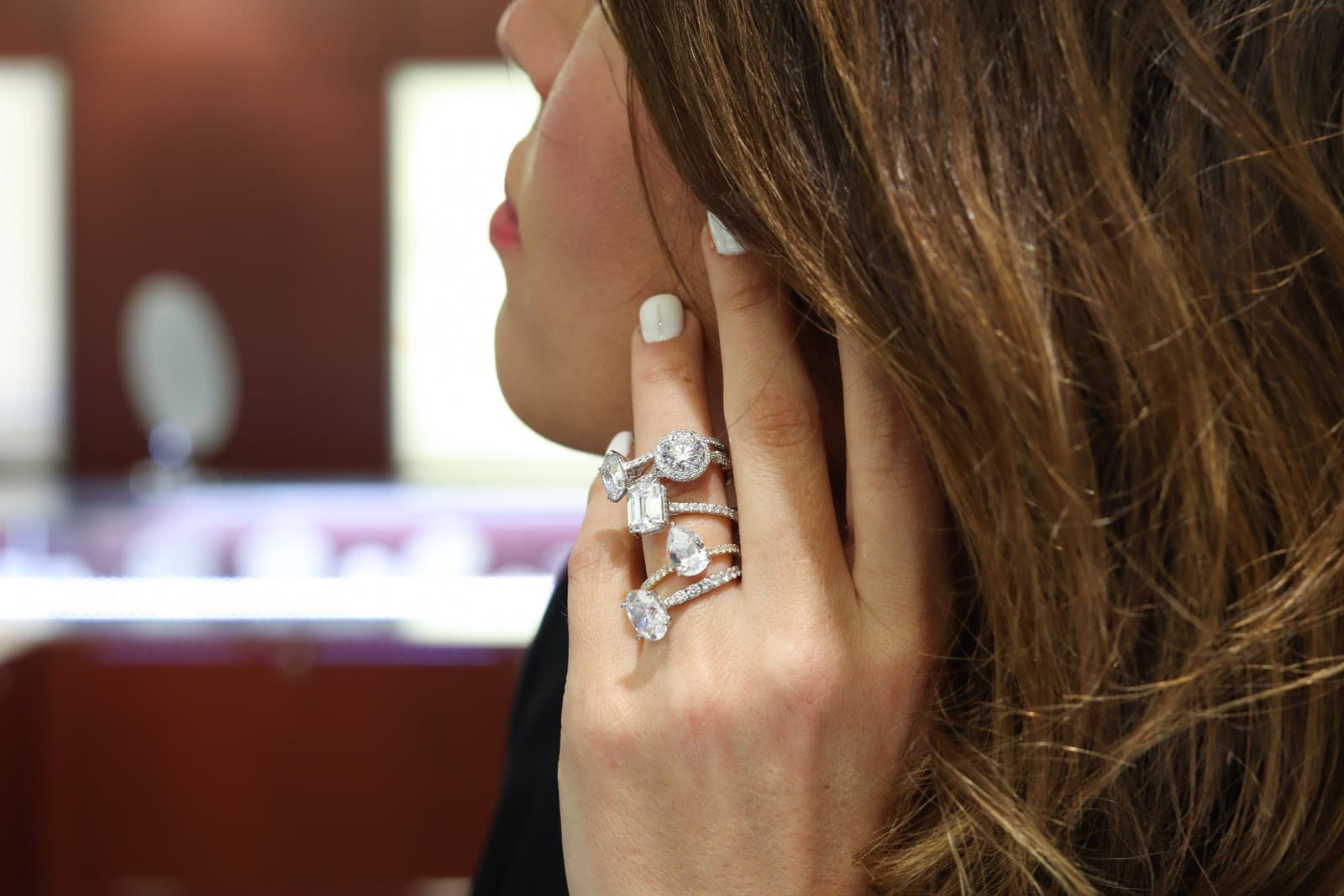 Spring has officially sprung in Birmingham, and it's the perfect season for lovers. Hey, they don't call us the "Magic City" for nothing! If you're looking for your perfect pair, visit Diamonds Direct April 12-14 during their Spring Designer Showcase. Learn how to save 20%!

Why Diamonds Direct?

Diamonds Direct, located in the Cahaba Village Plaza on Highway 280, is a 60-year-old business that has revolutionized the way diamonds are sold in the Southeast. One way they have done this is by setting the highest standard of quality, excellence, value and education for its customers.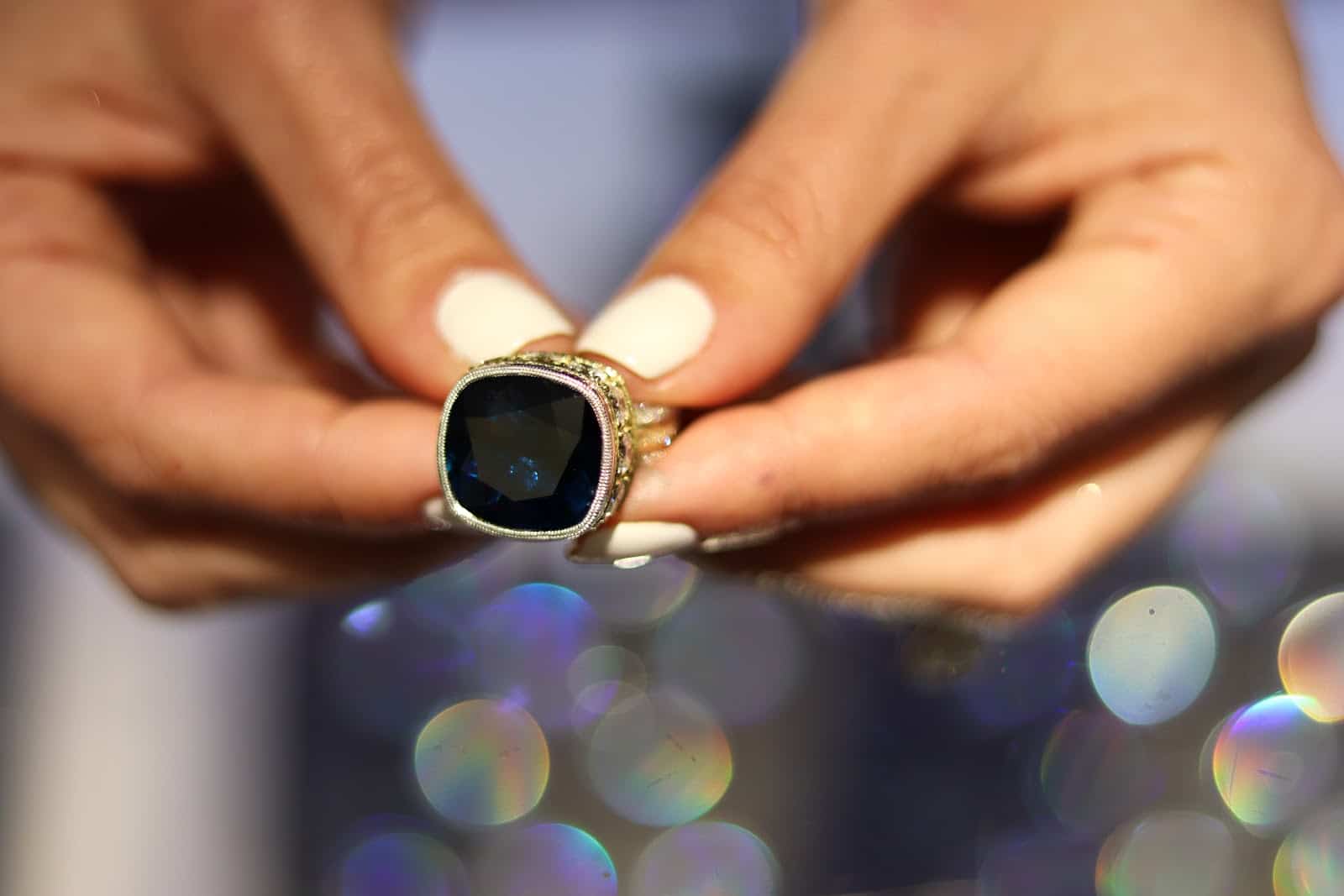 The Spring Showcase

During the Spring Designer Showcase, you'll have the enchanting opportunity to stroll the showroom of Diamonds Direct and find gorgeous diamond rings and more.

Experts will be there to help you find and design your perfect piece as well as provide you with one-on-one diamond education so you can learn all about cut, clarity and other must-knows.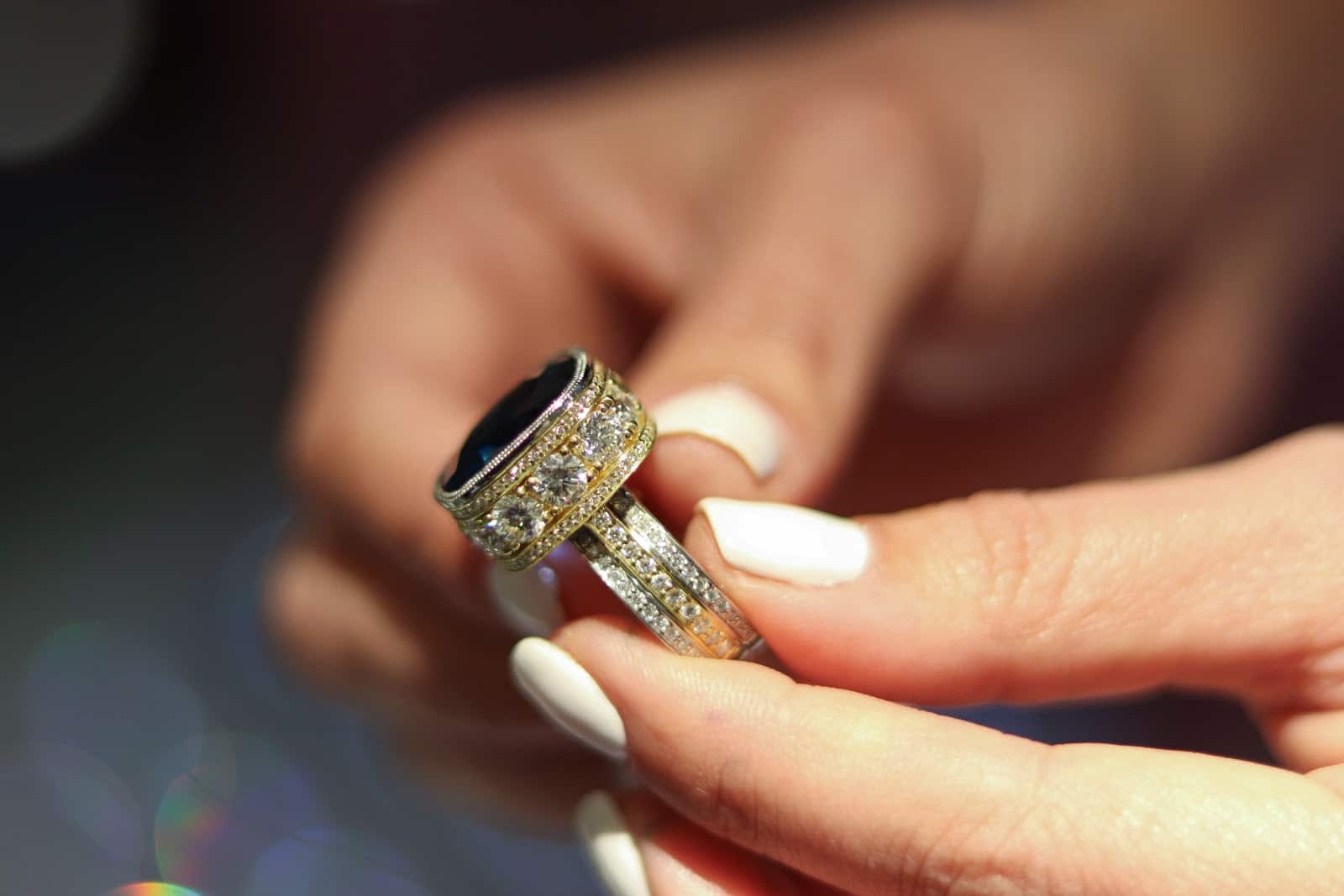 "This event is the perfect time for you to come in and select the piece you have been admiring or find something exquisite from the exclusive collections we will have in store. The Spring Designer Showcase truly offers something for everyone and we are so excited to host this incredible event!"


Yoni Padan, Vice President, Diamonds Direct
During the event, you'll discover many designers, including:
C.Gonshor
Christopher Designs
Gabriel & Co.
Henri Daussi
Masotolini
And more!
Don't worry, I love diamonds too. So I'm definitely going to give you a peek at a few select designers. Read on, friend!

Christopher Designs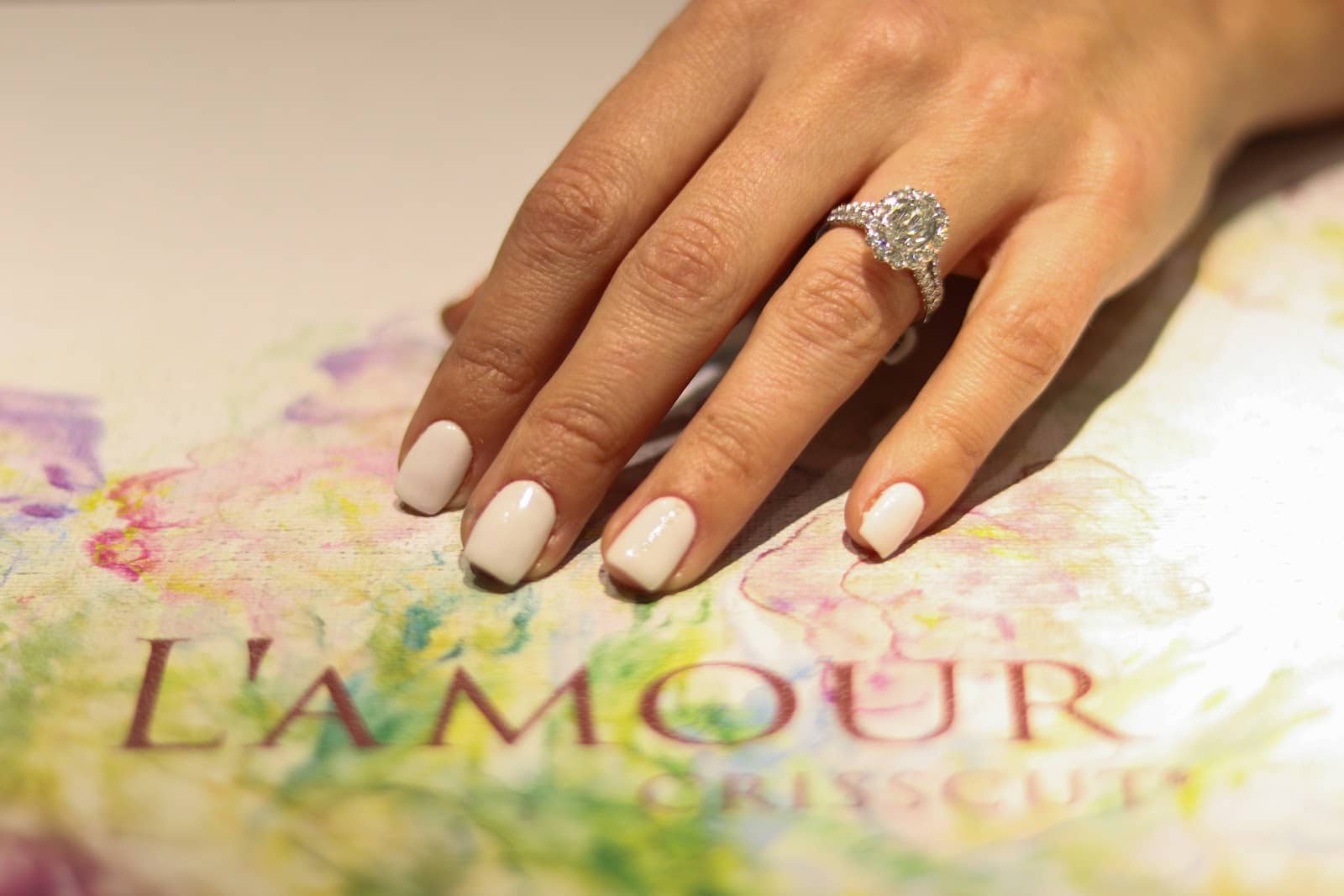 Have you heard of criss cut diamonds? It's a unique variation of the emerald cut diamond, which features criss-crossed facets. These particular diamonds are expertly crafted to maximize a stone's brilliance. In other words—make it even more beautiful.

Through classic training and modern technology, Christopher Designs creates exclusive engagement rings and wedding bands that will make your heart skip a beat.

What you'll love: Classic style with modern appeal, plus criss cut diamonds that appear larger than they really are. Bling score!

Henri Daussi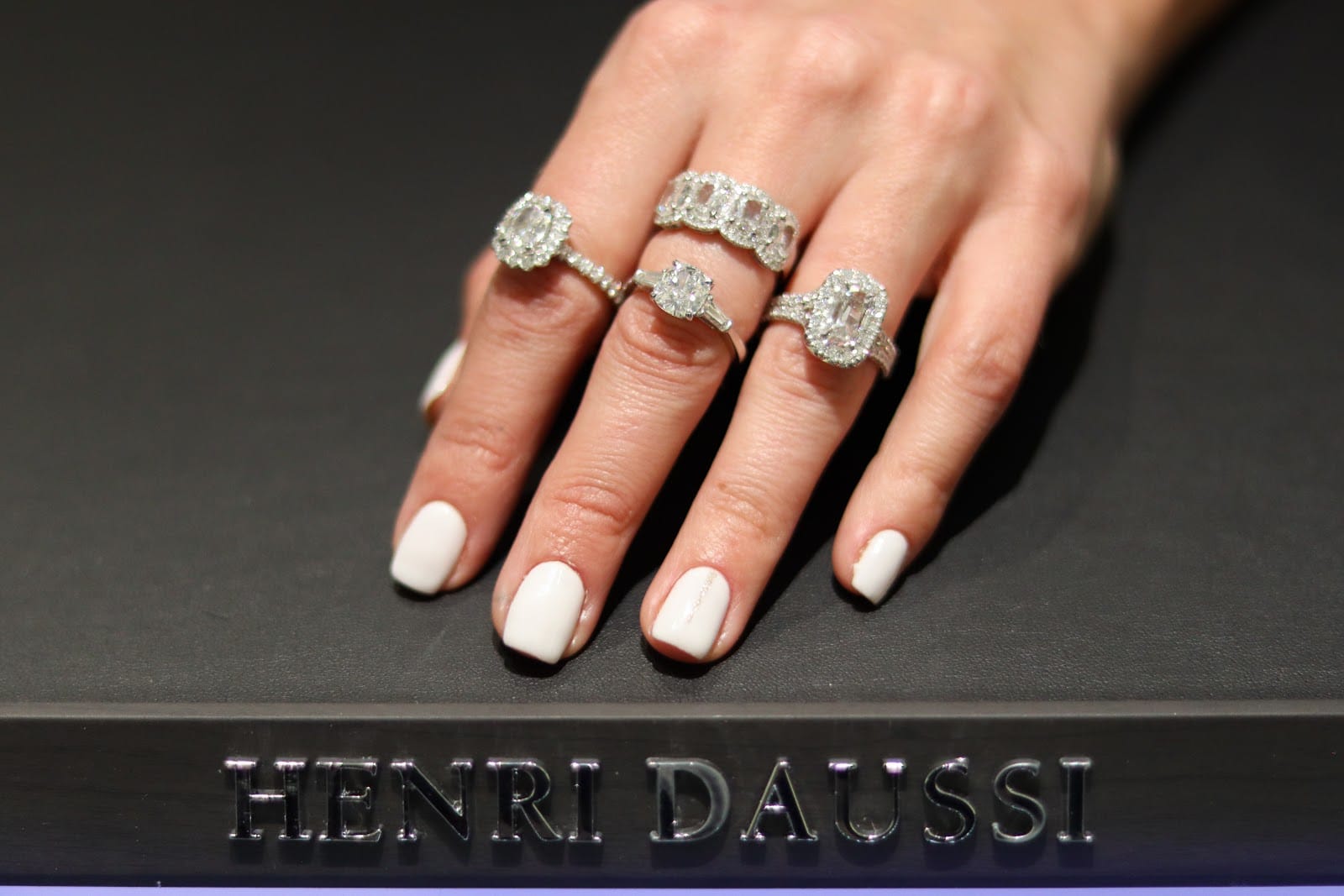 For diamond rings that sparkle like the stars, you'll love those by designer Henri Daussi. Known as one of Europe's premiere jewelers and diamond manufacturers, your fingers will feel like true royalty when dressed in these designer gems.

What you'll love: Each piece features brilliant diamonds that are rich in the four C's: cut, color, clarity and carats.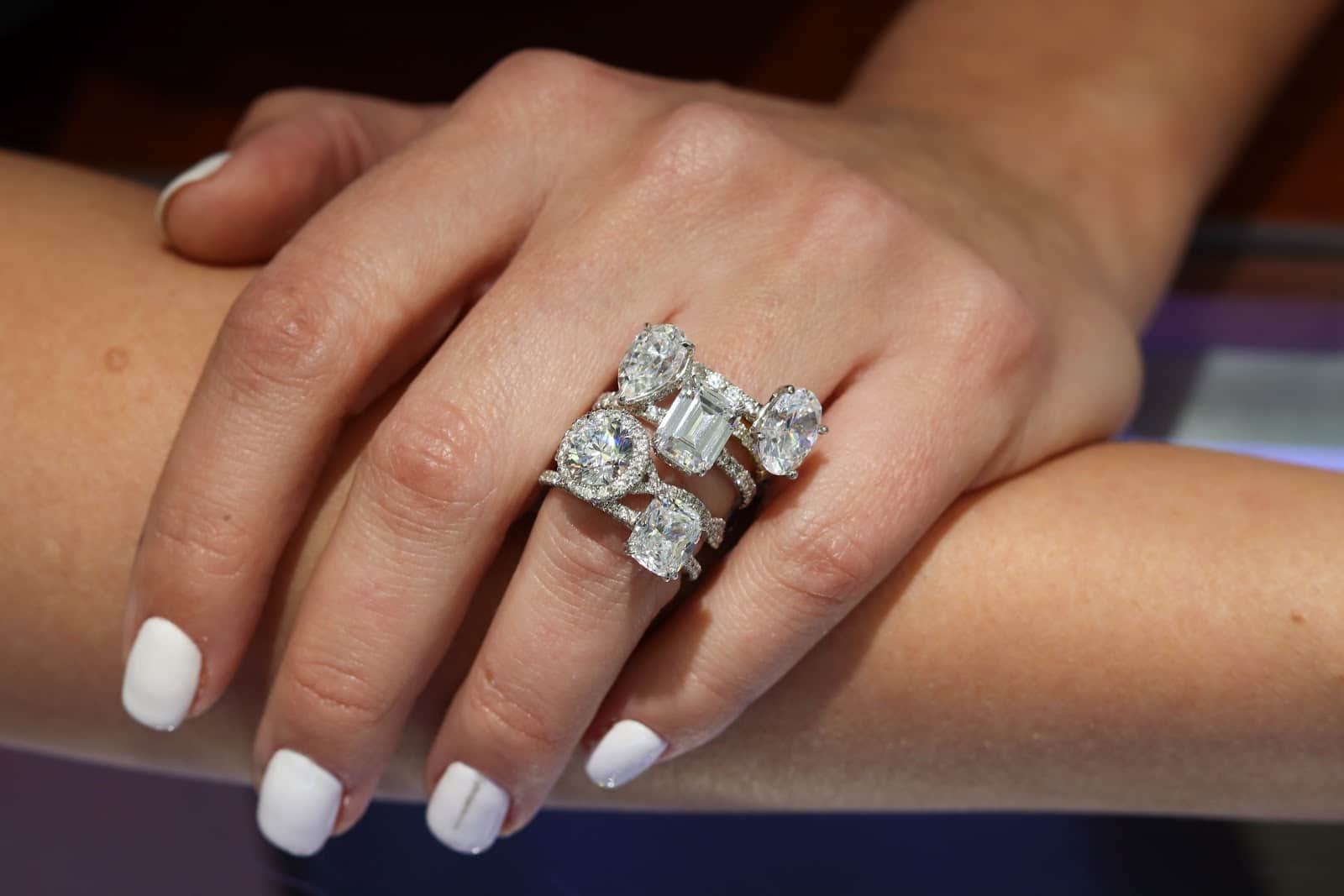 Not only do they carry the finest designer names in the industry, but they also offer one of the largest selections of independent certified loose and mounted diamonds in the Southeast.

Savings Alert

We may all think diamonds are pretty, but can we afford them? During Diamonds Direct's Spring Designer Showcase there will be great savings, which means that gorgeous ring or other piece you have your eye on will be much more affordable.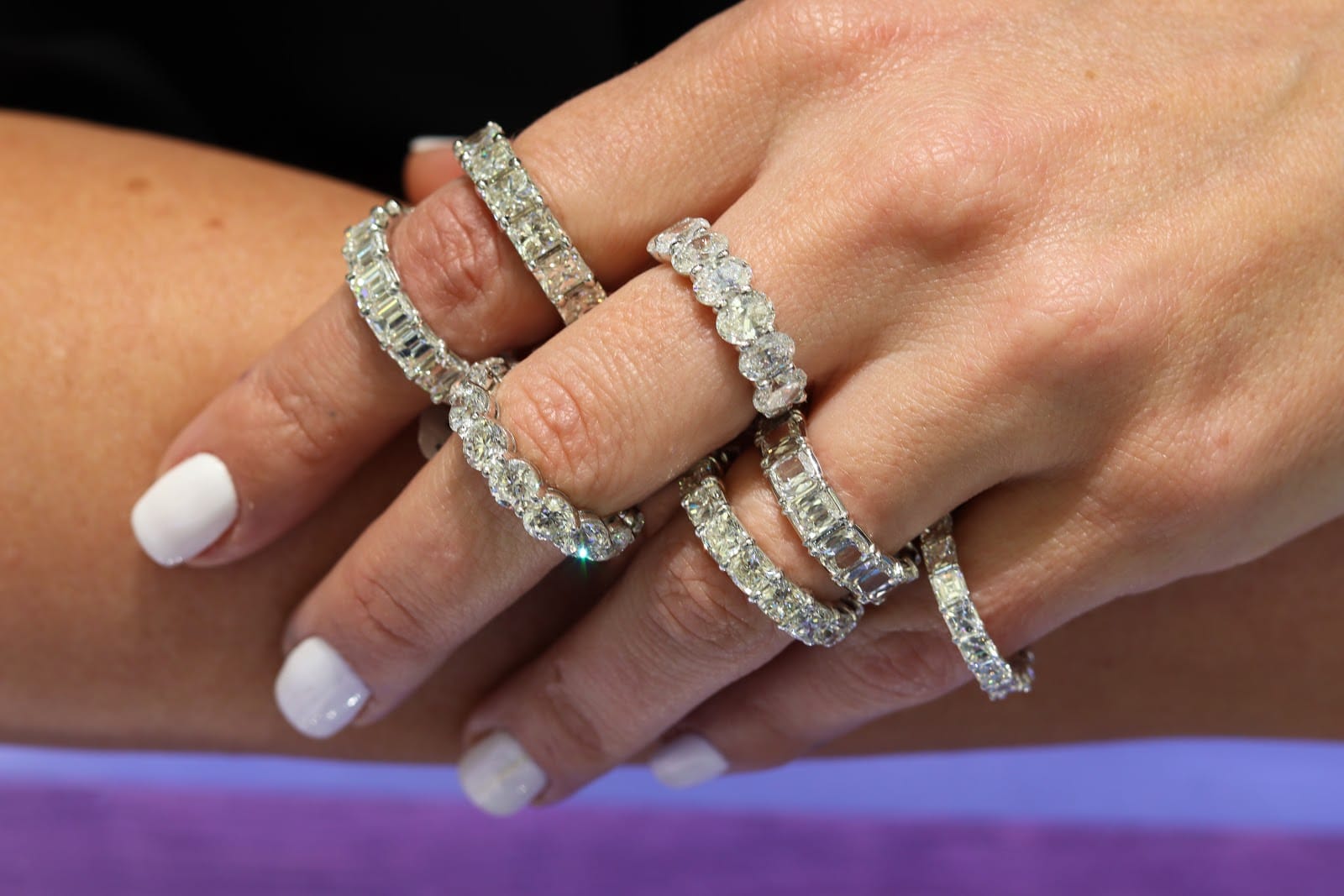 During this three-day event, Diamonds Direct will offer 20% savings on virtually everything in their showroom. (Certified diamonds and price-protected lines excluded.)

With savings like these, Birmingham will be decked out in some serious bling. Wowza!

Friday Sparkle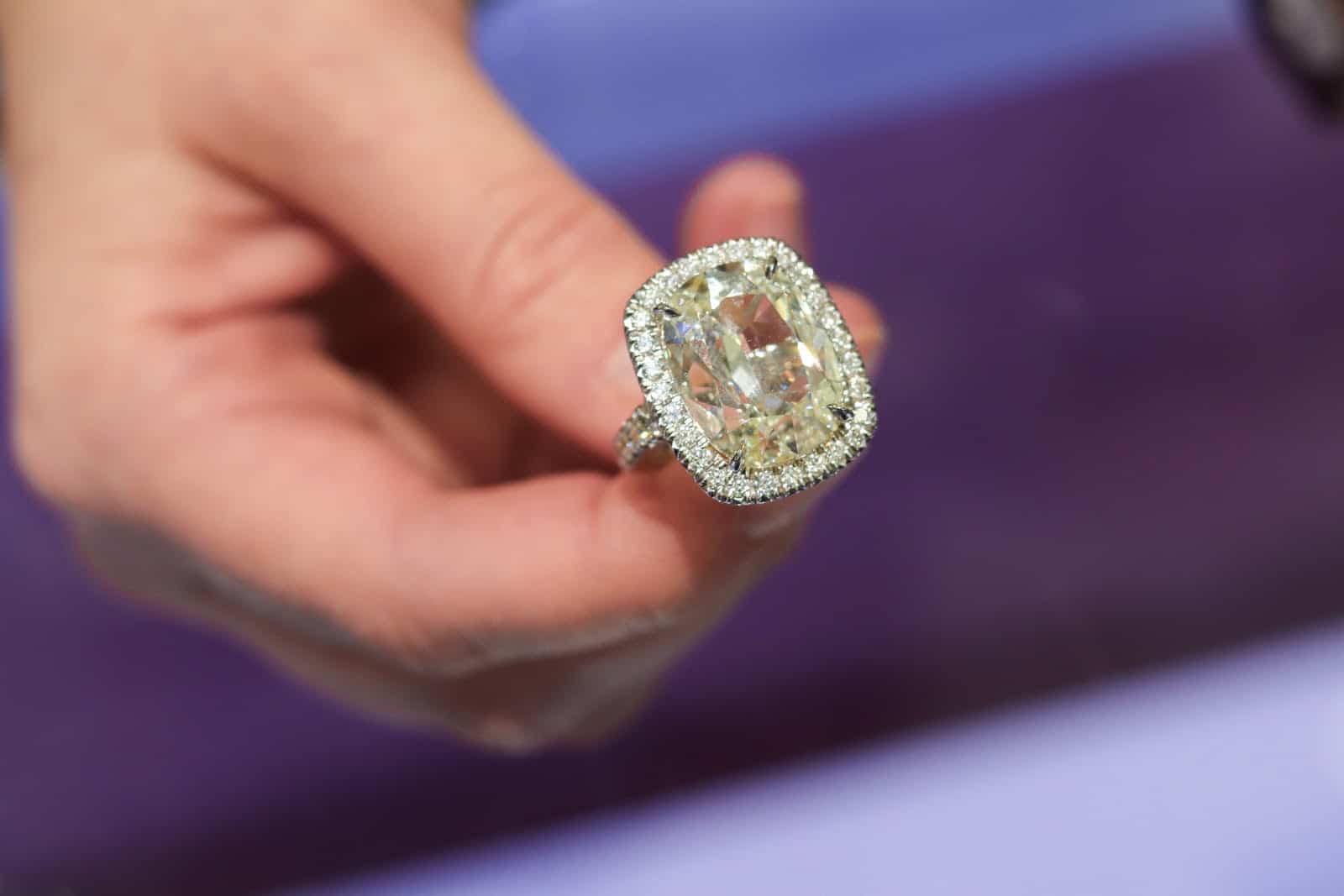 On Friday, April 12 from 5:30-7:30PM, bring some sparkle to your life with:

Cocktail hour with hors d'oeuvres from Ashley Mac's
Live Music
Designers on hand
20% off
Delicious food, live music and diamonds galore? Sounds like the ultimate night out to me!

Attend the Event

For gorgeous gems and more, visit Diamonds Direct during their Spring Designer Showcase, taking place April 12-14. While there, be on the lookout for some of the Bham Now team. You may or may not recognize us decked out in all those fancy diamonds!

Sponsored by: