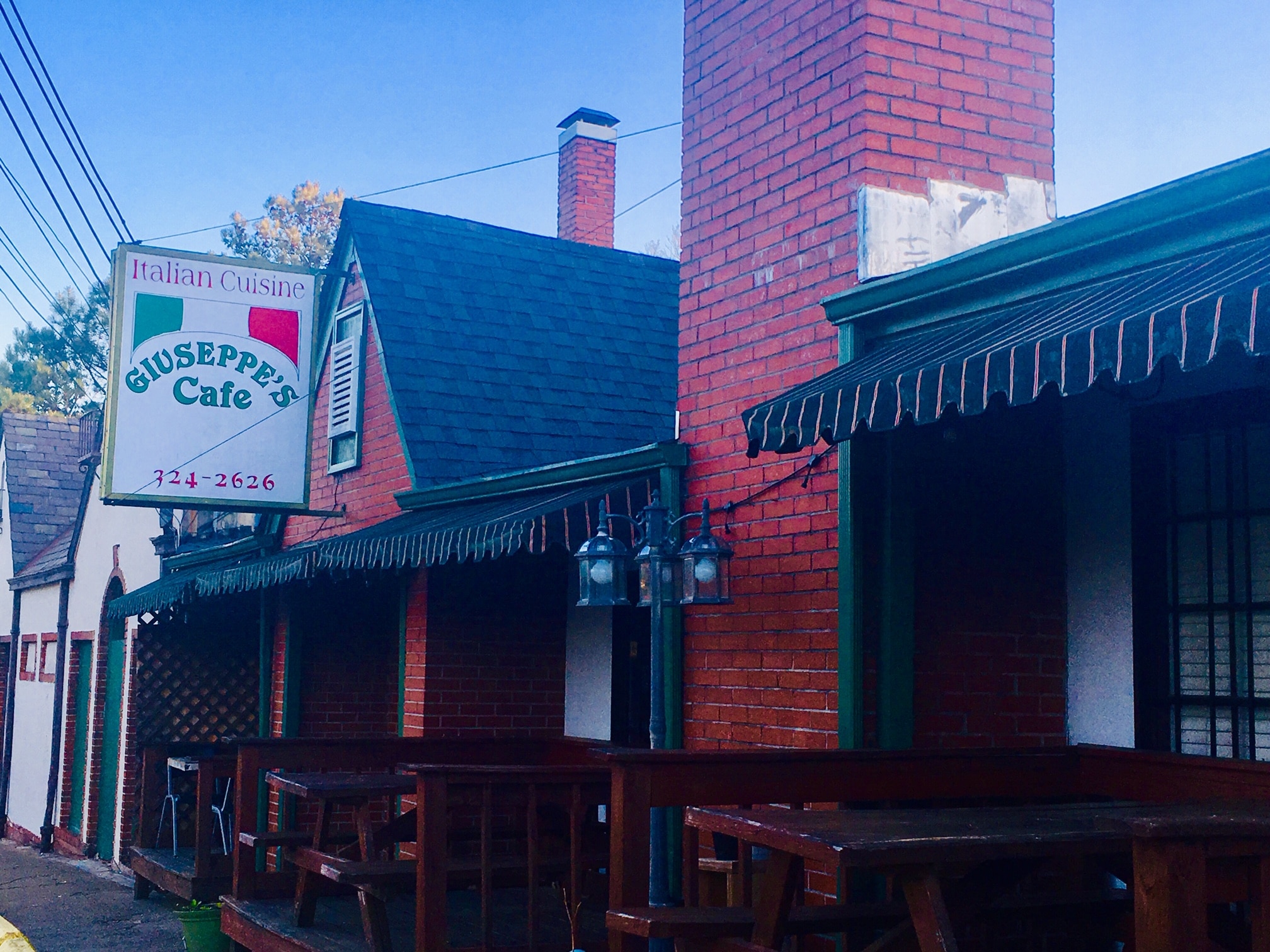 Several Birmingham area restaurants, including Giuseppe's Cafe near UAB, the historic Irondale Cafe and the Saltgrass Steak House off Highway 280 received 95 and above on their health inspection scores over the past 30 days.
As a public service, Bham Now publishes monthly Jefferson County Department of Health restaurant inspection scores and profiles local places that were scored in the past few weeks.
How are the inspections conducted?
According to the Jefferson County Department of Health, the agency, "regularly inspects establishments in Jefferson County where food is prepared or sold for human consumption. Two type of inspections, scored and alternative (non-scored), are performed throughout the year."
The food service inspection scores are updated regularly on the Jefferson County Department of Health website. In this food service inspection edition, the scores were received after March 4th. Here are our featured restaurants for this month.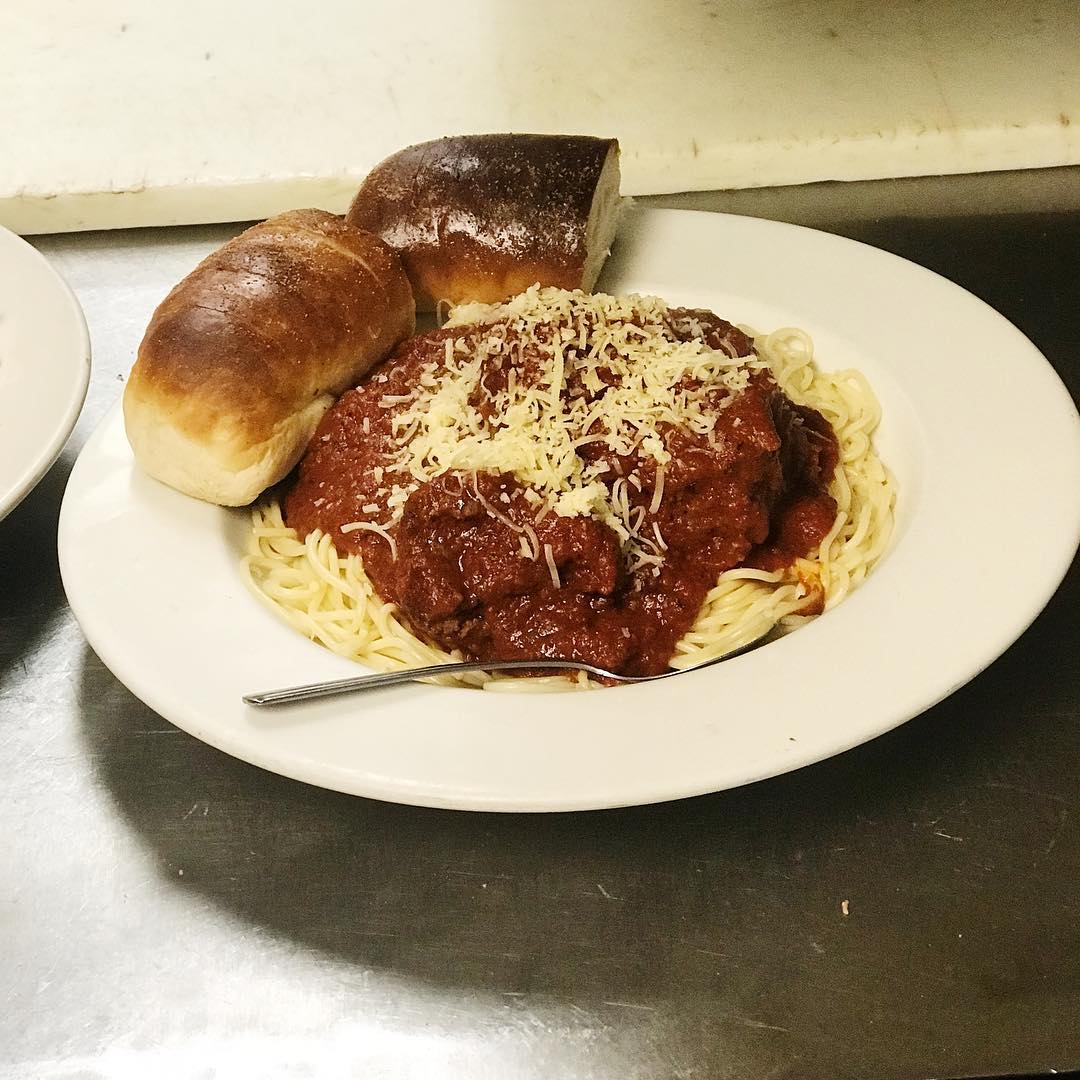 Adjacent to Bessie Estelle Park and behind EPIC School, Giuseppe's Cafe was  voted "Alabama's Best Kept Secret" by Travelocity, according to the restaurant's website. If you love are looking for a relaxing laid back place, with arguably the best Italian cuisine in town – this is your place.  One additional bonus – Giuseppe's is a nice short walk to Birmingham Legion FC's home "pitch" at BBVA Compass Field.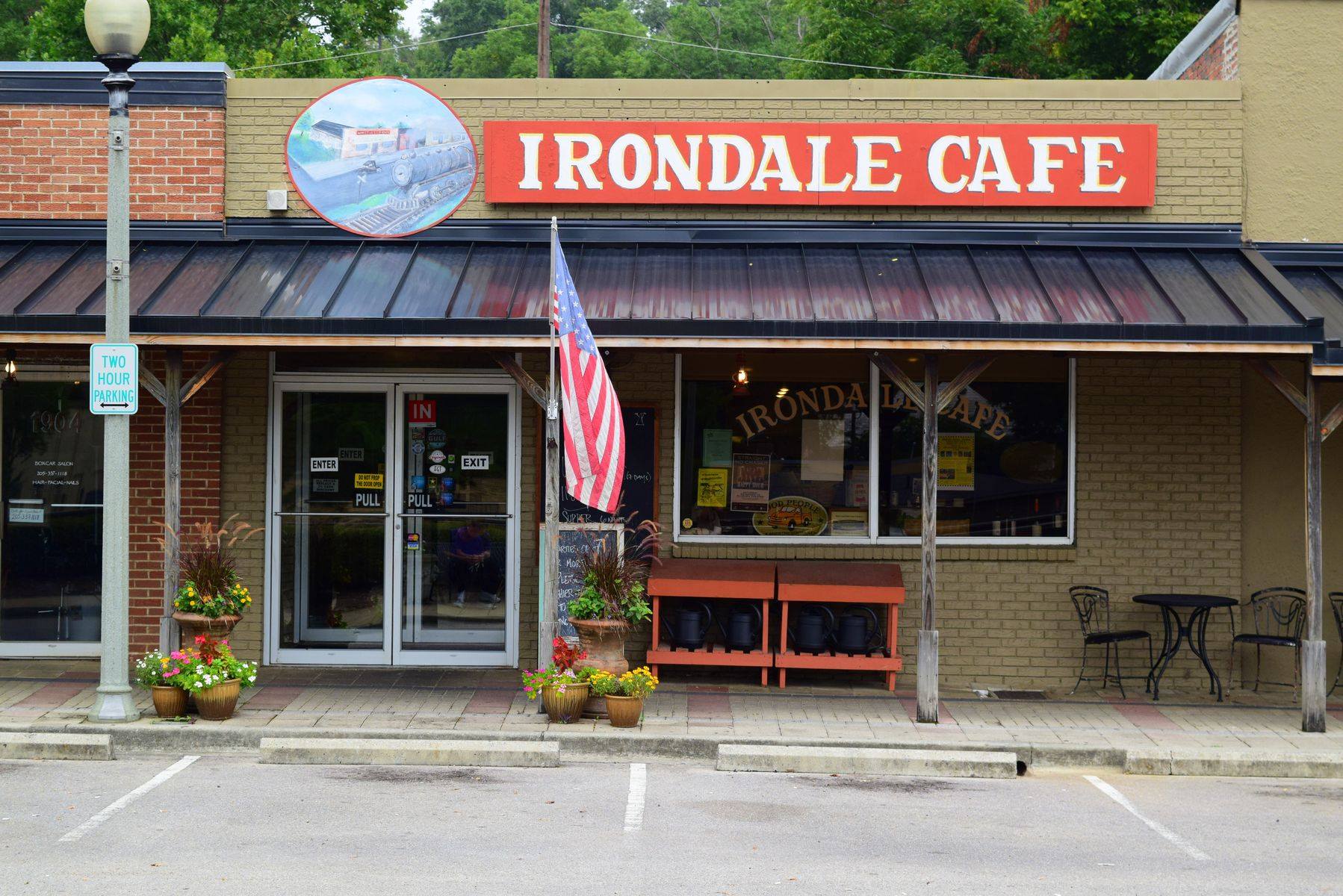 Made famous by the movie and Alabama author's Fannie Flagg's book Fried Green Tomatoes at the Whistle Stop Cafe, the Irondale Cafe first opened as a hot dog stand in 1928. Subsequently, in 1932, the Irondale Cafe was established by Bess Fortenberry. Because of the movie, today the Irondale Cafe serves 600 to 800 slices of fried green tomatoes daily to visitors from all over the country.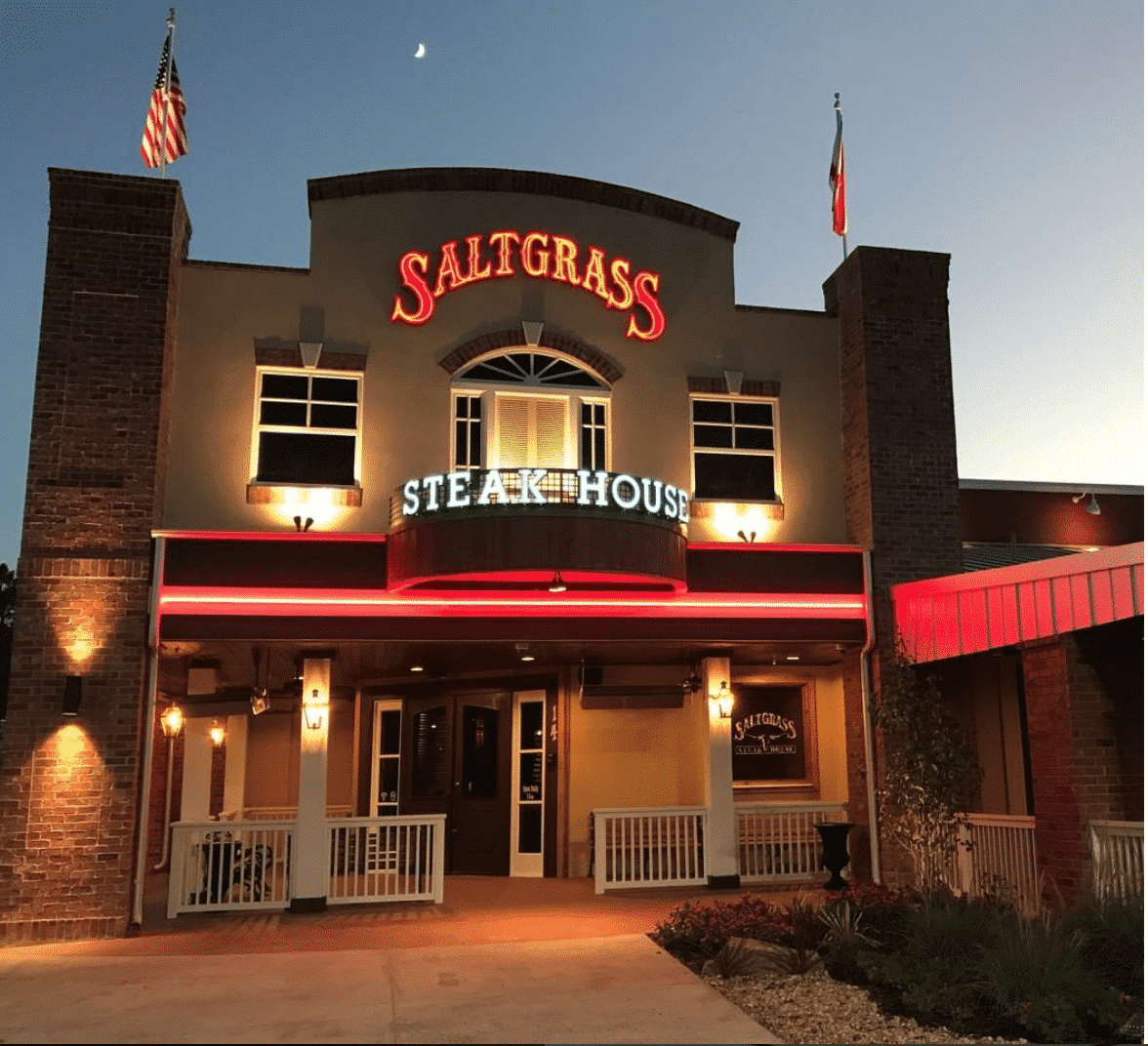 Located right off Highway 280 moving south just past the big Colonnade interchange, Saltgrass has garnered a reputation for great steaks and fun times in the Magic City. Only two of the popular Texas-based steak houses have set up shop in Alabama. Along with the 280 establishment a 2nd place across from La-Z-Boy Furniture Galleries on Highway 150 in Hoover opened late in 2018.
Last year, Bham Now published a profile on both restaurants titled – 5 things to know about the two new Saltgrass locations in Birmingham Metro
Check them out.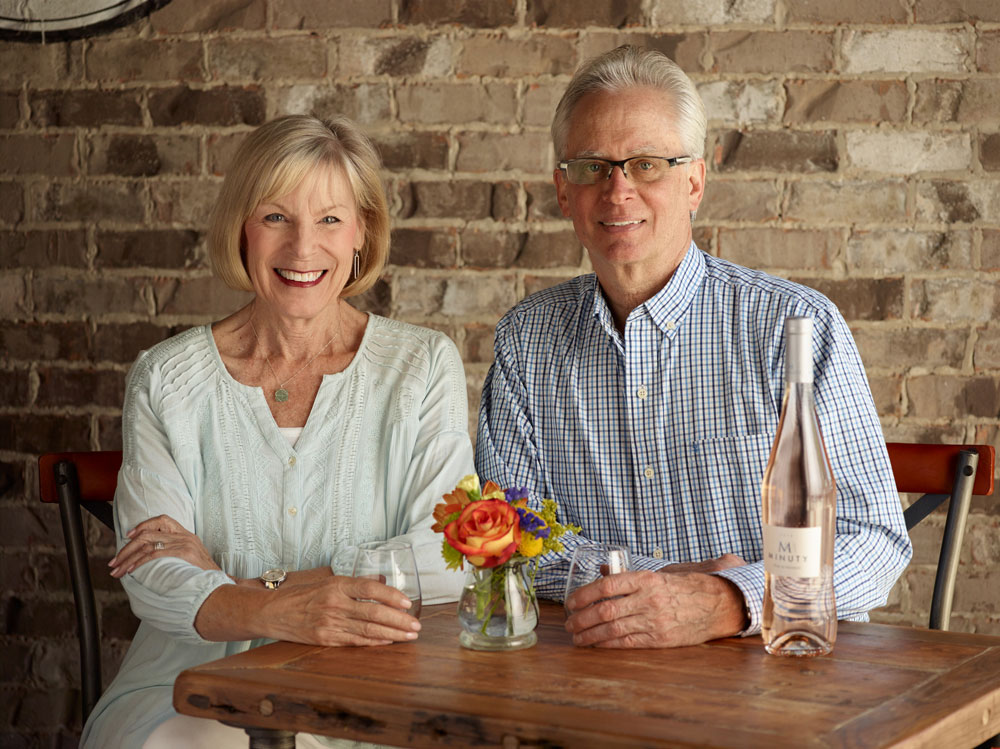 A seafood market/butcher shop that sells lunch, Snapper Grabber is great place to dine in and also pick up the freshest seafood and meats. Located off Highway 31 in Vestavia Hills, owner Kent Scott is part of the family that operated the River Fish Market – the oldest seafood market in Birmingham. If you want "to know" your butcher – and where your seafood comes from – Snapper Grabber provides that personal touch you rarely find these days.
AND by the way – their lunch is fabulous.
Website
Visit Jefferson County Department of Health's Food Service website for the latest scores.  These food service inspections are invaluable and help keep us all safe. It is our "right to know."