Sponsored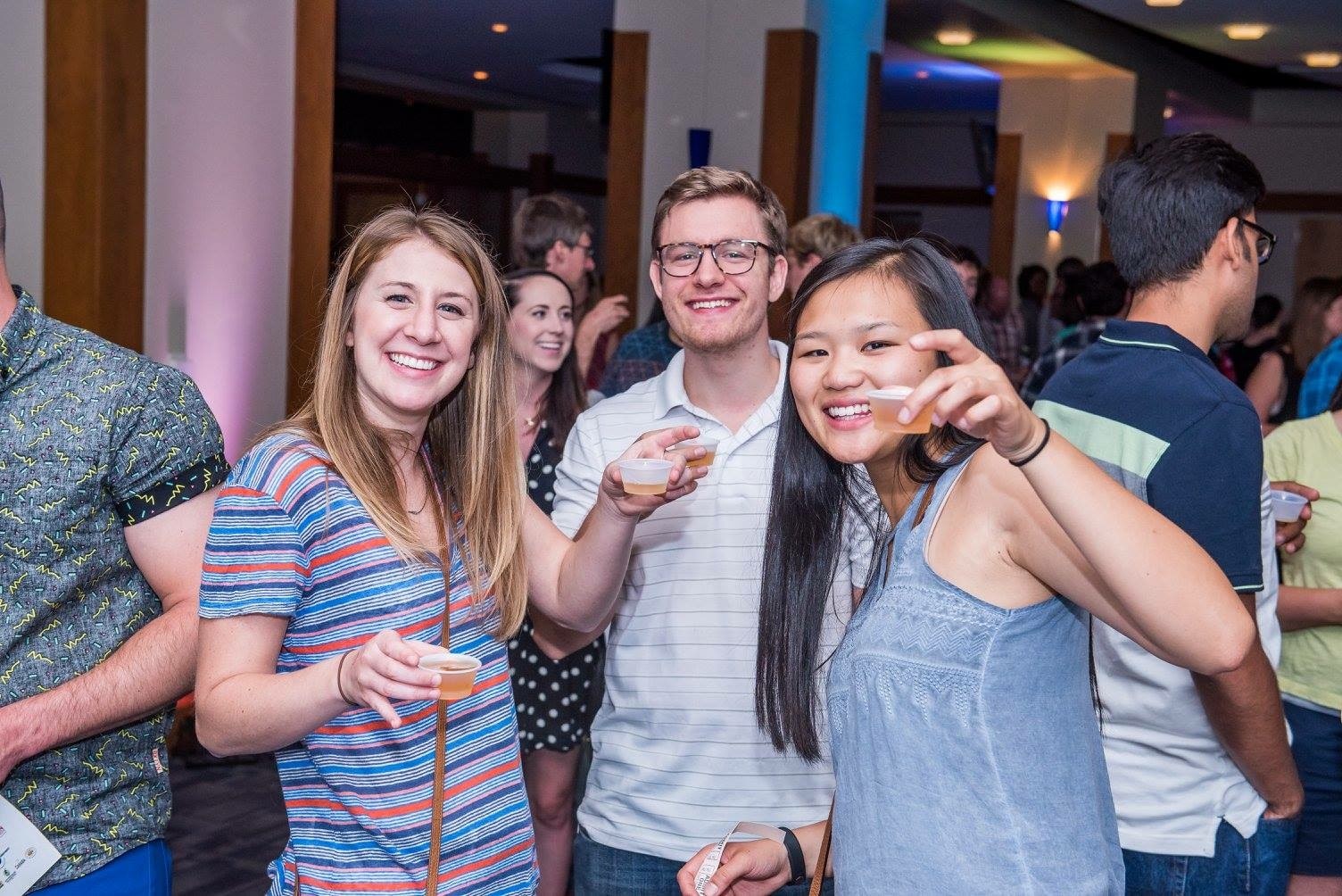 McWane After Dark is back and better than ever at McWane Science Center. On April 6, celebrate the end of prohibition during New Beer's Eve. This event is for those 21 years and older, so leave the kiddos at home and enjoy a night of science, beer sampling and more. Purchase your tickets now!

1. Celebrate 86 Years of Legal Beer

"I think this would be a great time for a beer."

Do you know who said these famous words? If you guessed Franklin D. Roosevelt, you're correct! But do you know why?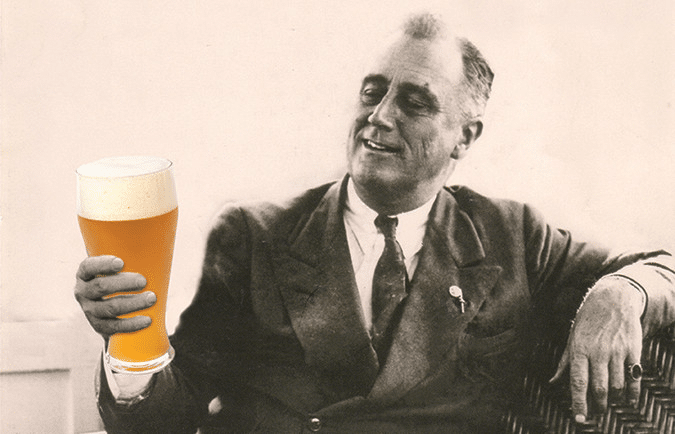 We couldn't send you to New Beer's Eve without a little backstory. So here it goes.

Roosevelt made this famous remark on March 22, 1933, after signing the Cullen-Harrison Act as part of The New Deal. The act legalized the sale of beer with an alcohol content of 3.2% by weight. This was the first step away from prohibition as well as a kick start for the struggling economy during the Great Depression.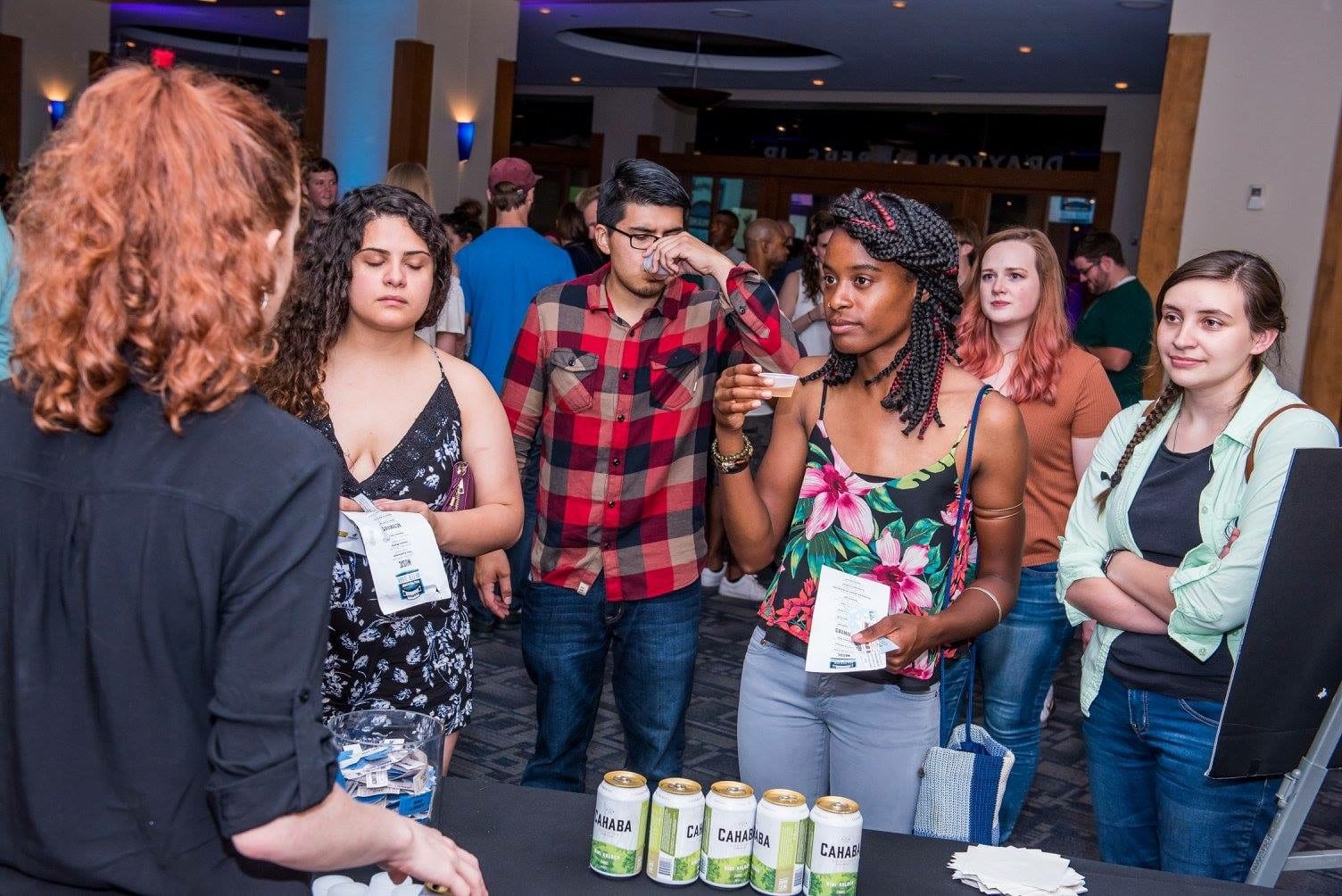 On April 6, 1933, crowds of thirsty beer drinkers gathered outside breweries and taverns, eagerly waiting for the clock to strike midnight and the act to become a law. Today, this historical day is known as "New Beer's Eve."

2. Discover the Science Behind Local Beers and Sample Them Too

Have you ever wanted to learn just how beer is brewed? There's a definite science to it. And you can learn all about it during McWane After Dark New Beer's Eve at McWane Science Center.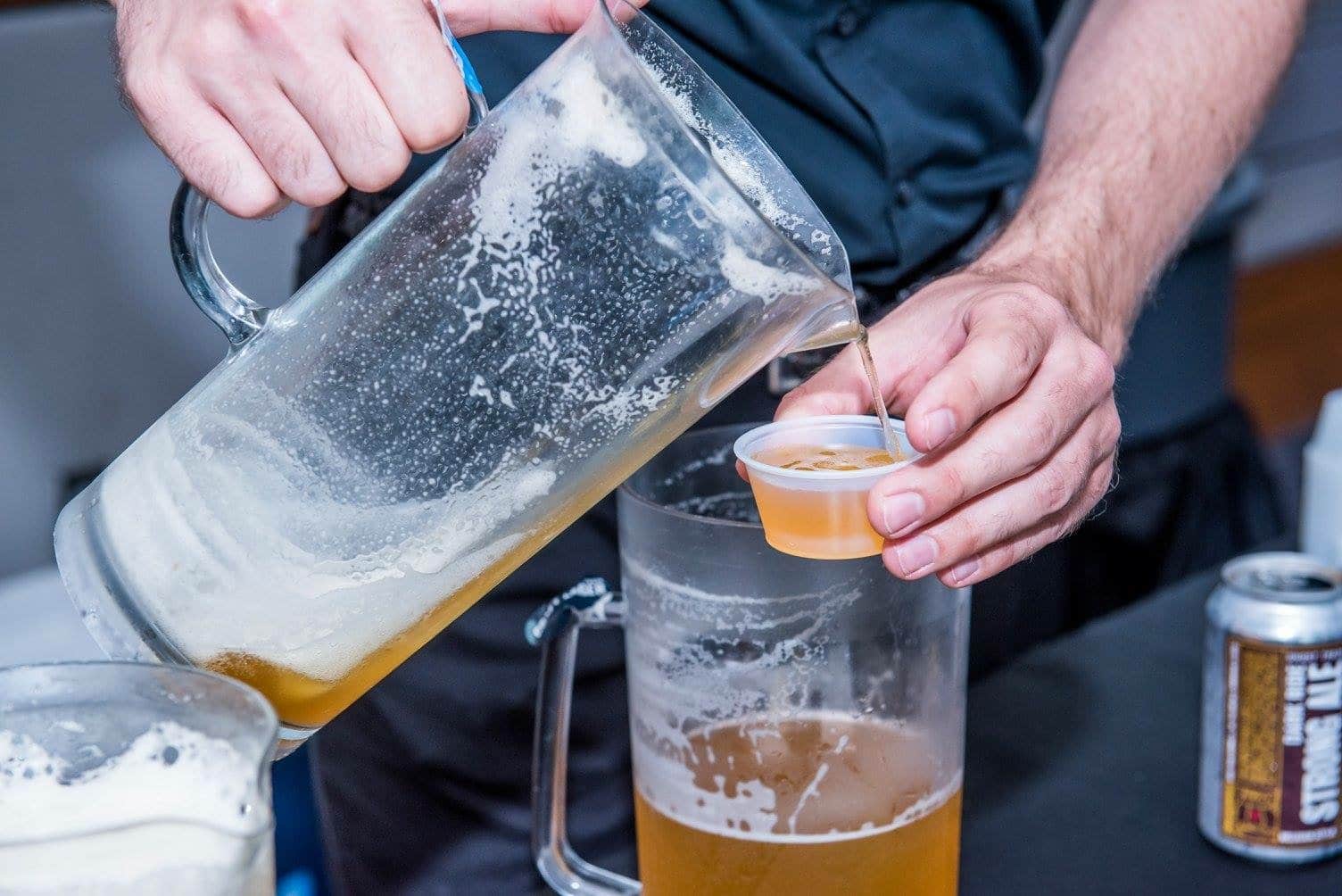 During the event, you'll find some of Birmingham's best brewers serving up delicious beers and even offering some insight on how the brewing process works. Who knows, maybe you have what it takes to become one of the Magic City's amazing brewers.

Local breweries participating in the event include:
Cahaba Brewing Co.
Ghost Train Brewing Co.
Interstellar Ginger Beer and Exploration Co.
And more!
3. Enjoy Tasty Food and Killer Music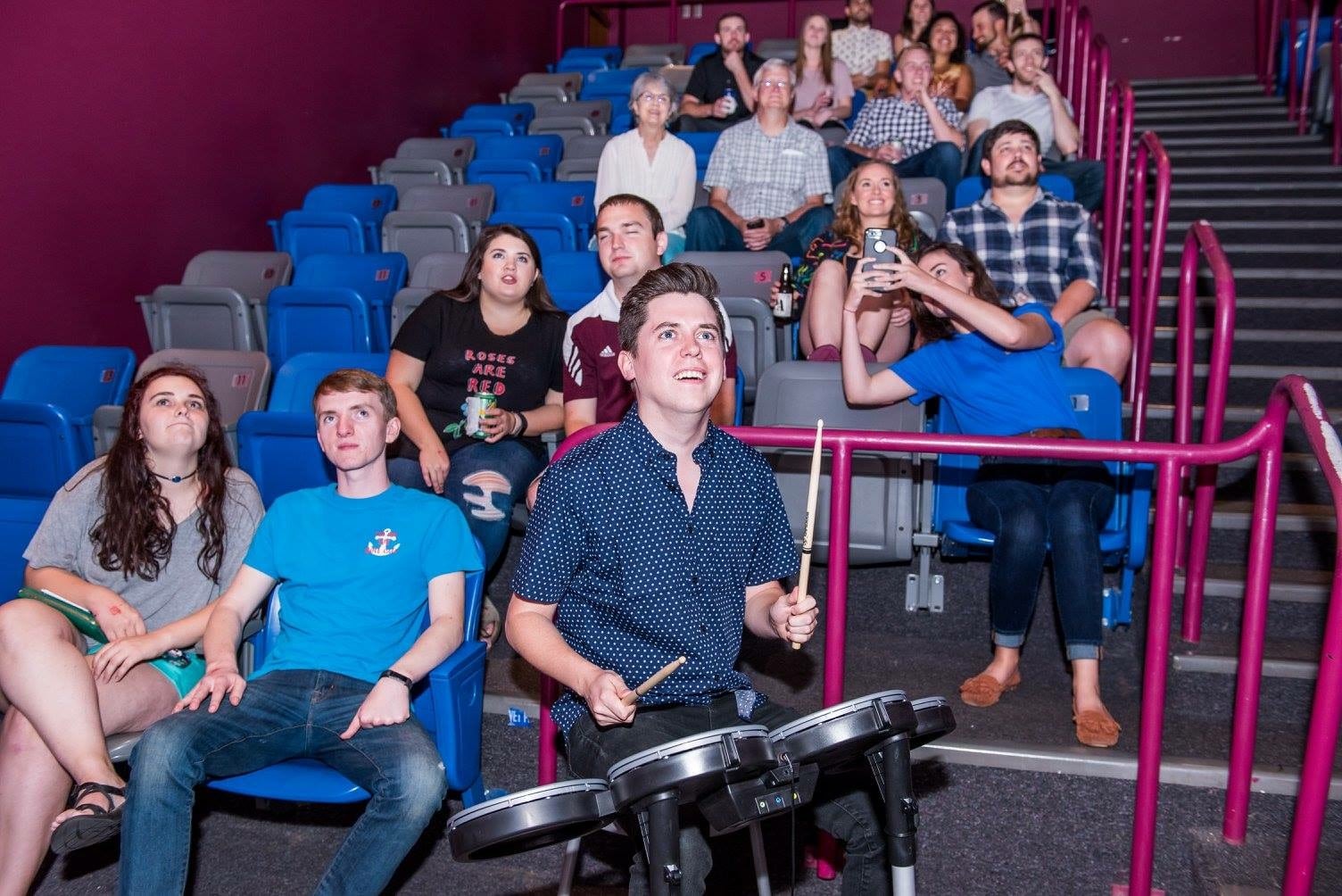 If there's one thing locals in Birmingham love, it's to have a good time. Food, drinks, music—we love it all. Well, guess what! During McWane Science Center's New Beer's Eve, all of these Magic City favorites are combined into one amazing time.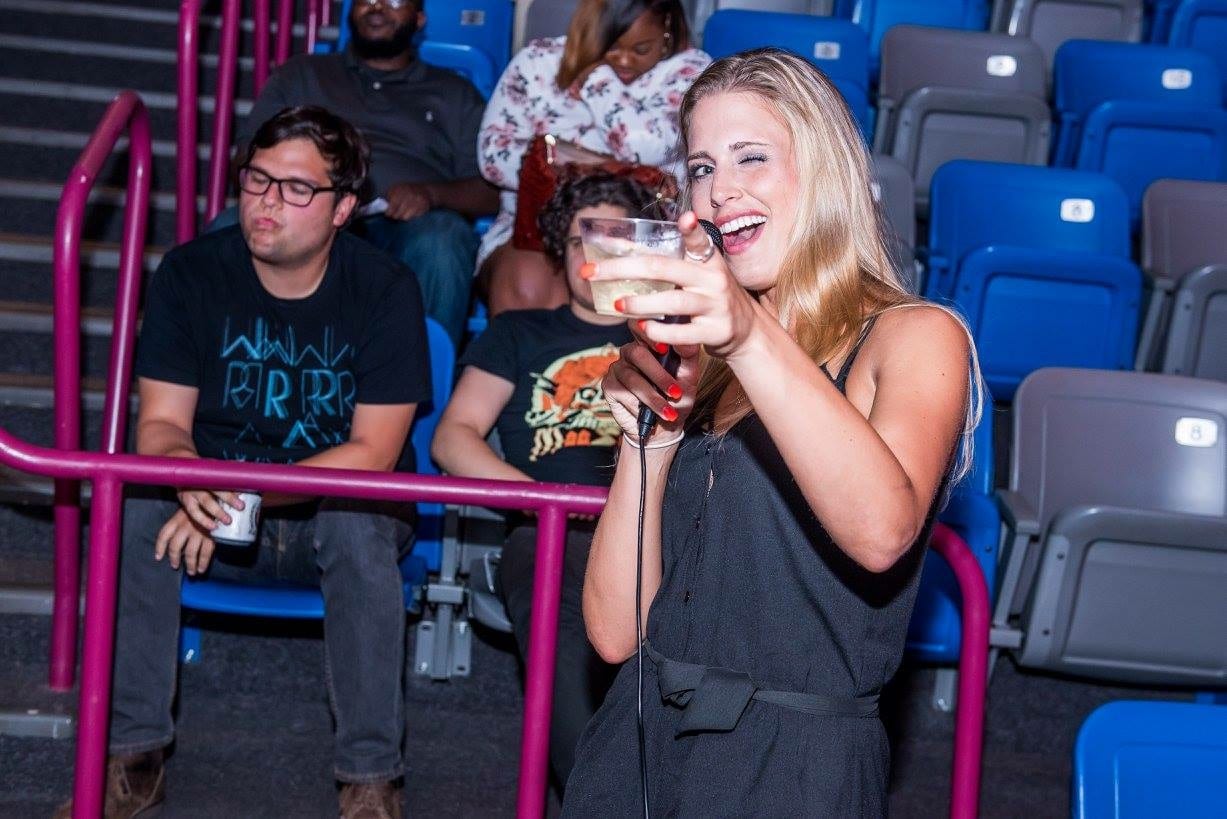 Along with sampling delicious local brews, there will also be food trucks serving up a variety of tasty items.

Birmingham Mountain Radio, one of the event sponsors, will be bringing you live music and more throughout the night. Also mixing tracks will be DJ Kamal Akeem, local music producer and DJ based out of Birmingham's Southside.

4. Participate in Beer-Tastic Activities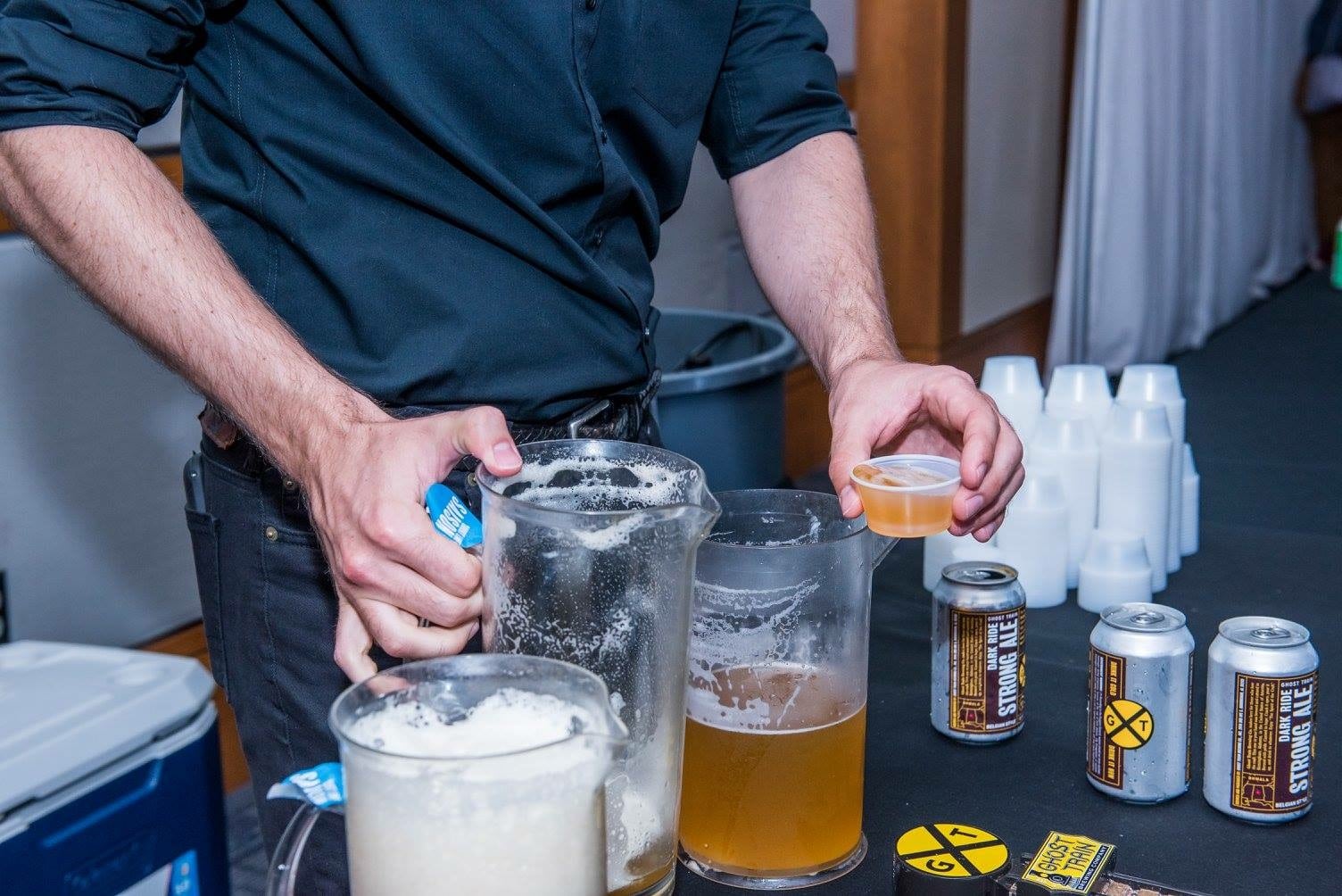 When you visit McWane Science Center, there are always lots of fun and interesting activities to partake in. During New Beer's Eve, you can participate in all sorts of beer-tastic activities, such as:

Learning how to brew beer at home.
Testing your knowledge in science and beer with trivia.
Making your own bottle cap keychain.
Want to check out all the activities? Purchase your tickets now!

5. Adult Play

On any given day at McWane Science Center, you'll see crowds of excited children exploring the adventure halls, exhibits and more. But during McWane After Dark's New Beer's Eve event, it's time for the adults to take over and play, play, play! Pretty cool, huh?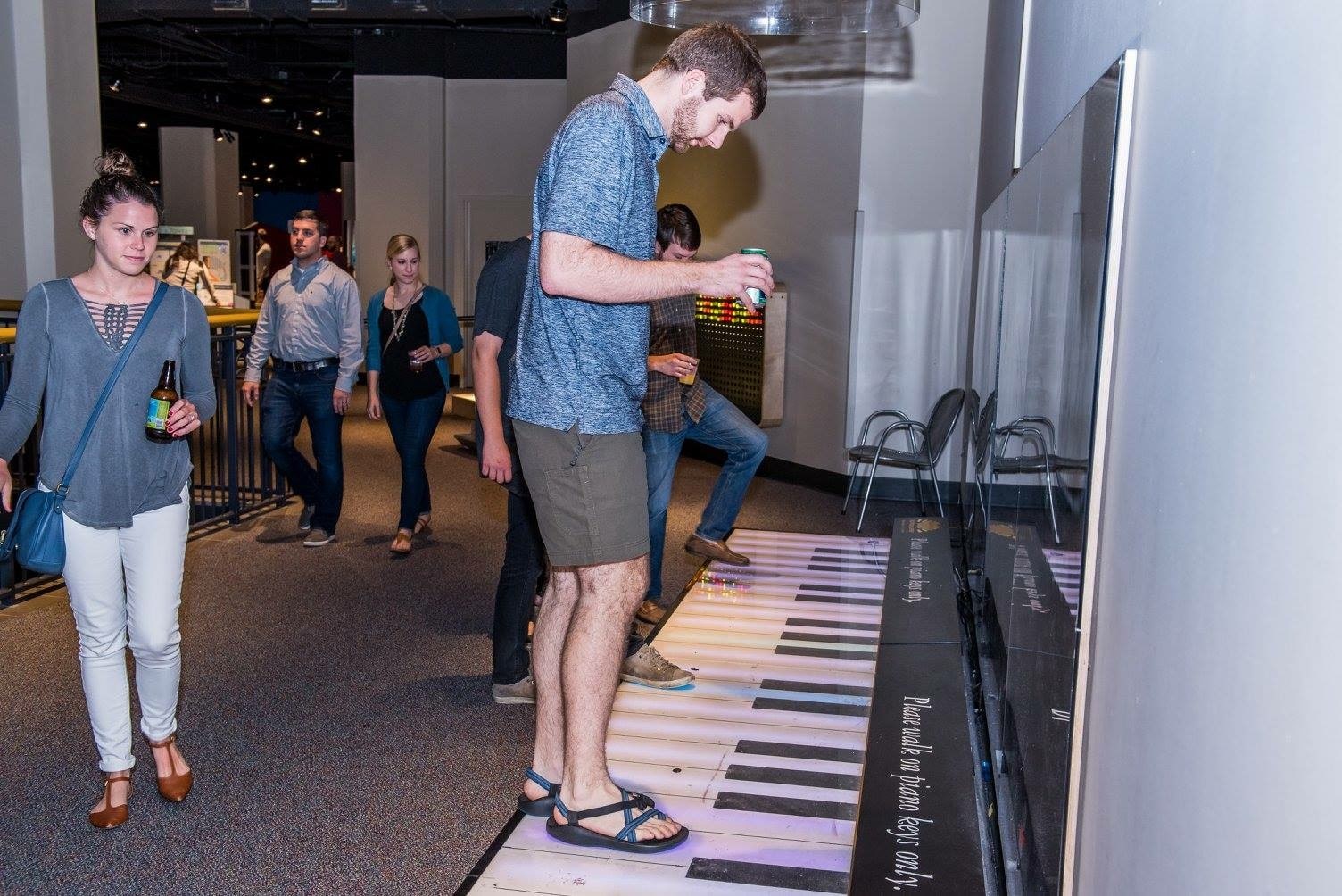 Okay, so you may be too big to take over the mazes and tunnels of Itty Bitty Magic City (darnit!), but there is plenty more to explore during your visit. Along with all of the great programs and activities to take part in during New Beer's Eve, you will also have access to:

Adventure halls
Traveling Exhibits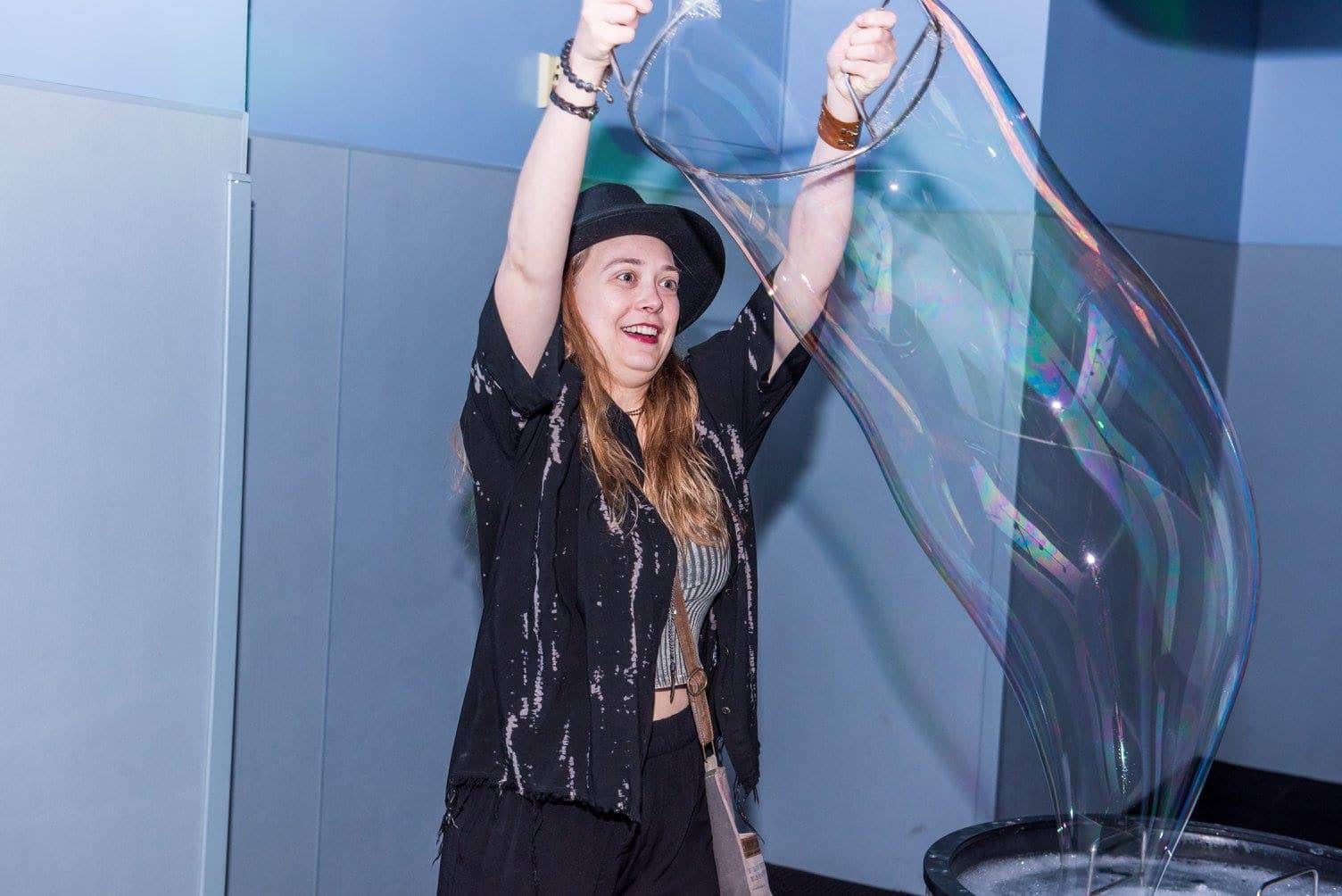 You'll even have the chance to whiz down McWane's huge slide. You won't even have to knock over a kid just to get a turn! Just kidding.

Don't Miss Out

Join in the fun of McWane After Dark New Beer's Eve at McWane Science Center, happening April 6 from 7:30-10:30PM. New Beer's Eve is a 21+ event, so be sure to bring your ID—they will be checked at the door.

Sponsored by: