Sponsored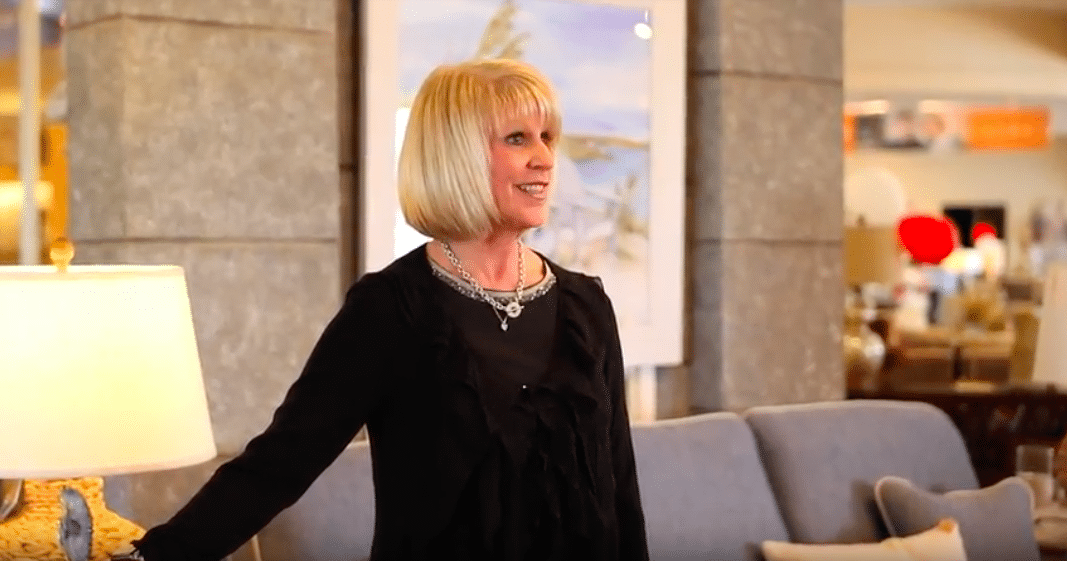 When La-Z-Boy Furniture Galleries designer Laurie Bowman was a little girl, she would hide out in her room and start drawing and sketching.
Her parents never quite understood why she would do this.
"I just wanted to be creative!" declared Bowman to Bham Now.
Now, 32 years as a designer, including 15 years with La-Z-Boy Furniture Galleries, everyday Bowman embarks on a wonderful journey – helping people design the interiors of their homes.
And the most special time to help people is Spring, according to Bowman.
Earlier this week, we asked her to provide us 3 ways people can get their home ready for Spring.
1) Invite a Designer Over During Spring Break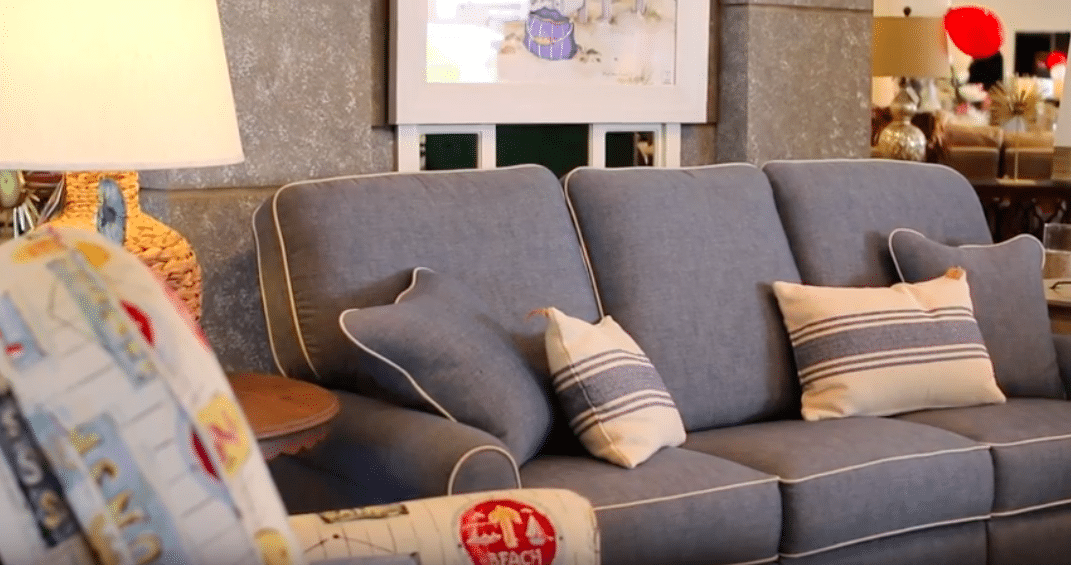 Forget a trip to Disney World or Gatlinburg, spend Spring Break this year at home with the family designing a whole new look for your home. It is the ultimate "staycation".
"While everyone is at home, especially with the children, make Spring Break a family project and redesign the furniture and accessories in your home," said Bowman.
La-Z-Boy Furniture Galleries specialize in residential design such as living rooms, family rooms, home theaters, dens and more. Their design professionals, like Bowman, will visit your home (the service is free), get a feel for your style and then work with your family to create a floor plan, select furniture and accessories and combine color, fabric, and leather for your favorite look.
When all is done, you will be reminded of the Spring Break 2019 everyday when you walk into each room your family and the La-Z-Boy designer help design and create. What a gift!
2) Time to Change Out Pillows and Rugs
According to Bowman, Spring is also the perfect time to refresh many of those smaller items in your home.
"Something like changing up your pillows, your artwork, rugs, will bring a whole new look to your home," she added.
There is a reason it is called "spring cleaning" — now is a good time to replace that old worn out rug or table with circles stains on them. It might even be a great time to replace that aging sofa or recliner.
3) Bring in the Colors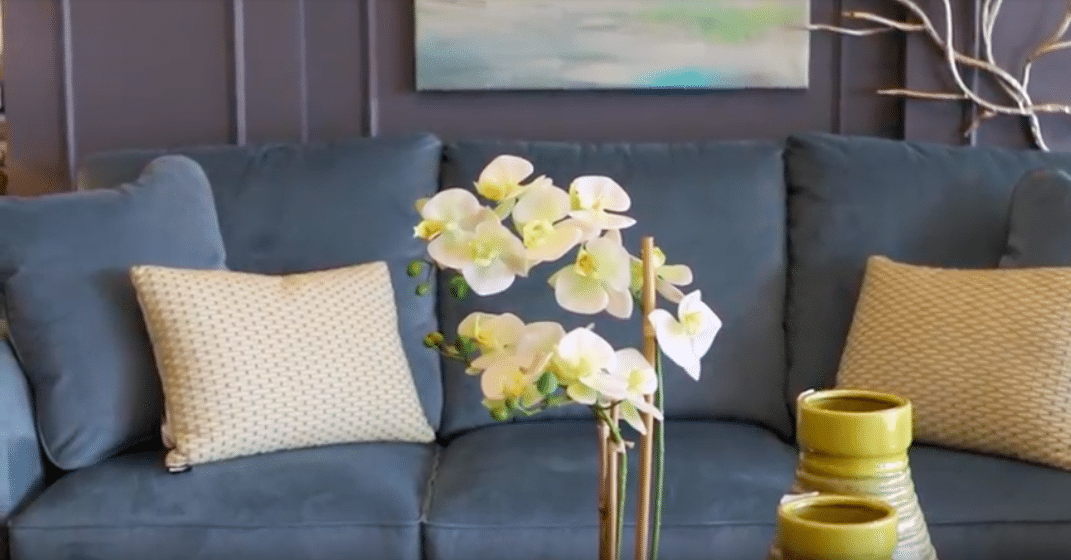 And while you are busy replacing lamps, rugs, artwork and other accessories, with new items, begin brightening up your rooms.
"New colors for the spring are always the bright yellows the pale grays. We are also seeing a lots of teal this year. They are all warm and bright colors," concluded Bowman.
Spring Starts Now
Begin your Spring Break with a visit to La-Z-Boy Furniture Galleries. Make it a family affair, and join their professional designers in remaking your home this Spring. Pour the money you saved on that beach trip into your home. You won't regret it.
Tap into Laurie Bowman's 32 years of experience – sharing her special talents, creativity and love for the people she works for, La-Z-Boy Furniture Galleries customers.
Sponsored by: