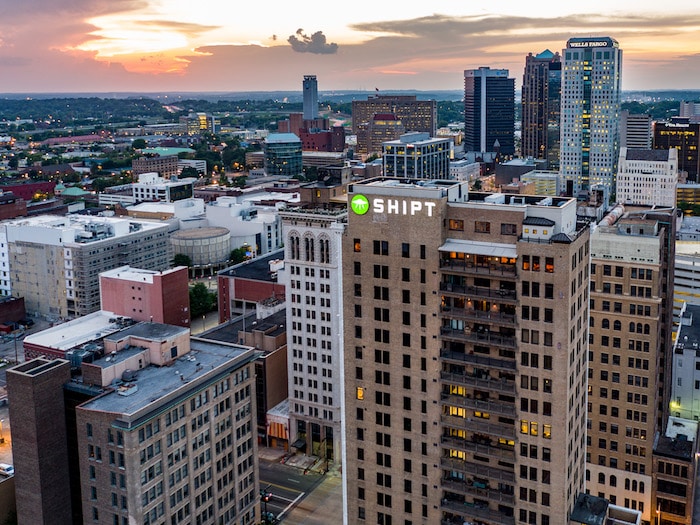 Shipt, the national same-day grocery shopping service headquartered in Birmingham, will soon have a new leader at the helm of the Shipt ship. Founder and CEO Bill Smith announced today he will step down to pursue other entrepreneurial endeavors. Taking his place will be Target executive Kelly Caruso, who most recently served as the vice president of merchandising for the global company.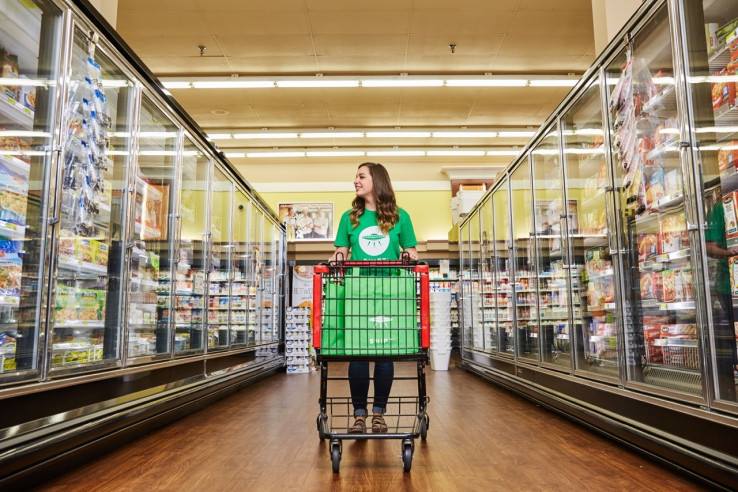 Smith launched Shipt in 2014 in search of an easier way to streamline the grocery buying process. Since then, the company has taken off—expanding to over 250 markets across the country and adding a second headquarters location in San Fransisco.
Smith said in a statement he shared the news with the Shipt team today:
Today, I shared bittersweet news with our incredible team at Shipt. After four rewarding years of serving the Shipt community, I have made the decision to move on to my next startup. The journey of founding, developing, and building Shipt into a recognized and admired national brand has been the most fulfilling experience of my career.

Bill Smith, CEO and Founder of Shipt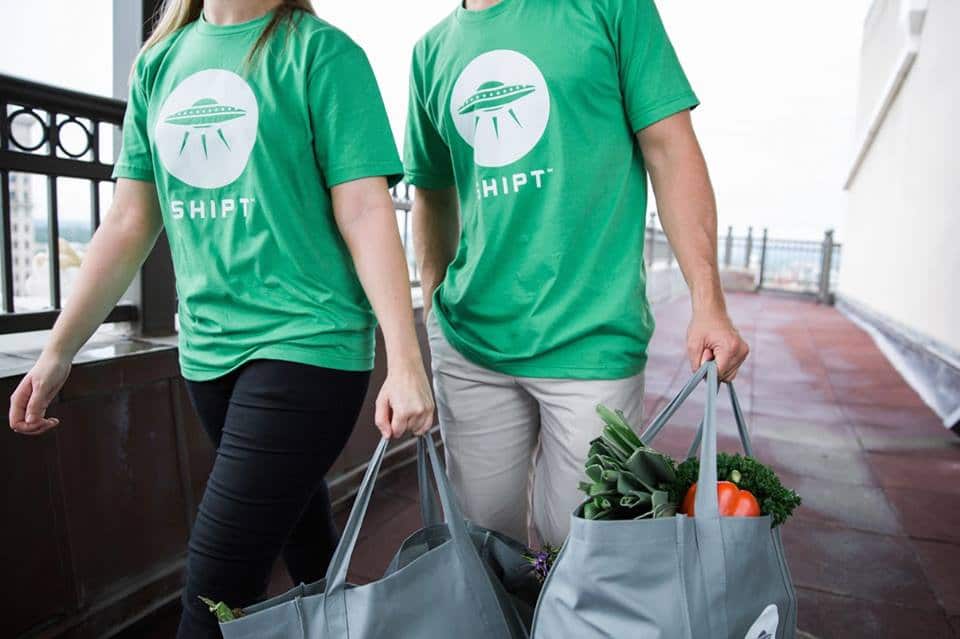 Smith also commented on his successor, Kelly Caruso, who most recently worked at Shipt's parent company, Target. Target purchased Shipt in 2017 for a cool $550 million.
Here's what he had to say about Shipt's future:
Shipt has a bright future ahead, and a new leader will guide it through the next era. I worked closely with the board to find a successor, and I welcome Kelly Caruso as the new chief executive officer of Shipt. With deep retail industry experience, Kelly is a strong leader who shares a passion for Shipt's mission."

Bill Smith, Shipt Founder and CEO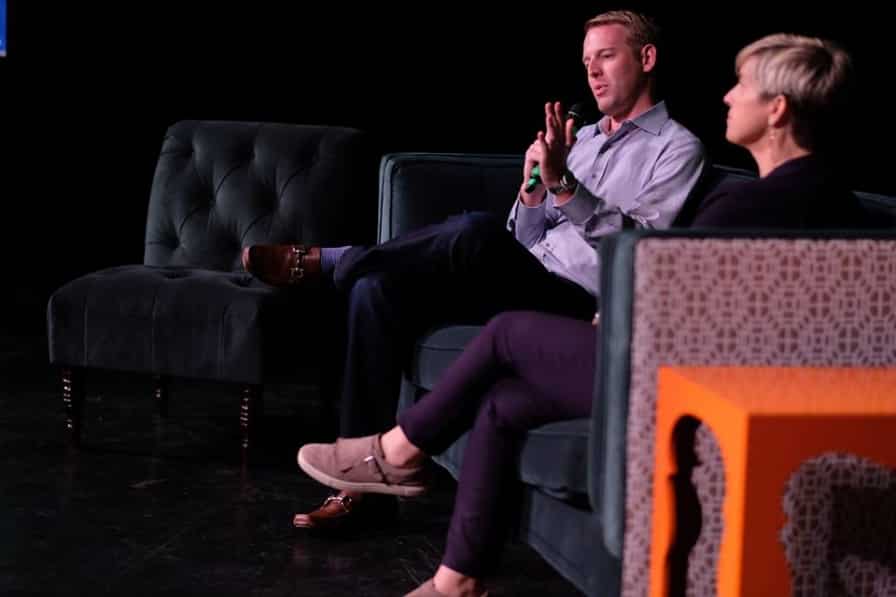 Bright future ahead for Shipt
Shipt announced in January that the company is expanding its Birmingham headquarters to a second location at the Wells Fargo building, which is the tallest in Birmingham. Once renovations are completed in 2020, the building will be renamed the Shipt Building. The second headquarters will bring an additional 880 jobs to Birmingham.
Looks like a bright future for Smith, too
As for Smith, he says he'll still serve the company in an advisory role while pursuing other entrepreneurial opportunities. He did not specify what his new venture will be, or where. Somehow we know it will be another epic chapter in his entrepreneurial journey. You can read his whole statement on LinkedIn.