Sponsored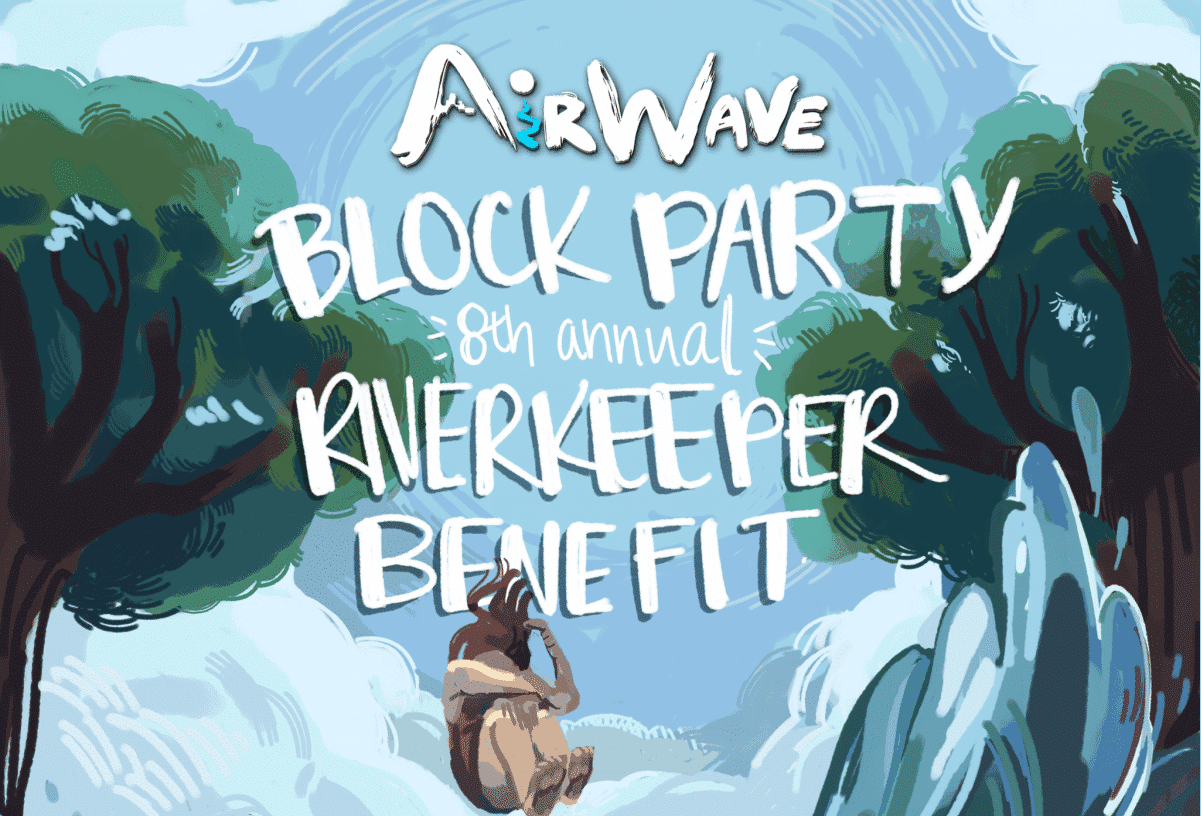 It is river conservation's ultimate block party.
For the 8th consecutive year, Good People Brewing Company is hosting the annual AirWave festival to benefit Black Warrior Riverkeeper, Cahaba Riverkeeper, and Coosa Riverkeeper, from 1 PM to 10 PM on Saturday, March 23.
The family-friendly public event features dozens of live bands, talented artist vendors, charity exhibits, local food trucks, and Good People's high quality beers brewed on premises.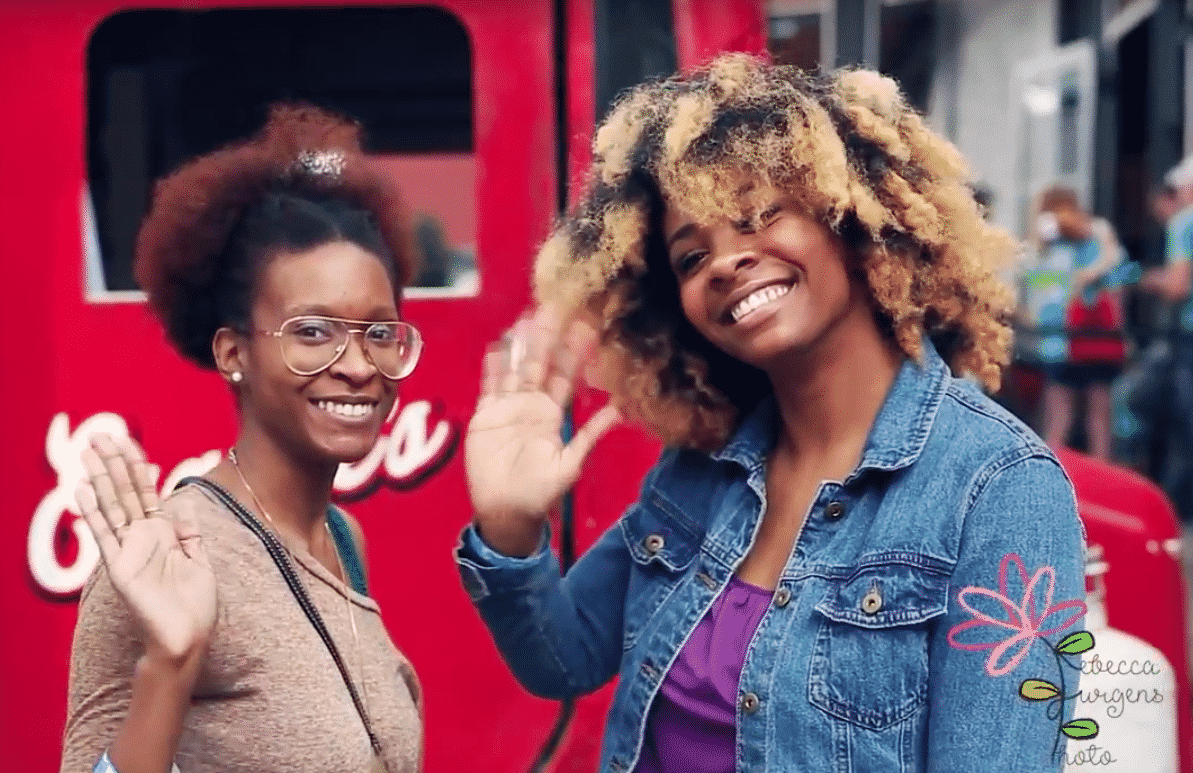 "AirWave is a celebration of everything our rivers do for us, where we all come together to support their conservation," said Dan Morriss, AirWave's producer. Guests can enjoy a wide variety of musical performances and artistic displays as they walk 14 Street, which will be closed to traffic for the event.
Sponsorships, merchandise sales, silent auction, optional donations, and proceeds from beer sales at the festival will equally support all three of the Greater Birmingham area's Waterkeeper organizations.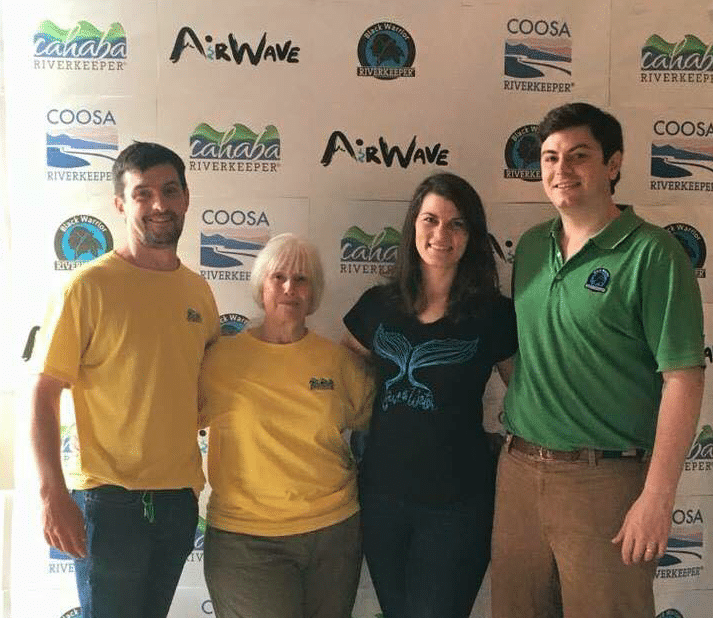 "We look forward to benefitting all of our favorite Riverkeeper organizations every year," said Taylor Lander of Good People Brewing Company. "Without their time and efforts, we would not have such good quality water to brew our beer. We are thankful for their advocacy and look forward to another great event at Good People this year!"