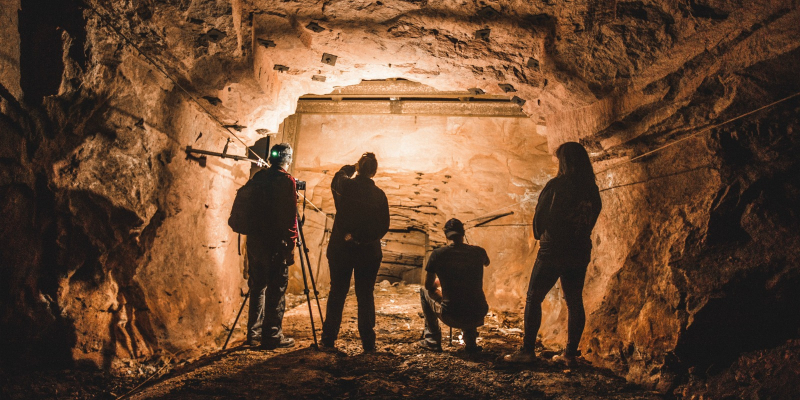 Underground Birmingham and I first met on Instagram. Pictures of abandoned structures drew me in: churches, roller coasters and more. Then I started noticing the pictures of abandoned mines.
Curious, I reached out. Yesterday, two of the three guys involved and I got to talk for a good while. It rocked my world. My eyes are now open to the subterranean world that made Birmingham, long before any of us were born.
Today I'm sharing some of their story. And, I'm delighted that they have a book coming out this year. Their photographs show a world that will be familiar to some locals, and completely new to others.

Who is Underground Birmingham?
It's three guys who love exploring abandoned mines and buildings. They take pictures and tell stories to preserve the history of this area.
Jeff Newman is a retired electrical technician who's been doing this for fifty years.

Josh Box works with an engineering and school supply company.

Thomas Denny, a retired airplane mechanic, plays an essential behind-the-scenes role. No longer able to go down in the mines, he does tons of research.

Getting people to learn about Birmingham's history is the name of their game.
Why is Underground Birmingham so secretive about locations?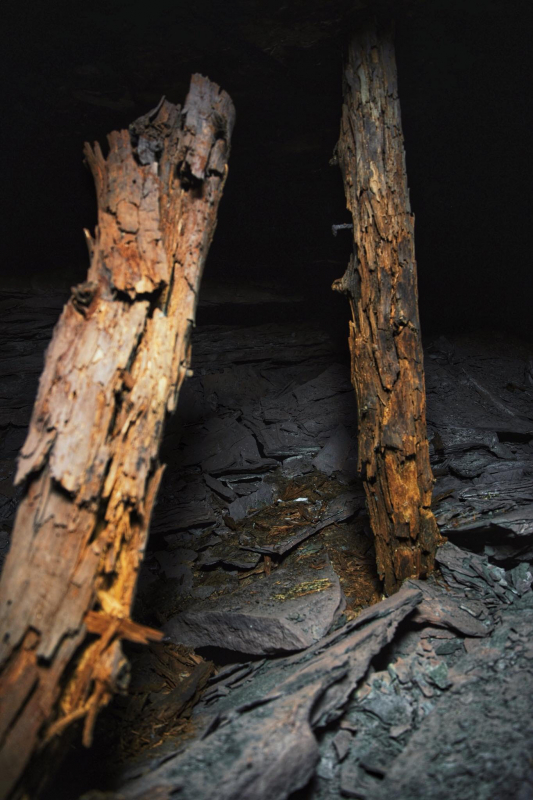 Safety is important, as is "protecting the historic assets and privacy of people who own them."
Mining sites can be particularly dangerous.
Said Jeff, "ceilings can fall in and you can get lost in the pitch black. Or you can run into bad air, pass out, and die within a matter of minutes."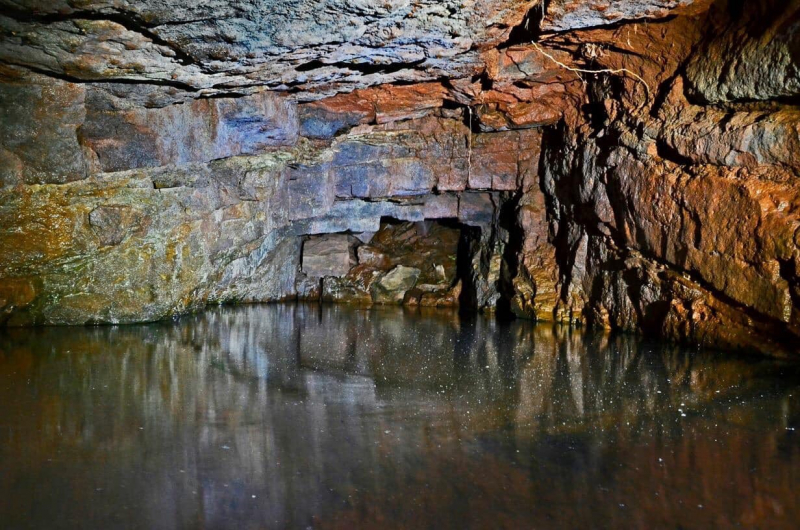 Another hazard is water. When the mining companies closed up shop, they stopped pumping water. As a result, many of the mines are full of water—sometimes very deep and dangerous.
To keep themselves safe, they've talked with mining engineers. They're also frequent visitors to the Mine Safety and Health Administration. Armed with knowledge, they're able to take proper precautions.
Unfortunately, once locations are public, people often show up in droves. Not everyone has history in mind, though. Graffiti and partying destroy sites. Not cool. When that happens, owners close off the entrances and nobody gets in.
What are some of Underground Birmingham's favorite finds?
For Jeff, two mines stand out as his favorites.
Jeff's first love: the Valley View Mine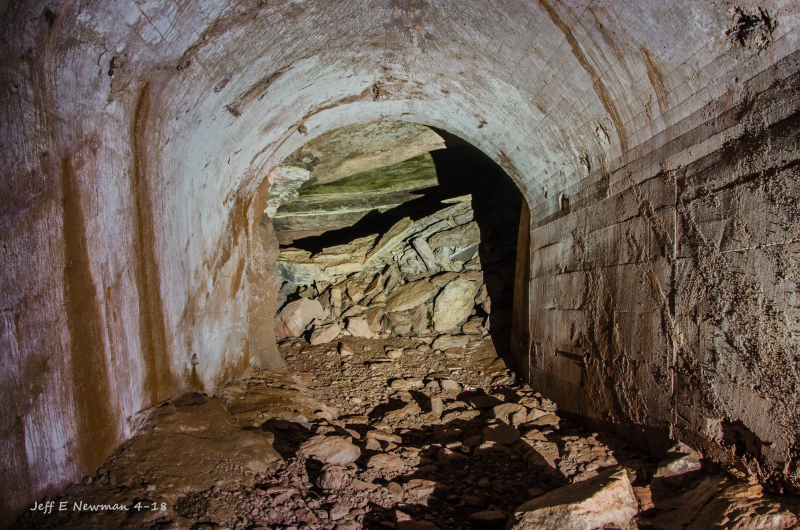 The first is the old Valley View Mine under The Club, near what is now the Vulcan Trail. This was his first true love, the mine that started it all for him. It was an active iron ore mine from 1906-1921.

When he was 16, he was hiking and playing in the woods behind his house when he discovered this one. He and his friends took a stick, wrapped it in cloth, soaked it in diesel fuel and went down into the mine. They thought it was "extremely cool," so they went back every Saturday, built a fire and roasted hot dogs.

They did this for years until a couple of things happened. One Saturday when he was at the movies, a bag turned up in front of the mine that people thought was a dog. It turned out to be a 13-year old boy who'd been beaten to death (the killer was later found). And, someone decided to go swimming in the mine and drowned. After that, the State of Alabama came in and sealed off the entrance.

Jeff's second favorite: TCI No. 13 at Red Mountain Park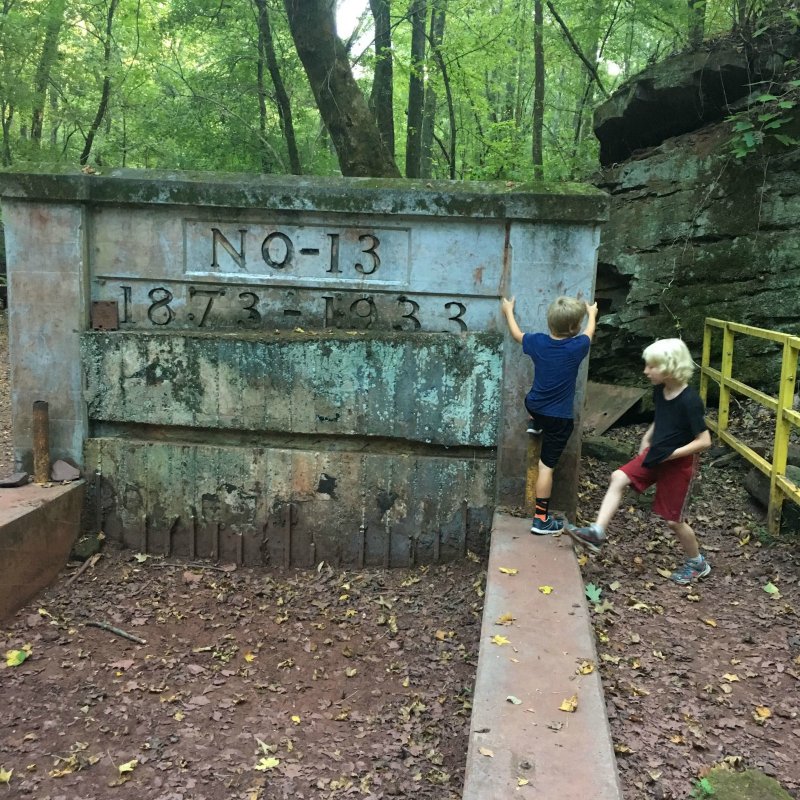 Jeff's second is the TCI (Tennessee Coal, Iron and Railroad) #13 mine out at Red Mountain Park. He'd drive his '65 Rambler Classic Station Wagon to the opening of the mine. For years, he studied the history of the mines and wondered why he was doing it. Now that he works as a historian at the park, he gets to put his knowledge to good use. According to Jeff, "life can't get any better than that."

Josh's favorite: the Brown Marx Building
Josh loves "to go through all these buildings and mines and see what was left behind." He also loves getting out and spending time with Jeff, who's become like family.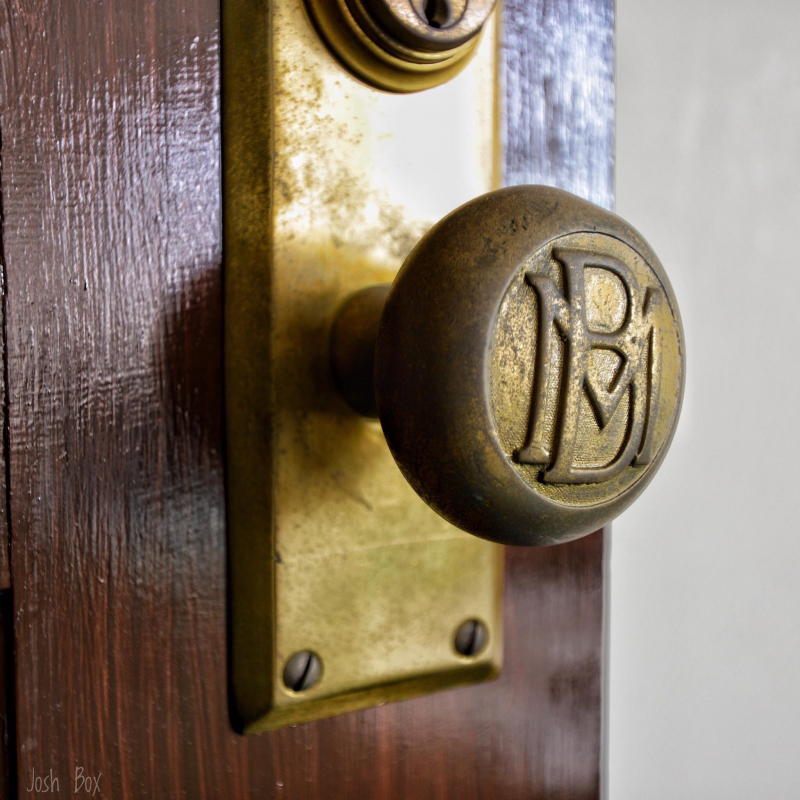 Josh also loves the vaults under the John Hand Building
He loved having the chance to go in the Brown Marx Building, which "felt like a time capsule from an old movie."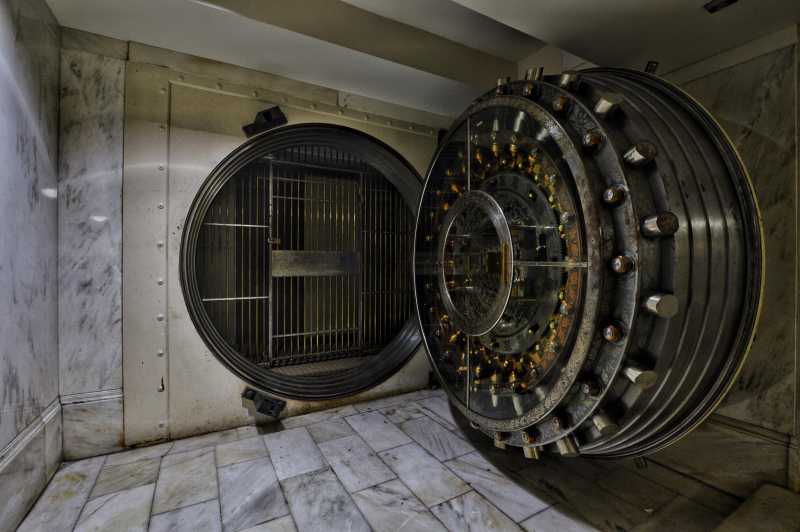 They also made it a project to go see bank vaults, and of these, the ones in the bottom of the John Hand Building are the most incredible.
What are some of Underground Birmingham's scariest moments?
While they've have never had a mine collapse, Jeff and Josh have gotten confused about direction. Once, they had someone with them who got turned around and lost. They afraid he was gonna die. It took them 1.5 hours to find him.
"You get in and think you can holler or talk to someone. But you can scream at someone 100 yards away and they won't hear you. You lose communications real fast."

Jeff Newman
What about the bodies?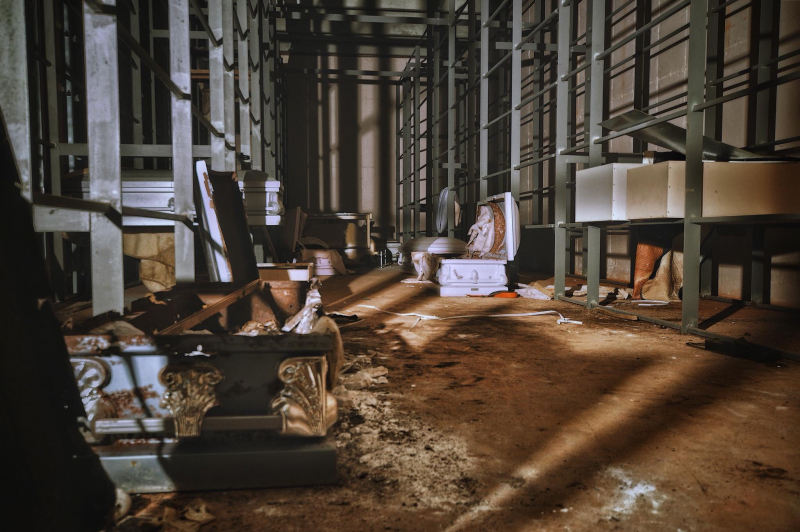 Jeff and Josh heard lots of stories about how in the early 1930s and 40s, people would use mines to dump bodies. In decades of explorations, though they often smell something, they've never found a human body in the mines—it's usually a racoon or a possum.
Abandoned buildings, though? That's another story . . .

"I don't want my son growing up in holes in the ground."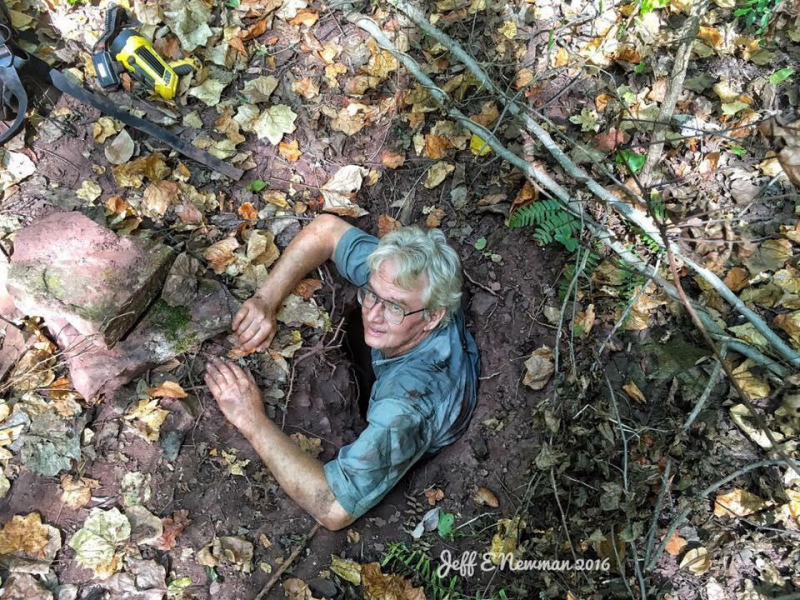 Jeff, age 64, shared an incredible story about his birth family:
"I was adopted, and met my birth mother 12 years ago. When I met her, I took pictures of what I've been doing with my life, and she said 'that's the reason I took you out of Kentucky.' Turns out, my father and grandfather were coal miners in Kentucky. When my birth mother found out she was pregnant, she left Kentucky saying 'I'm not staying here. I don't want my son growing up in holes in the ground.' "
They laughed about how his desire to be underground must have been genetic. Jeff did point out that he actually enjoys going in holes in the ground, which is different from having to for work.
---
Although Jeff and Josh wish they could take people on tours of the mines, they can't. So, they invite you to follow their journey on Facebook. That's a good way to stay in touch and know when their book comes out. Or, check out the monthly guided hike series at Red Mountain Park on the first Saturday of each month. If you get lucky, Jeff might be the leader of your hike.