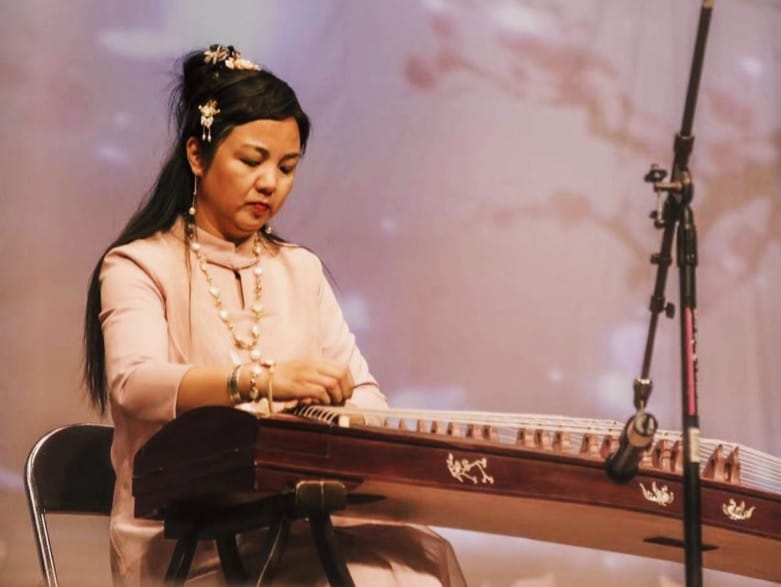 The Chinese New Year is typically celebrated between January 21st and February 20th, and this year the Birmingham Chinese Festival Association will be celebrating in the Boutwell Auditorium on February 2nd at 10:30 in the morning. The official 2019 Chinese New Year's Day is Tuesday, February 5th.
Many traditions surround the Chinese New Year including feasts with family especially on New Year's Eve, specific foods that are to bring good luck for the new year, red envelopes, dragon dances, and so much more.  These rituals are woven into the celebration every single year.
Where it began in the Magic City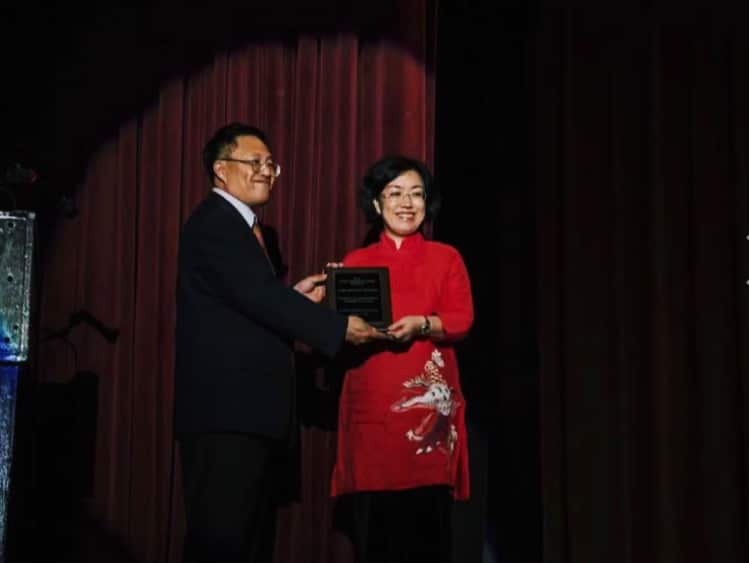 The Birmingham Chinese Festival Association was established in 2005, and quickly became the largest Chinese  New Year celebration in Alabama. In the beginning, the idea for a festival got the strong support by Birmingham Chinese Association, the Birmingham Public Library, the Birmingham Museum of Art, and local Chinese cultural institutions and organizations. The first festival was held in 2006.
How to celebrate
It is believed that how you celebrate the new year will affect how the year turns out. The Chinese New Year, also known as the Lunar New Year, is often celebrated with a New Year's Eve family reunion dinner.
There are many foods that you should eat in order to honor the new year properly. Often, nian gao is a classic in order to celebrate properly. It is a cake made from rice also known as year cake or Chinese New Year cake. Another important food that brings good luck is the mandarin orange as a symbol of riches coming to your life. Other important dishes are dumplings, fish, spring rolls, and longevity noodles.
The red envelopes are symbolic during this time, and they often hold cash, and are typically given to younger family members by older, more established members.
Of course, firecrackers are a part of the celebration, as well as lion and dragon dances and parades all celebrating the upcoming year. 2019 is the Year of the Pig. With festive markets and specific decorations, those celebrating can prepare for the year to come.
Other common ways to celebrate are spring cleaning, visiting the temple on the third day, and a lot of shopping with ridiculous discounts during this time period.
Don't miss out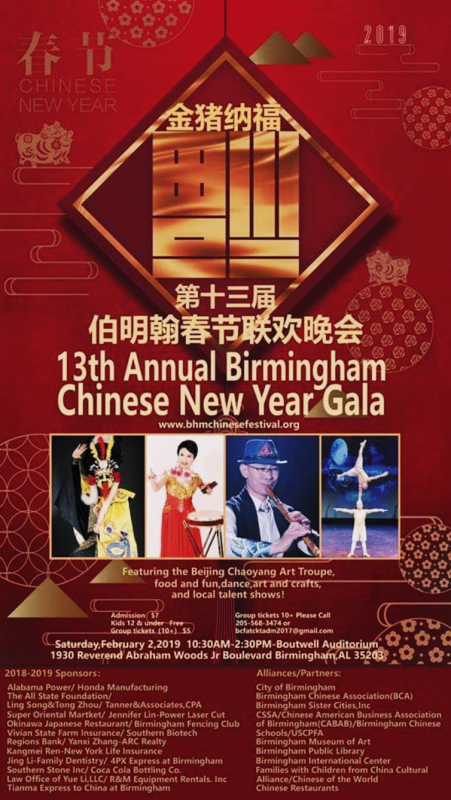 The Birmingham Chinese New Year Festival will be a celebration of culture, tradition, new beginnings, and so much more.
Tickets are $7 and can be found here.
Hours:
February 2nd
10:30am – 2:30pm 
Location:
Boutwell Auditorium
1930 8th Avenue North
Birmingham, Alabama 35203