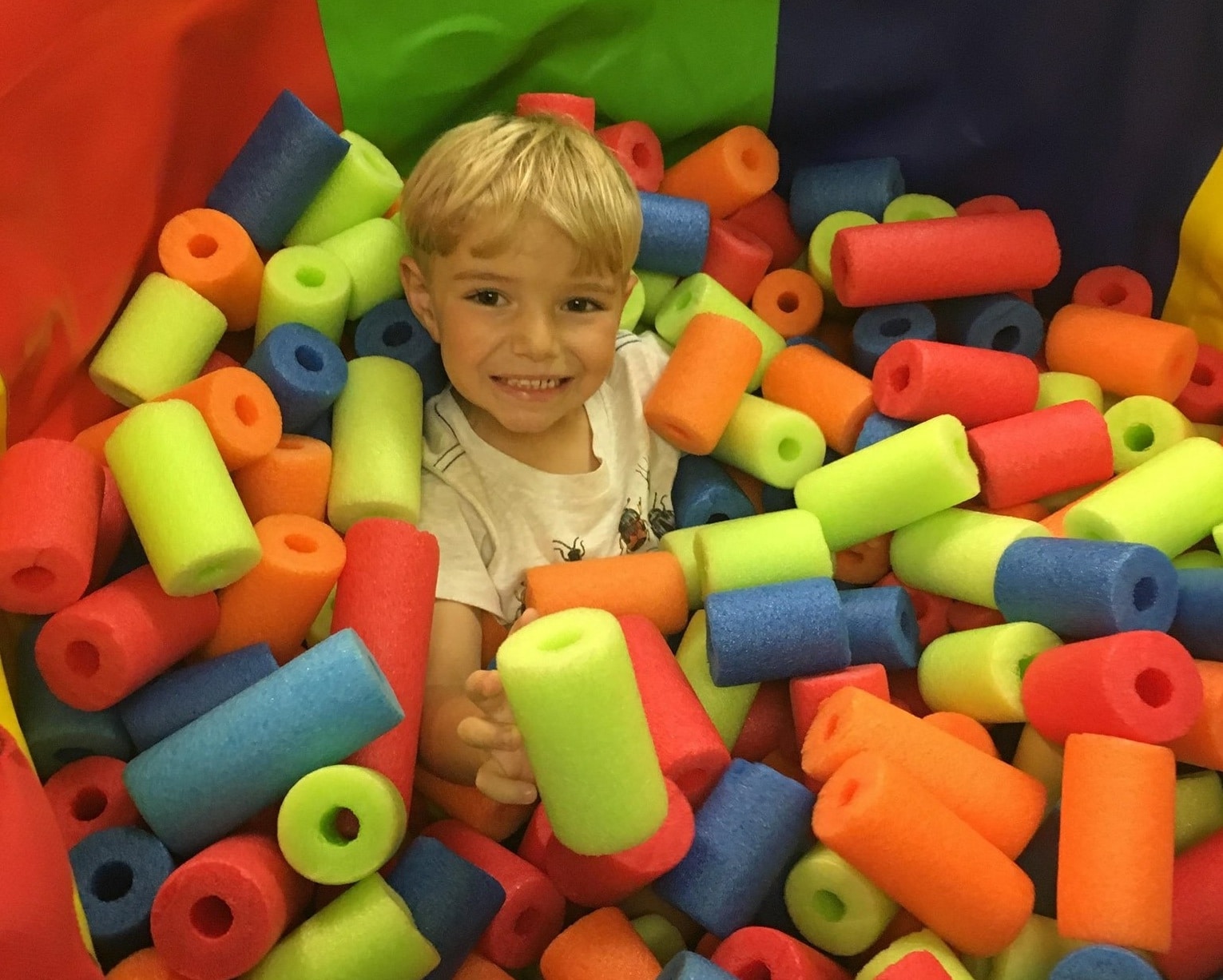 Does your child need extra attention in specific areas of learning and development? Whether your child struggles with handwriting, speech, dyslexia or Autism, guidance and support is within reach. To help your child succeed and live their best life, here's a helpful guide to outpatient services around Birmingham.
Mitchell's Place
Address: 4778 Overton Rd., Birmingham, AL 35210
Contact: 205.957.0294
Hours: M-F – 7AM-5:30PM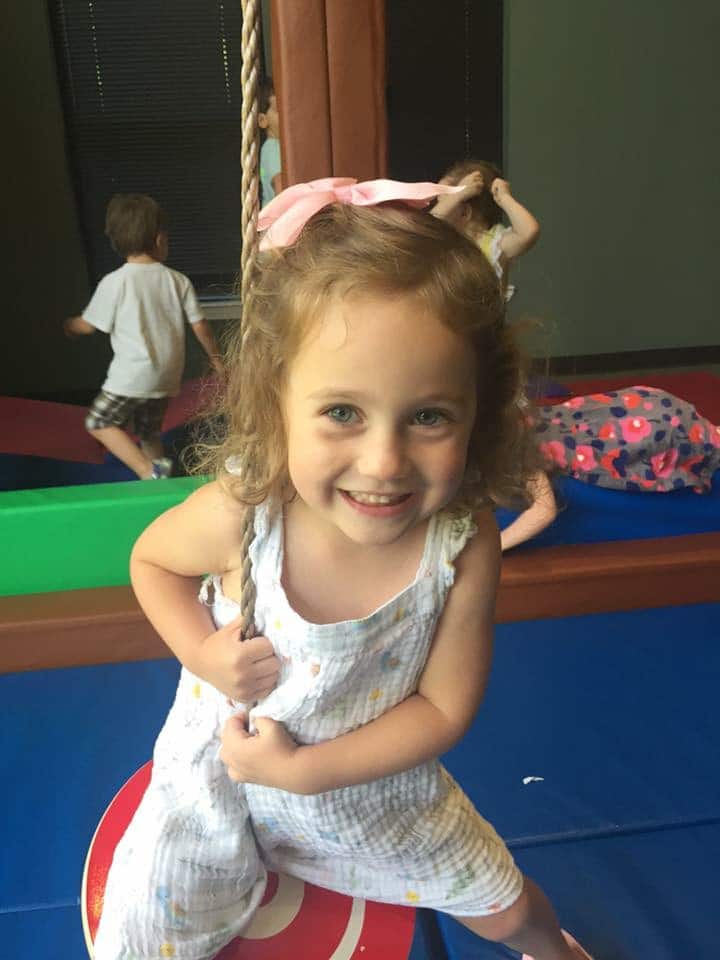 Mission: To provide comprehensive research-based, educational, social and therapeutic services for children, adolescents and families affected by Autism Spectrum Disorder and other developmental disabilities in a deeply caring environment.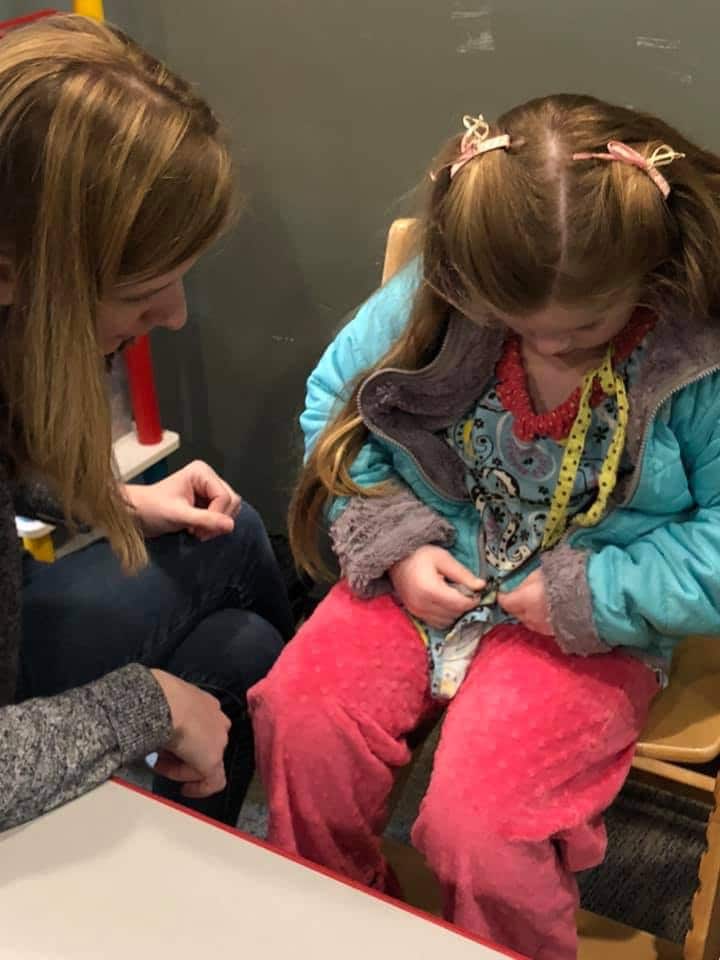 Through comprehensive research-based education, social and therapeutic services, Mitchell's Place provides children, adolescents and families affected by Autism Spectrum Disorder and other developmental disabilities. Services include:
Applied behavioral analysis
Interdisciplinary diagnostic clinic
Occupational therapy
Psychiatry
Psychology
Speech therapy
Child's Play Therapy Center
Address: 3057 Lorna Rd., #220, Birmingham, AL 35216
Contact: 205.978.9939
Hours: M-F – 8AM-6:30PM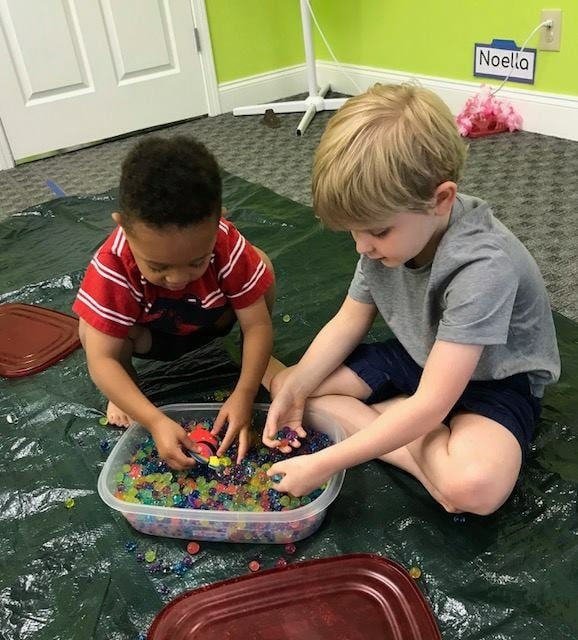 Through a fun and lively environment, Child's Play Therapy Center provides comprehensive pediatric therapy services under one roof. Services include:
Speech therapy
Occupational therapy
Physical therapy
Music therapy
Nutrition therapy
Special programming
Counseling/play therapy
Children's of Alabama
Address: 1601 5th Ave S., Birmingham, AL 35233
Contact: 205.638.9174
H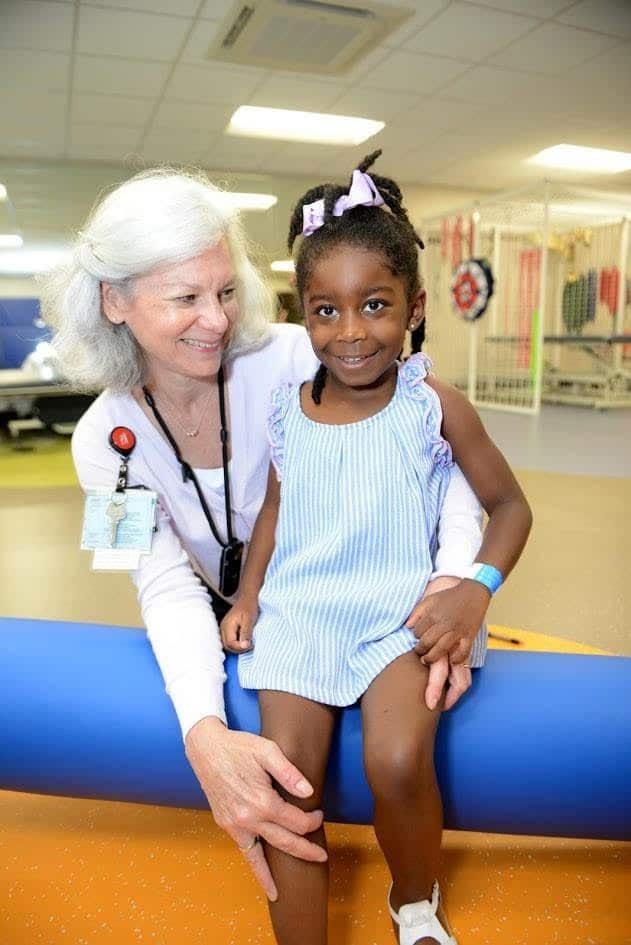 Children's of Alabama provides medical service to children in need. But they also offer many outpatient programs to help with a broad range of needs, such as behavioral health and speech delays and motor delays.
To help address these needs, Children's of Alabama features a variety of services, including:
Occupational and physical therapy
Speech-language pathology
Neuropsychology
Nutrition
Children's Behavioral Health
Learn more about Children's of Alabama's Outpatient programs.
The Bell Center
Address: 914 Oak Grove Rd., Homewood, AL 35209
Contact: 205.879.3417; info@thebellcenter.org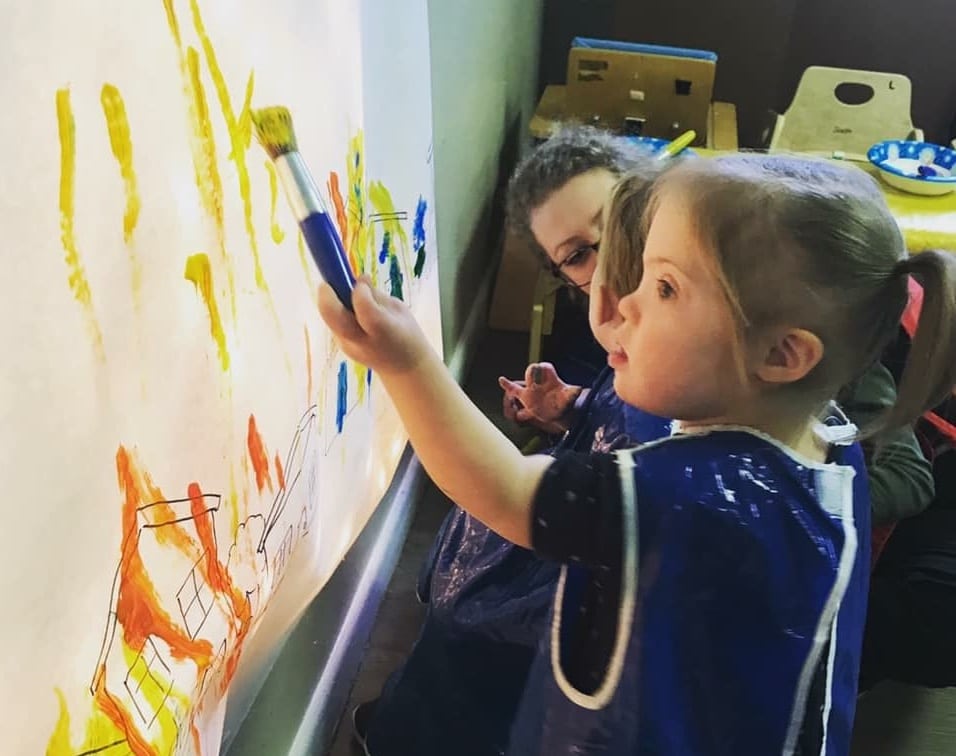 The Bell Center is dedicated to maximizing the potential of children from birth to three years of age who are at risk for developmental delay. Using the Hawaii Early Learning Profile 0-3, highly-trained professionals are able to assess your child's strengths and areas where they could use extra help across five developmental domains, including:

Gross motor
Fine motor
Expressive and receptive language
Cognition
Emotional/social
To address your child's specific needs, The Bell Center offers many programs, including:

Bright Beginnings
Little Leaps
All About Me
My Friends
Explore Every Day
Munch Bunch
Listen and Learn
Kindermusik
Peer Models
Learn more about some of the amazing things happening recently at The Bell Center.
Alabama Game Changers
Address: 1815 Patton Chapel Rd., Hoover, AL 36226
Contact: 205.914.3027; intakecoordinator@alabamagamechangers.org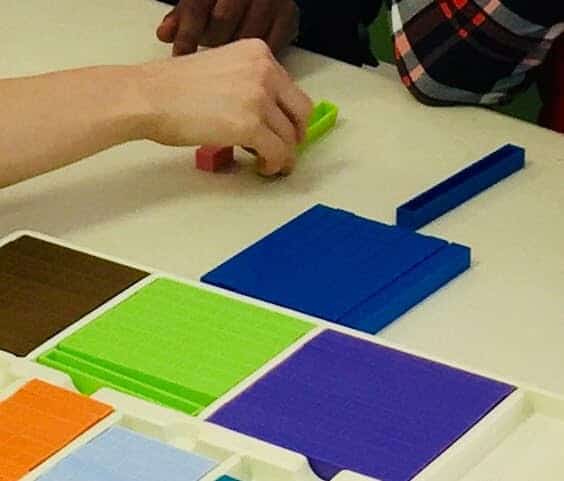 Does your child need help with reading, spelling, writing or math? Alabama Game Changers provides assistance through a variety of tutoring programs.
Services:
Education opportunities
Evaluations/testing
Screening
Support
Tutoring and referrals
Advocacy
Puzzle Piece
Address: 3140 Cahaba Heights Rd., Vestavia Hills, AL 35243
Contact: 205.969.8080; puzzlepiece@aol.com

Just as its name suggests, Puzzle Piece in Vestavia Hills is designed to help children put life's important "puzzle pieces" together to learn and develop. Here you'll find highly-trained therapists who are experienced in treating children with a variety of needs, including:
Autism
ADHD
Apraxia
Downs Syndrome
Dyslexia
Dysgraphia
Sensory Processing Disorder
Services:
Occupational therapy
Speech therapy
Social skills
Dyslexia
iLs Integrated Listening
iLp Integrated Language
Lakeshore Foundation
Address: 4000 Ridgeway Dr., Birmingham, AL 35209
Contact: 205.313.7400
Hours: M-F – 5:30AM-8:30PM; Sat. –8AM-4PM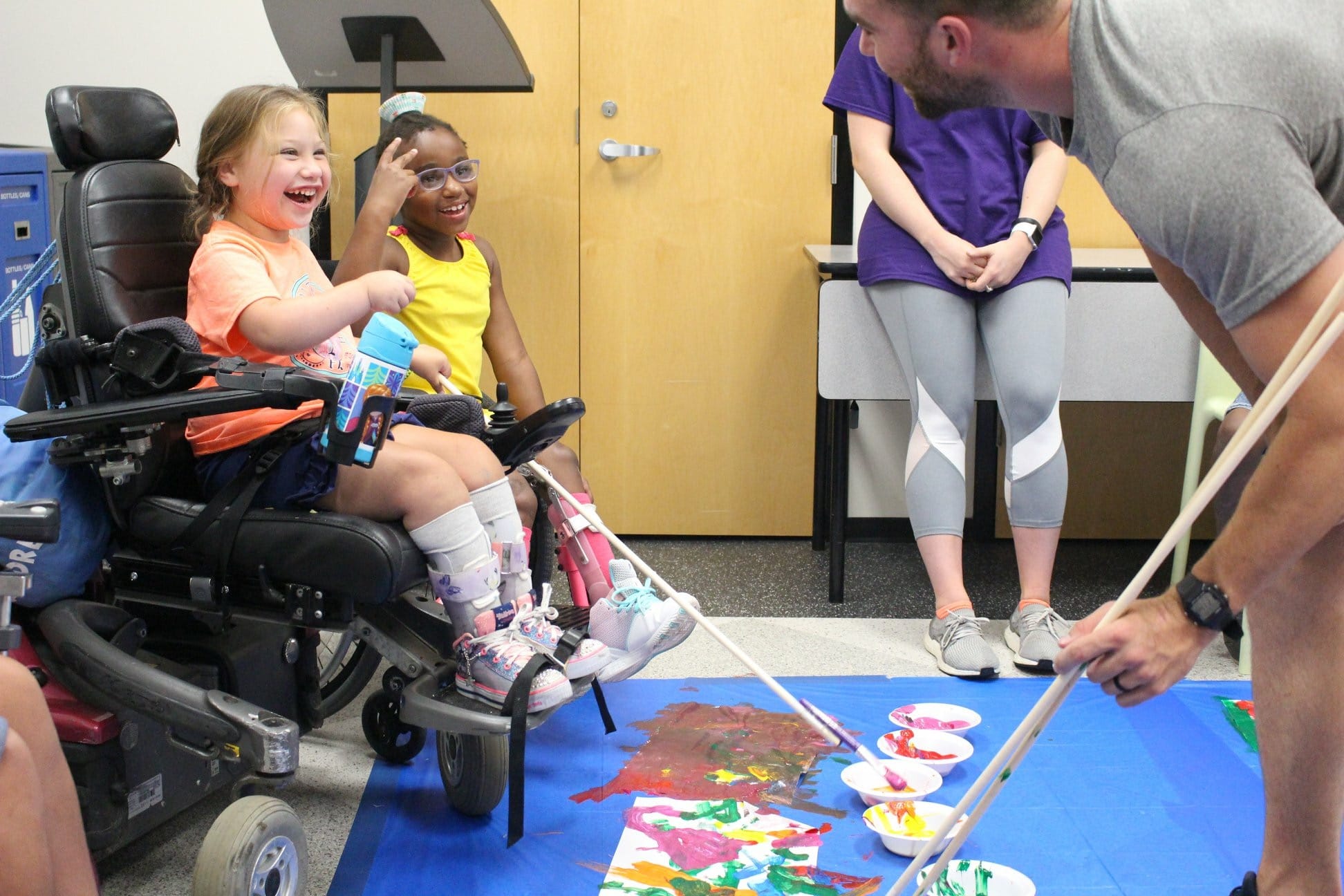 To enable children with a physical disability and/or chronic health conditions to lead healthy, activities and independent lifestyles, United Way offers a variety of adapted programs, including:
Recreation
Aquatics
Fitness and athletics
Pediatric Therapy Associates
Address: 700 Century Park S., Birmingham, AL 35226
Contact: 205.823.1215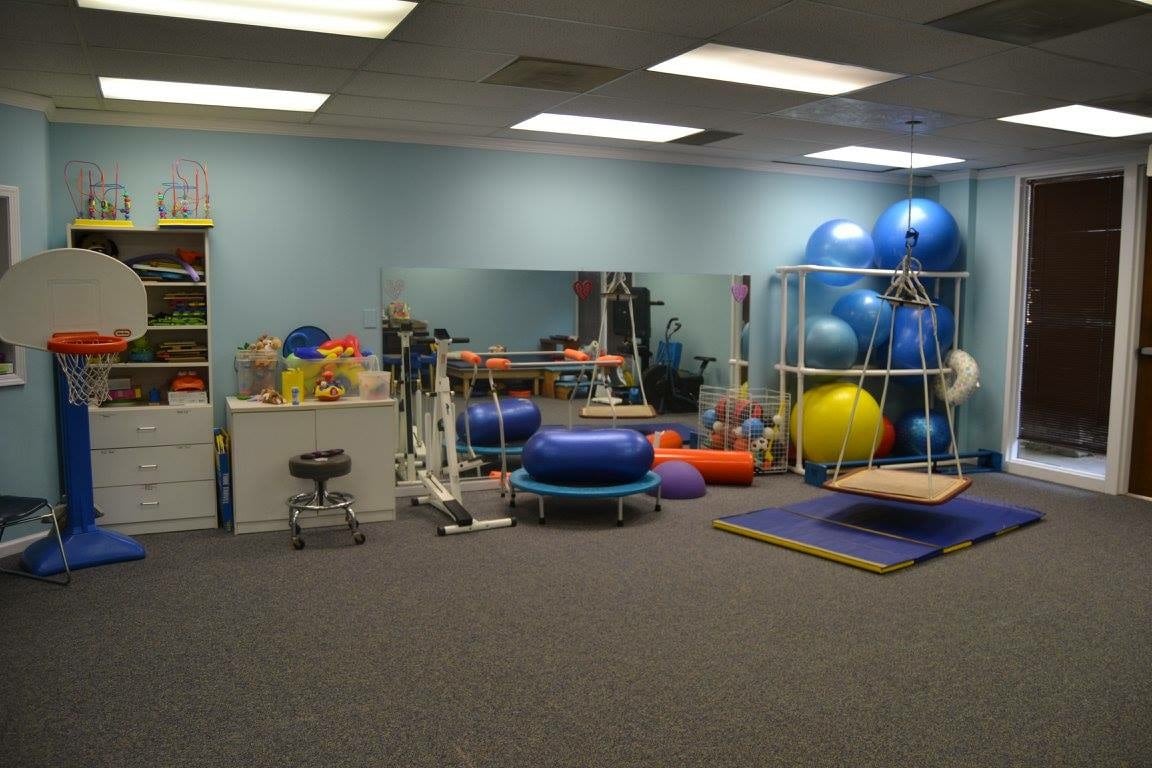 Pediatric Therapy Associates provides outpatient pediatric physical and occupational therapy to children and teens with:
Special needs
Sport-related injuries
Medical/pain issues
Education challenges
Easter Seals Pediatric Therapy Services (Greater Birmingham area)
Address: 240 Commerce Pkwy, Pelham, AL 35124
Contact: 205.314.2165
Hours: M-F – 8AM-4:30PM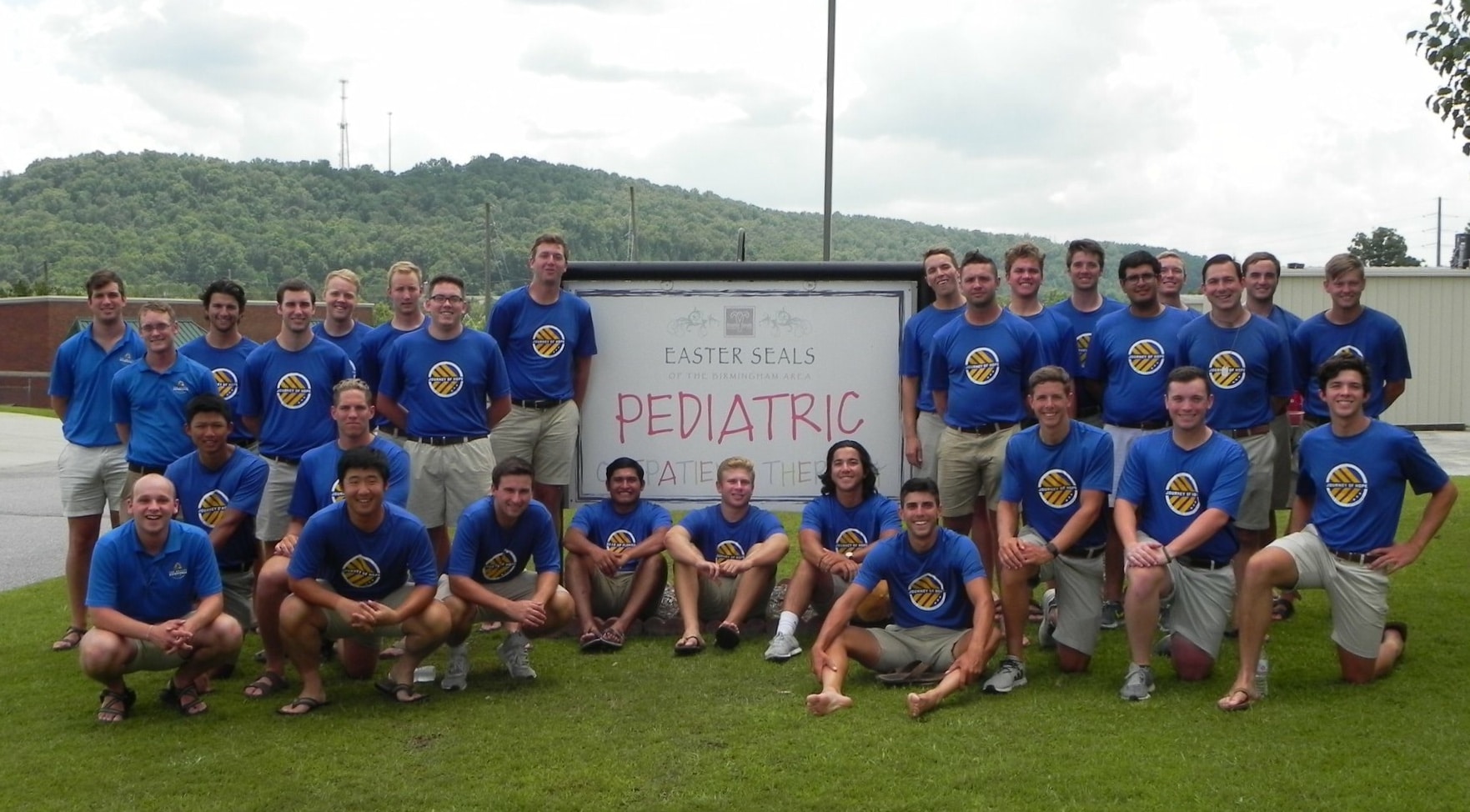 Easter Seals Pediatric Therapy Services helps create solutions that change the lives of children with disabilities or other special needs and their families. Services include:
Speech-language therapy
Pediatric feeding therapy
Physical therapy
Occupational therapy
Sensory room therapy
United Ability
Address: 100 Oslo Cir., Birmingham, AL 35211
Contact: 205.944.3900; info@unitedability.org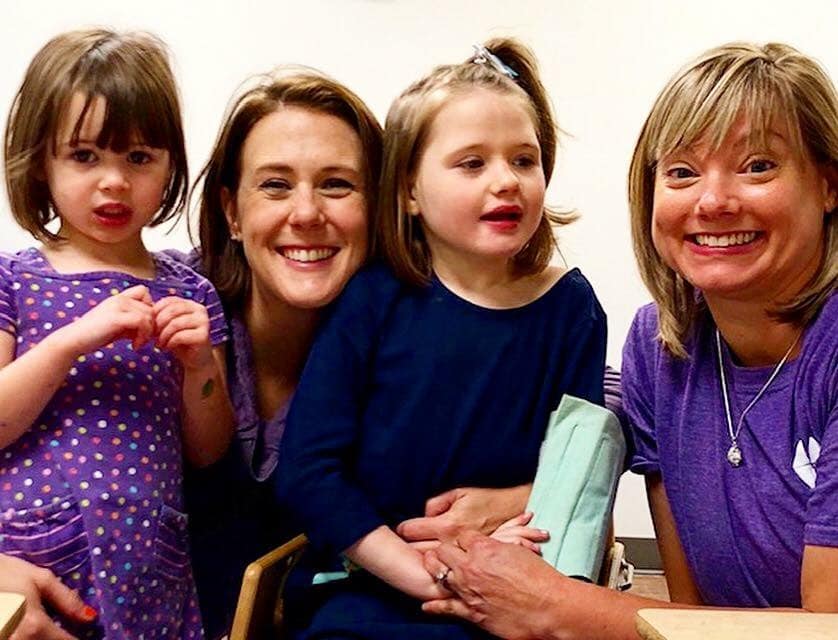 United Ability provides innovative services that connect those with disabilities to their communities and empower individuals to live full and meaningful lives. They do this through a number of services, such as:M
Ability clinic (outpatient therapy)
Hand in Hand Early Intervention
Hand in Hand Early Learning Programming
Learn more one of United Ability's founders.
Milestones Behavior Group, Inc
Address: 200 Cahaba Park Cir., Birmingham, AL 35242
Contact: 205.253.6903; therapy@milestonesaba.com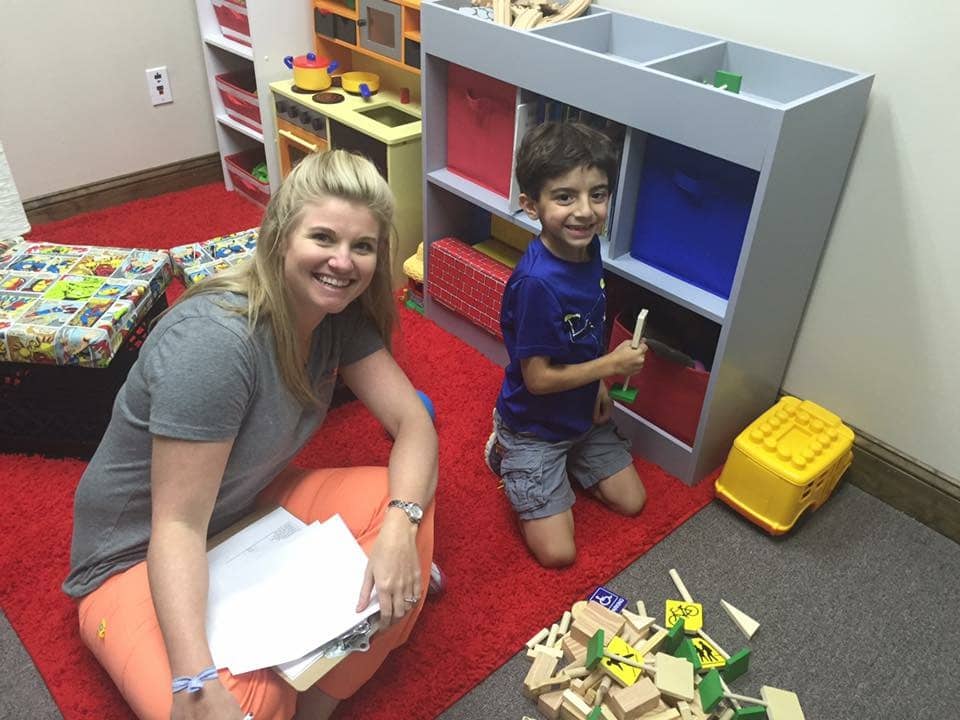 Milestones Behavior Group—located in Birmingham and Springville—provides applied behavior analysis (ABA) and speech and language services to children with Autism Spectrum Disorder and other developmental and communication disorders. Services include:
In-clinic therapy
Social skills training
Speech and language therapy

What other places in the greater Birmingham area provide excellent outpatient services to kids? We want to know!