Sponsored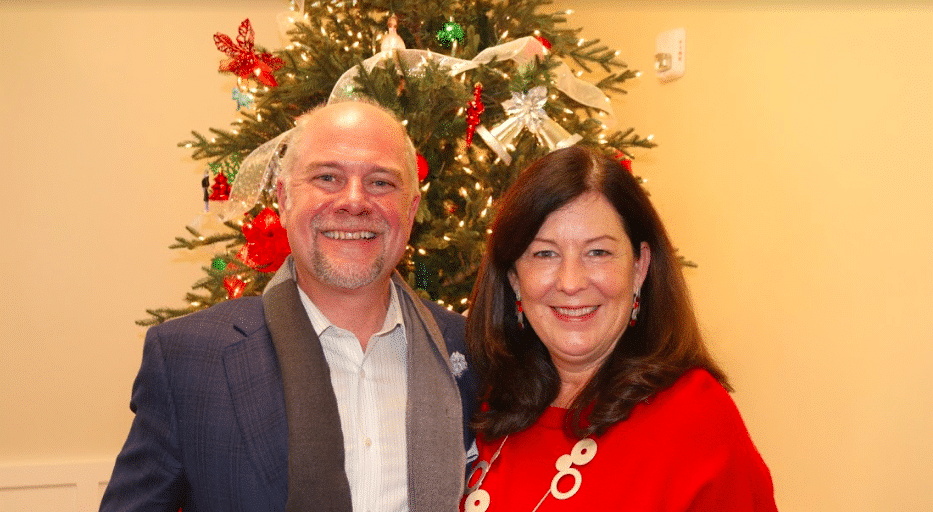 Last December, 2017, Curt Morris, owner of La-Z-Boy Furniture Galleries in Birmingham, along with his staff, helped unload three truckloads of furniture at Ronald McDonald House.
That donation by La-Z-Boy furnished the newly expanded Ronald McDonald House, which is only a block from UAB Hospital and Children's of Alabama.
"It was about 80 pieces of furniture," said Morris. "Just walking through the House now and actually seeing the families enjoying and loving the furniture. It's meaningful to us that they are comfortable."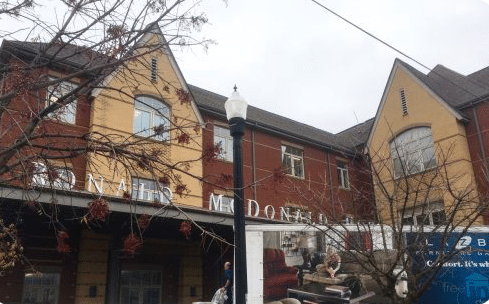 Giving families comfort and hope
Katherine Estes Billmeier, CEO of Ronald McDonald House Charities of Alabama described what the furniture means to the families.
"We can have as many as 73 families staying here. They are in and out of the hospital going back and forth between the hospital and here. When they get back here they want to take a deep breath and relax. Coming back to a room where they have got a comfortable place to sit, a place to lay their head, it brightens their mood. It provides a sense of hope that their family is going to be ok."
The impact of Ronald McDonald House
Last year, Ronald McDonald House Charities of Alabama (RMHCA) tallied up the impact this special place has on the community. The numbers and needs are staggering. Check out 2017 and some 2018 figures.:
RMHCA hosted families from 66 counties in Alabama, 18 states and 2 countries.
In 2017, there were 896 family stays. Already, as of early December 2018, that number has increased to over 1100 family stays.
On average, a family stays 15 nights at Ronald McDonald House.
Ronald McDonald House saved families over $5 million in 2017 (lodging, parking, meals etc).
Volunteers gave 9879 hours in 2017.
One example of the gifts volunteers provide at Ronald McDonald House is a hot meal for lunch and dinner. In fact, volunteers donate and serve dinner every night, 365 days a year.
How YOU can support Ronald McDonald House
There are many ways individuals, families and civic groups can support Ronald McDonald House. Along with volunteering and participating in fundraisers such as the Red Shoe Run, you can also show your support with a Ronald McDonald House car tag.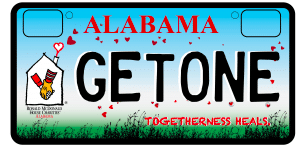 "There are so many things that can be done here. Volunteering, serving dinners. One of the most important things you can do, just to fund the House is when you renew your car tags, look for the Ronald McDonald House tag. It is not that much of an expense, but it is one of the main things that bring funds in here. It helps us continue to build on this wonderful project," added La-Z-Boy's Curt Morris.
Billmeier concluded, "The tag is the gift that keeps on giving. When you renew your tag for the year, we get a check from the state, that funds our mission and helps our families out."
Make a difference. Learn how to purchase a Ronald McDonald House specialty car tag – HERE.
Sponsored by: