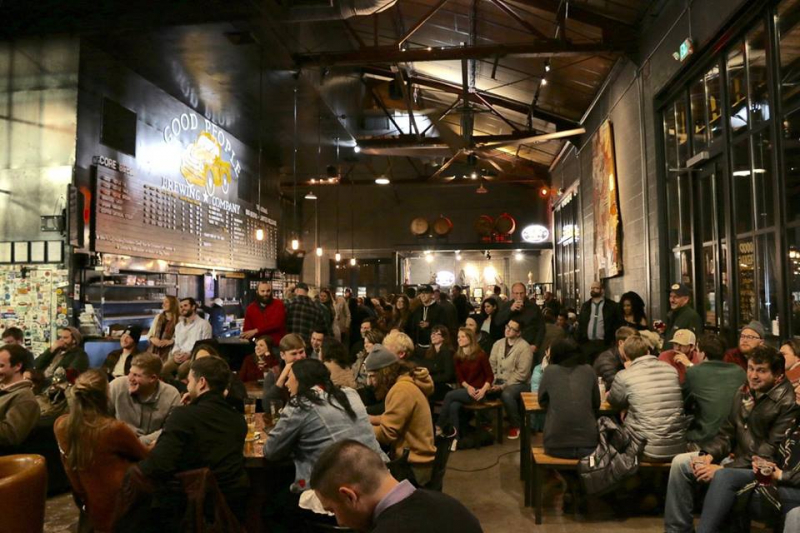 Are you ready to laugh? From weekly open mic nights to improv shows and more, here's your guide to hilarious comedy shows happening in Birmingham this winter.
Weekly Open Mics
Grown Up Comedy Open Mic
Where: Barrister's Tavern. 1535 Montgomery Hwy., Hoover, AL 35216
When: Every Tuesday
Time: 7PM
Price: FREE
Age: 21+
Looking for some adult comedy? Then check out Grown Up Comedy Night every Tuesday at Barrister's Tavern. There are no bleep buttons at these shows, so you must be 21+ to attend. Sorry younglings!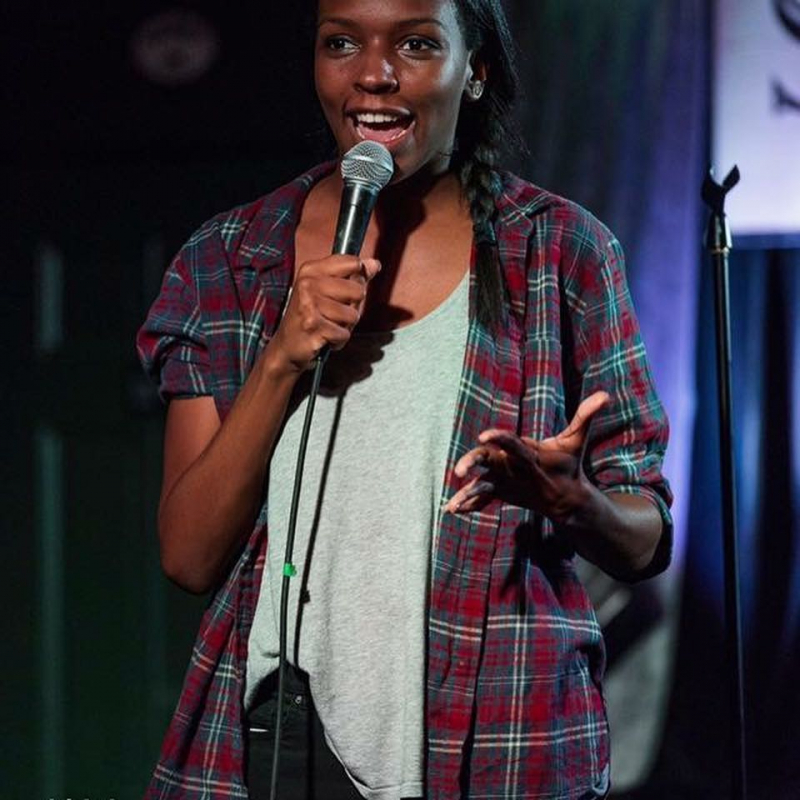 Casual Thursday Open Mic
Where: Crestwood Tavern. 5500 Crestwood Blvd., Birmingham, AL 35212
When: Thursdays
Time: 9PM
Price: FREE
Free comedy with Birmingham's best comics? Find it at Casual Thursday Comedy every Thursday at Crestwood Tavern.
Goulash Comedy Open Mic
Where: Marty's PM. 1813 10th Ct. S., Birmingham, AL 35205
When: Every Monday
Time: 9PM
Price: FREE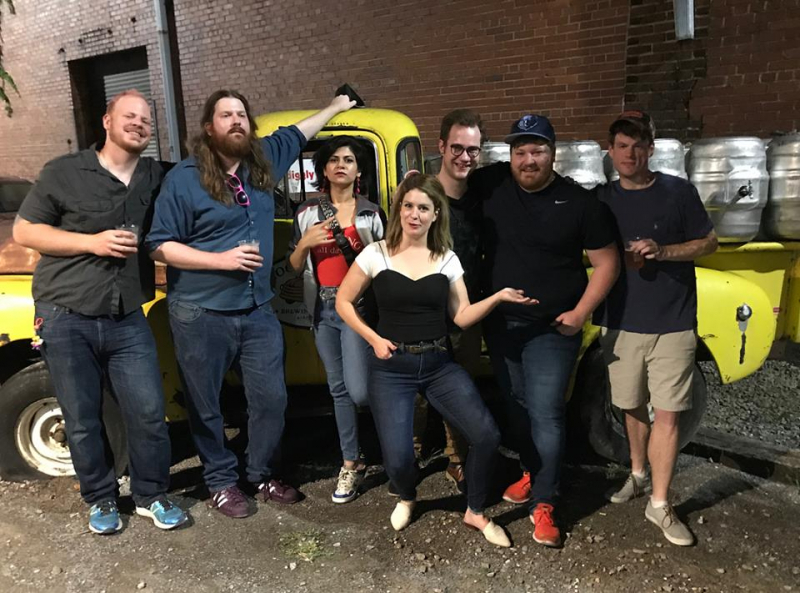 Monthly Comedy Shows
Funny Free Fridays
Where: Good People Brewing Company
When: 1st Friday Every Month
Time: 9PM
Price: FREE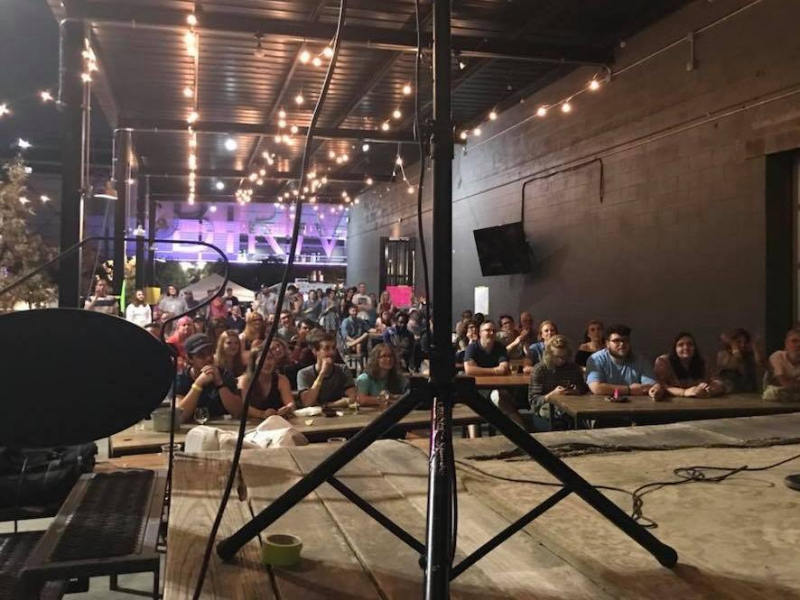 The first Friday of every month is always hilarious at Good People Brewing Co. What's so funny? Their Funny Free Fridays comedy show, of course! Each month, Good People Brewing Co. features a different lineup of talented comedians from across the county, along with some of the finest local comedians in Birmingham. What could be better than tasty brews and a barrel of laughs?
Mother's Milk
Where: Mom's Basement. 4411 3rd Ave S, Birmingham, AL 35222
When: Wed., December 19
Time: 8PM
Price: FREE
Mom's Basement features a laid back atmospheres, drinks and game nights, but it also offers a monthly live comedy show. December's show will showcase the comedy of Justine Marino, Powell Manfield and Jenny Jennings.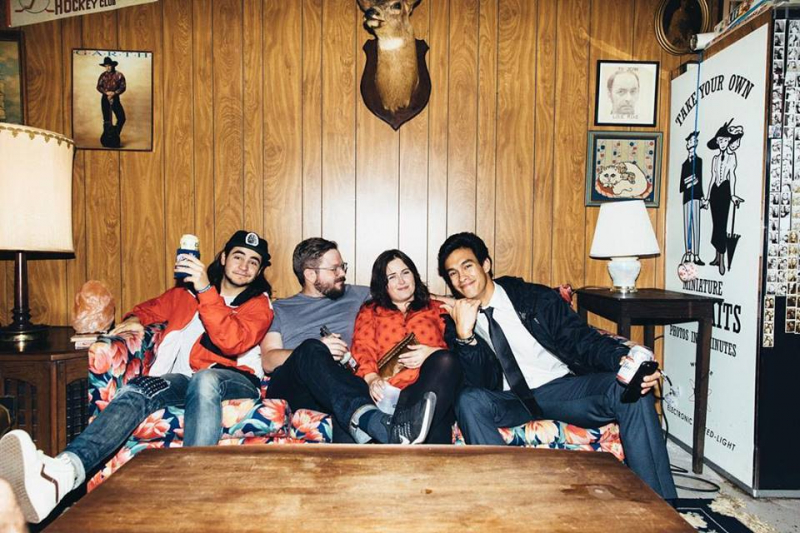 Special Engagement Shows
Laughs for Literacy: A Comedy Fundraiser for The Literacy Council
Where: Saturn. 200 41st S., Birmingham, AL 35222.
When: Thurs., Jan. 10
Time: 8PM
Presale Tickets: $10; Day of Show: $15
Host: Chris Ivey
Tickets
Stat: According to the National Center for Education Statistics, 16% of adults in the state of Alabama are functionally illiterate. This percentage comes to a staggering 92,000 adults in Central Alabama.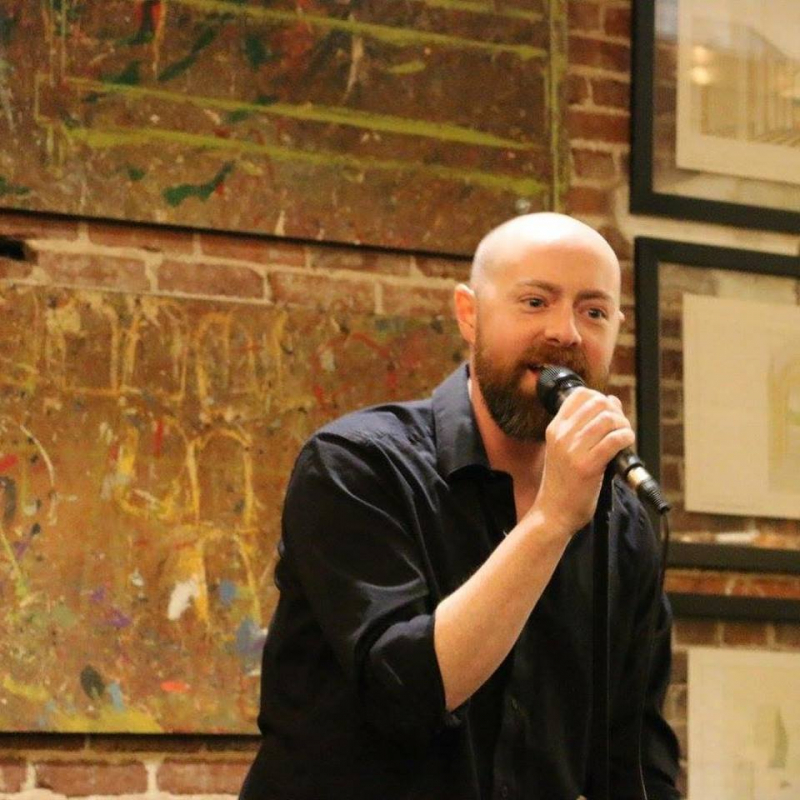 To help The Literature Council raise money for the upcoming year, Goulash Comedy and The Literacy Council of Central/North Alabama are teaming up for the Laughs for Literacy comedy benefit at Saturn.
The Literacy Council's vision is to have a community in which each person achieves his or her maximum literacy potential. To achieve this, they work to develop, strengthen and support basic literacy and english for speakers of other languages services in Blount, Jefferson, St. Clair, Shelby and Walker Counties.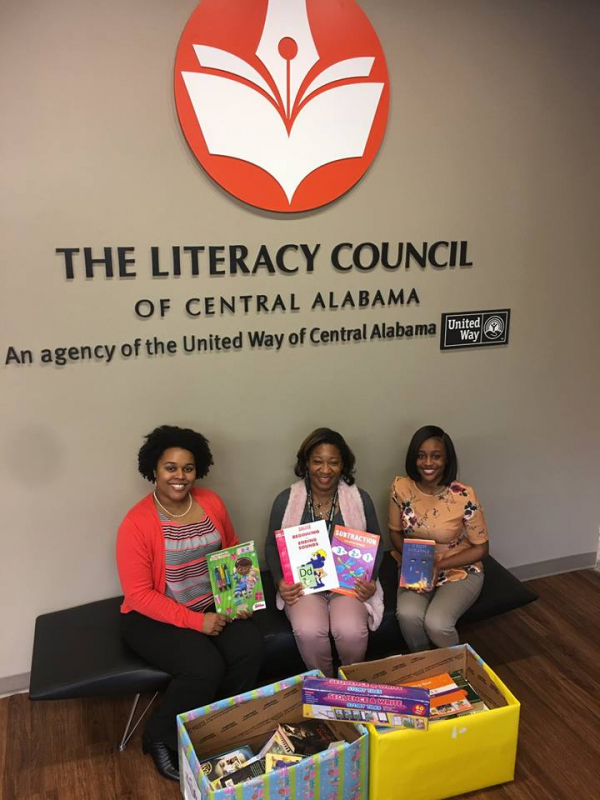 During the benefit, comedians will be assigned a book they have never read. Then, in a battle of wits, they will then have to give a book report on their assigned book. Who will get a passing grade? A panel of "teachers" will be the judge of that as they grade each comedians book report. The winning comedian receives a prize!
Along with loads of laughter, the show will feature live music and local celebrities and authors.
Dave Stone—The Boogie Monster Podcast, Adult Swim, Late Late Show
Where: Brennan's Irish Pub.
When: Tues., Jan. 8
Time: 8PM
Presale Tickets: $10; Day of Show: $15
Tickets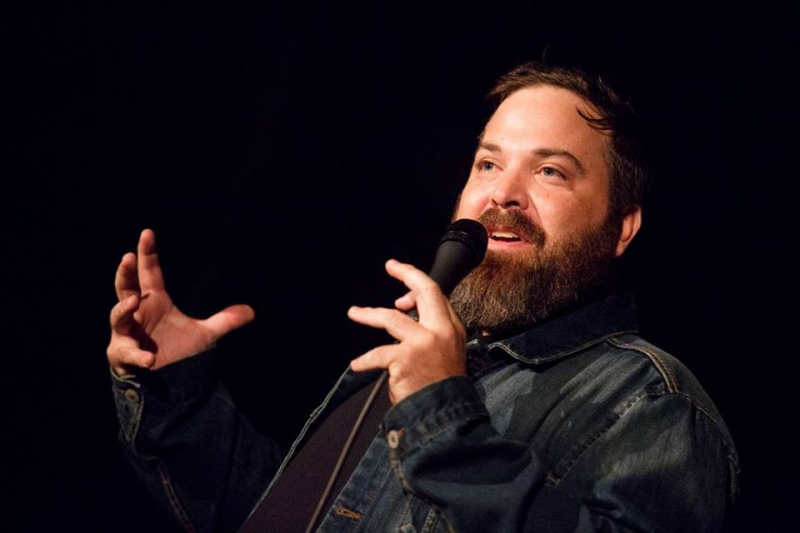 Get ready for some serious laughing cramps with top standup comedian Dave Stone as he visits Birmingham's very own Brennan's Irish Pub this January.
Stone made his television debut back in 2013 on "The Late Late Show with Craig Ferguson" and ever since has been a growing success. Here's where you may have seen him:
Season 8 of "Last Comic Standing"
Viceland's "Flophouse"
Travel Channel's "Cheat Day Chow Down"
You may also know his voice as several characters on Adult Swim's "Squidbillies" and hsi new paranormal podcast "The Boogie Monster".
Tickets will go fast for this act, so grab yours before it's too late!
Improv Comedy
Where: Birmingham Improv Theatre.  2208 7th Ave S., Birmingham, AL 35233
When: January 2019
Time: TBA
Price: TBA
Tickets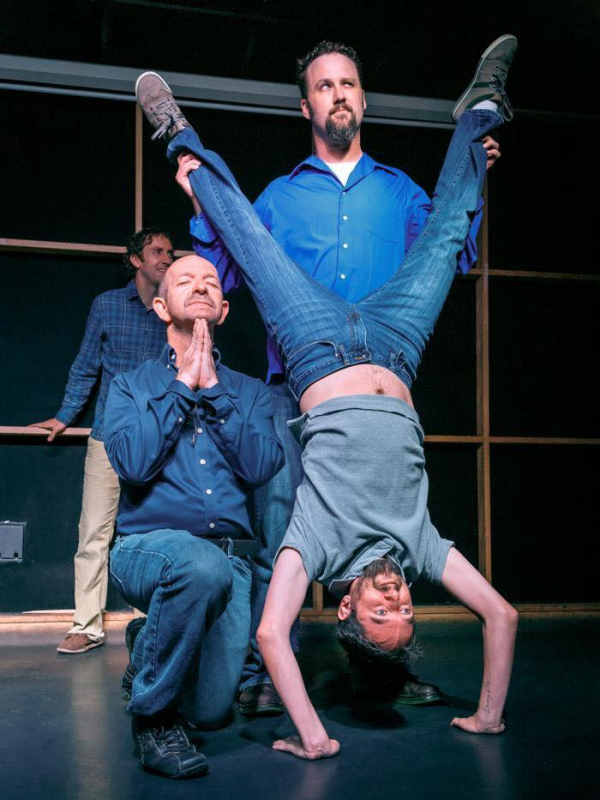 If you're a fan of improv comedy, get excited, because Birmingham is opening its first and only Improv Theatre this January. Birmingham Improv Theatre will focus on improv comedy and will also serve as a home for sketch, stand-up, musical and play comedy productions.
Here's a look at some of the shows scheduled for January 2019:
Unscripted: A weekly improv show performed by comics from Birmingham's Positively Funny Improv.
Unscripted – Late Night: Positively Funny Improv's weekly improv show with a little less censorship.
Ugly Baby Improv: A fresh comedy show with the crew from Birmingham's Disturbingly Good Improv Comedy.
Improv Jam: Improv comics from Positively Funny Improv and Ugly Baby Improv perform together for a hilarious show.
Battle of the Improvisers! Improv Wars! Improvisers from all over the city join together in this show as they compete to win the famed Golden light Saber Sword.