"We drink from wells we did not dig," by the Rev. Peter Raible, is the line that keeps coming into my head when I think of Giles Perkins. Last Sunday, he died from pancreatic cancer at age 51. This is a huge loss to the many people who knew and loved him. While most people in Birmingham probably never heard of Giles Perkins, all our lives – no matter our political leanings- are different because he was here.
This Friday, there'll be a 2 pm memorial service for him at Railroad Park. While there have already been a number of great obituaries written for him, it seems appropriate to take a minute to share some highlights from his life.
And to say, from Birmingham to Giles: thank you. You left us a whole lot better than you found us.
Early on, Giles knew where he was headed
Birmingham attorney Perry Shuttlesworth wrote in to share about meeting Giles in 1989 at Washington and Lee. Perry and his friends were in their final year of law school, and Giles was in his first year. They lived in a beautiful place by the Maury River, and the upperclassmen spent a lot of time playing outdoors.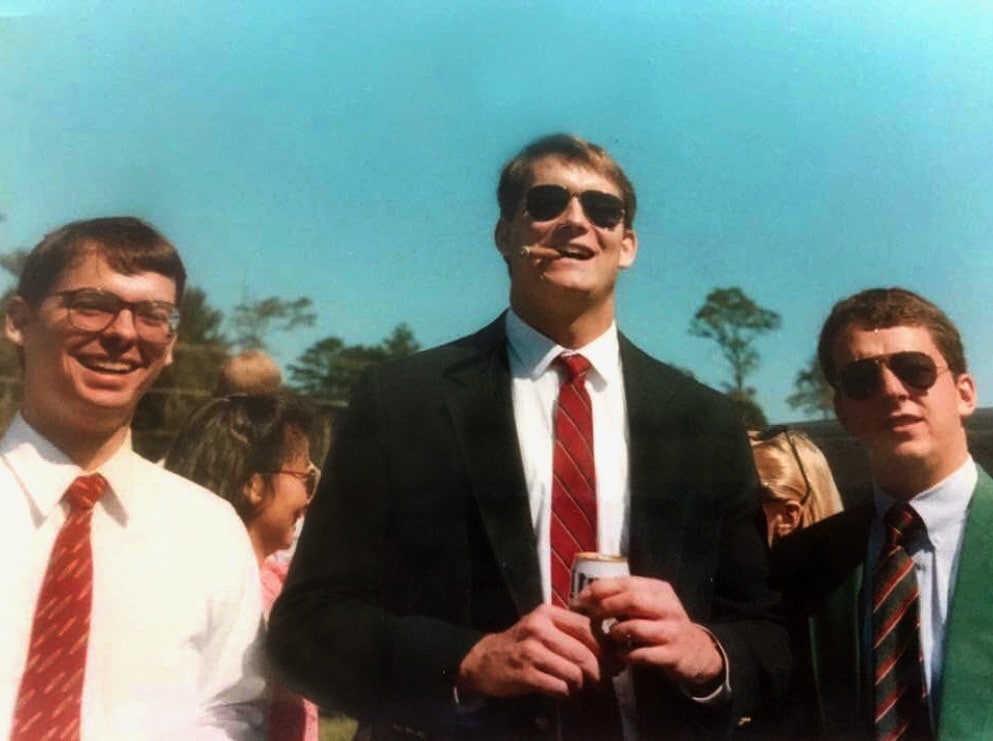 "One day I realized Giles was with us most of the time, which was just fine since Giles was smart, funny, and fun to be around. But Giles was only a first year and the rest of us were graduating, and we had by and large spent enough time in class and the 'stacks' to relax about all of it.


So I began to worry that maybe Giles was a little misguided by the rest of us. One day I talked to him down by the river and told him he needed to get a little more serious about academics for a bit. He responded by telling me that he appreciated the concern, but it was all fine. And that was the end of the conversation.


I graduated in the spring of 1990, took a job at a big corporate firm, and Giles moved on to his second year.


That year in the Fall of 1990, Giles became president of the entire student body at Washington and Lee, not a small feat by anyone's standards. But more impressive for a law student from Lufkin, Texas who did his undergraduate at SMU.


I realized then that Giles always knew where he was headed, and also more importantly how to get there.


I never doubted him again, and he never disappointed. And by that I mean by always putting his energy into making things better, especially for others, and by having the unusual ability to make you believe too. And this was who he was right up until the very last day on the earth."


Perry Shuttlesworth
Giles' campaign record reads like a Who's Who
Not long after finishing law school, Giles ran the 1995 re-election campaign of Birmingham's first African American Mayor, Dr. Richard Arrington. He was involved in campaigns for Alabama's last Democratic governor, for Natalie Davis, who ran an unsuccessful bid for the US Senate in 1996, and most recently for US Senator Doug Jones in 2017.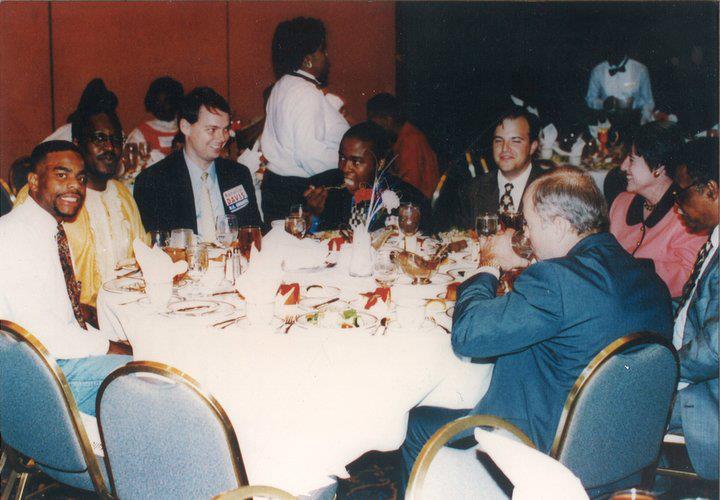 Chris Mosley, who worked with Giles on numerous campaigns and projects, and I spoke about Giles for a long while. "He was loyal and trusted friend," Chris said, "the kind of person if he was gonna help you, he was really gonna help you."
"I've known him all of these years, and have been thinking about some of the memories. He actually walked the whole 50 miles from Selma to Montgomery as part of his bid to become Attorney General. 'I'm not walking that far,' I said. But he did it and he finished. He was more interested, as a person who was interested in history, in whether or not he could complete it than if he became Attorney General. He understood racial problems in this state and in this country and wanted to walk that route."


Chris Mosley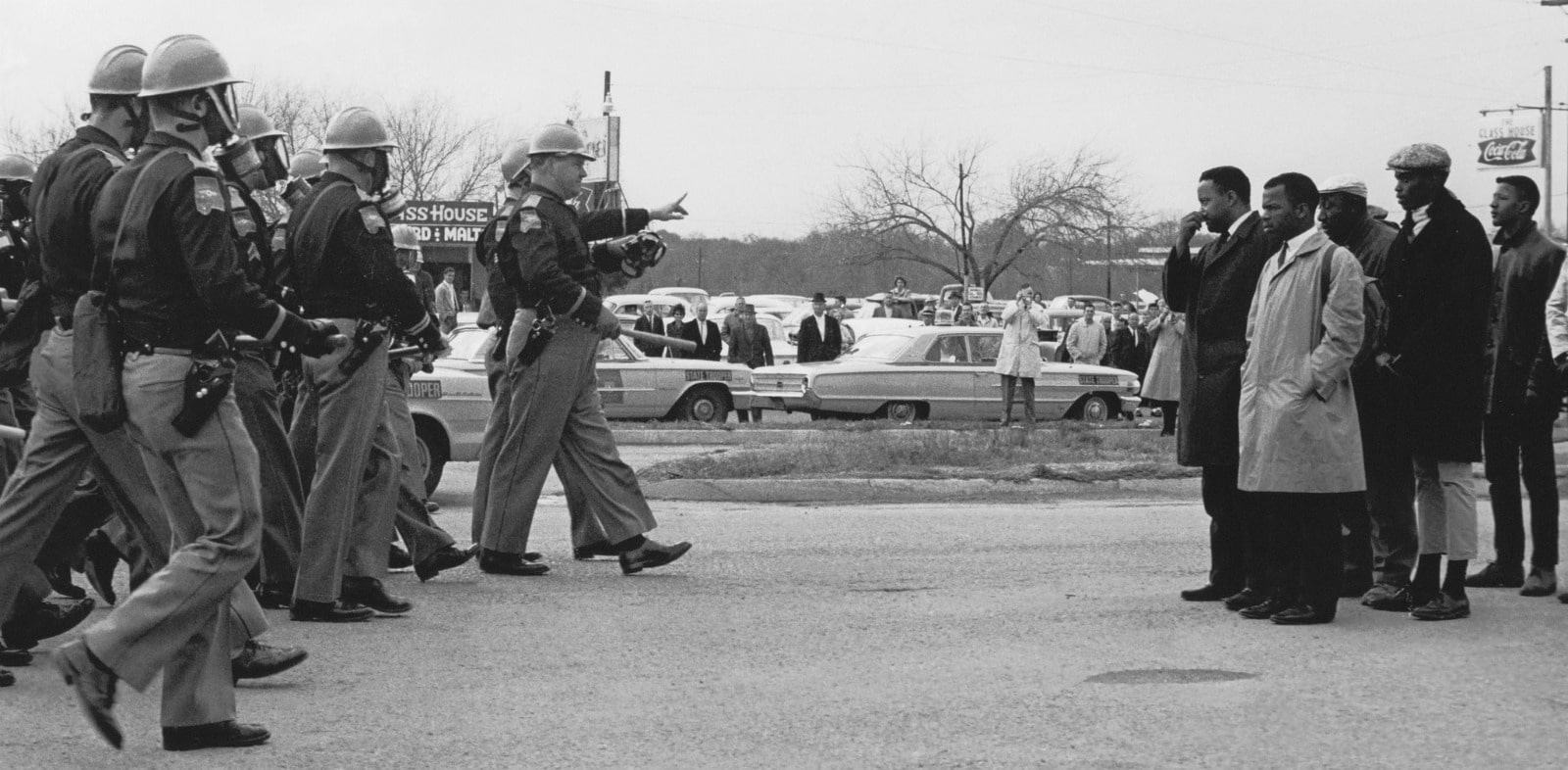 He ran the Alabama Democratic Party from 1997-99, and stayed involved until the end of his life.
Giles believed a better Birmingham was possible – and then made it so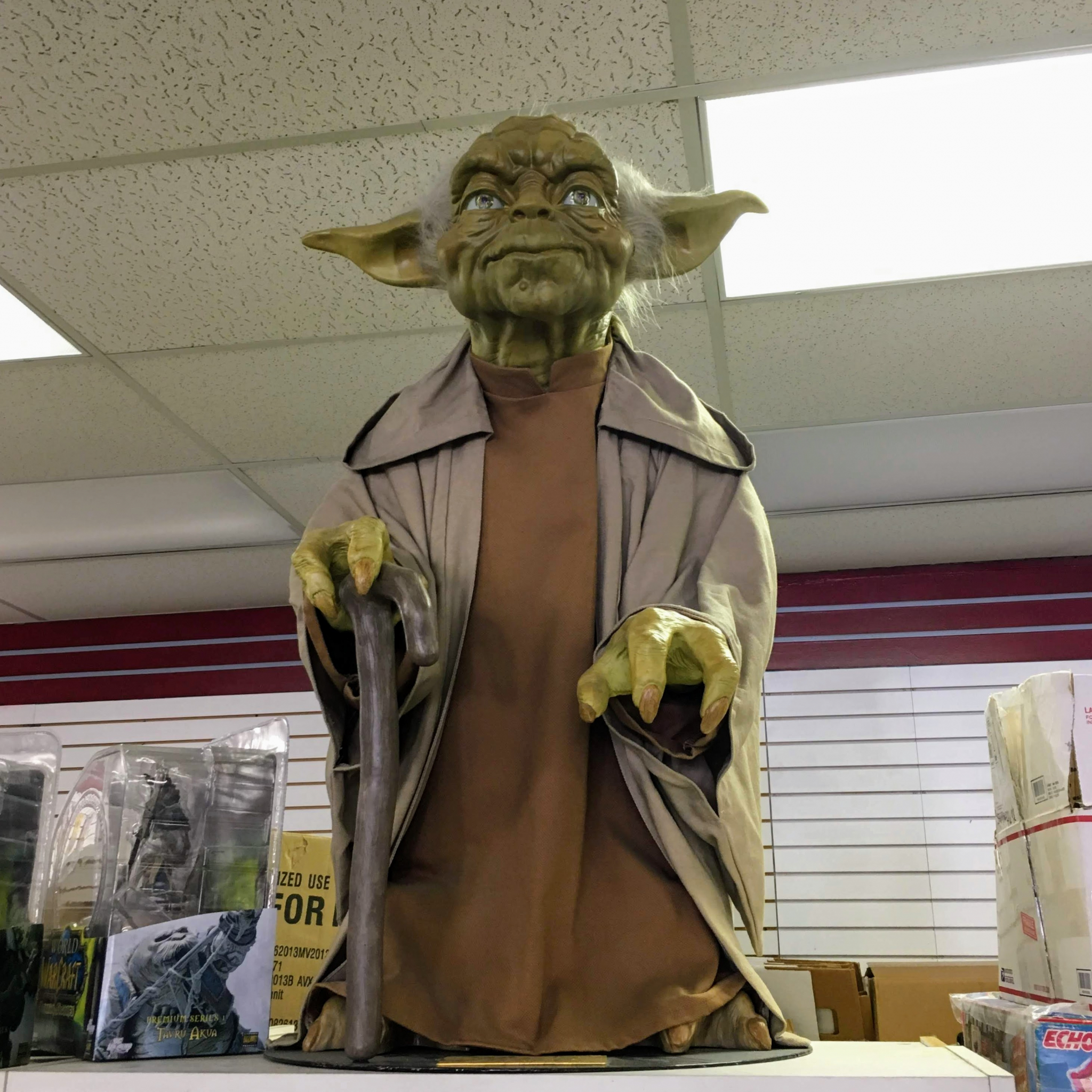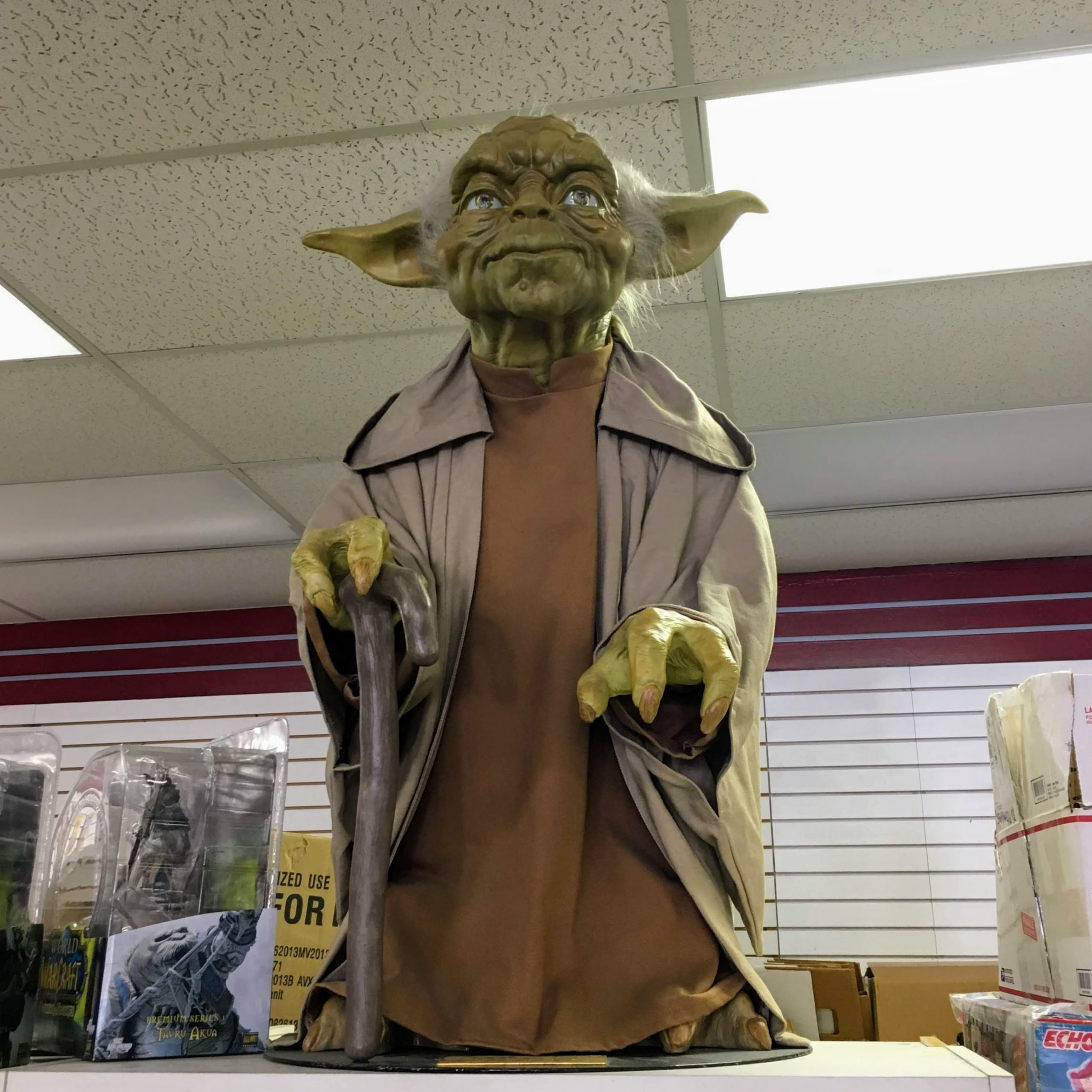 Senator Doug Jones referred to Giles in his victory speech as "the Yoda of the campaign." When you start looking at all the things he made happen in Birmingham and elsewhere, he does start looking a bit like a Jedi master.
"The passion Giles contained was infectious, even if you were only occasionally around it. He embraced the full potential for his adopted hometown, and it was easy to let it wash over you and lead you to believe anything was possible. It definitely made it easier for this transplant to believe."


Andre Natta, editorial director, Lenfest Local Lab, formerly with The Terminal and Main Street Birmingham (now REV Birmingham)
Giles was a founding board member of Birmingham Zoo Inc.
By the 1990s, Birmingham, like many cities with zoos, had too many competing priorities for limited resources. As a result, our zoo lost its accreditation with the Association of Zoos and Aquariums. To turn things around, Mayor Richard Arrington "led the way for for privatization of the Zoo, recruiting strong community leaders to serve as the first Board of Directors of a new organization, Birmingham Zoo, Inc. (BZI). The new organization established a transitional funding package with contributions from four government entities to support BZI during its first five years of operation," according to the Zoo's History page.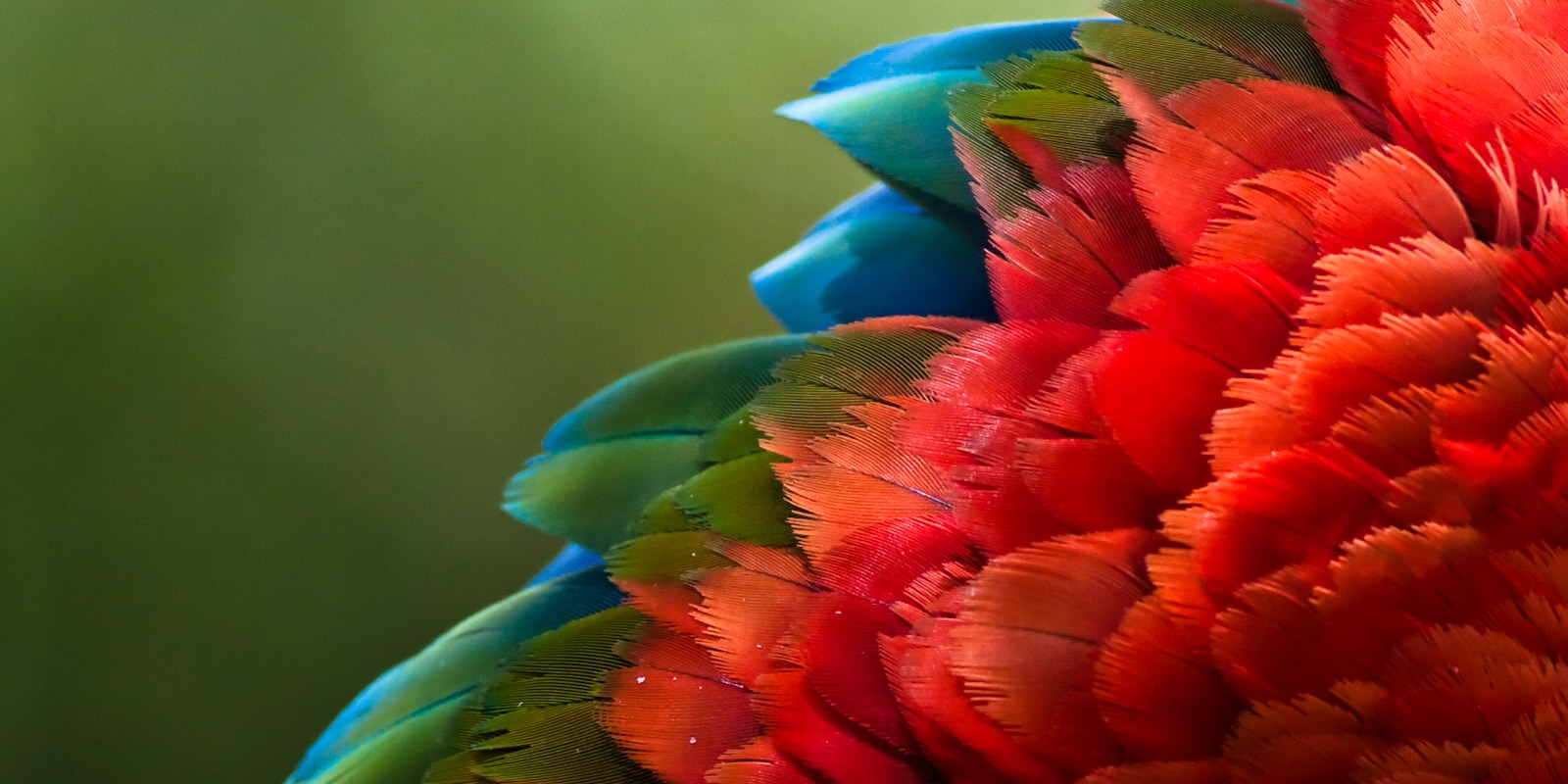 Over time, the Zoo was able to regain its accreditation, bring on a new director, Bill Foster, who had been head of the AZA, and, in 2006, be designated Alabama's top tourist attraction.
Giles played a pivotal role in making Railroad Park real
Back when it was a grass-filled lot with an old train, a restaurant-supply store, and a bunch of bread trucks parked on it, Giles and the group of visionaries who brought us Railroad Park saw something else.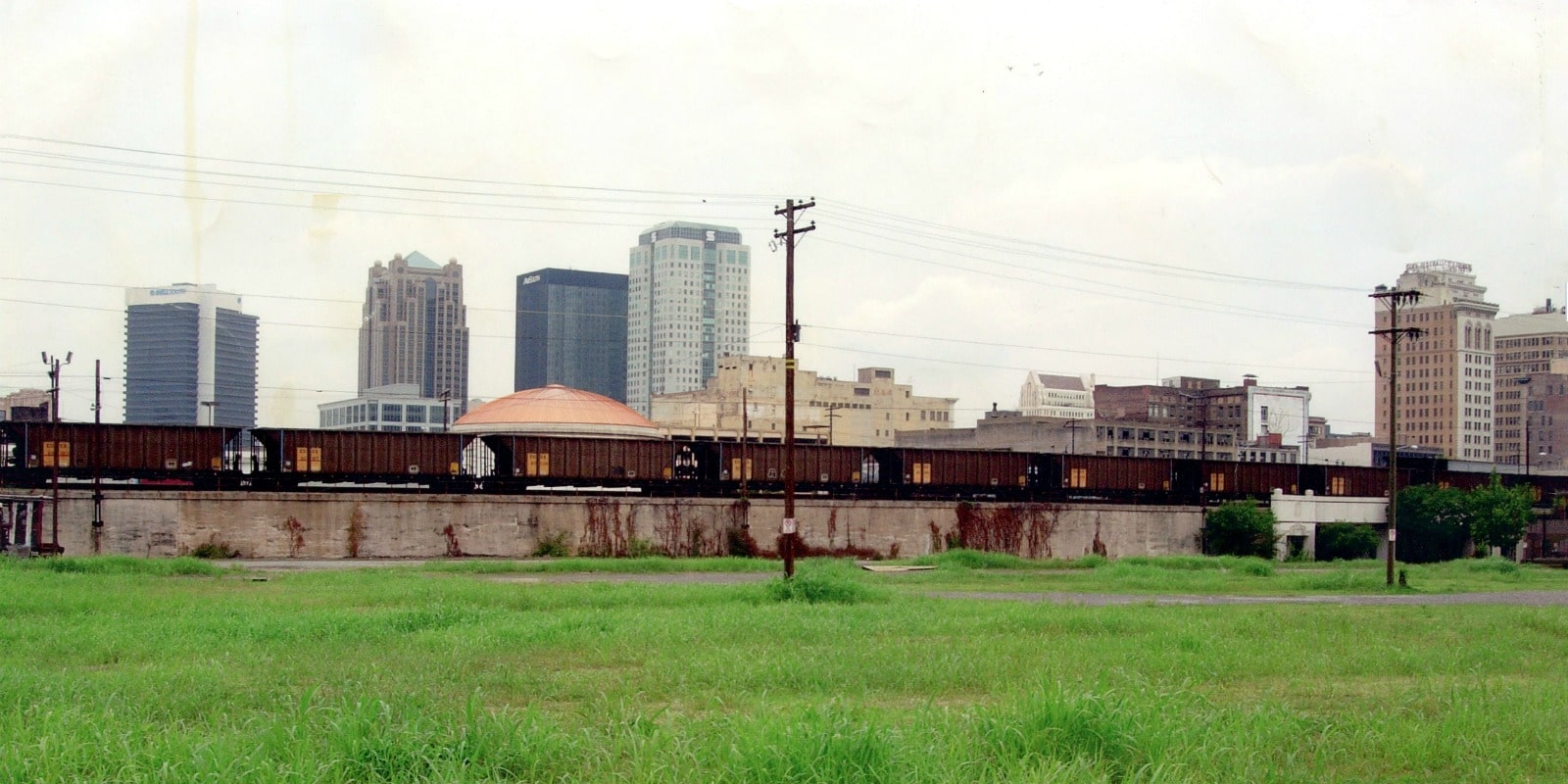 They saw an outdoor living room that would bring together parts of the city that had been divided by more than railroad tracks. They saw a place where everyone could come together and enjoy themselves. And, they made it happen.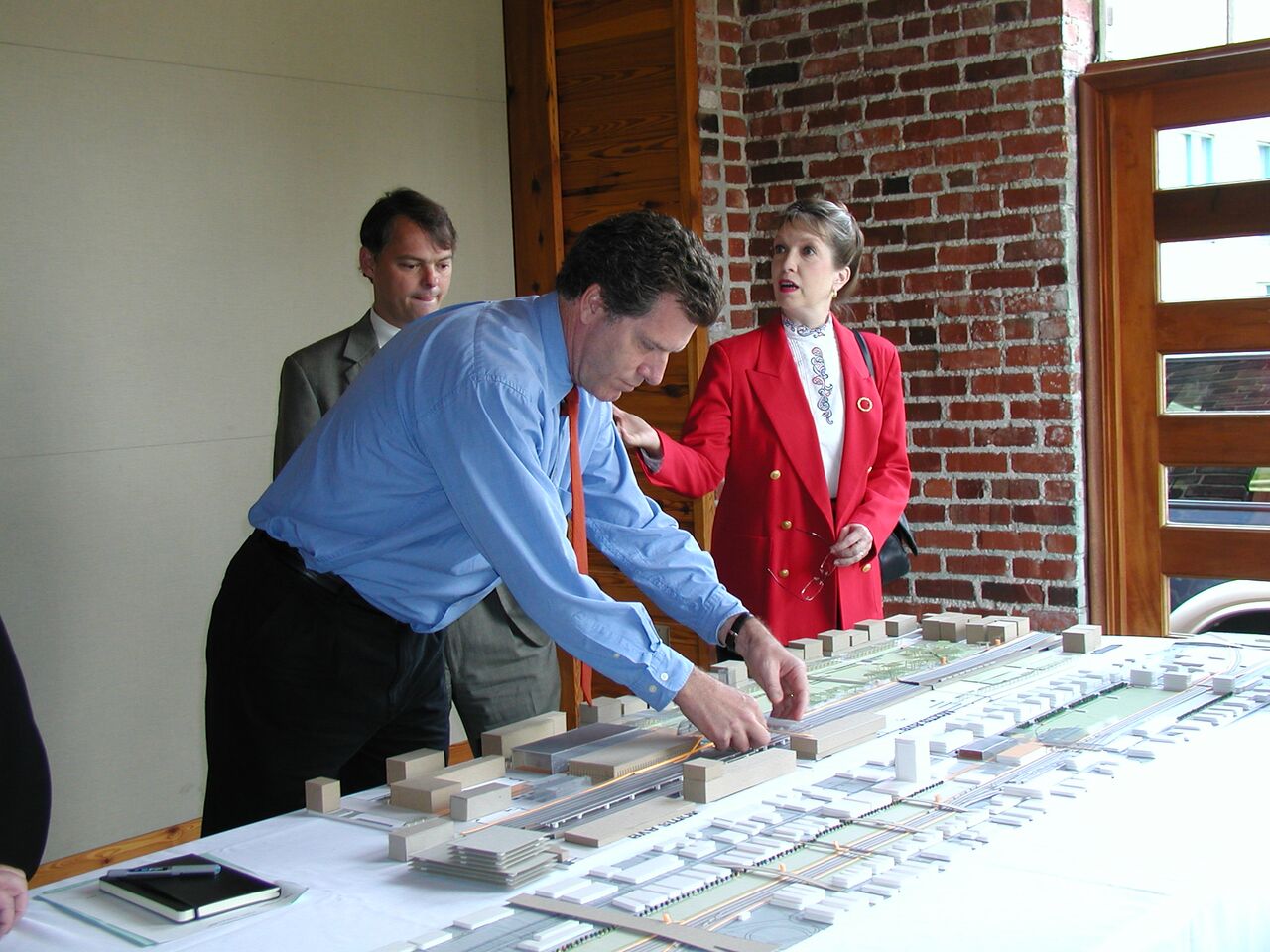 It took a lot of hard work, and a lot of different groups coming together, and now we all get to enjoy the results.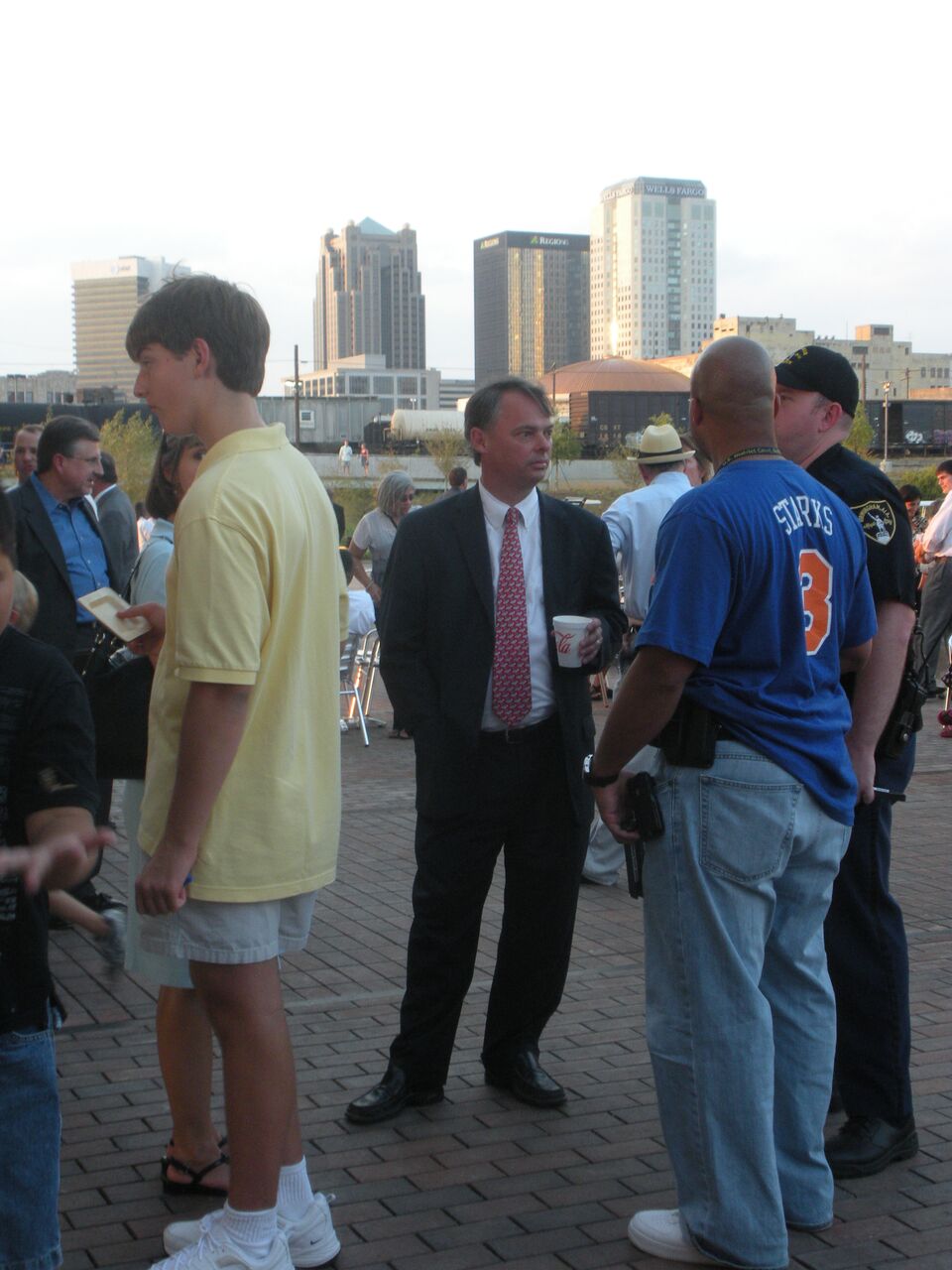 Railroad Park really did change Birmingham
The Park has made such an impact on Birmingham that Giles was awarded Vulcan Park and Museum's Spear Award for Gamechanger this past Summer. Here's Giles talking about the project, and what it means for Birmingham.
On November 23, 2016, shortly after Giles was first diagnosed with the cancer that would claim his life two years later, there was a ceremony to honor him at the Park.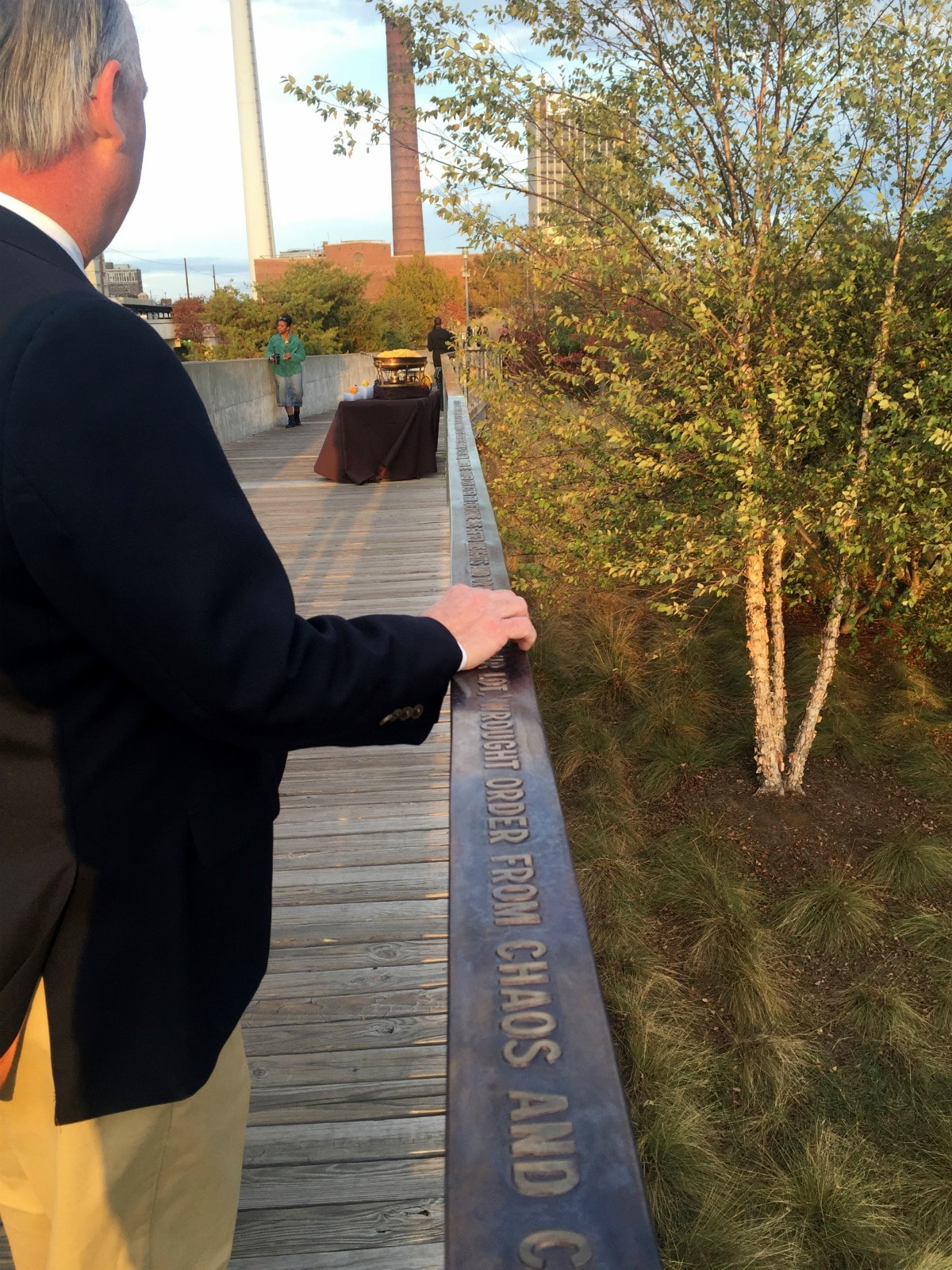 Architect Chris Giattina wrote a poem that sculptor Brad Morton inscribed in a handrail above the rain curtain at the park:
This park stitched Birmingham's fragments into a city ready for tomorrow. It exists because Giles Perkins, a Texas son, wanted his adopted city better for everyone. His gifted insights and drive to improve our lot, wrought order from chaos and changed Birmingham's course.

Chris Giattina, Giattina Aycock Architecture Studio and Blox
Giles loved his family, and his kids' school
As I chatted with people for this story, it came up again and again how much Giles loved his family. While wanting to respect their privacy, I did reach out to Mike Denniston, President of the Board of Trustees at The Altamont School. Here is some of what he said of his friend and fellow board member:
Giles was such a gifted guy. There were lots of requests for his time and his talents, and what he ended up doing these last couple of years were the things he wanted to do. He got on the Altamont board after he was diagnosed. Then he agreed to serve on the search committee for a new Head of School. Once we picked the Head of School, he headed the transition committee, so the incoming Head had a nice soft landing. Chris Durst was able to hit the ground running in terms of his charge at the school and also making sure he was on the path to get integrated into the community.

Mike Denniston, President of the Board of Trustees, The Altamont School
Giles was funny, smart, and also wrote songs
According to Jo Miller, Giles' wife Hillery Head's college roommate and longtime friend, "Giles was just a pure joy to hang out with. Brilliant, funny as hell, and a true Texas raconteur. He always stuck to his vision in the face of derision and what others saw as impossible odds. He did the work and did it brilliantly. He was tough as an old boot. He loved his friends actively and made us better people. He kept his sense of humor and his kindness. He left the world better than he found it."

Jo Miller
With his cousin-in-law Ken Johnson, Giles wrote and recorded "Lonestar Memoir," a collection of songs recalling growing up in Lufkin, Texas. Here's a video of them in the studio:
---
Chris Mosley summed it up best in these words he shared with Giles at the November 2016 ceremony: "You have been a true friend to many throughout our City, State, and Nation. You have helped this City grow and heal. Your generosity is immeasurable, and the Railroad Park is a significant, visible, and lasting manifestation of your vision and wisdom."

To Giles' family, friends, and colleagues, we are so sorry for your loss. And we're grateful for all the good things Giles gave to all of us.
Memorial Service 2 pm Friday at Railroad Park. Donations can be made to the Railroad Park Foundation, The Altamont School or UAB Comprehensive Cancer Center.