Sponsored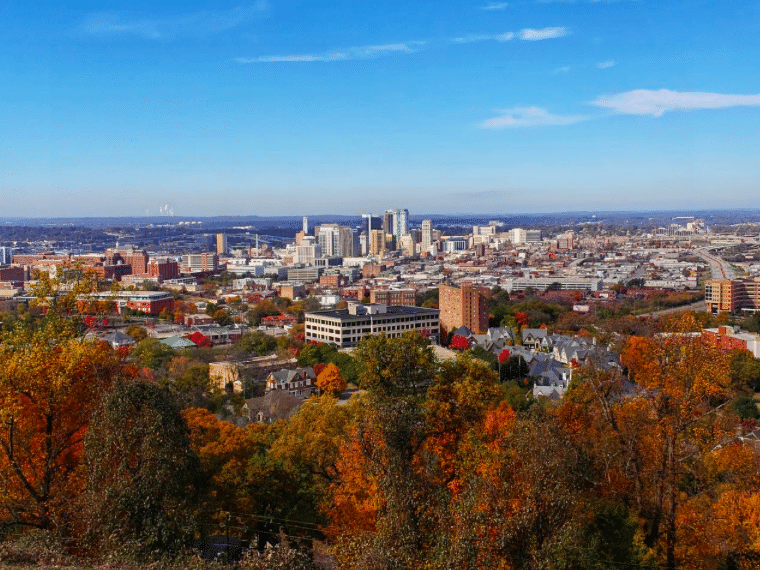 What are the key trends that will shape the urban real estate market in 2019? What does the future hold for real estate investment in the U.S. and in Birmingham? Did you know Birmingham is an 18 hour city?
Urban Land Institute of Alabama (ULI) will be hosting Anita Kramer, ULI Senior Vice President at the ULI Alabama Real Estate 2019 Luncheon, Tuesday, December 4 at Sloss Furnaces National Historic Landmark, 11:30 to 1:00 pm .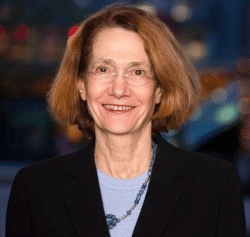 The meeting is open to the public. Purchase tickets – HERE.
ULI Emerging Trends in Real Estate Report
Kramer will be speaking about the ULI annual Emerging Trends in Real Estate, United States and Canada 2019 report. Celebrating its 40th edition, the highly regarded and widely read report forecasts trends in the real estate industry.
A distinguished group of local panelists will contribute to the discussion including:
Anoop Mishra – Vice President and Regional Executive, Birmingham Branch of the Federal Reserve of Atlanta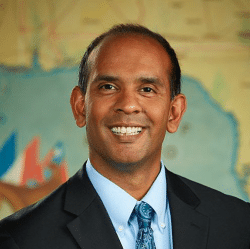 Josh Carpenter – Director of Economic Development, City of Birmingham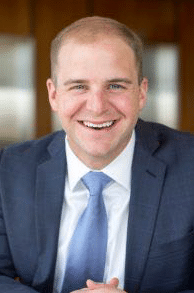 D. Scott McLain – Principal and Managing Broker, Coldwell Banker Commercial McLain Real Estate (in Huntsville).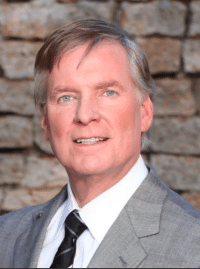 Top 10 Birmingham real estate trends for 2019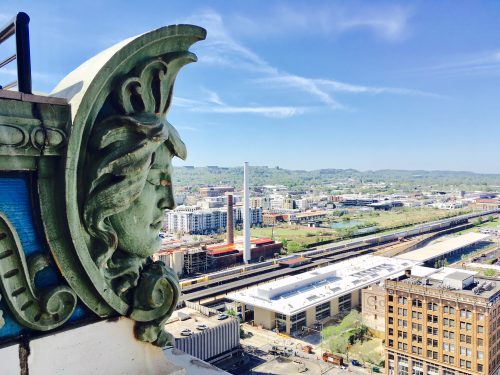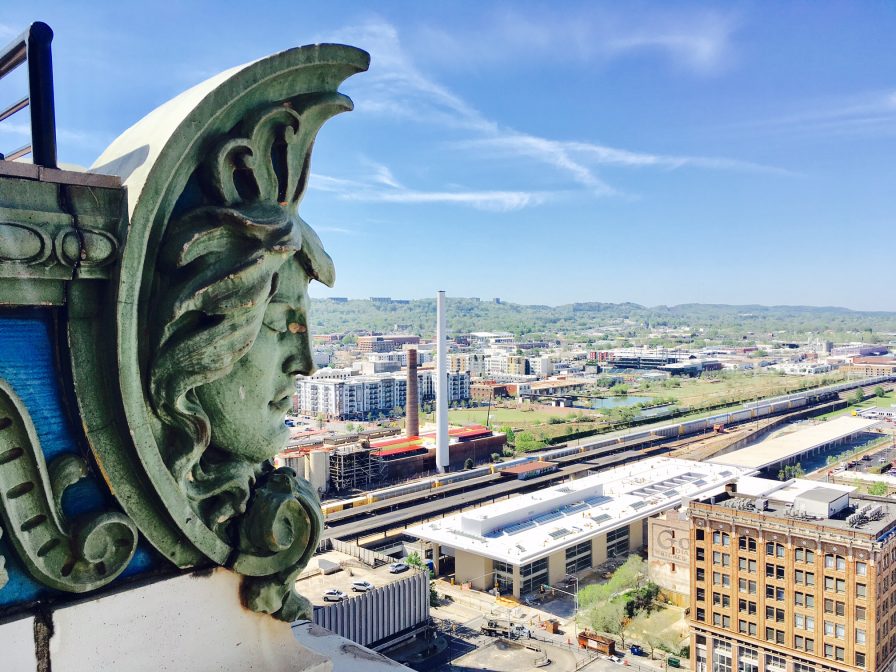 Along with a brief discussion about future national trends, Kramer, who oversees the development of the report, will be revealing a top ten list of real estate trends impacting Birmingham in 2019. The list is created from the Emerging Trends publication.
The publication is based on interviews and surveys nationwide and regionally from a wide range of industry experts, including investors, fund managers, developers, property companies, lenders, brokers, advisers, and consultants.
Future looks bright in Birmingham
According to Kramer, one trend that is occurring in Birmingham is its emergence as an '18 hour city.'
An '18-hour city' has been defined as a second-tier city (not a NYC, Houston, or Chicago) that's characterized by urban population growth, a thriving economy, and a lower cost of living than other large-scale metro areas. These cities don't keep the standard 9-to-5 hours associated with the suburbs, but they don't operate on a 24/7 basis either. Denver, Nashville, and Raleigh-Durham are other examples of 18-hour cities.
Kramer believes Birmingham has become an 18 hour city.
"Birmingham is on the upswing. It is definitely trending upward," said Kramer. "I love Birmingham. The development of the downtown, especially the development around Railroad Park has been inspirational and innovative."
Local trends and outlook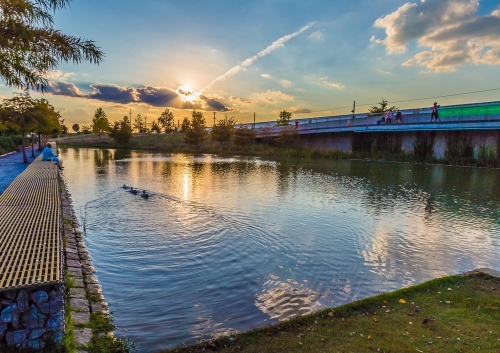 Following Kramer's presentation, the local panelists will provide their insights on national, state, and local real estate trends.
"I will be giving a broader outlook on some of the economic indicators that we (at the Federal Reserve) tend to look at, what influences real trends, said Anoop Mishra. It would be the interest rate environment, where it has been, and where we project it going. It could also include other areas like the tightness of labor markets, and where we are, and how it might influence construction costs, supply, and demand,"
In addition to Mishra's national outlook, Carpenter will talk about what is happening in Birmingham, and McClain will provide a view on statewide trends.
Can't miss meeting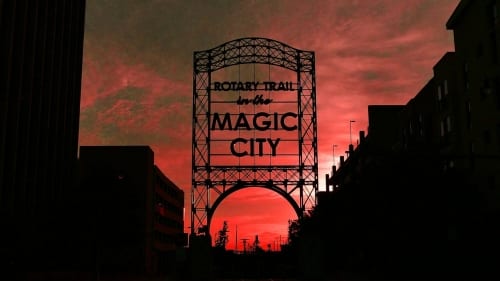 This meeting is a "must attend" for anyone interested in the future of Birmingham and how our city development evolves.
Purchase your tickets to the ULI Alabama's Trends in Real Estate 2019 Luncheon today.
Tickets are:
$45 for ULI Members / $25 for students or under 35 yrs old
$75 for Non-Members / $35 for non-member students and under 35
*Lunch is included with registration
The deadline to RSVP is Monday, December 3rd.
About the Urban Land Institute: ULI is the oldest and largest network of cross-disciplinary real estate and land use experts in the world. The mission if ULI is to provide leadership in the responsible use of land and in creating and sustaining thriving communities worldwide. ULI Alabama, based in Birmingham, has among its members the top leaders in real estate and land use in the state. It recently established itself as an independent chapter of the Urban Land Institute, and is able to focus on issues and opportunities unique to Alabama.
Sponsored by: