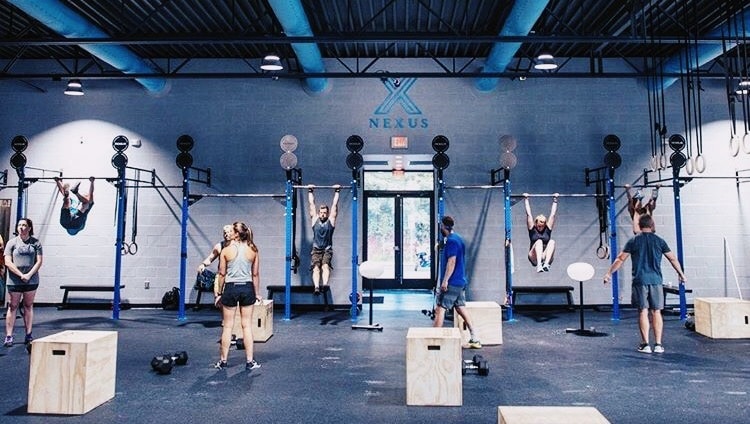 The holidays can be tricky and all the focus on food can be overwhelming for some, but there's always a new day to get out there and try our best, to become our best selves.
Birmingham has so many unique gyms that focus on building endurance and community. We wanted to share with you a few of the newest additions to the Birmingham gym fam.
Bham's community centered traditional gyms
Nexus Fitness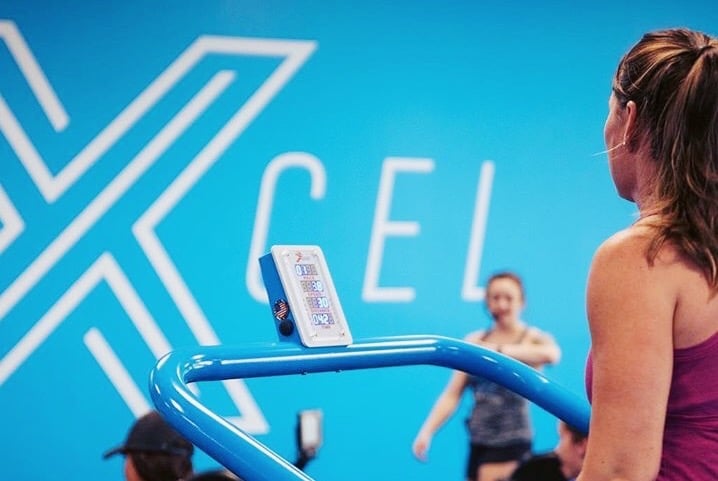 Having only been open since March, Nexus Fitness has built a powerful community with high-intensity interval training and CrossFit, which allows for a variety of workouts. They focus on community that doesn't just exist in the gym.
Location:
187 Oxmoor Road,
Homewood, AL
Iron Tribe Fitness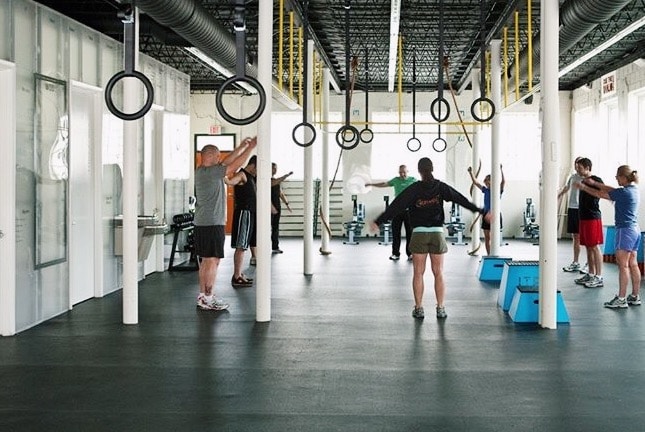 With locations all over the US, Iron Tribe Fitness is considered "the leading provider of small group training that constantly changes and pushes you to the best of your ability in the nation." With 45 minute sessions and unique routines everywhere, the trainers at Iron Tribe are all about making sure each exercise is done correctly. They focus on results and no string of boring old workouts with five locations in Birmingham.
Ignite Cycle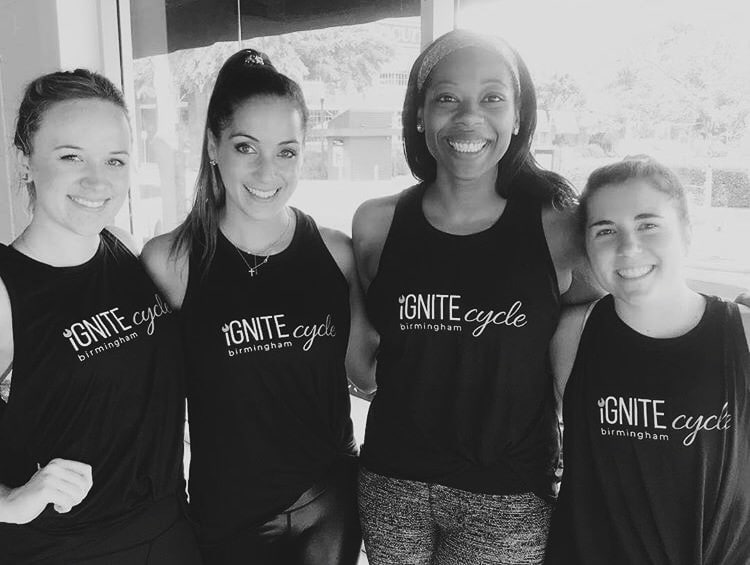 Ignite Cycle is "Birmingham's only indoor cycling studio." They want to connect their community through riding and push the cyclists to remember that we all have the power to transform our lives even if it's "one pedal stroke at a time." With powerful beats, a focus on mind and body clarity, and a chance to achieve your workout goals, Ignite Cycle gives you a chance to take life by the handlebars, so to speak.
Location:
224 29th St S
Birmingham, AL
Unconventional Gyms
For some of us, traditional ways of working out don't make the cut. For the adventurous, creative type we have a few other suggestions to help get that festive energy out.
Civil Axe Throwing in Bham
Ever want to get your frustration out by throwing axes in a safe environment? Civil Axe Throwing is a great sport that is becoming increasingly popular. Go with a friend or grab a gang, and don't expect to be left on your own. Civil Axe Throwing provides instructors to teach you the ropes of throwing so it's not too hard and before long your whole party might just get the hang of it.
Location:
3004 4th Avenue South
Birmingham AL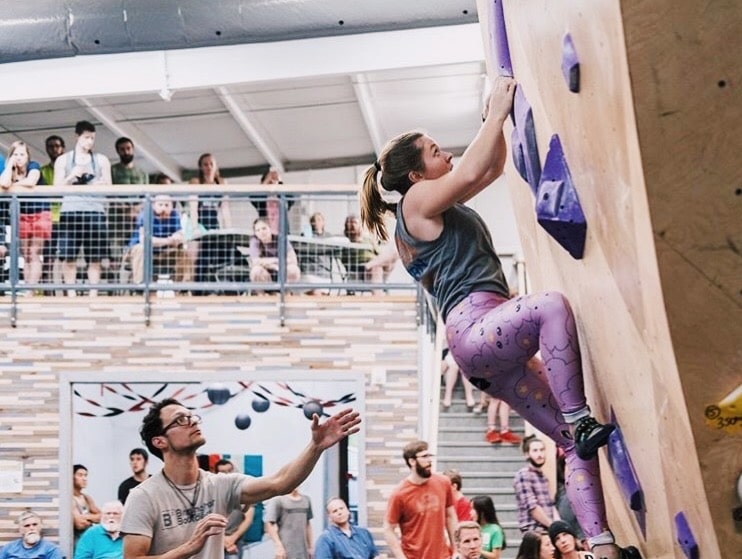 Since 2016, Birmingham Boulders has brought community and a unique space to climb. It's a 14,000 square foot space and the largest in the area. They're available for a variety of events, and offer plenty of training courses.
Location:
136 Industrial Drive
Birmingham, Alabama
Birmingham has always been an active community and we just wanted to remind you of all the great ways to keep moving. Maybe the holidays have stressed you out in a variety of ways or you're just ready to get a head start on your new year goals, either way you'll never be bored with Birmingham's community of go-getters.