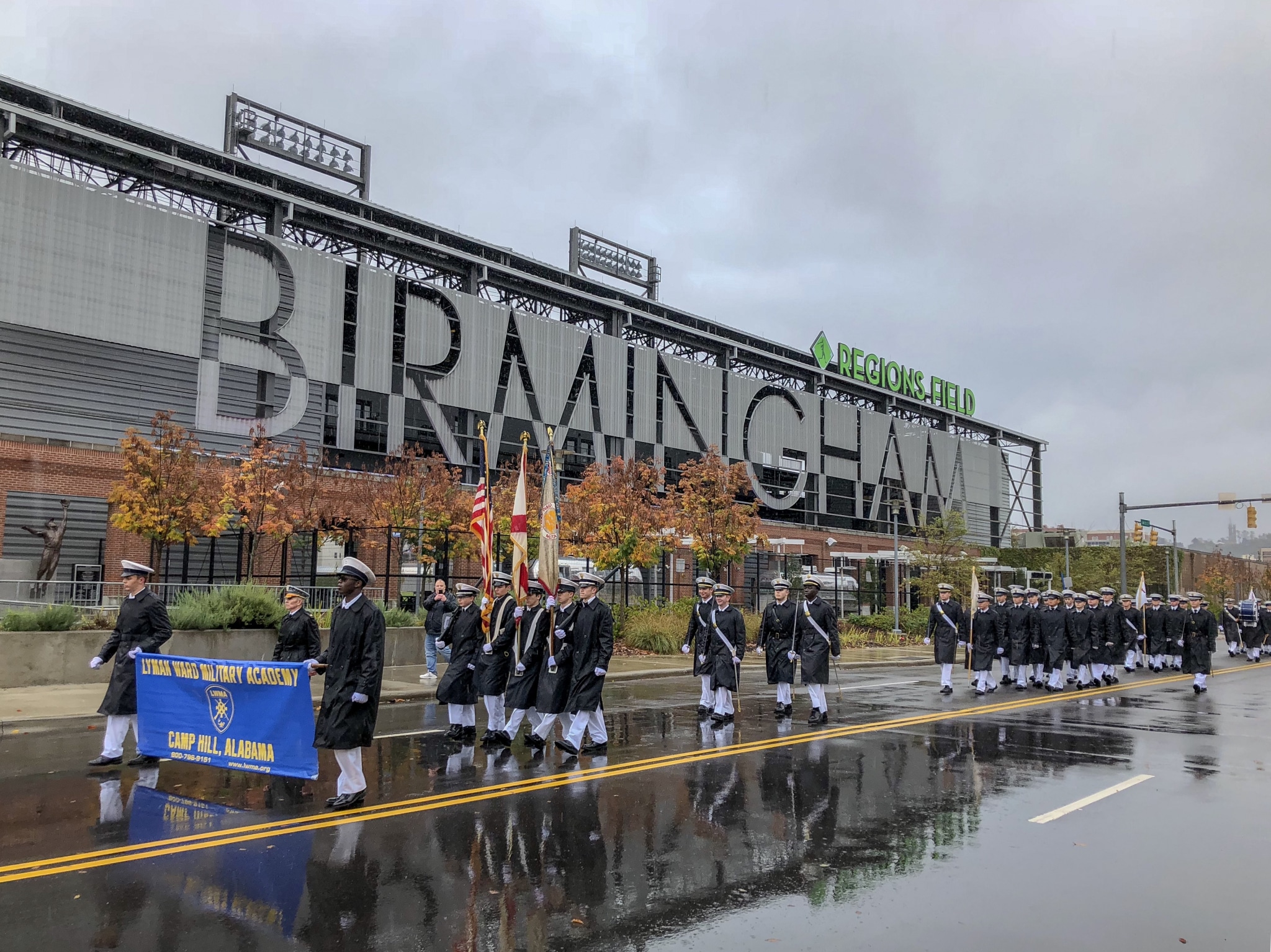 Despite a day that saw between 2-4 inches of rainfall in Birmingham, as promised, National Veterans Day President Mark Ryan kept his word when he said, "The parade does not get cancelled."
Because of the messy weather conditions, the 71st Annual National Veterans Day Parade in Birmingham was missing the local high school bands, Junior ROTC organizations and a number of floats and veterans groups. The event still lasted an hour, but it was far shorter than the usual 2-3 hours regular Veterans Day parade enthusiasts are use to seeing.
If one thing will be remembered this Veterans Day in Birmingham, it will be Ryan's follow-up statement about the parade and the weather conditions.
"Our veterans never cancelled a day because of the weather for us."
In that spirit, especially here in Birmingham, the birthplace of Veterans Day, we will never forget our veterans and we are forever grateful to them.
Below are photos of the 2018 Veterans Day weekend in Birmingham compiled by Bham Now.
Raymond Weeks Memorial Service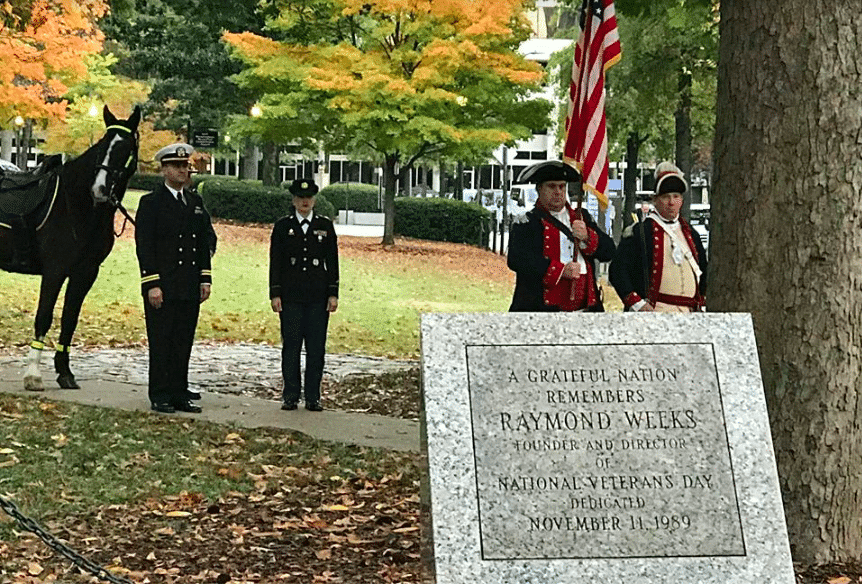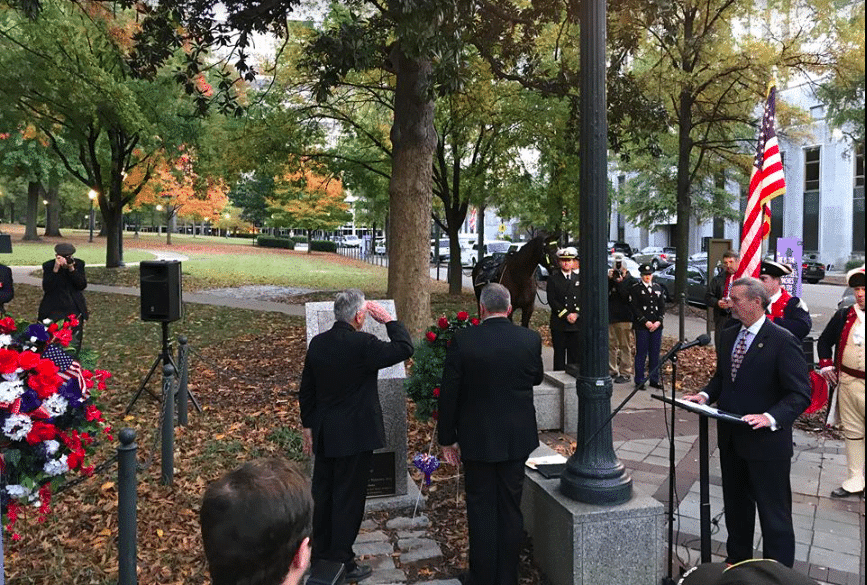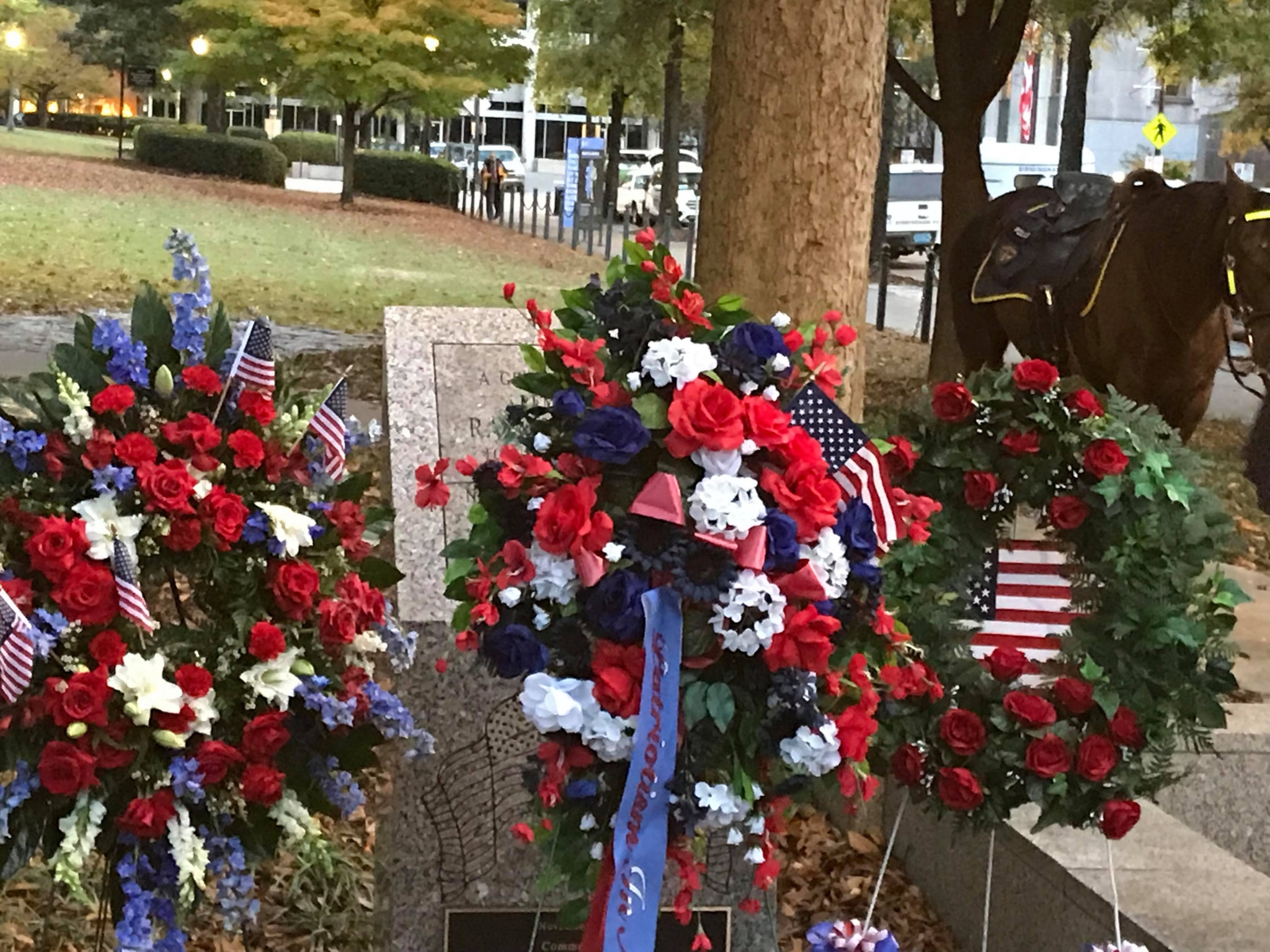 National Veterans Day Dinner
2018 National Veterans Day Parade