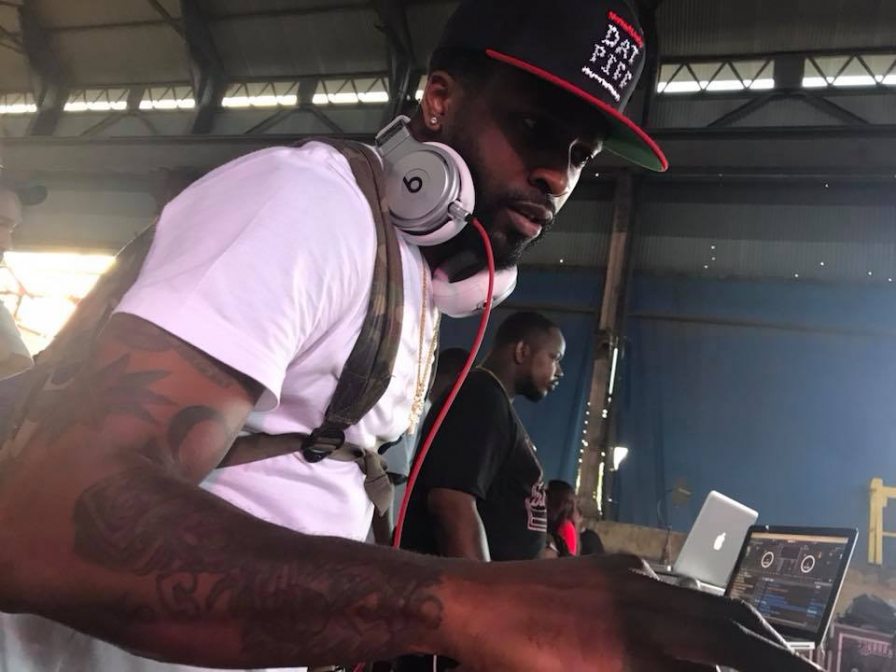 Birmingham loves a good event or party, so is there any wonder it is full of many amazing DJs? Check out these local DJs and entertainment companies who are spinning tracks and making people dance all over Birmingham. 
AJ Productions
Seeking professional and experienced DJ services? Then check out AJ Productions—run by Jonathan Hoffman and Andy Reid. Together, this duo has over 25 years of experience and have been spinning tracks in Birmingham for some time. You may have seen them at places like Dave's Pub, Pale Eddies, BYOB and Oak Hill.
AJ Productions specializes in audio for a range of needs such as weddings, parties, private events and karaoke. They also offer video services if you're looking to capture your event.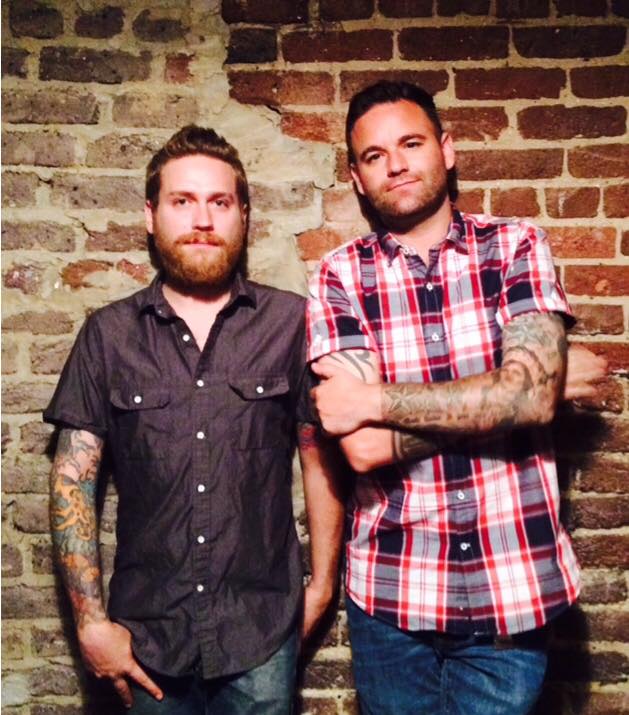 What kind of music do they play? Whatever you want! Here's a peek at what they are known for:
House

Top 40

R&B

Rock

Hip-Hop

Old School

Country

And more!
To book AJ Productions, call 850.319.0518.
DJ Love Deluxe
Have you heard of DJ Love Deluxe? Ya gotta love the name, right? Well, she's one of the most sought-after female DJs in Birmingham and has performed at all sorts of events and fave local places like the 2017 AL Music Awards and Revelator Coffee.
What's great about DJ Love Deluxe is that she strives to make your event all about you, so you will be 100% satisfied.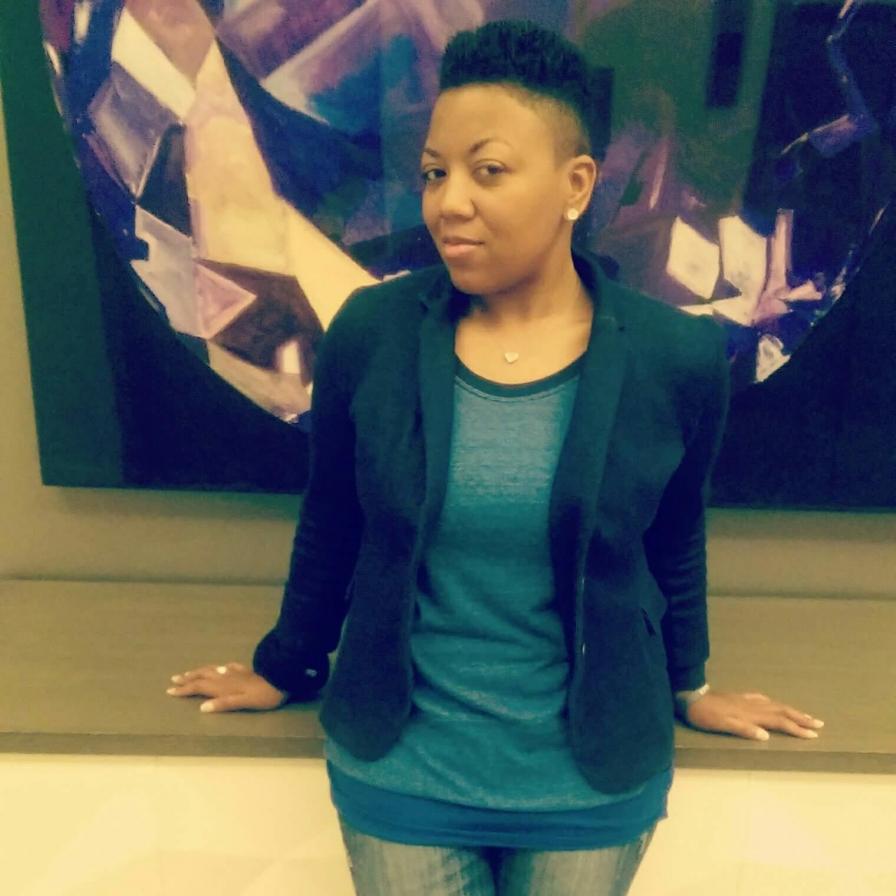 Here are some of the events DJ Love Deluxe works:
Corporate and special events

Dance parties

Private parties

Art Exhibits

Hair Shows

Fashion Shows

Open Mics

More!
DJ New Era
DJ New Era is an Alabama native who has created a name for himself as a top-notch DJ in Birmingham. With 13 years of experience under his belt, his style of open-format mixing and a knowledge and love of all genres, DJ New Era is in high demand.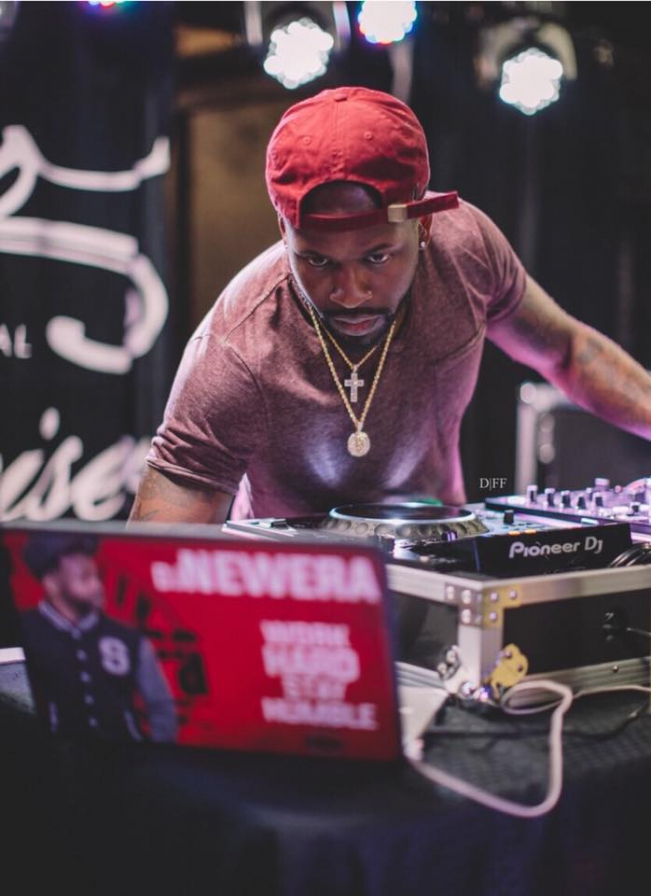 Currently, you can catch this popular DJ at The Magnolia House and Club Volcano in Birmingham. He also mixes live on weekdays Mon.-Fri. at 12pm, 5pm and 9pm for 104.1 the Beat.
To book DJ New Era, email newerabizz@gmail.com.
DJ Rahdu
You may have seen this popular DJ at major events in town like the Birmingham Museum of Art's Art on the Rocks.
DJ Rahdu has been amazing audiences with his unique music tastes since he first hit the air on UAB's very own internet radio station "Blazeradio".  He is also known in the Birmingham nightclub scene for his mixes of Soul, Hip-Hop, Rare Grooves, House and Jazz.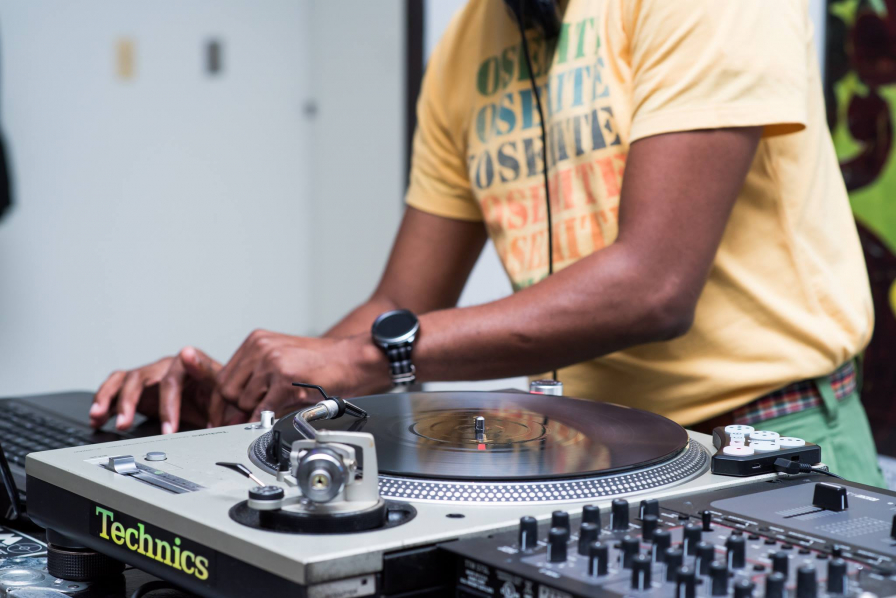 Currently, DJ Rahdu is Editor-in-Chief at BamaLovesSoul.com and can be seen DJ-ing in Birmingham as part of the Art Beats and Lyrics traveling art and music show as well as at Lobotomix, the local Hip-Hop scene incubator.
Book DJ Rahdu.
Feel the Beat Entertainment
Feel the Beat Entertainment is one of the largest DJ and entertainment services in Birmingham, doing over 800 private events a year. Wow!
Here are some of the events they work:
Weddings
Mitzvahs
Corporate Events
Karaoke
Gameshows
School Dances
Birthday Parties
College Parties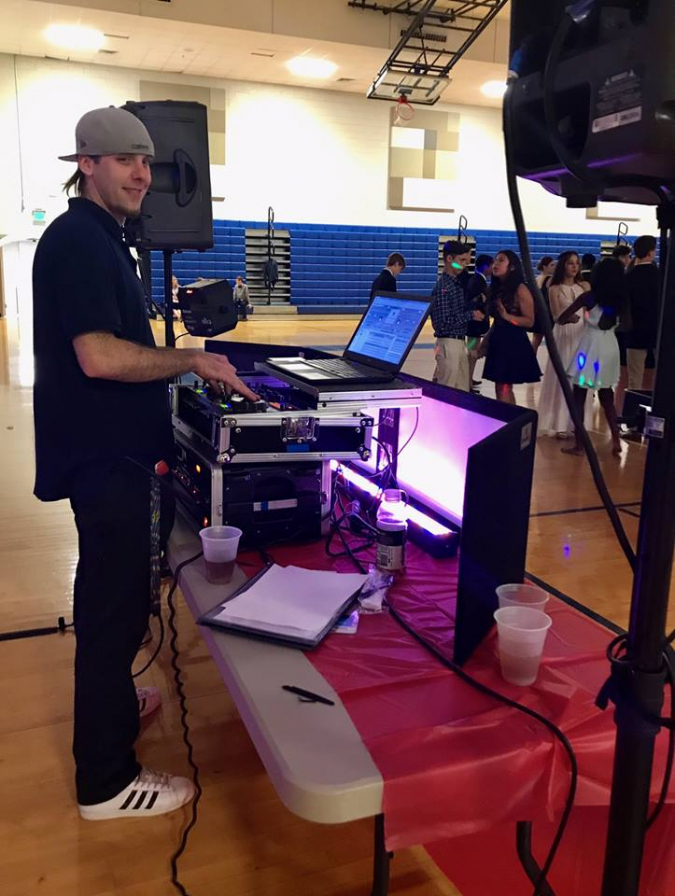 Feel the Beat Entertainment also provides a few extra services that will make your event extra special such as colorful light shows and a photo booth. You know you can't pass up a photo booth!
Click here to book Feel the Beat Entertainment or call 205.678.0845 or text 205.201.0845.
JAMM Entertainment Services, Inc.
JAMM Entertainment Services, Inc. has provided exceptional DJs and quality entertainment in Birmingham since 1982.
What's especially great about this company is that it entertains at all sorts of events, including:
Weddings/receptions

Corporate functions

School dances

Private parties

Bar/ Bat Mitzvahs

And more!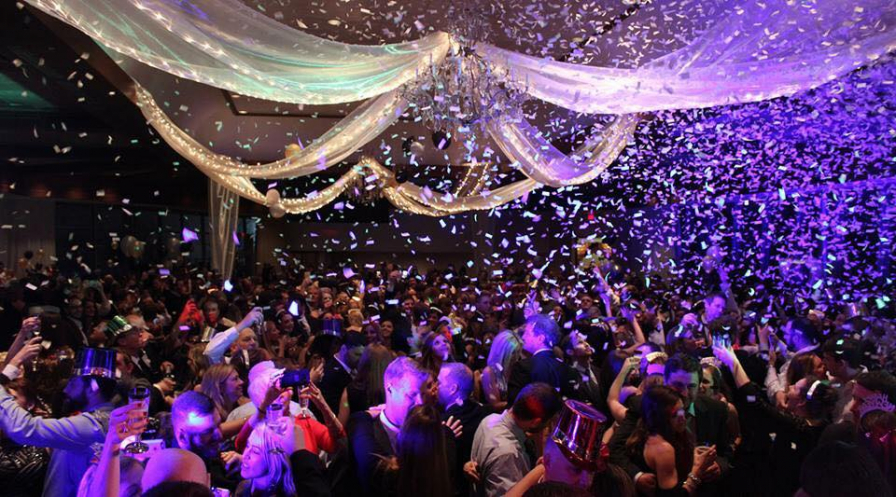 JAMM Entertainment Services can also make your event planning easier because they work large-scale events. This means they can coordinate a variety of vendors and performers to provide you with a spectacular, crowd-pleasing event.
To book JAMM Entertainment Services, Inc., email them at greatparties@jamm.net or call 205.856.5266.
WellDUNN Entertainment
Owned by Brandon Dunn, WellDUNN Entertainment offers DJ and entertainment services designed to make your event great. Their motto—"Well Dunn Is How It's Done"— is pretty catchy too!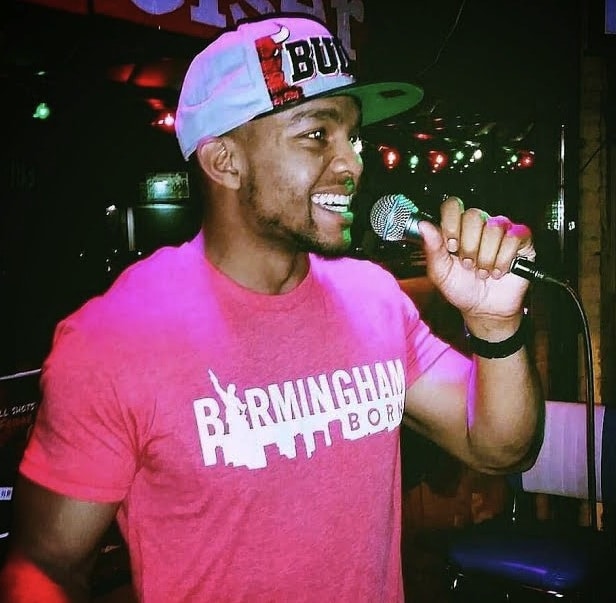 Here are some of the DJs at WellDUNN Entertainment who are bringing excellent service to events in Birmingham:
DJ WellDUNN
DJ Prez
DJ Mason
DJ Mike Lira
Click here to book WellDUNN Entertainment or call 205.282.9667.
Who's your favorite DJ in Birmingham? We'd love to include them!