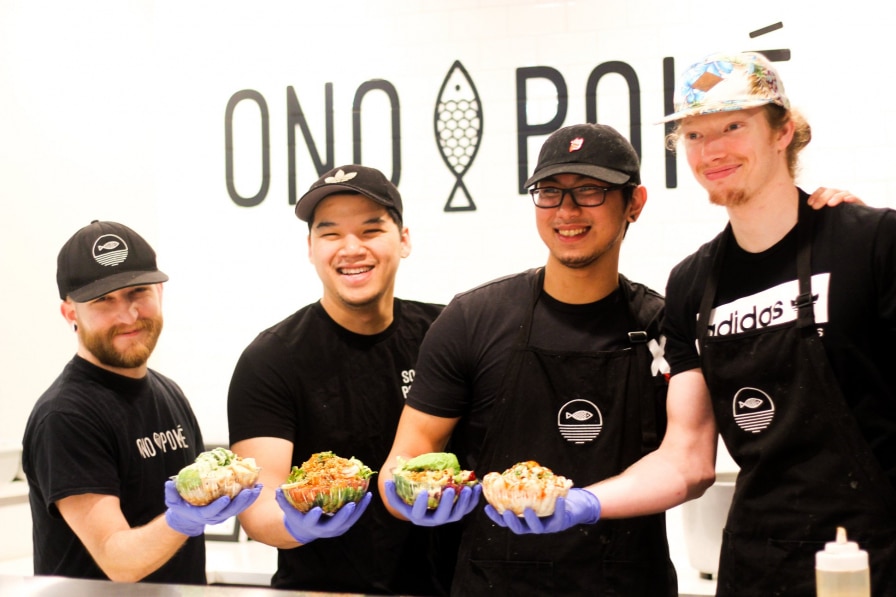 Hawaiian cuisine makes a double appearance as Ono Poke opens its second location on Fri., Oct. 5 in Edgewood.
What Is Ono Poke?
Ono Poke, owned by Vinh Tran, opened its first location in the Pizitz Food Hall in 2017. The restaurant was the first to bring Hawaiian cuisine to Birmingham. And it definitely made a name for itself.
The restaurant serves native Hawaiian dishes that consist of diced raw fish in bowls that are either rice or salad based with toppings and sauces. Some include:
Spicy tuna
Ahi tuna
Salmon
Cooked shrimp
It also serves vegetarian tofu.
New Options
If you've been to Ono Poke at the Pizitz Food Hall, you know they serve a variety of tasty menu items. Well, good news! The new Edgewood location will serve all your faves, plus more!
Yep, when you visit Ono Poke's in Edgewood, there will be lots of new, tasty options to try.
One dish to check out will be the poke burrito and french fries seasoned in One Poke rice seasoning and dipped in spicy aioli. Yum!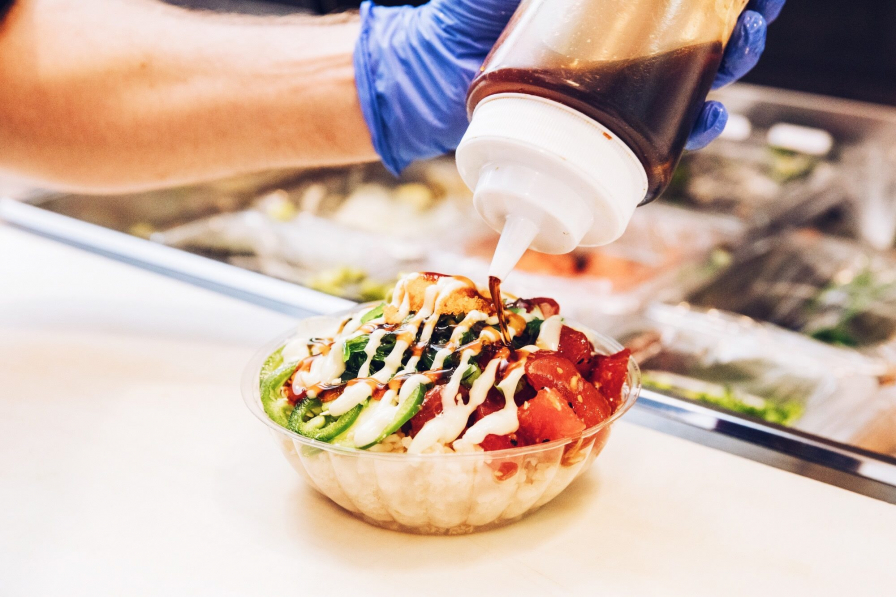 Tasty Drinks
Along with new menu items, Ono Poke's Homewood location will also feature adult beverages.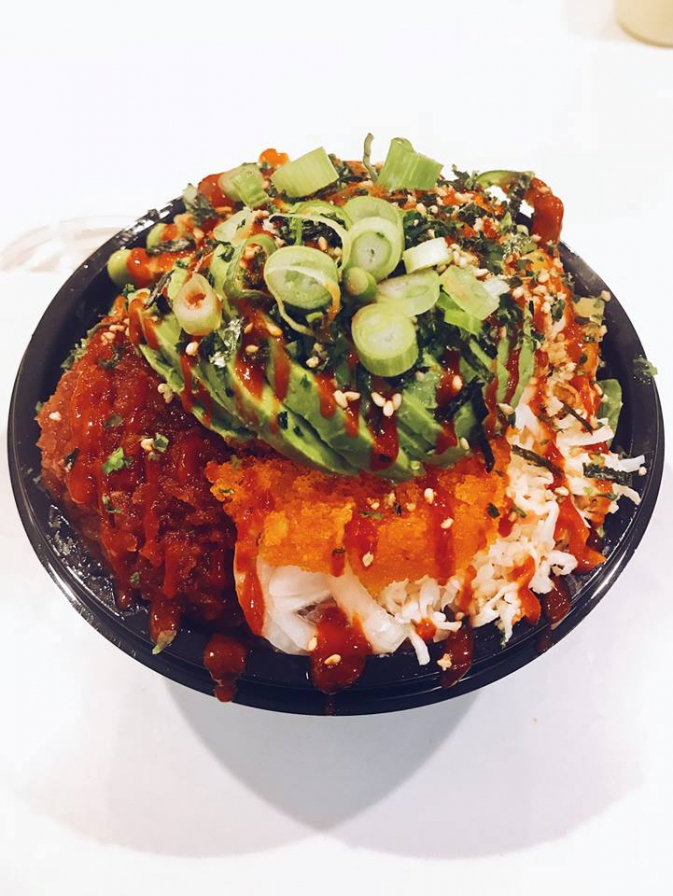 Mark Your Calendar
Whip out that calendar, folks. Here are the deets about Ono Poke's opening:
Ono Poke will open at 934 Oxmoor Rd. in Edgewood on Friday, Oct. 5. Hours are set for 11am-9pm daily.