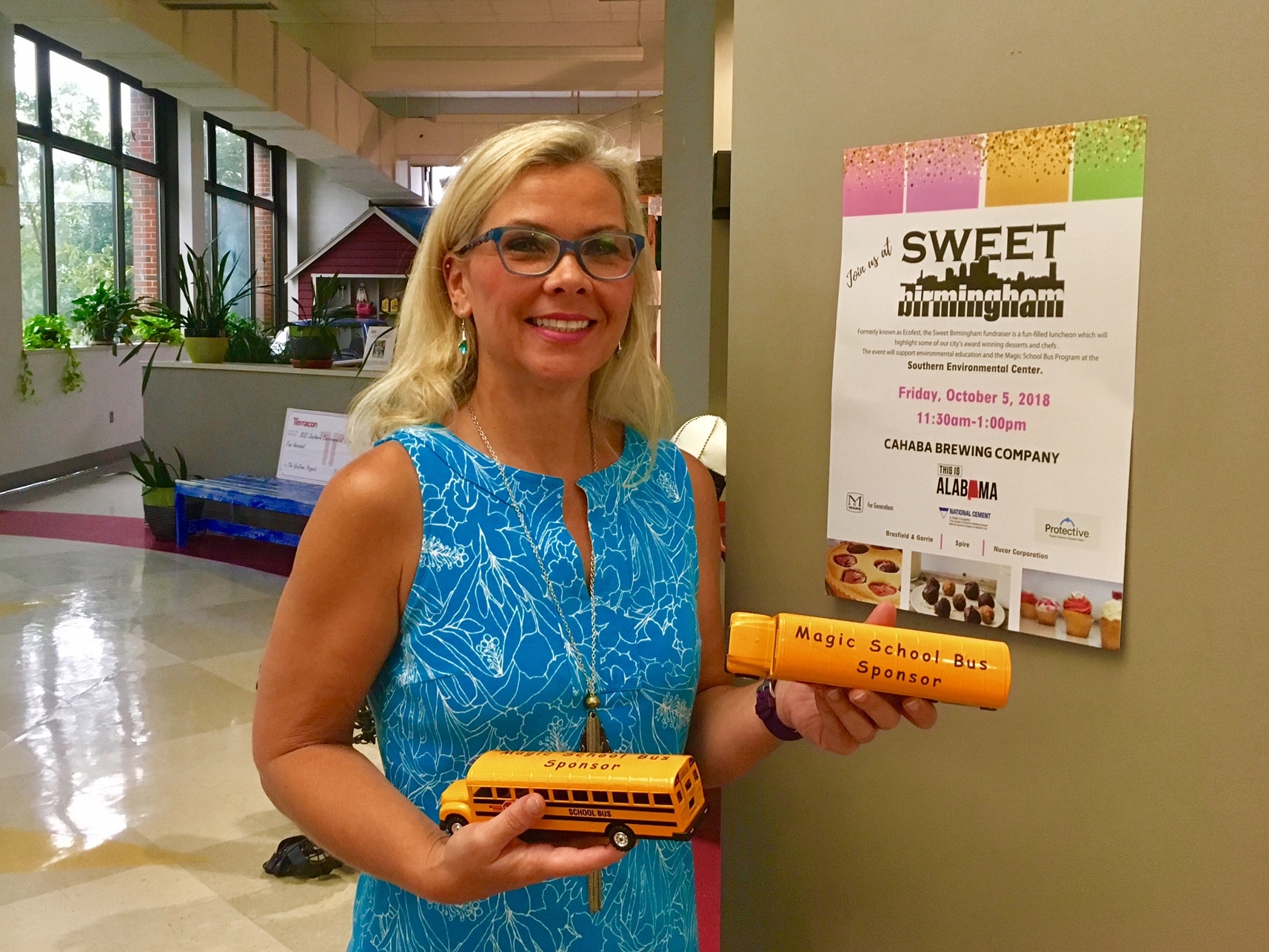 Got a sweet tooth? Love nature? Here is an event for you.  Check out Sweet Birmingham.
On Friday, October 5, 11:30am to 1:00pm at Cahaba Brewing Company, the Southern Environmental Center, one of Alabama's most beloved environmental education centers will be hosting  Sweet Birmingham, a new and exciting  fun-filled luncheon highlighting some of our city's award winning desserts and chefs. Along with the fantasical sweets, a light gourmet lunch with custom prosecco will be served.
All funds raised from the event  will support the Southern Environmental Center, which is located on the campus of Birmingham-Southern College.
Need more reasons to go?  We've got plenty.
1. It's about nature and kids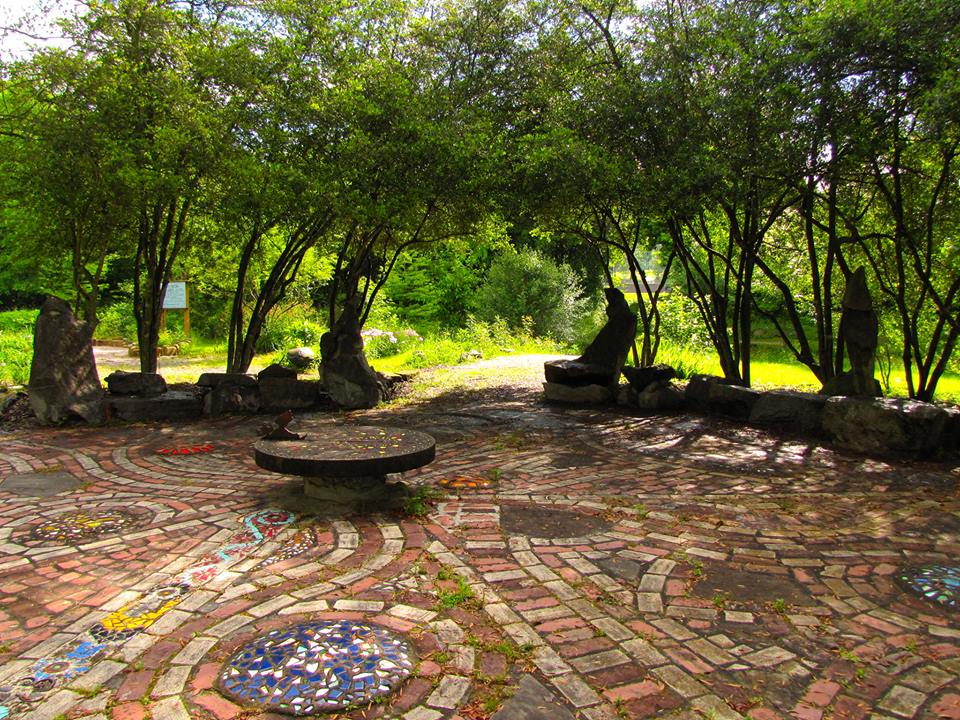 First and foremost, Sweet Birmingham is all about nature and kids. Monies raised from the event supports thousands of local kids in the Magic City who make annual school visits the Southern Environmental Center's award-winning Interactive Museum and the Hugh Kaul EcoScape garden on the campus of Birmingham-Southern College. Just ask any 4th or 5th grader about being "flushed down" the toilet slide or chewing on plants at the Ecoscape.  The SEC connects our kids to nature in an urban setting.
And its not just activities on the campus.
Out at Turkey Creek in Pinson, the SEC  co-manages the Turkey Creek Nature Preserve, home to federally endangered Vermilion Darter, that is found nowhere else on Planet Earth.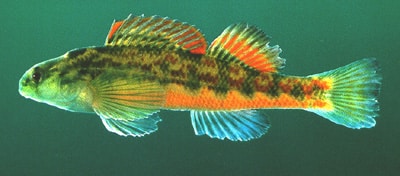 We could go on and on about the Southern Environmental Center's programs, but that leads us to a second reason to attend Sweet Birmingham….
2. Magic Bus School Program

Sweet Birmingham raises funds to underwrite the SEC's Magic Bus Program. What good is having all these programs if you can't take the students out to the Center and ecoscapes? One Magic Bus can enable 60 local school children to attend all the BSC campus facilities. What a gift!
3. Sweet Birmingham is honoring environmental heroes

Along with the sweets and gourmet food, the Southern Environmental Center's Sweet Birmingham is honoring Jeanne Jackson and Dick Pigford, two Birmingham environmental pioneers. Dick Pigford's firm, ArchitectureWorks, designed the Lakeview Residence Halls, Alabama's first LEED certified dorm, while Jeanne Jackson helped create BSC's Leadership Studies Program and was instrumental in getting Alabama's very first Urban Environmental Studies major off the ground.
Get online, purchase tickets and  today!
Tickets for Sweet Birmingham are going fast. Purchase your tickets today!