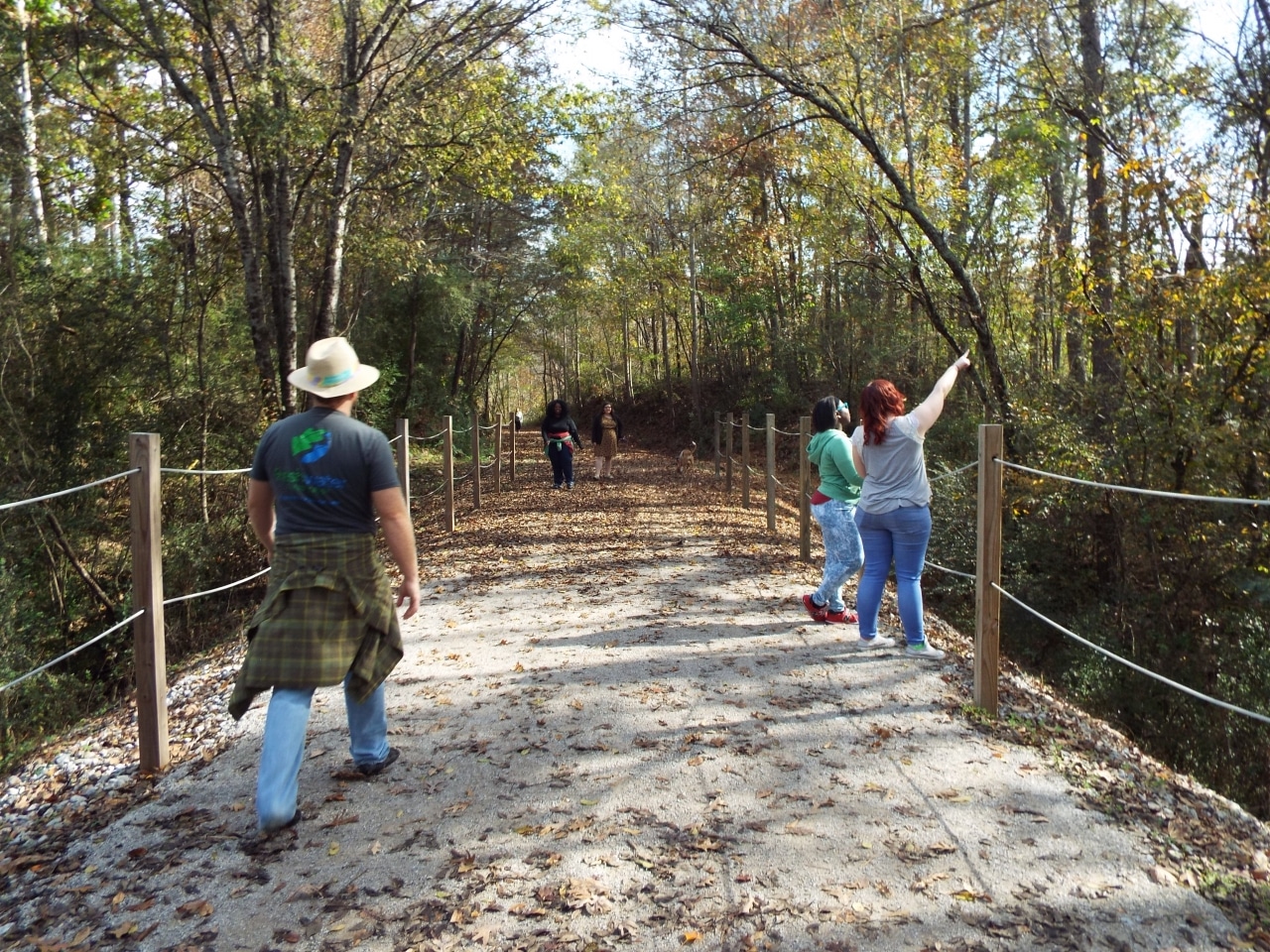 Breakout your hiking boots Birmingham.  4 local conservations groups will be leading specially guided hikes in October. Here is your chance, to get outdoors, breathe some fresh air, recharge your batteries and meet folks.
Checkout our guide to October guided hikes in the Magic City
Ruffner Mountain – Fall Night Hike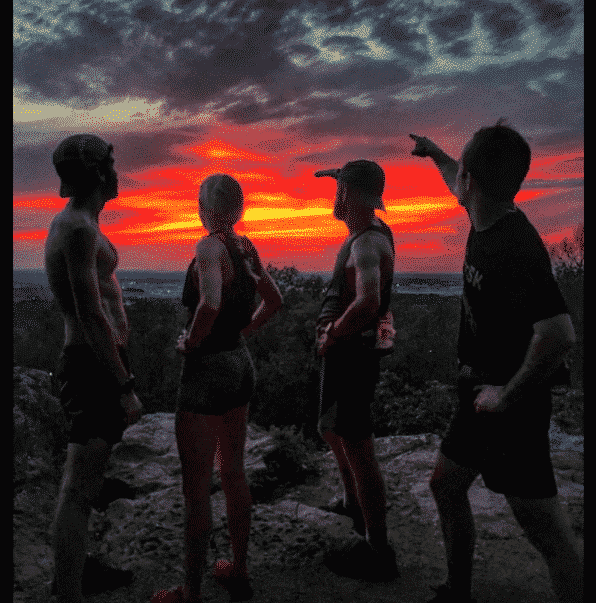 Did you know some of the most spectacular views of Birmingham are from Ruffner Mountain? Our good friends at Ruffner Mountain are guiding hikers to Hawk's View Overlook for a early evening walk in the woods. Not only is the walk in the woods beautiful, you get to experience a portion of it in darkness. Be awaken by the  smells and sounds of the forests.
Hike: Saturday, October 6, 6:00pm-8:00pm at Ruffner Mountain Nature Preserve
Birmingham Audubon – Tom Imhof Memorial Beginner Bird Walk: Railroad Park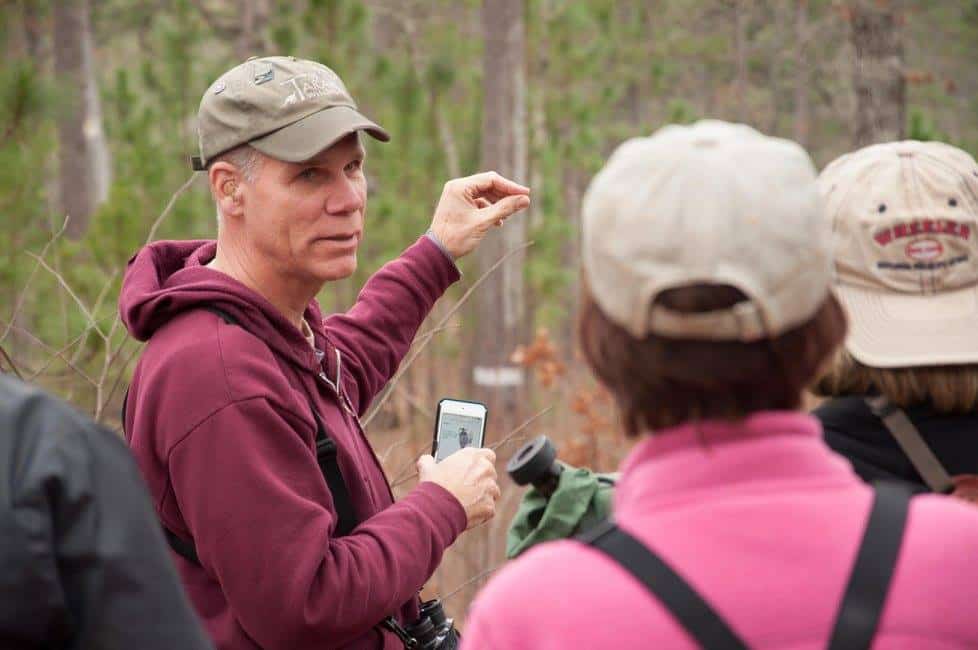 Named in honor of one of Alabama's greatest birders and author of the book  Alabama Birds, the Tom Imhof Memorial Beginner Bird Walk is a nice introduction to first time birders.   The hike is held on a Monday, October 8th to take advantage of the holiday. Imagine how jealous your co-workers will be on Tuesday when tell them you learned to identify birds on your day off. Come to think of it, invite your friends to join you!
Hike: Monday, October 8, 8:00am-10:00am at Railroad Park- Please RSVP
Freshwater Land Trust – Sunday Hike Series: Cahaba River Walk in Irondale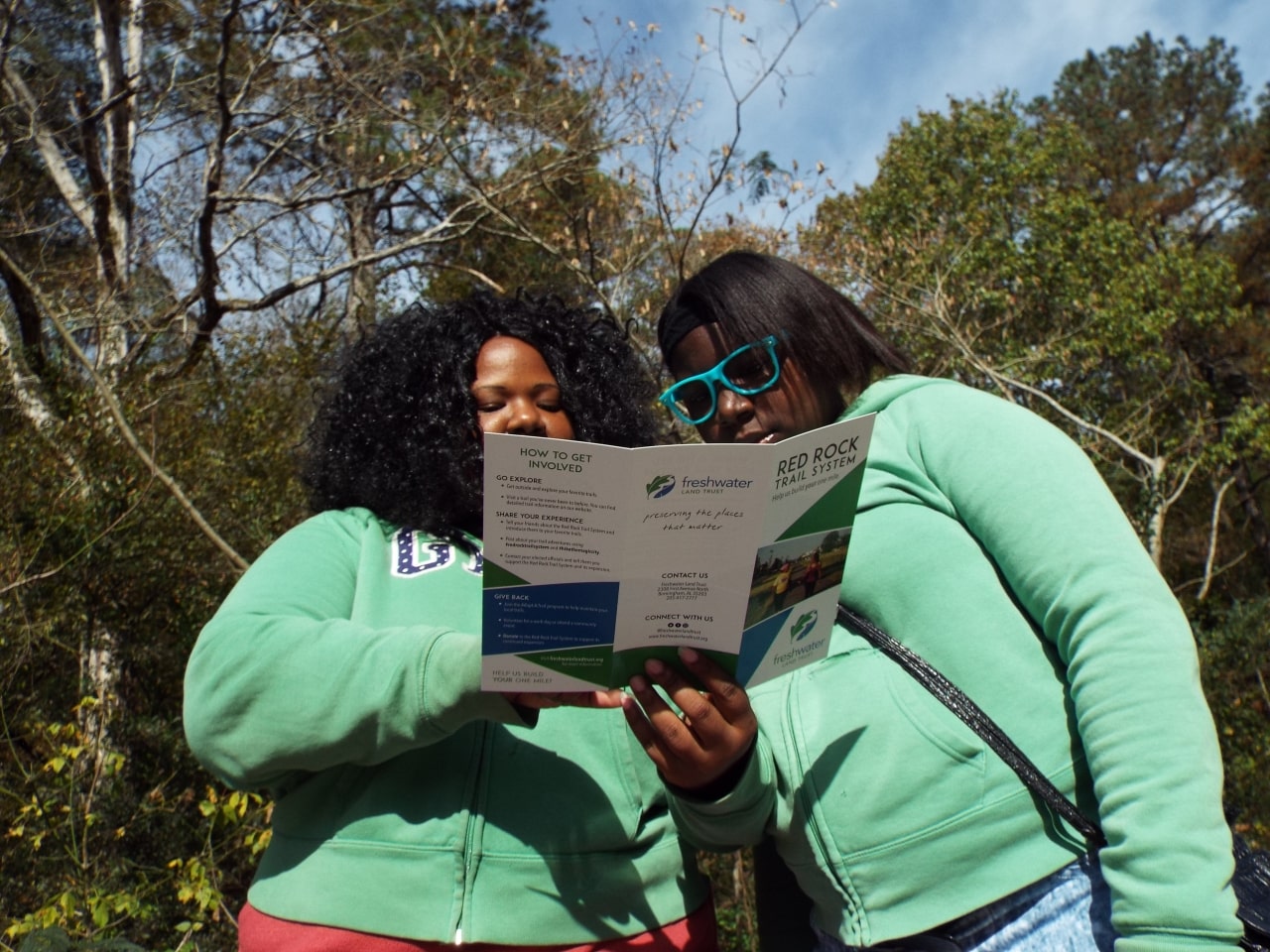 Irondale is not just known for being the home of the Whistle Stop Cafe and "Fried Green Tomatoes," discover the Cahaba River near Grants Mill Road. The Freshwater Land Trust is introducing hikers to new places around town to hike.  This hike is part of their Fall series of monthly hikes.
Hike: Sunday, October 14, 2:00 to 4:00pm at 2171 Grants Mill Rd, Birmingham, AL 35210
Red Mountain Park -October Guided Hike and HOGA (Hiking & Yoga) Sunday Mornings and Afternoons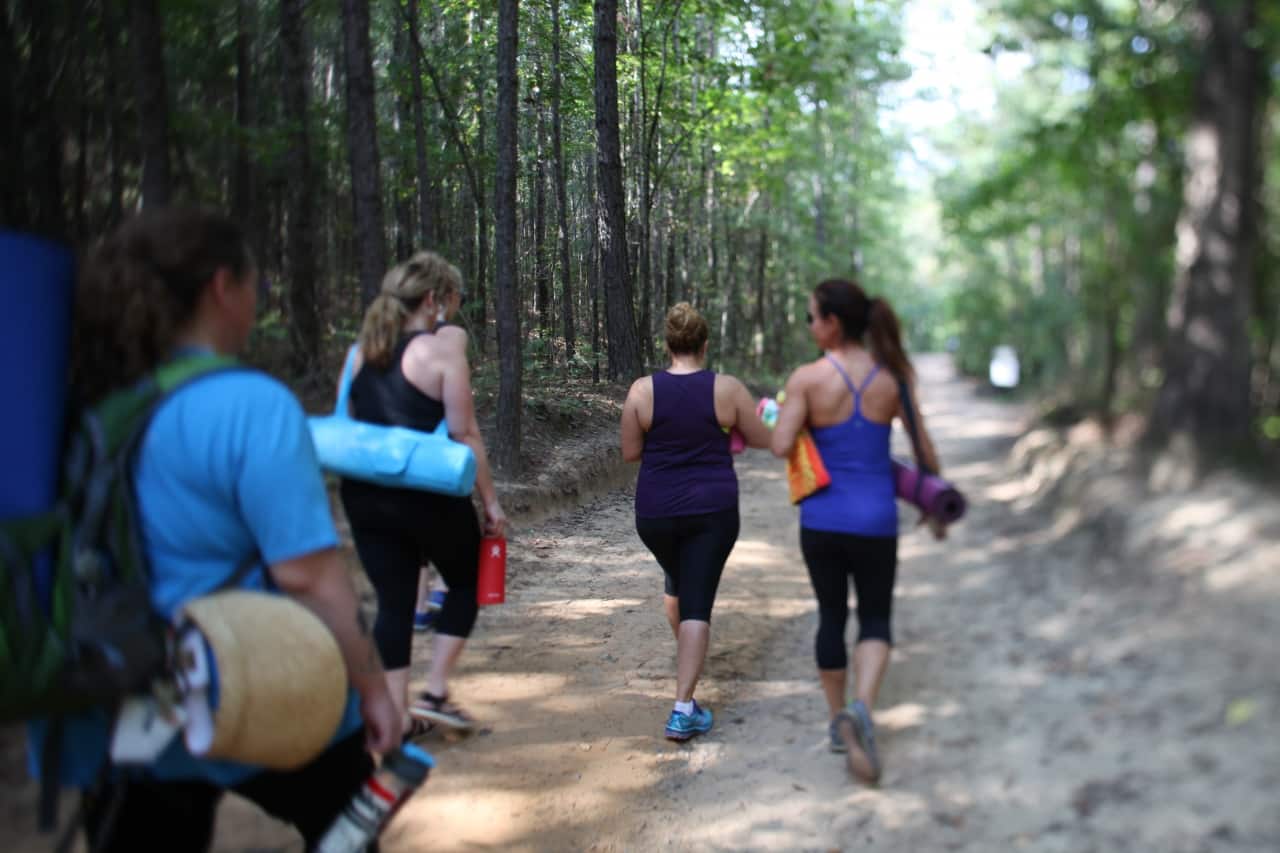 Red Mountain Park is offering a special guided hike for park enthusiast this coming weekend at weekly their popular Sunday HOGA (hiking and yoga) events. Nearly double the size of New York's Central Park, Red Mountain Park offers local history, fun with your pets, team-building activities and a break from the office.
Hike: Saturday, October 6, 9:00am to 10:15am at Red Mountain Park
Hikes: Weekly HOGA events on Sunday mornings and afternoon (get the schedule –HERE)
Did we miss any October Guided Hikes?  Please let us know! In the meantime, see you on the trails!