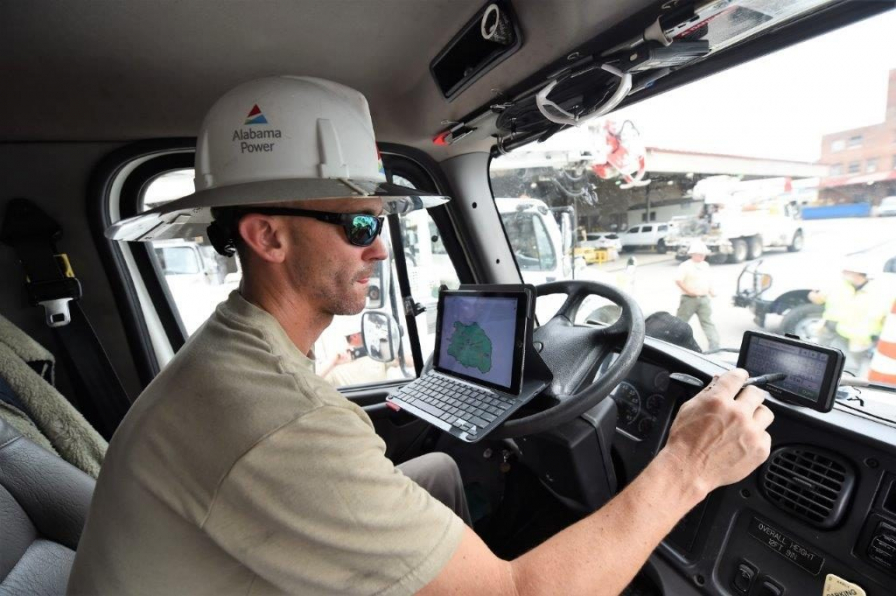 Hurricane Florence is a Category 2 storm and will hit the east coast somewhere between the South and North Carolina coastline. Although the exact path cannot be pinpointed more than 5 million people are under a hurricane warning and evacuated the area.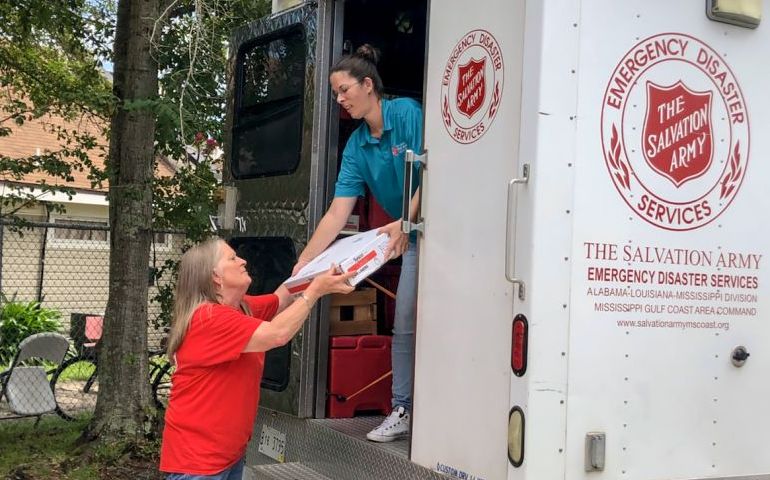 Once the hurricane makes landfall, it is anticipated that there will be damage from the storm. Alabama organizations have been preparing for days to help those areas that might be in need.
Alabama Power, the Salvation Army and the American Red Cross have already deployed crews to help with disaster relief efforts. The Greater Birmingham Humane Society is preparing to accept any adoptable pets from the area so that pets lost in the hurricane can stay in local shelters.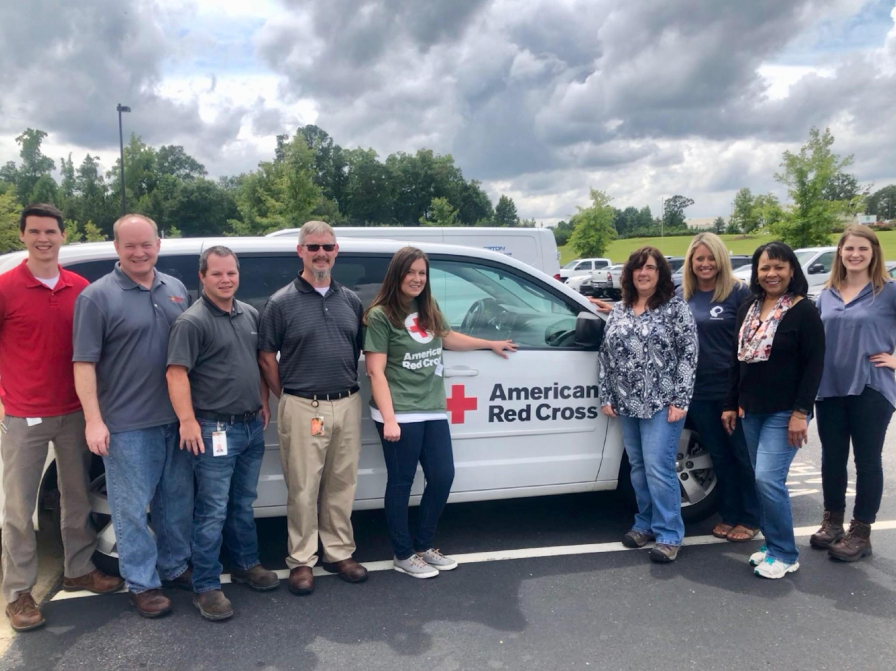 Deployed Organizations 
Alabama Power is in the thick of planning to provide line crew help for states affected by Hurricane Florence. Power Delivery Distribution Engineering Services Manager Bobby Hawthorne chairs the Mutual Assistance Committee of the Southeastern Electric Exchange. SEE is a trade association of 56 investor-owned electric utilities from Texas to Pennsylvania that coordinates getting members to help each other restore power during significant outages.
An anticipated 250 to 350 linemen are expected to help Duke Energy crews restore power. Other Alabama Power crews will be prepared to assist if necessary. The company will balance employee availability to ensure the reliability of electric power in Alabama.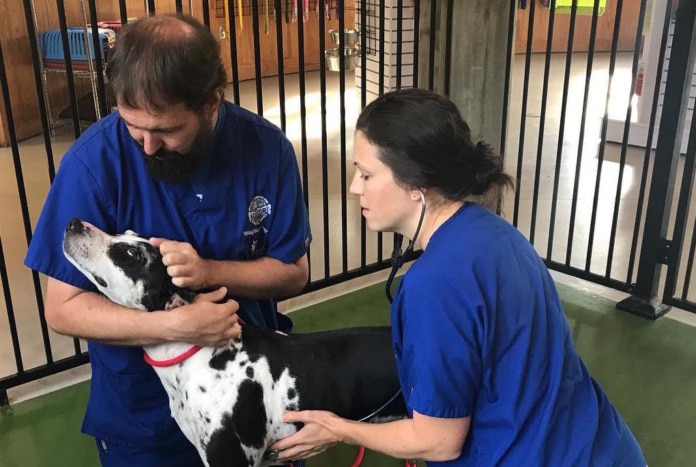 The Salvation Army sent a crew yesterday to the disaster area to help feed those who will return after the storm. Salvation Army trucks can provide 1500 meals to people affected by the storm.
Alabama's  American Red Cross will send volunteers and emergency response vehicles with food, blankets and supplies.
Alabama EMA
Gov. Kay Ivey committed state resources and personnel to North Carolina to help with response efforts.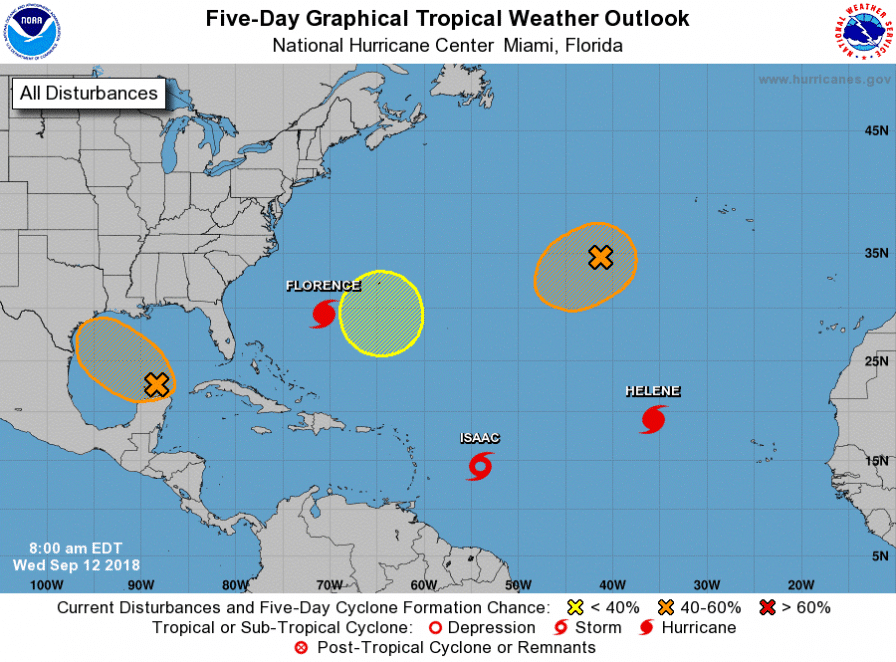 The Alabama Emergency Management Agency (AEMA) has received requests for assistance from North Carolina and South Carolina as Hurricane Florence approaches the East Coast. Currently AEMA has one mobile communication site vehicle, one AEMA staff member and one Mobile County responder in route to a staging area in North Carolina.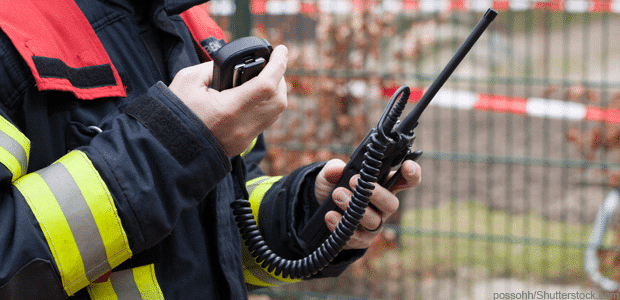 "As the East Coast makes preparations ahead of Hurricane Florence, Alabama will also be prepared to aid in any way we can. I spoke with the governors of North and South Carolina and offered our support," Governor Ivey said. "Alabama EMA will continue working with their counterparts in the Carolinas. Taking the necessary precautions ahead of time and having all hands-on deck to respond is of the utmost importance. Alabama stands ready to help."
The state also is sending the Mobile Communication Site Team to support North Carolina in maintaining critical communication links for public safety radio communications.  
In addition, the Alabama Department of Transportation (ALDOT) is prepared to expedite passage of vehicles for disaster response through Alabama to affected areas on the East Coast.
Alabama also is considering sending other additional support to North Carolina in the following areas to help with disaster relief:
Nurse strike team
Emergency Operations Center personnel
Damage assessment teams and debris management personnel
Mental health professionals
Volunteer services personnel
Maxwell Incident Support Base
Electrical line maintenance crews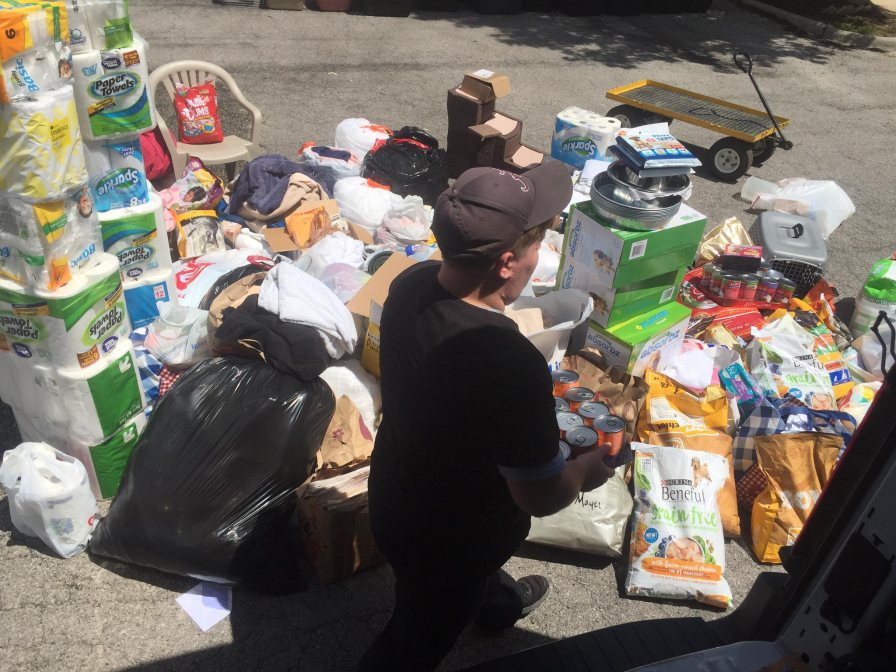 How you can Help
The Greater Birmingham Humane Society is accepting donations at their Snow Drive location and PetSmart on HWY 280.  Here's what they need:
 Dog & Cat Food
 Cat Litter
 Dog & Cat Toys
 New Pet Beds
 New Collapsible Crates
 New Leashes
 New Collars
 Rubbermaid Containers
 Tarps
The Red Cross also is accepting cash donations at www.redcross.org.