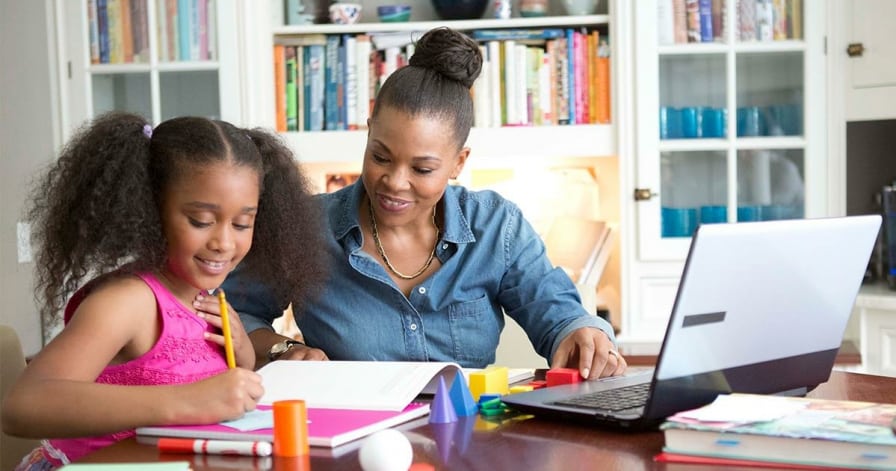 The school year is just gearing up. If you're considering homeschool, you may want to consider Alabama Virtual Academy, which provides free education to all students in grades K-12 across Alabama.
What is Alabama Virtual Academy?
Alabama Virtual Academy at Eufala Schools is a virtual education program for students in grades K-12 who live in the state of Alabama. That definitely includes you, Birmingham students!
When you hear words like "online school", you're probably wondering if it's really legit. Totally understandable. Well, this program really is.
Alabama Virtual Academy at Eufaula City Schools is authorized by the Alabama State Department of Education and Eufala City Schools.
Free To All
Alabama Virtual Academy is part of the Alabama public school system. This means it is available to all and free to attend! Yep, totally free!
Lessons are delivered via a platform called the Online School as well as through more traditional methods.
Education materials—books, CDs, science lab supplies, etc.—are delivered right to your door. Can't get much easier than that!
But what if you don't have a computer or any of the technology that has become an essential part of education? No need to worry because you may be eligible for a loaner computer system, printer and Internet stipend.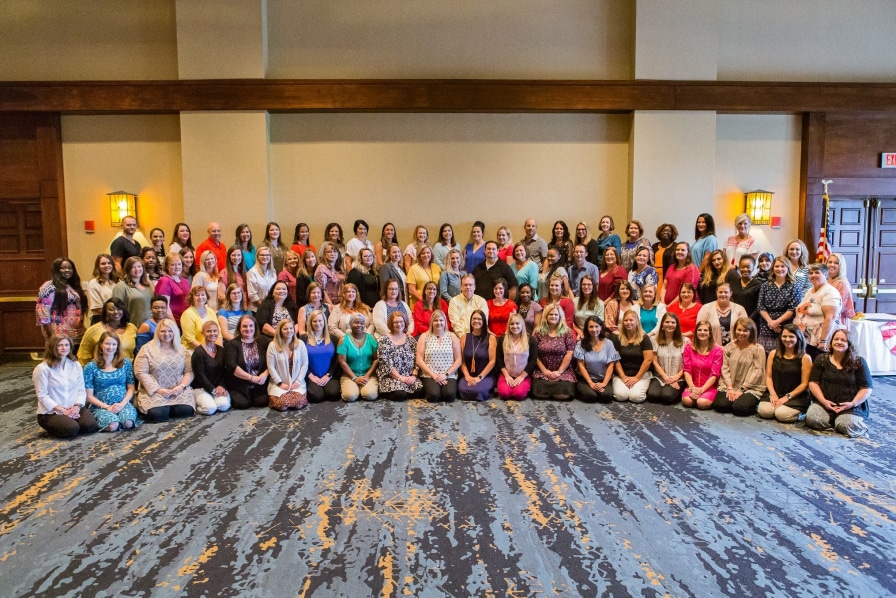 Individualized Attention
One concern with homeschooling is that your child is somewhat left to their own devices when it comes to mastering a specific skill. So what do you do if your child is struggling to understand a specific subject or concept?
Do you shell out extra money for tutoring? Or spend hours trying to become a math whiz so you can correctly teach your child everything they need to know? As a parent, I can honestly say nobody has time for that!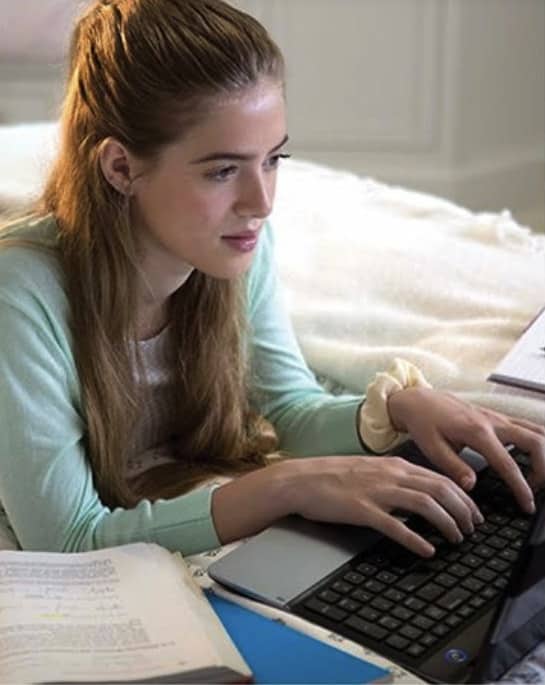 So check this out.
When you enroll your student into Alabama Virtual Academy, they are partnered with a state-certified teacher who is there to help guide and track your child's progress through the curriculum.
During Class Connects (live streams), teachers are actually able to see which students are paying attention, asking questions and keeping up with what is being taught. While your child may not physically be in the classroom, their education still is.
What's also beneficial is that your child's teacher is available online and via phone, which allows for the individual attention your child may need—especially if they are having a hard time keeping up with their lessons.
The Social Element
A big part of attending school is developing social skills. So how will your child learn these valuable skills if they enroll in a homeschool program? Good question!
Here's where Alabama Virtual Academy is unique. The Academy emphasizes student-to-student interaction, so to ensure your child has positive social and learning experiences, there are frequent in-person events to participate in.
School sponsored trips, clubs and extra curricular activities are all offered in order to help your child become engaged in their communities and with each other.
Candidates
Who should enroll in Alabama Virtual Academy?
The program works well for many students, but particularly those who:
Want to excel faster than the average public school system allows.
Have an overly active schedule due to athletics.
Have frequent doctor visits.
Interested in enrolling your child? Click here.
What do you think of Alabama Virtual Academy? Would you consider enrolling your kids?